In an industry where nepotism has become the hottest topic to debate on, Shah Rukh Khan is a shining example that no matter where you come from, if you work hard and have your eye on the prize, you can achieve anything.
Coming from a simple family from Delhi, Shah Rukh Khan had a simple upbringing. His parents provided him with all that they could but they were no millionaires. Their moral lessons in life shaped Shah Rukh Khan into the man he has become today.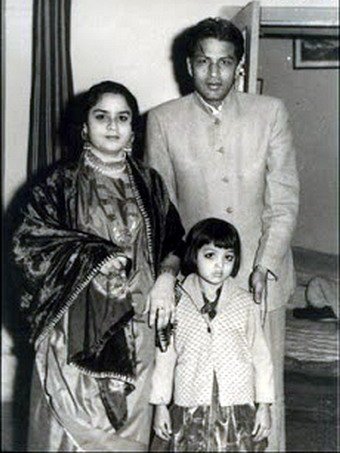 You and I don't know much about the personal life of Shah Rukh Khan but from what we've read on the much celebrated life of the actor, we get a sense of a man who still believes in simple living.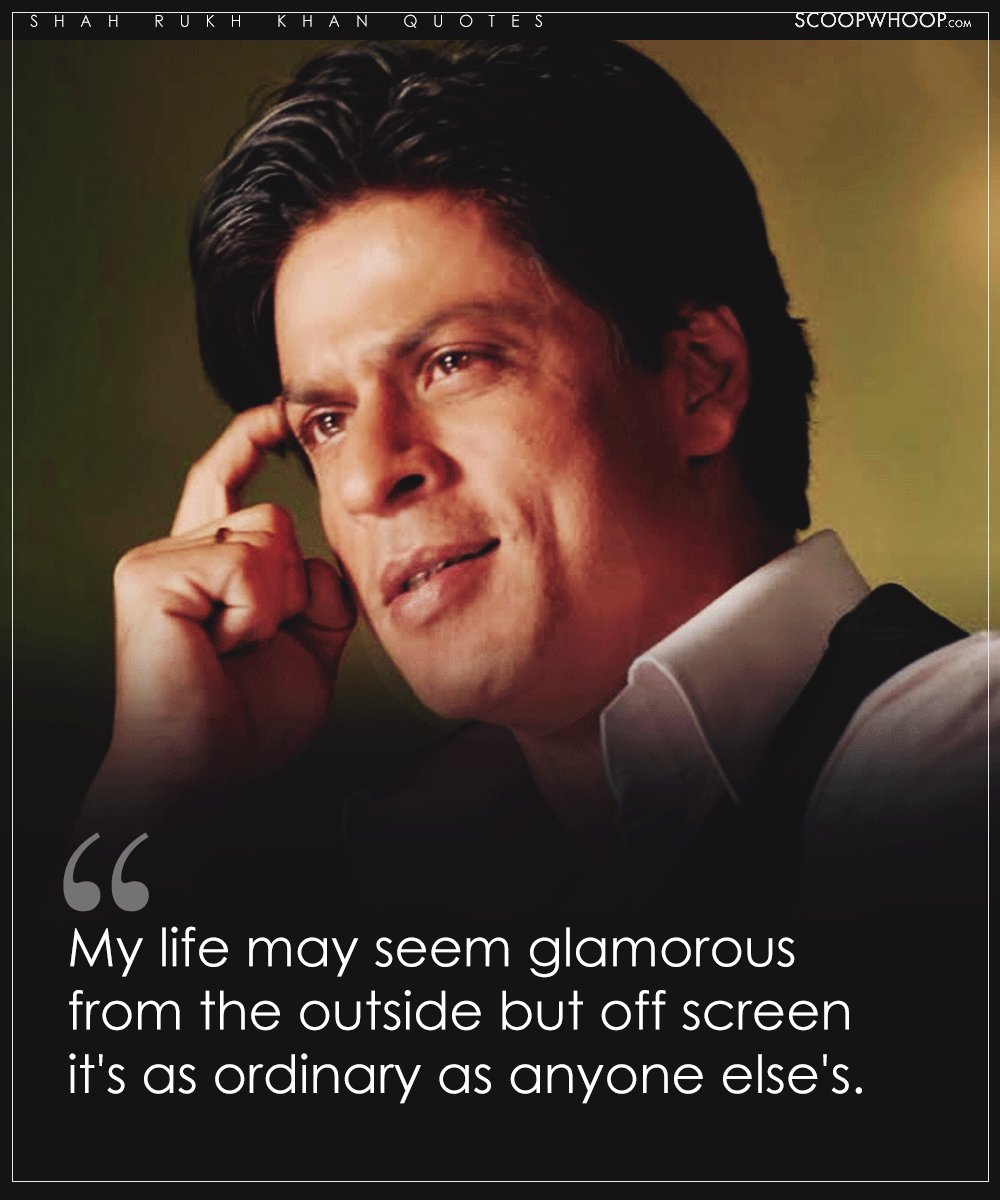 In many interviews and speeches, Shah Rukh Khan has spoken about the years he spent when he was growing up and how his father, Taj Mohammed Khan, had a strong role in shaping his personality.
He once recounted an episode where his father gifted him a camera. The camera was broken and couldn't click any photographs but once could see through the viewfinder. Shah Rukh Khan recalled that his father taught him that the camera might not produce pictures but it taught him that "creativity is the process of the soul". And this part of being creative has stuck with him.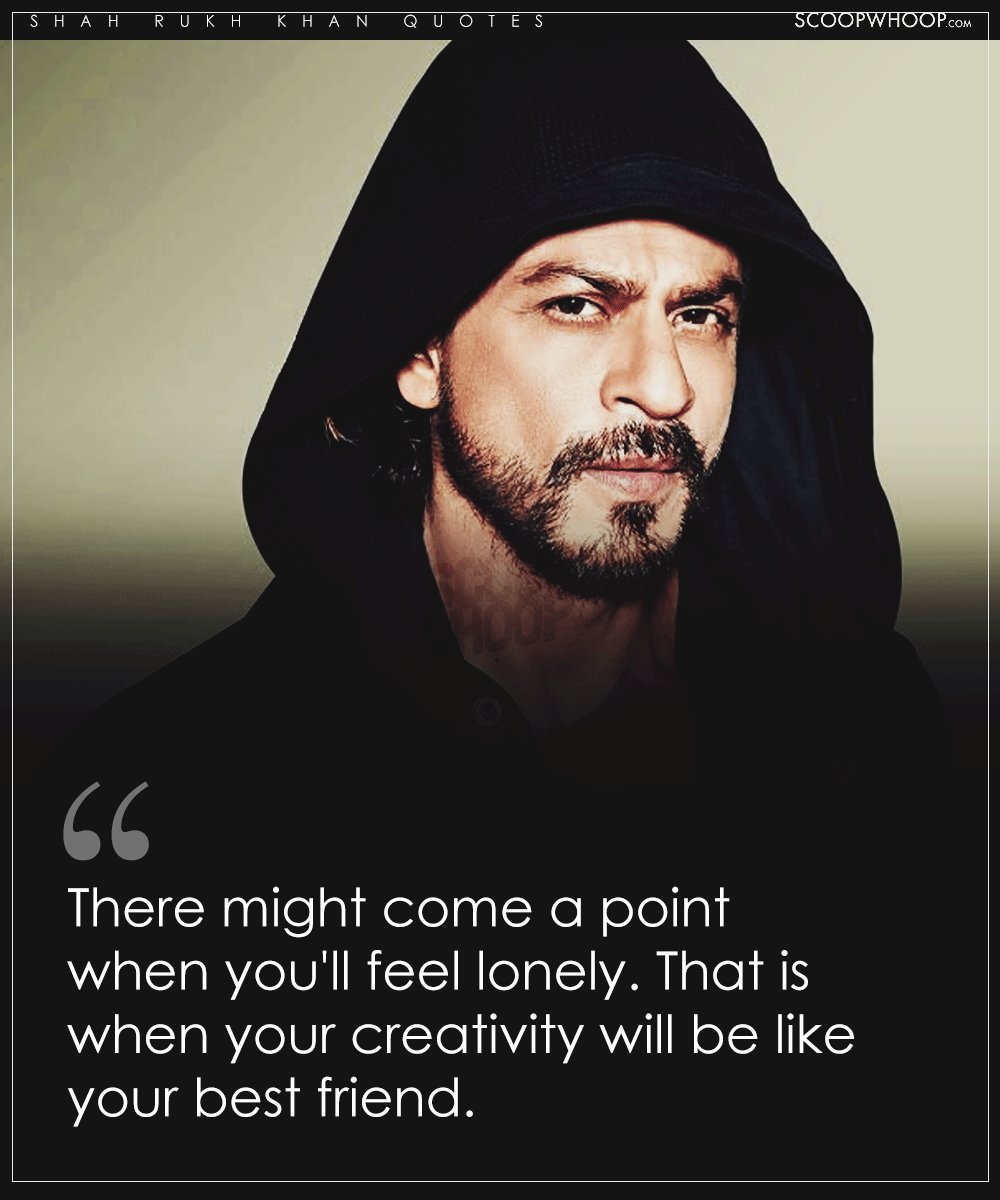 Shah Rukh Khan lost his father when he was only 15 years old but the days he spent in Delhi with him are still very close to his heart. His friend and director, Aditya Chopra once said this about Shah Rukh Khan: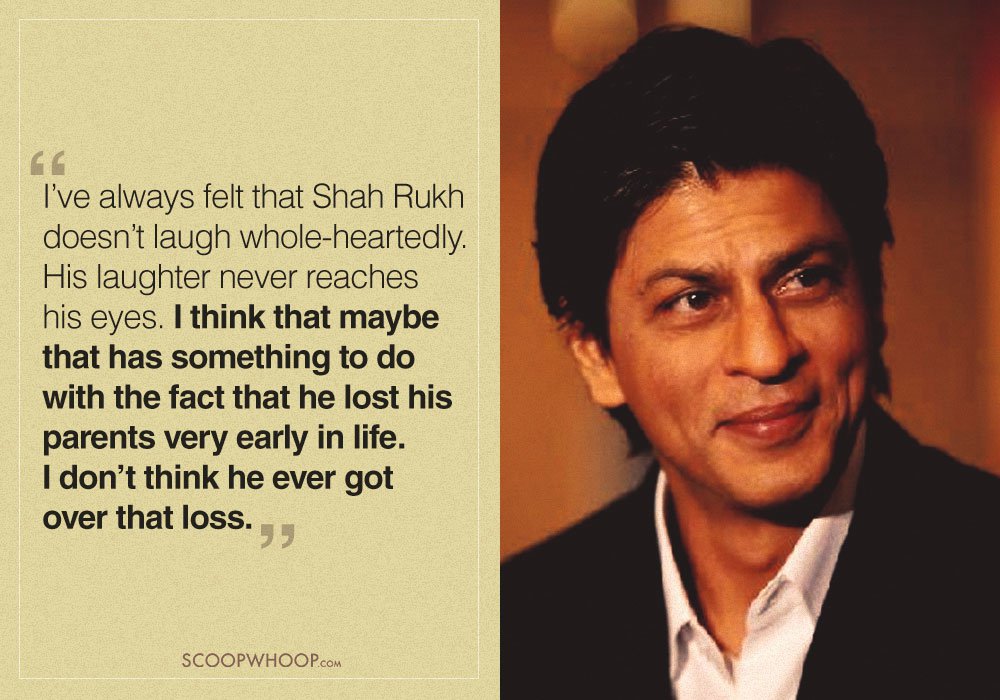 In a speech at The Dhirubhai Ambani School, Shah Rukh Khan recalled the 5 gifts his father gave him and how every gift was a lesson.
In the memory of his father, Shah Rukh Khan posted this message on Twitter.
19Sept. Like my dad(RIP),my only duty 2 my kids is 2 delay the onset of their adulthood as much as possible.Retain purity of their childhood

— Shah Rukh Khan (@iamsrk) September 18, 2017
Shah Rukh Khan is a father of three children, Aryan, Suhana and AbRam and as a doting father, he wants to secure the sanctity of their childhood.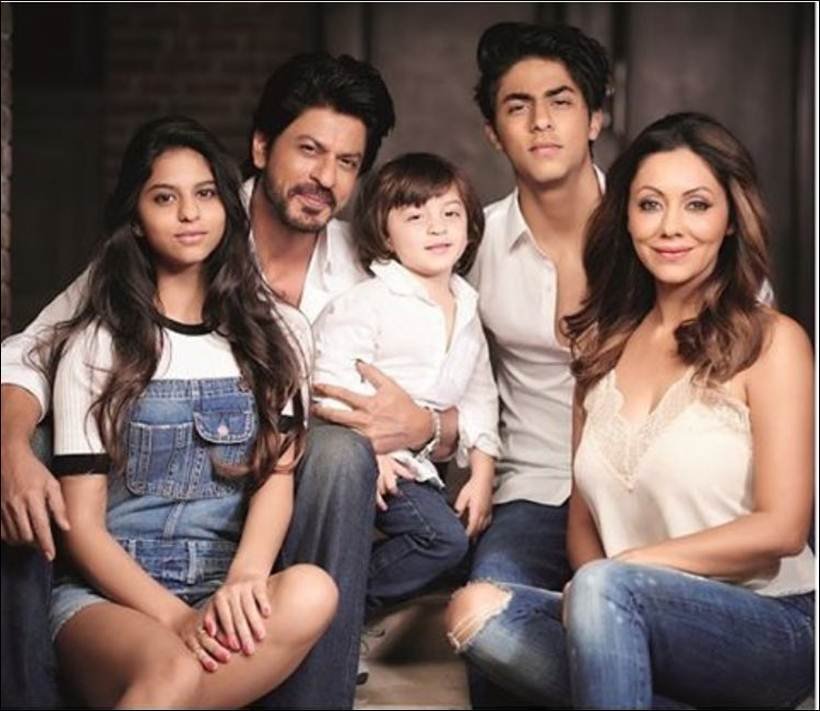 Such a heartfelt message, from a son to his father and wishful thinking from a father to his children.