Pick any Indian girl who hit puberty in the '90s and give her a chance to romance Shah Rukh Khan and she'd give her left thumb for it. Such has been SRK's charm that he became the unofficial ambassador of love in the country, thanks to his on-screen persona of a die-hard romantic.
Sadly enough, just like love, the ambassador of love grew old and struggled to keep pace with the fresh and younger actors vying for his spot. However, King Khan refuses to relinquish his throne and has just signed up for a Dharma productions movie opposite none-other-than 22-year-old Alia Bhatt. She's 27 years younger than him. Yes, you read that right. 27!
We have been at a loss of words ever since the announcement of this untitled movie. However, god forbid if SRK and Alia are actually paired romantically in the movie, here's how their romance could pan out considering the fact that they belong to different generations altogether: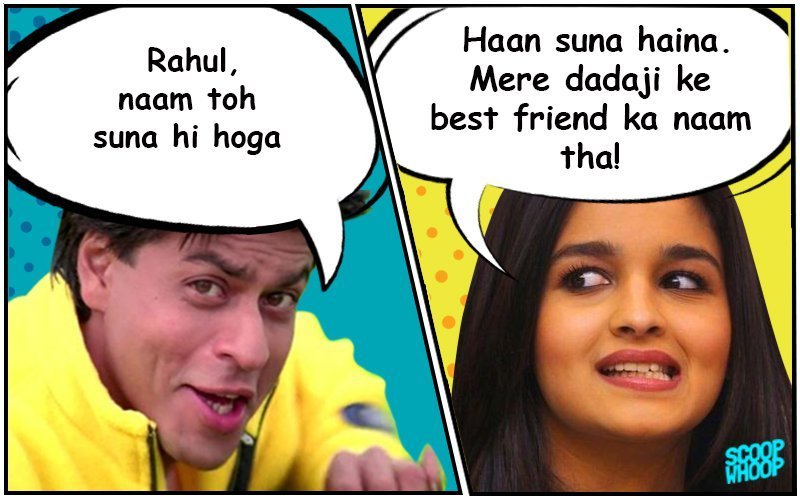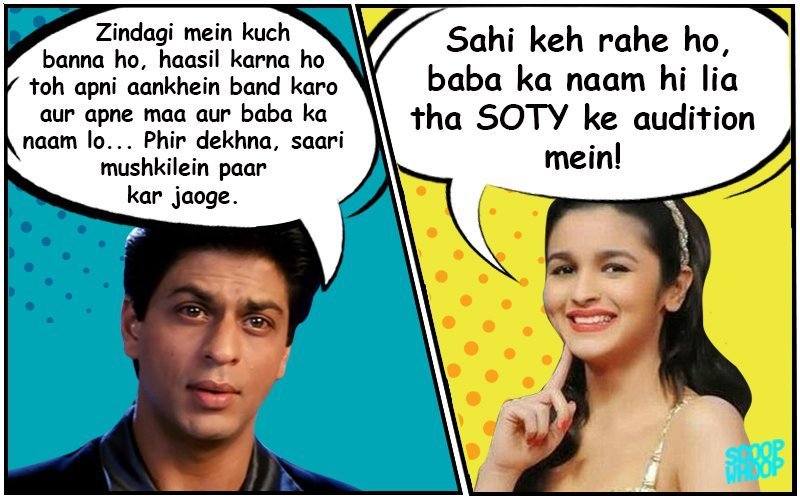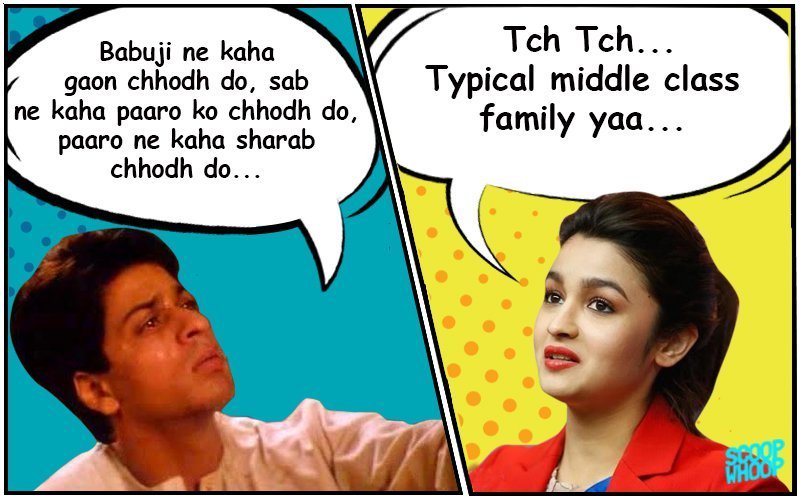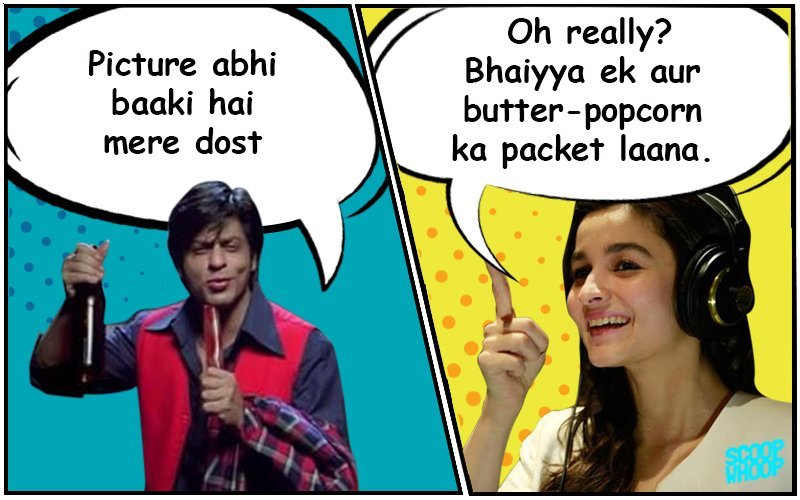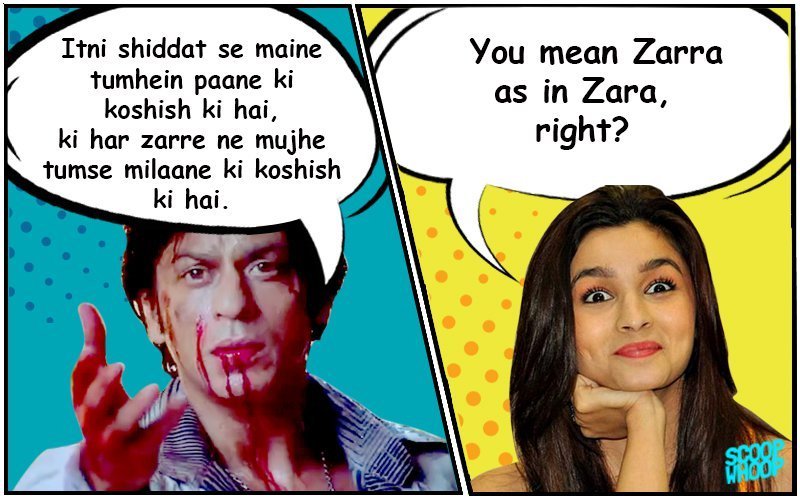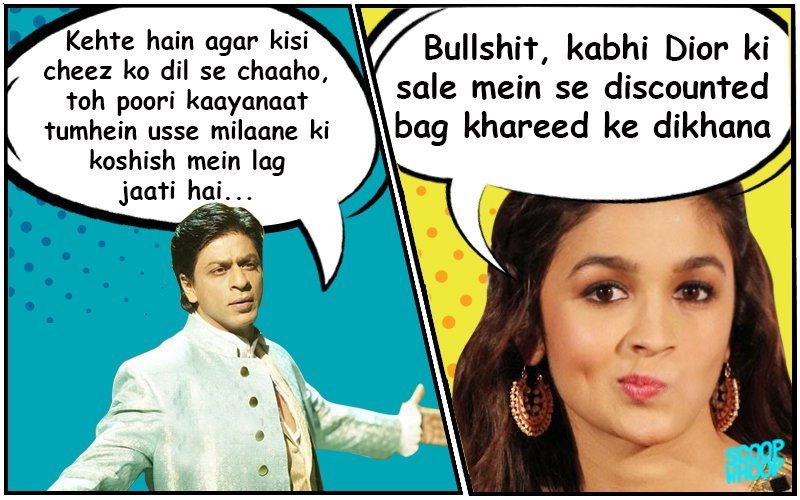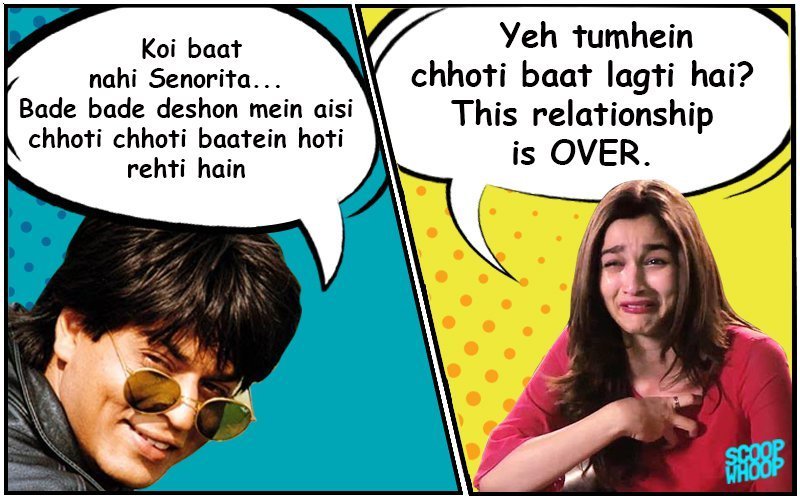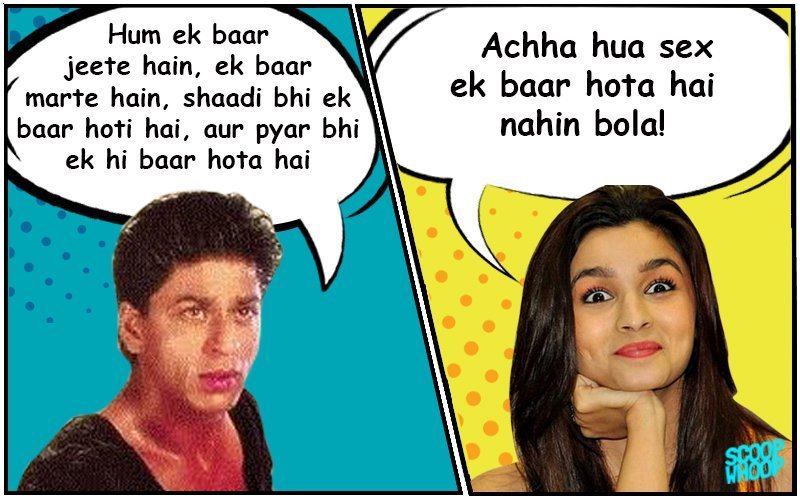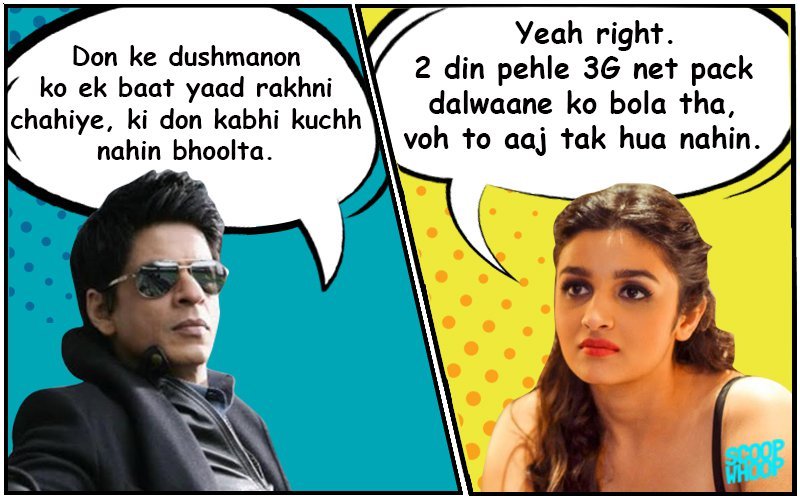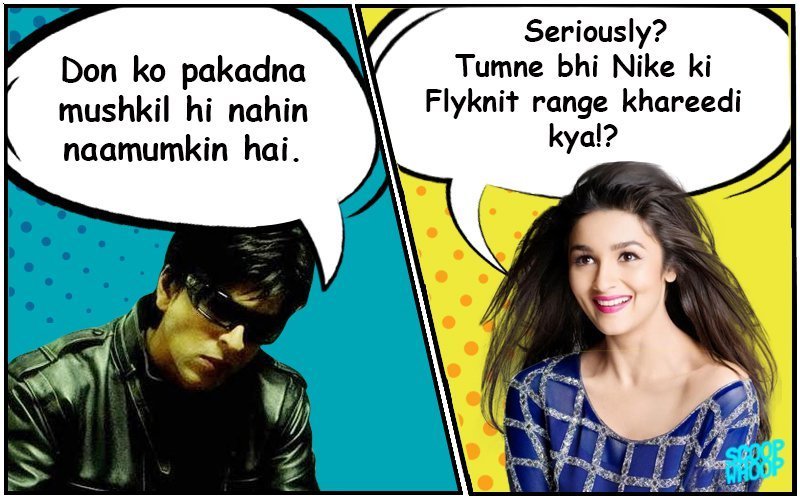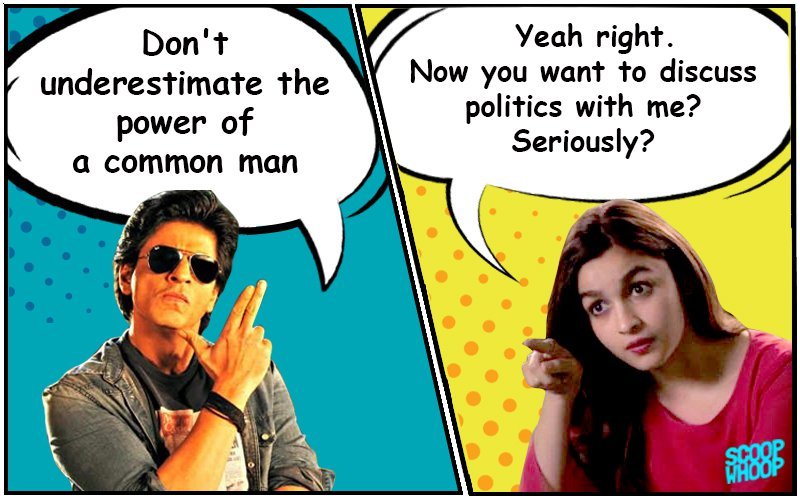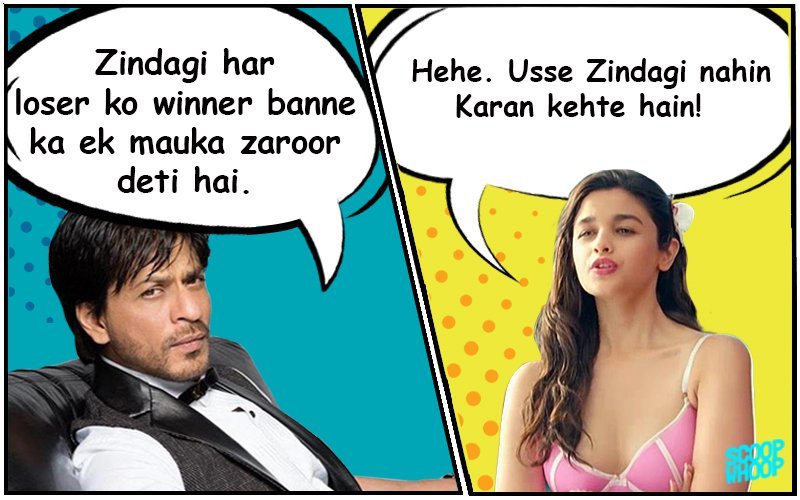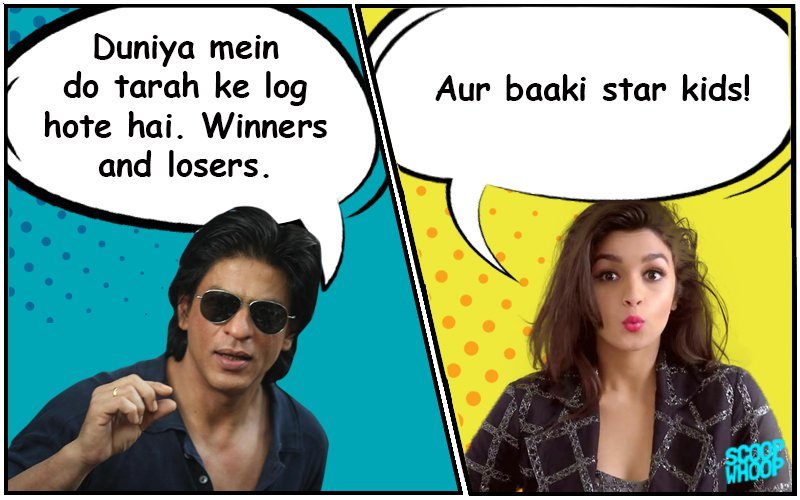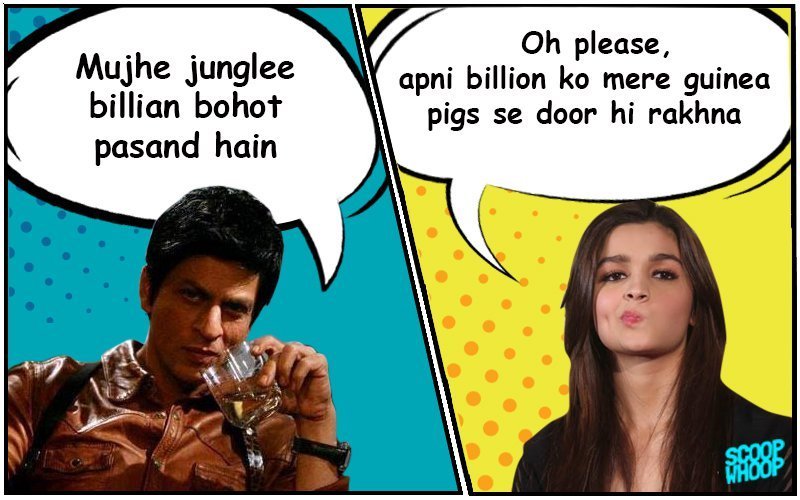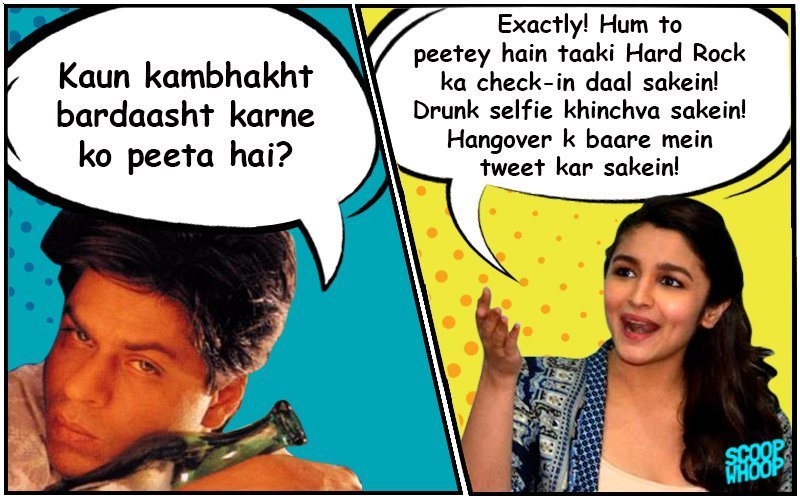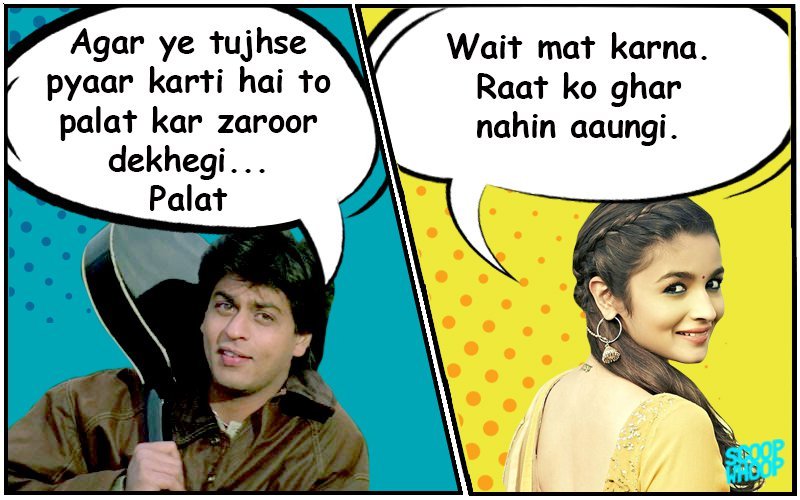 Well, this is going to be interesting!