Rani Mukerji latest movie, Mrs Chatterjee Vs Norway, just dropped its trailer and it promises a rollercoaster ride of emotions.
This story, which seems to be a heartbreaking journey, revolves around a mother who fights the foster care system in a foreign land to win the custody of her children.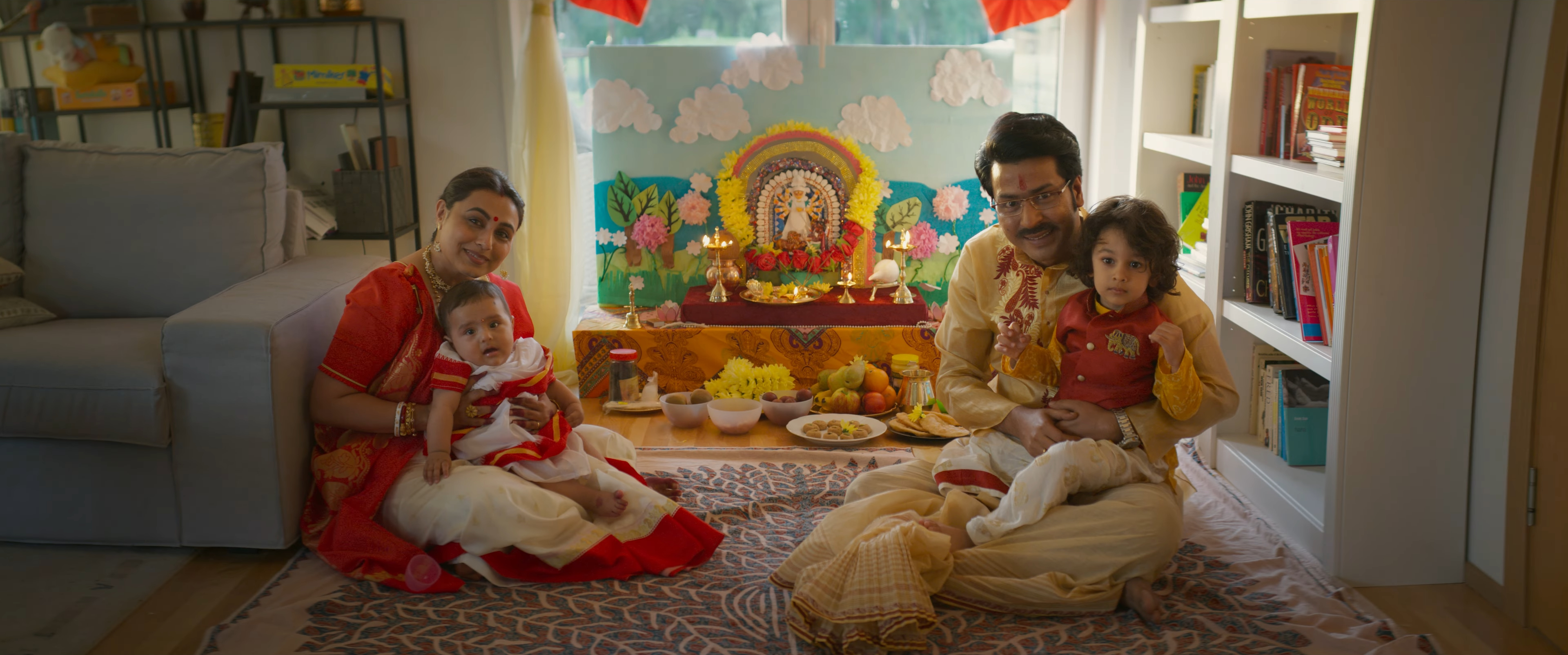 The trailer of the movie mentioned that the movie is based on true events and is indeed based on real-life a couple named Anurup Bhattacharya and Sagarika Bhattacharya.
In 2007, the duo tied the knot and moved to Norway to begin their new married life. The pair soon had two children.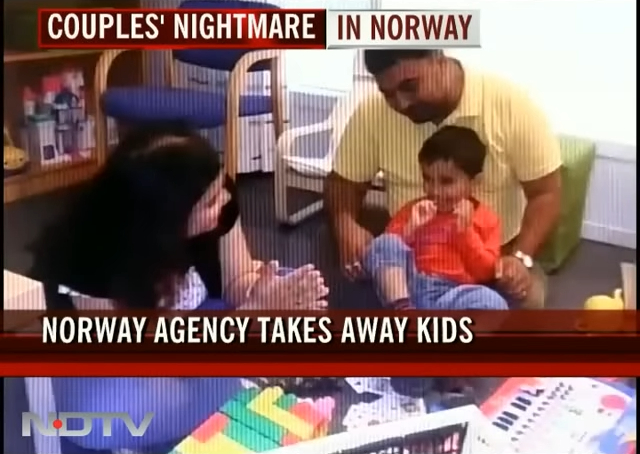 On one fine evening, the mother slapped her son over some prank and the Norwegian Child Welfare Services (NCW) received this information anonymously.
Post this, the officials used to visit their household often and observe her behavior with her kids. The officials soon noticed that the children used to sleep with their parents on the same bed, were fed with bare hands and had 'unsuitable' clothes and toys.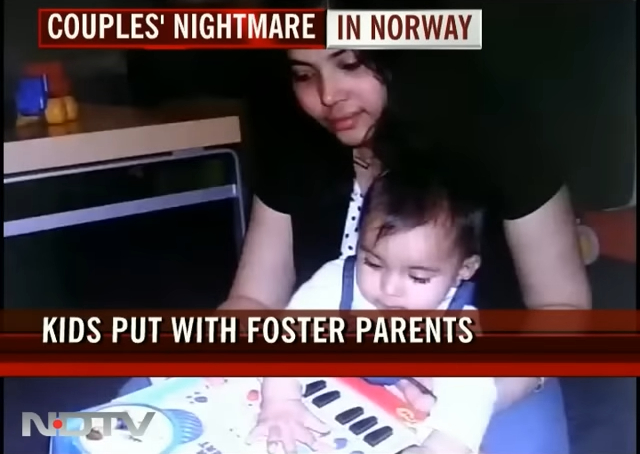 In 2011, the officials visited their home and took their children – Abhigyan, 3, and Aishwarya, 1 – from them and admitted them to foster care.
The devastated parents were even not allowed to visit the children until they turn 18.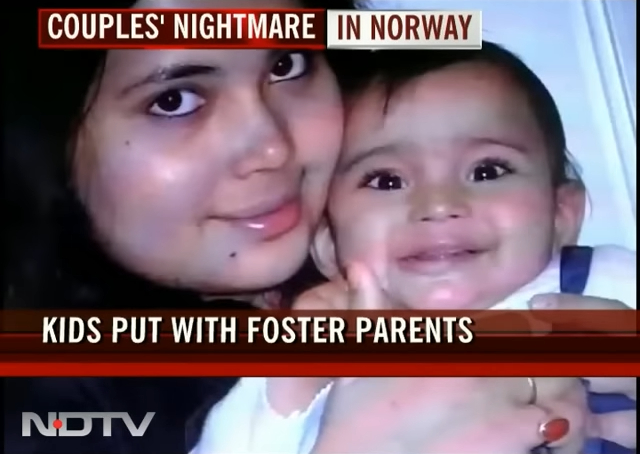 Post a diplomatic fight and row between the parents and the officials, the custody was transferred to Anurup Bhattacharya's brother, who was later allowed to get the children back home.
In 2013, The Calcutta High Court gave Sagarika the custody of her children back to her, against her estranged husband. 
For the uninitiated, Norway is one of the nations that have the strictest rules across the globe for child protection and states that it's 'illegal' to hit and slap kids.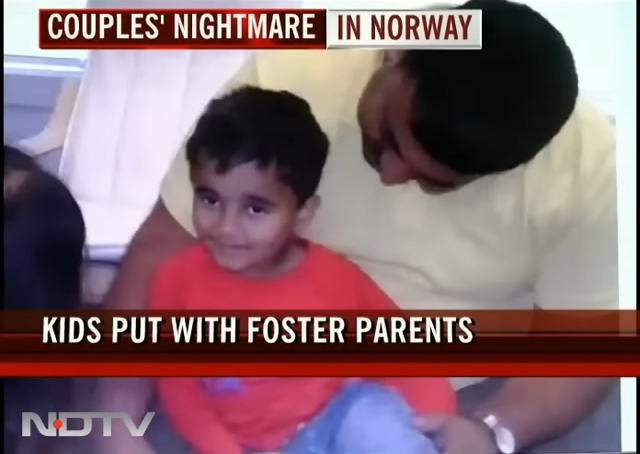 In the movie, Rani Mukerji would play the character of Sagarika and Anirban Bhattacharya will portray the role of Anurup. The movie also stars Jim Sarbh and Neena Gupta in pivotal roles.
The movie is all set to hit the theatres on March 17, 2023.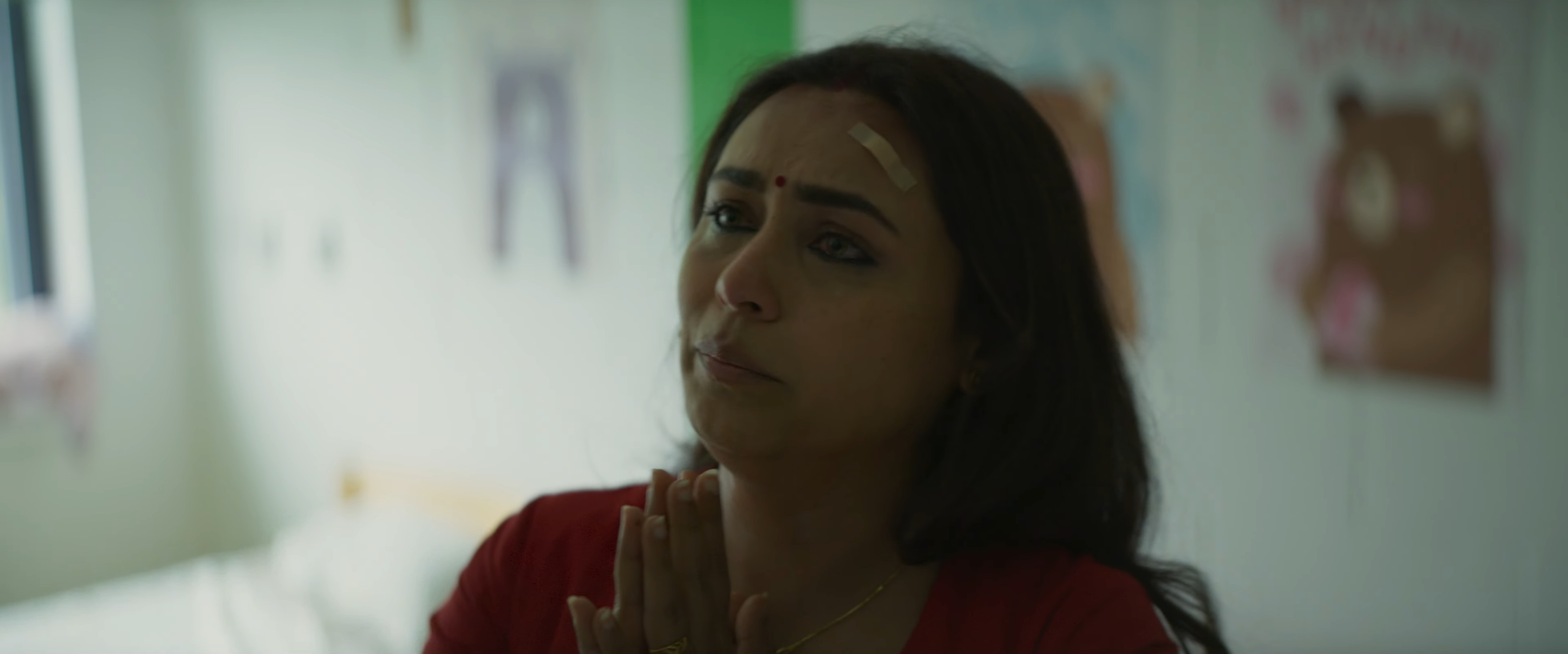 You can watch the trailer here:
This seems to be a heartbreaking tale and one should be ready with their tissues while watching this one.