Yes, Sumeet Vyas is a legit celebrity now that he gets the due recognition he deserves; thanks to web series and viral content. 
It has taken a good 14 to 15 years for people to even acknowledge his presence as an actor. 
"But I genuinely enjoy my craft a lot so the wait doesn't matter. It's the process of telling stories and it never felt long. I always found good stories to be a part of," he reasons.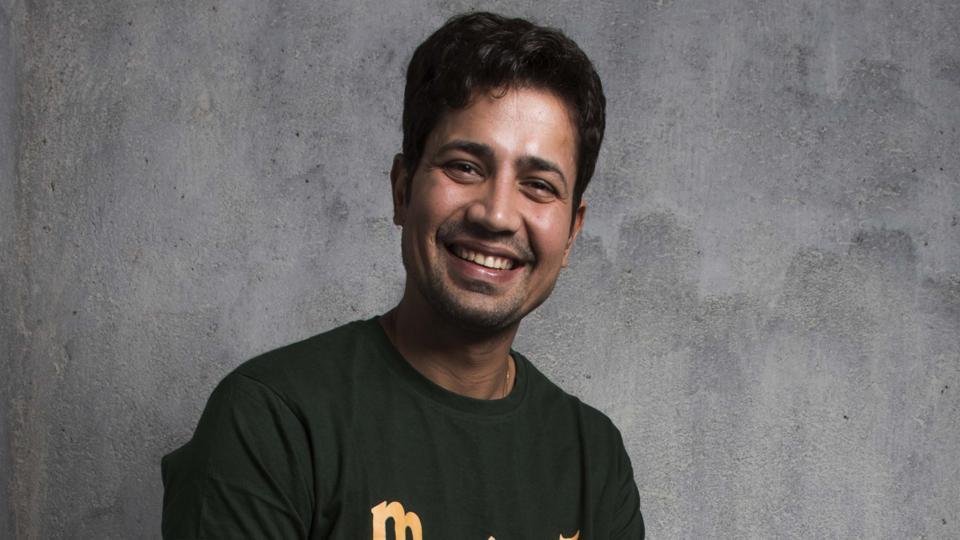 Before 2014-15, Vyas had sure been around – acting in plays, advertisements and featured in television shows. But, it was his move to web content that sealed his fate as an actor of mettle.  
Mikesh Chaudhary of Permanent Roommates became the internet's favourite boyfriend!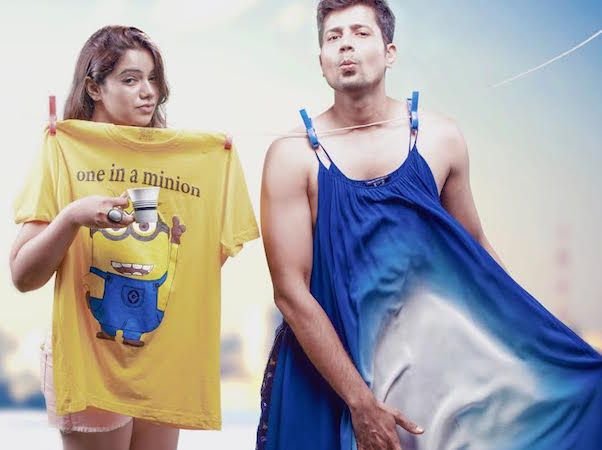 "Permanent Roommates was fairly accidental for me. Initially it was supposed to be like a series of short videos – 5 to 7 minutes – with a running story line which was essentially for a brand," Vyas recounts. 
It soon ended up being a 2-month-long shoot and went on to become one of the largest consumed internet shows in India at the time. 
"We realised there was more to Permanent Roommates; but, of course, the brand wouldn't pay for it. It was a creative experiment where none of us were sure what would come out. But, because we really believed in it and enjoyed it as a collaborative effort, we all went with it."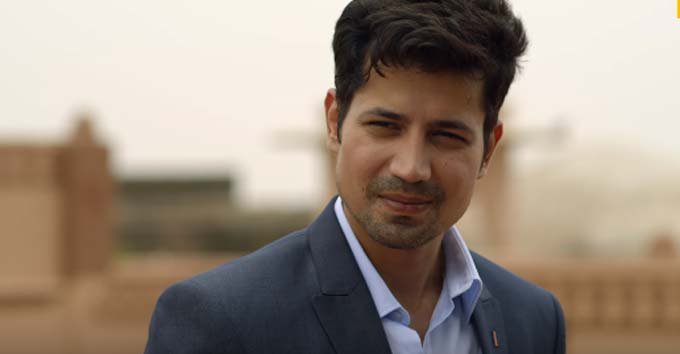 Vyas then forayed into Bollywood mainstream movies – playing Kareena Kapoor Khan's fiancee in the Rhea Kapoor directorial, Veere Di Wedding. Starred in High Jack which he co-wrote with Akarsh Khurana; opposite Kalki Koechlin, in Ribbon; as well as in Gauri Shinde's English Vinglish. He is currently, in the process of wrapping up the second season of Triplings.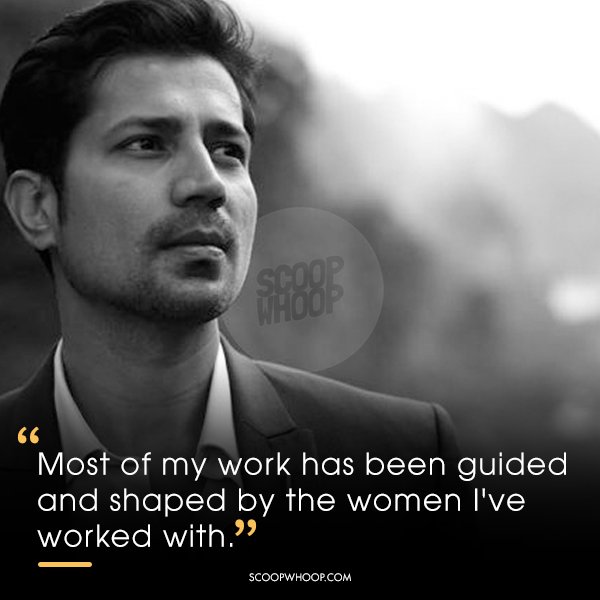 He finds it annoying to talk about gender inequality in the industry.
"I feel like the more I talk about it the more I'm emphasising on the inequality and making the line darker. Once people get over this whole fascination of dividing work on the basis of male and female, we can actually start creating more meaningful work."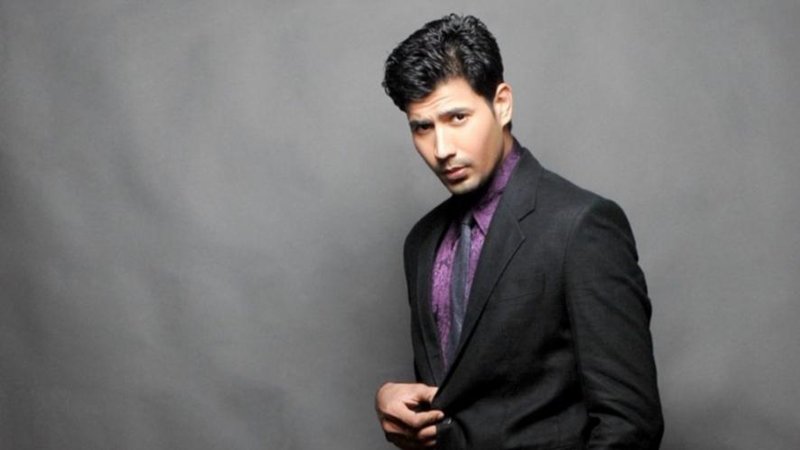 Talking about the digital boom of viral content, Vyas says: 
"Very soon web series will be as big a ball game as commercial movies. Mainstream actors have perhaps realised that it's fun and important to be a part of. Bigger players will come in; bigger budgets will come in. And if more series do well then producers will have more trust in the game and will invest more."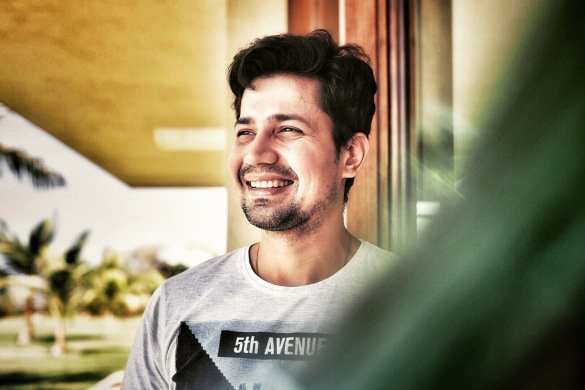 Vyas has faced and bared it all. Yes, even the casting couch. 
"Back in the day, I was doing theater and this famous writer had come to watch my play and sign me. I was really hopeful that it might turn out to be a bigger opportunity; maybe I'd get to do a TV show. And yes, of course he did hint at wanting to have some sort of a relationship and I was really disappointed. I said 'no' and walked out. The incident depressed me for three good days. It felt like just because I don't want to do this, I'm never going to get that opportunity."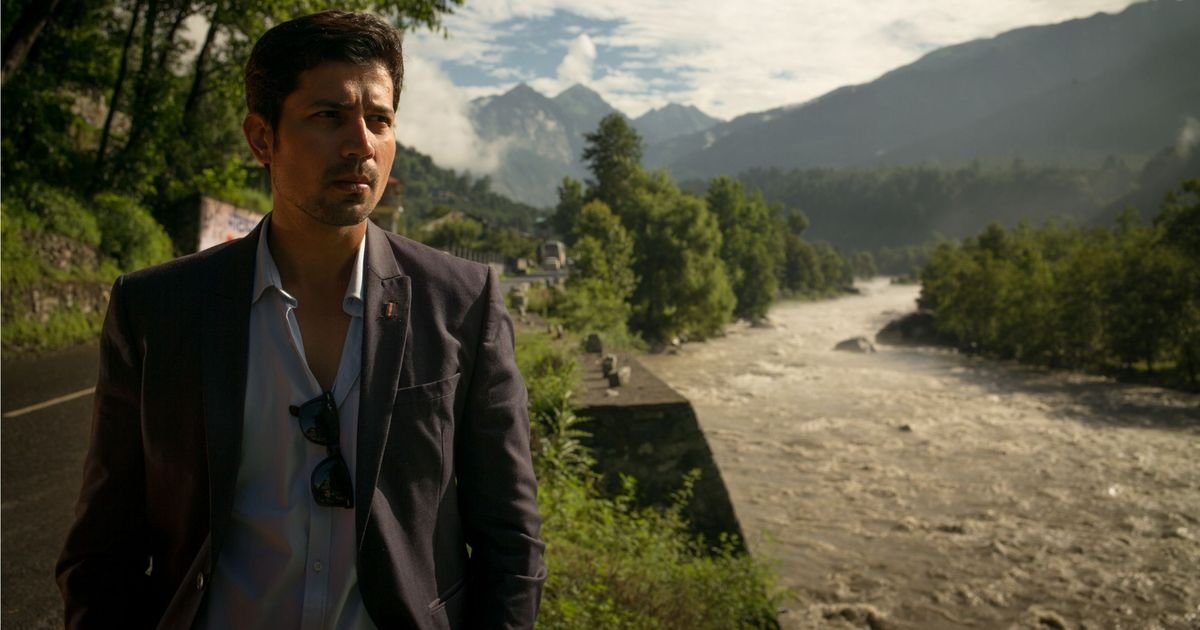 He could have created a name for himself in the television industry; earned his money and become a household name. But, that would be the comfortable thing to do; not the right thing.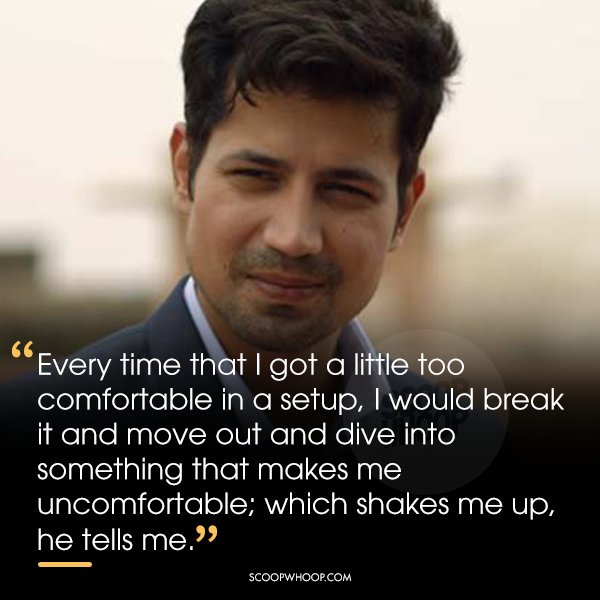 "I can't be an exceptional actor if nobody knows who the hell I am. I needed to get out of the bubble and put myself out there. I came here to be a movie star; to tell the kind of stories that I wanted to tell. So I quit that while I was ahead of it."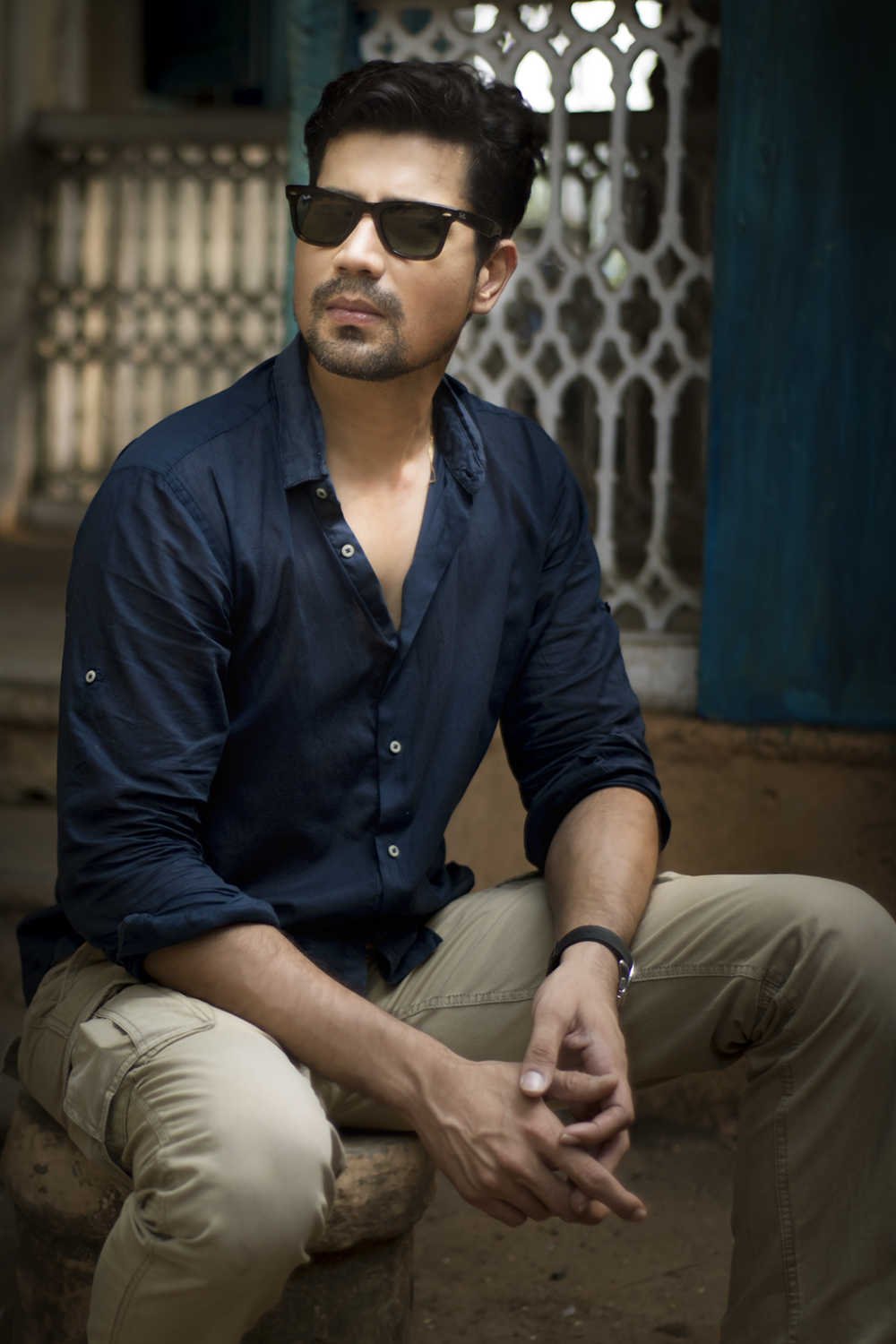 After quitting TV, films didn't come easy. 
"My friends and family thought I was stupid to give up that kind of instant money and fame," he recalls. 
"But, something inside me said that maybe God is really testing you. I was really hell-bent on pursuing this. If I break now, I'll never know what I gave up."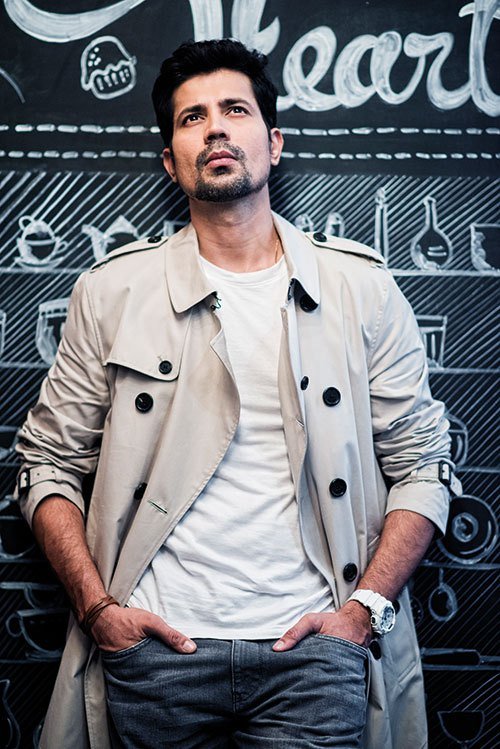 And it was during one of these bouts that Love Per Square Foot happened to Vyas. 
"Me and my friend, Anand Tiwari, wrote the script for Love Per Square Foot in 2012, or something. And it has only just released. I still remember Anand was shooting for Finding Fanny when he called me to Goa to work on this. I think the entire Finding Fanny crew thought we were a gay couple when we were actually writing the story for Love Per Square Foot, day in and out."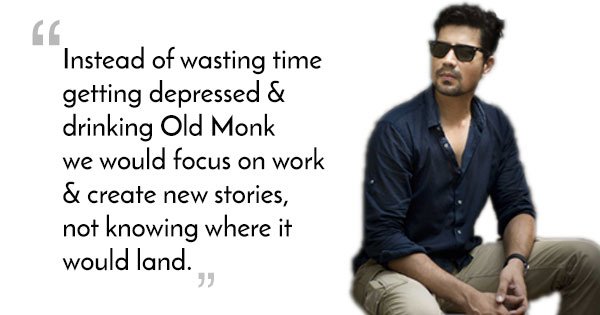 "The idea was to not stop," the creative genius reiterates.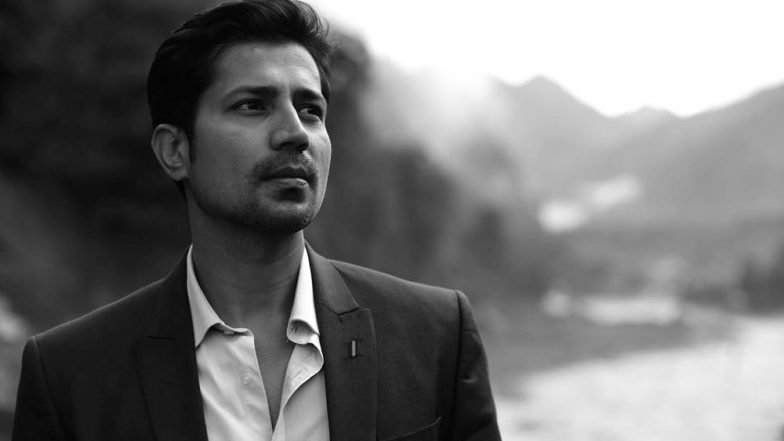 With all that grit and determination, nepotism never bothered him; although he admits it exists.  
"Even a store owner's son will be the owner of the store; not the one who carries luggage everyday. It happens in business families as much as it happens in politics," he argues. 
This is how nepotism really works, according the actor-scriptwriter:
"If the guy is good and entertaining, it will work in his favour. If he's not entertaining, then, after a couple of projects, it just won't work. So, instead of getting aggressive and angsty about it, one should just do his/her own thing. Work hard and get to that stage where none of it affects you."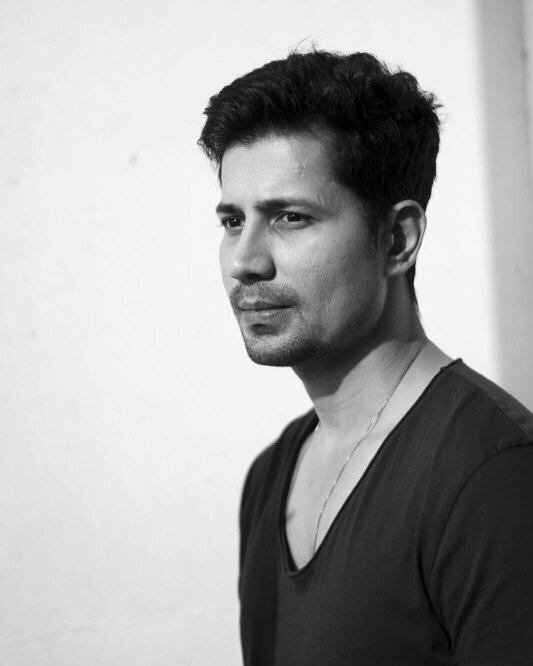 Vyas successfully juggles script writing and acting, back-to-back; nepotism and the casting couch be damned. Although, gun to the head, he'd choose acting over writing in a heartbeat.  
"Writing is a more complex job I would say. It satisfies you and replenishes you in a very different way. In fact, I've always enjoyed acting; once an actor, always an actor."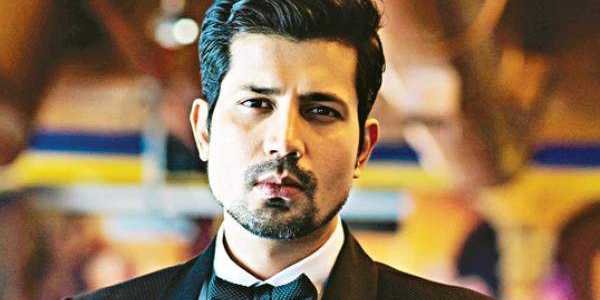 When he isn't working, he's usually playing football – either on his phone, or play station – or watching Godfather obsessively. He personally recommends watching web series, like Black Mirror, This Is Us, Narcos and Breaking Bad. 
And while he's a loyal Woody Allen fan, he would love to work with George R.R. Martin. "I don't know how he does what he does and how is he functioning," he quips excitedly.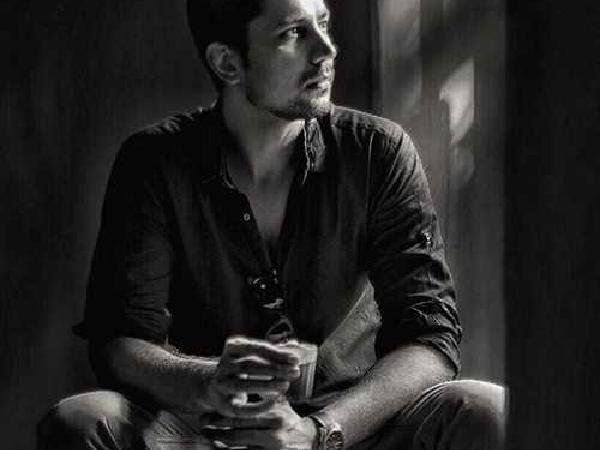 He also loves Eternal Sunshine Of The Spotless Mind, Her, Blue Valentine and Amitabh Bachchan's Agneepath. "It's my all-time favourite film and the reason why I wanted to become an actor," he announces.  
And if it wasn't for the film industry, Vyas thinks he'd rather be begging! 
"I don't know anything else aside from making a story," he insists. 
Of course, I don't believe that a man of so many talents would ever end up on the streets. 
Image Sources: Hindustan Times, Times Now, Free Press Journal, Gigareel, Cinestaan,