Mathematician Anand Kumar is a brilliant teacher who has inspired countless students, and whose own life is the inspiration for the soon-to-be-released Hrithik Roshan starrer Super 30.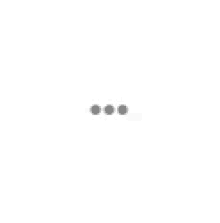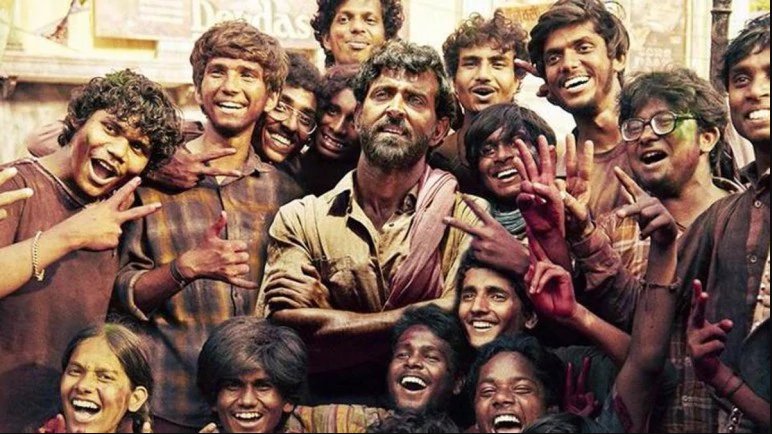 However, recently he revealed that he has brain tumour and that's why he wanted the biopic to be completed as soon as possible.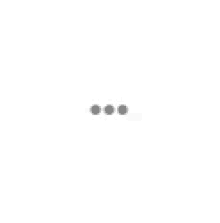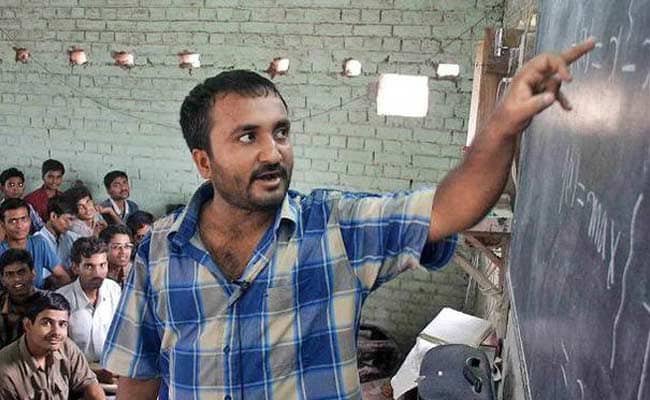 As per reports, he has acoustic neuroma, a non-cancerous tumour on the main nerve leading from the inner ear to the brain. 
Basis the investigations he was informed if the tumor is operated upon, several other complications could arise, and his other senses could also be compromised. Thus, currently, he is on medication and goes for a regular check-up, to detect any further anomalies that may occur.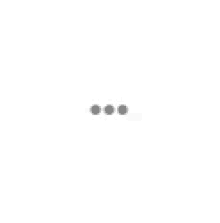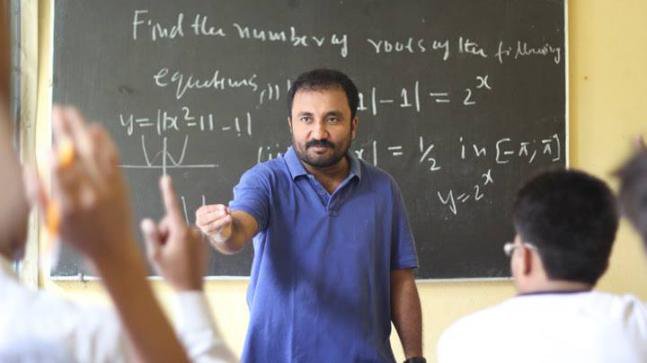 Anand shared that when his condition was detected, he was motivated to share his story - but in the right manner. 
You have no idea of life and death, so I wanted this biopic to be made while I am alive. I made sure that till the time I am alive, my journey should be narrated in a right manner. So for that I read the script 13 times so that nothing goes wrong.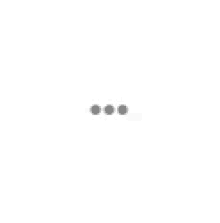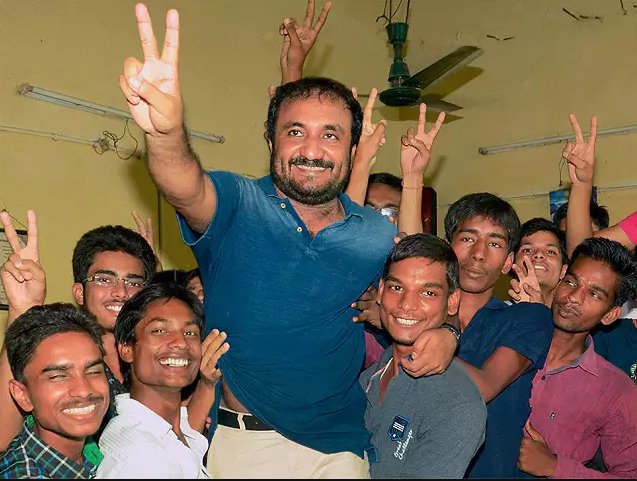 Here's hoping that Anand Kumar makes a complete recovery and continues to inspire lives.