Bollywood actor Sushant Singh Rajput and Ankita Lokhande have ended their six year relationship. The actor finally took to Twitter and confirmed the split. 
Hints of love dying between them were noticed when Lokhande posted cryptic tweets in the past :
And Rajput too gave controversial statements to the media when asked about his love life.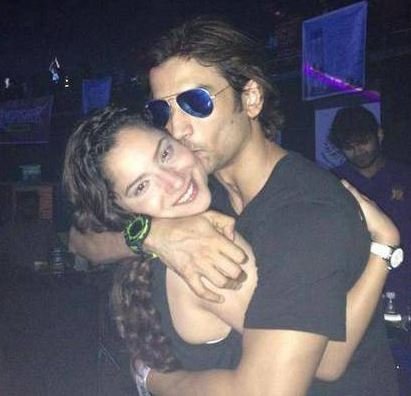 Gossip on social media was pinning the cause of their separation either on Lokhande's alleged alcoholic nature, possessiveness and unwillingness to resume work or Sushant's, equally alleged infidelity.
 To address all of them, Sushant took to Twitter on Wednesday and put an end to all gossip and he also made sure no one blamed his former lover for the break up, without naming her:
Neither she was an alcoholic nor I am a womaniser . People do Grow apart & its unfortunate . Period!!

— Sushant S Rajput (@itsSSR) May 4, 2016
"Ankita and Sushant were both wanting different things. Ankita wanted to start a family, while Sushant was not ready. In fact Ankita was very upset because she felt that she missed out on an important film with a major superstar because of Sushant's tiff with one of Bollywood's top production house with whom the actor had debuted, a source told BollywoodLife. 
Sushant Singh Rajput and Ankita Lokhande met on the sets of their debut TV show, Pavitra Rishta . The two became one of the recognised couple in the industry and moved in together.
Gossip about trouble in paradise began when there were rumours of Sushant's alleged affair with his co-stars Kriti Sannon and Parineeti Chopra.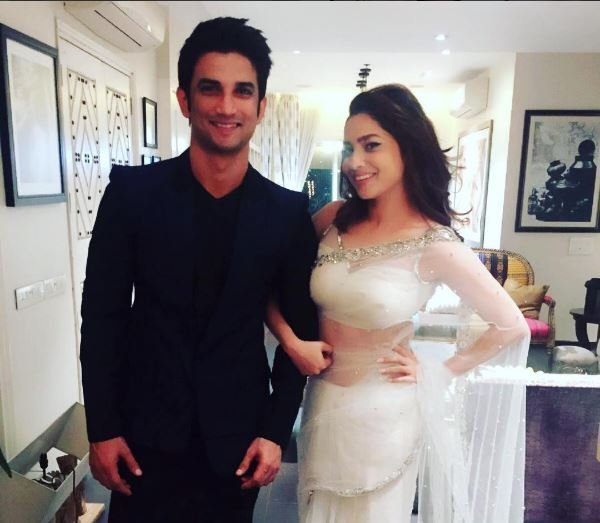 However the two were all set to tie the knot this December before news of their separation started doing the rounds. In fact, the couple even rubbished them in an interview with Mumbai Mirror. sometime ago.
The latest development indicates not all is not well and marriage is probably the last thing on their minds right now.