Actress Swara Bhasker recently dropped the news of her marriage with Samajwadi Party leader, political activist, Fahad Ahmad. Since then, Swara has been receiving brickbats on social media from a section of janta. Reason? 'Coz she found love outside of her 'religion'. The Veere Di Wedding actress registered her inter-faith marriage under the Special Marriage Act, 1954. While some trolls are referring their marriage to 'love jihad', a scholar claimed it as 'legal but unIslamic'.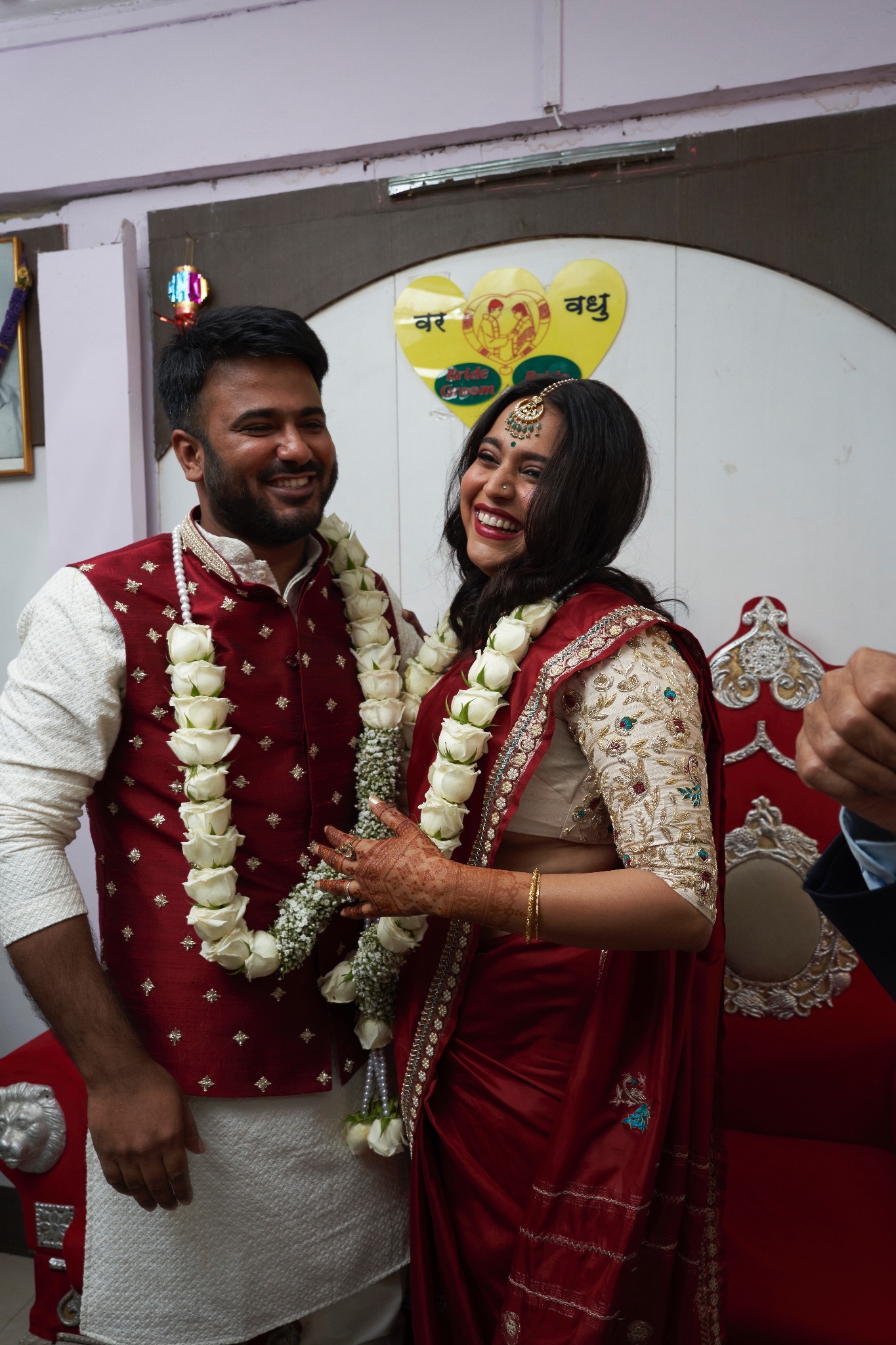 Anyway, let's deviate from their unsolicited opinions and take a lookback to 8 celebrities who have had inter-faith marriages before her.
1. Shah Rukh Khan married Gauri Chhibber
Born to a Muslim family, Shah Rukh Khan married Punjabi Hindu Gauri Chhibber in a traditional ceremony in 1991. SRK had trolled guests during their reception as some of them were raising eyebrows about their inter-faith marriage. "Gauri chalo burka pehno, namaaz padte hain, chalo uthke chalo sabke sab ab," the superstar recalled during an interview.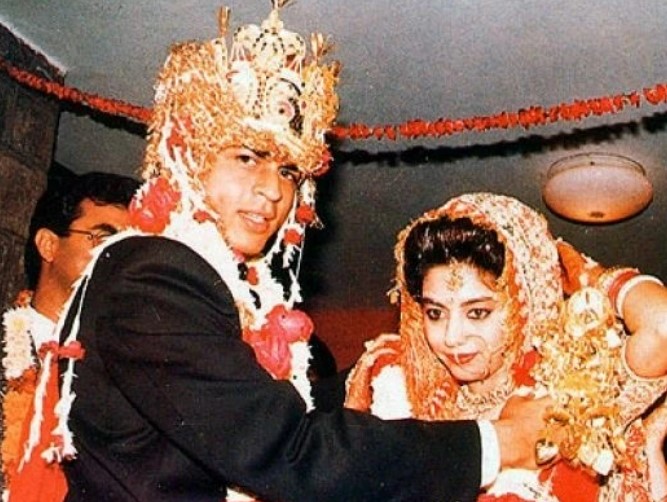 2. Kareena Kapoor married Saif Ali Khan
Actress Kareena Kapoor married actor Saif Ali Khan in 2012, however, chose not to convert her religion to Islam. "I would never want her (Kareena) to change her religion. That is the trouble with religion really…it expects conversion. I don't buy or believe that," Saif had said in an interview before their marriage.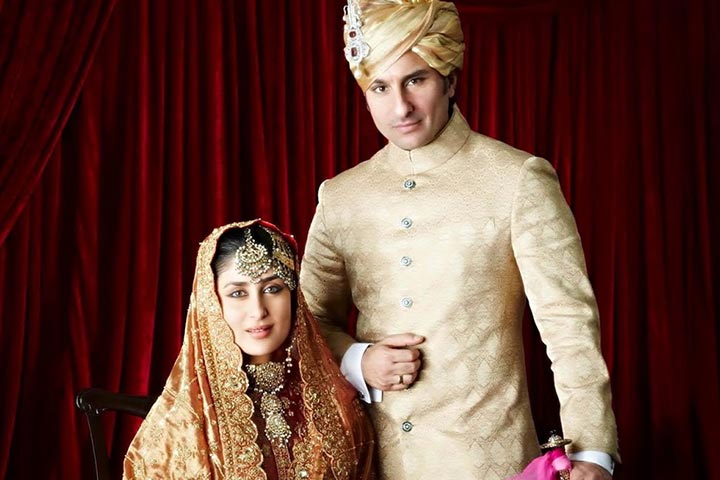 3. Riteish Deshmukh married Genelia D'Souza
Actor Riteish Deshmukh tied the knot with actress Genelia D'Souza in 2012. While Riteish, the son of late CM Vilasrao Deshmukh, hails from Maharashtrian Hindu family, Genelia is a Mangalorean Catholic. The couple had both Maharashtrian and Christian wedding ceremonies.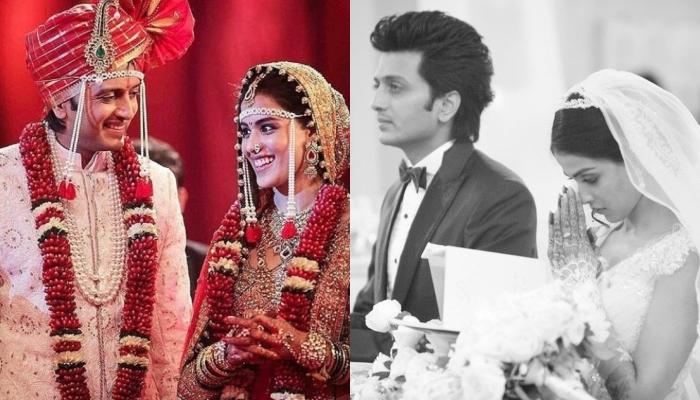 4. Mansoor Ali Khan Pataudi married Sharmila Tagore
Born to a royal Nawab family, late legendary cricketer Mansoor Ali Khan Pataudi aka Tiger Pataudi married veteran actress Sharmila Tagore in 1969. Sharmila, who hails from a prominent Tagore household and later allegedly converted her religion to Islam, once spoke about their inter-faith marriage. "We stayed in Bombay so we had no idea of this Hindu-Muslim thing….I remember I woke up one day and there were two gentlemen in my sitting room. They had been sent from Delhi to protect me. I told them I don't need any protection but they thought otherwise," the Aradhana actress told TOI.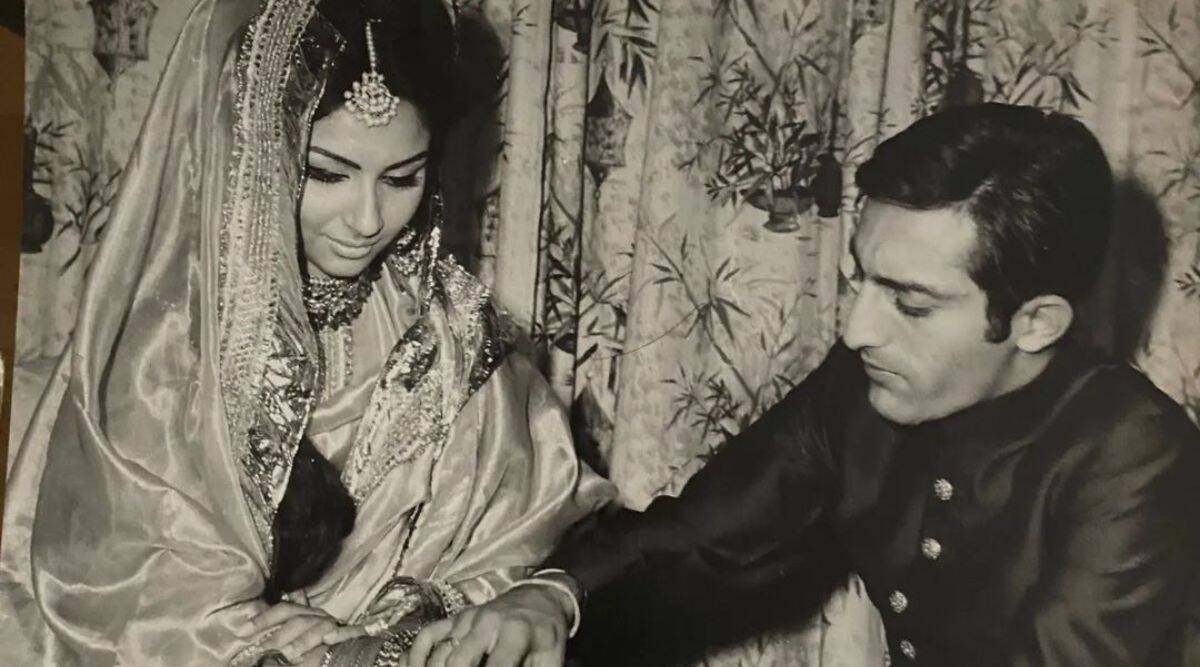 5. Naseeruddin Shah married Ratna Pathak
Veteran actor couples Naseeruddin Shah and Ratna Pathak got hitched in 1982. While Naseeruddin hails from a Nawab family, Ratna, the daughter of late actress Dina Pathak, is a Gujarati Hindu. He had once opened up about their inter-faith marriage in an interview to Karwan-e-Mohabbat India. "I always believed that these differences would slowly fade away. I believed that my marriage to a Hindu woman would set a healthy precedent. I don't think this is wrong," Naseeruddin Shah said.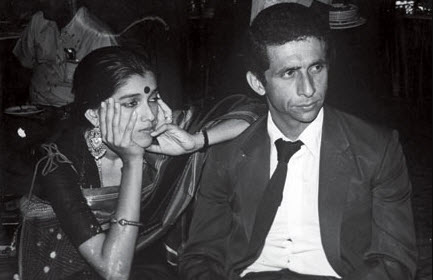 6. Sunil Dutt married Nargis
Another veteran actor couple that we have on the list is Sunil Dutt and Nargis. Sunil Dutt married his Mother India co-star, Nargis in 1958. While Sunil Dutt hailed from a Mohyal Brahmin family in Punjab Province (now in Pakistan), Nargis was born as Fatima Rashid in a Punjabi Muslim household in Calcutta. Nargis had allegedly converted her religion to Hinduism.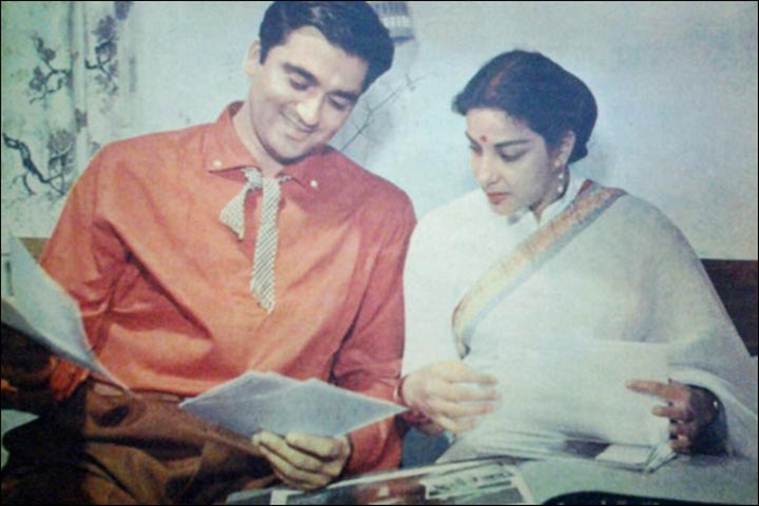 7. Farah Khan married Shirish Kunder
Choreographer-director Farah Khan married film editor Shirish Kunder in 2004. While Farah hails from a Muslim family in Mumbai, Shirish is a Hindu from Mangalore. Once, Shirish had shut down a troll who questioned the religion of their kids. "Depends on which festival is next. Last month, they were Christians," the Main Hoon Na editor tweeted.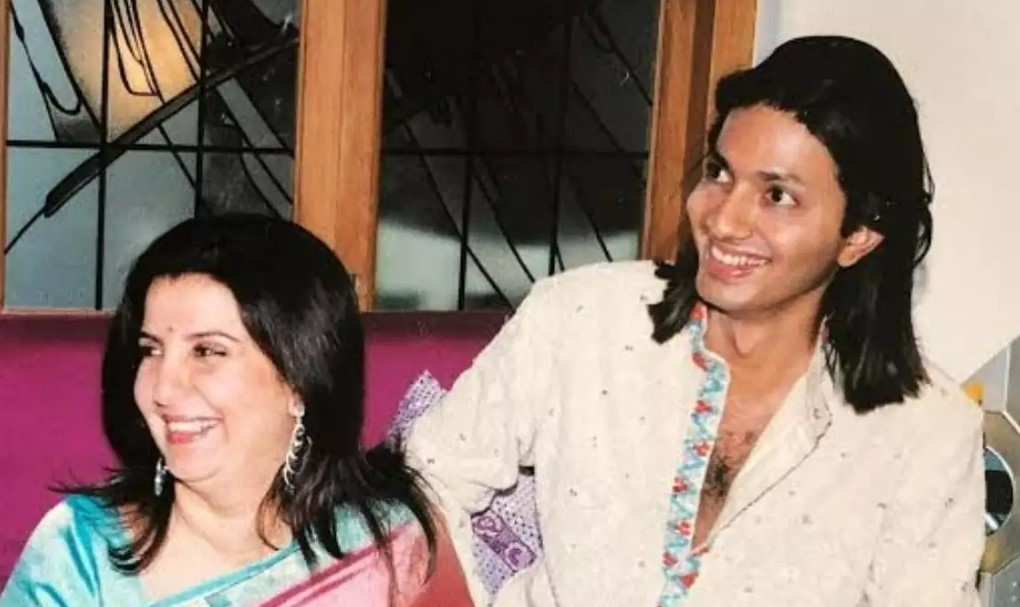 8. Suniel Shetty married Mana Qadri
Actor Suniel Shetty exchanged marital vows with Mana Qadri in 1991 after a courtship of nine years. While Suniel is from a Bunt family in Mangalore, Mana is a Muslim. In an interview, he once revealed that their "parents were against their marriage". "They kind of set the proposal on their own, they had us believe that we are getting married. So because we were serious and that is why mentally we got in that frame of mind where I started saying I don't care," the Hera Pheri actor told ETimes.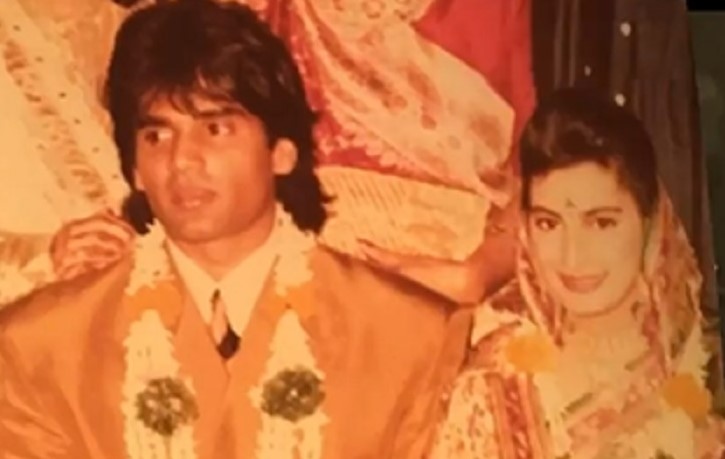 Love really wins after all.