Post the success of his song, Angel, Taher Shah is back with another one four years later. This time, the song is animated and has quite a horror-comedy appeal to it.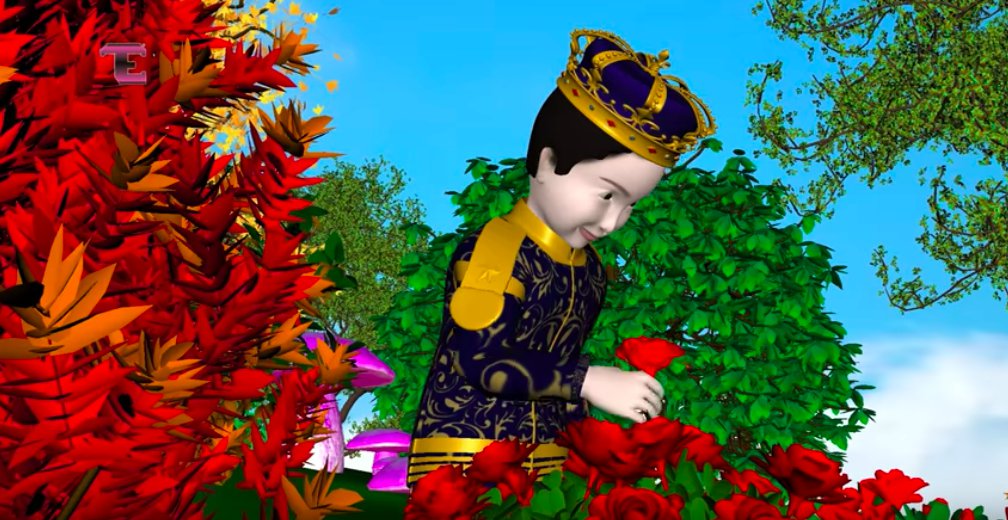 The little kid in this video is as traumatised as we are.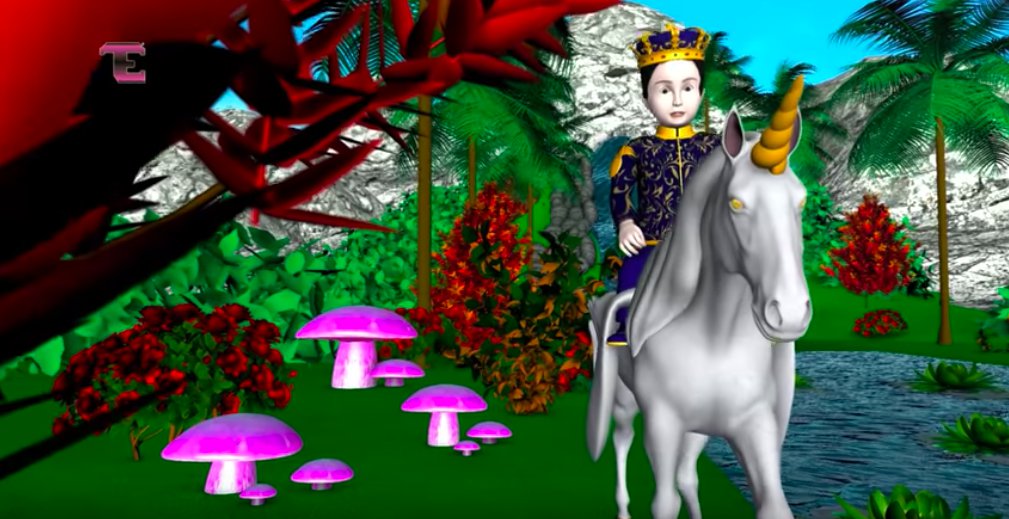 However, Twitter is furious because after years of waiting, we just got a Hindi translation of the OG Angel. Don't we deserve more?
Watch the full video here:
Good luck trying to get that out of your head.