Much like a festival, Tamasha was a film that packed a bunch of themes and stories in a single setting. And if you remember it all, then why not test your knowledge:
1. Where do Ved and Tara first meet?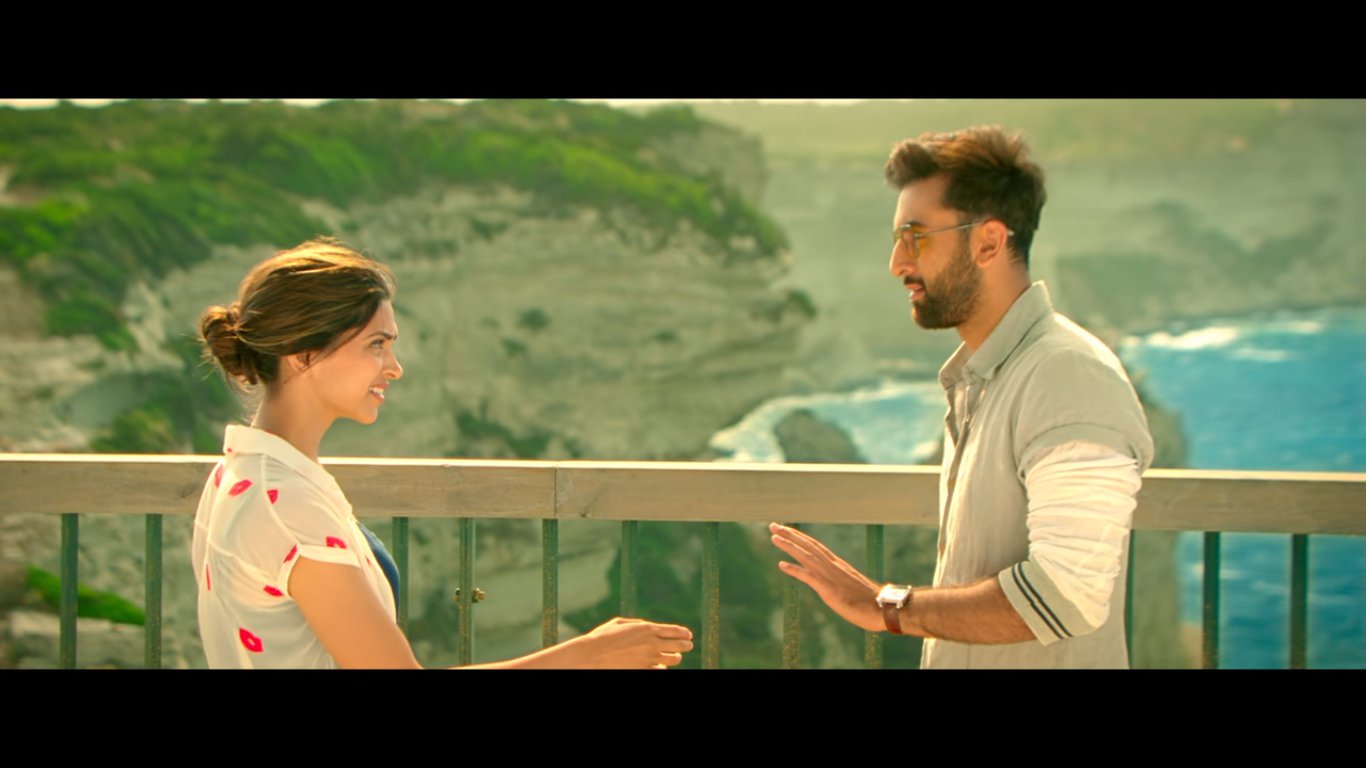 2. Who do Ved and Tara pretend to be when they first meet?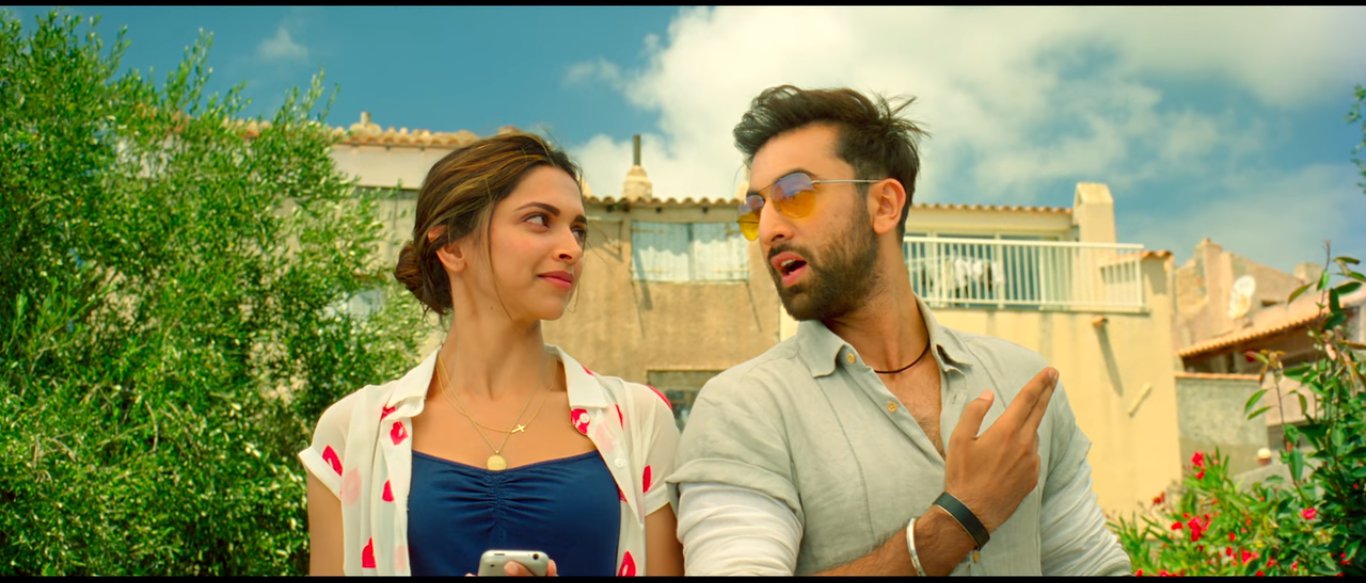 3. Pick Ved and Tara's hometowns: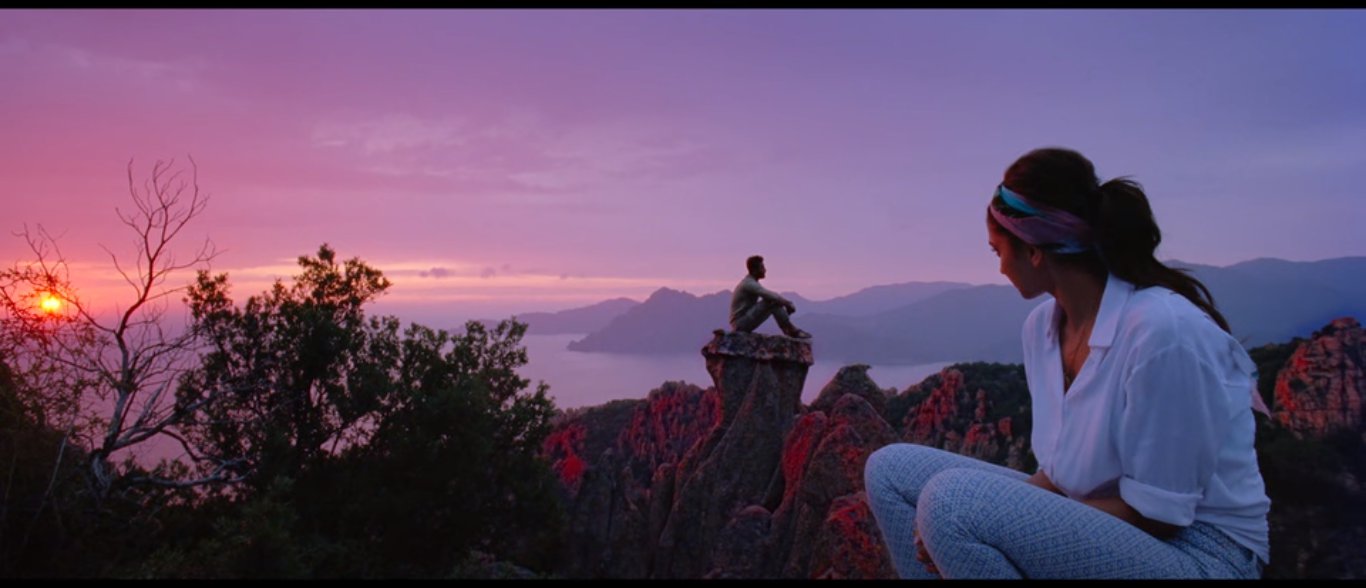 4. How much time passes before Ved and Tara meet in Delhi?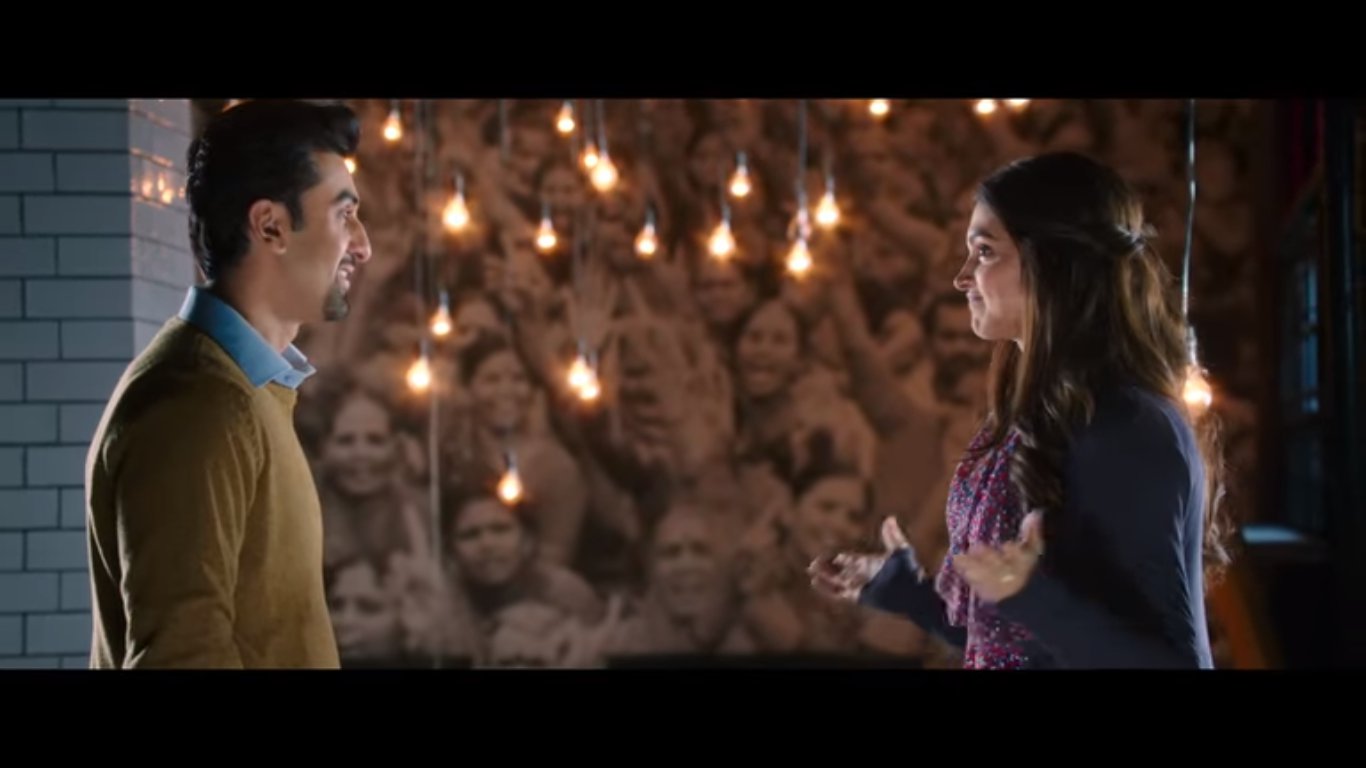 5. Where in Delhi does Tara bump into Ved again?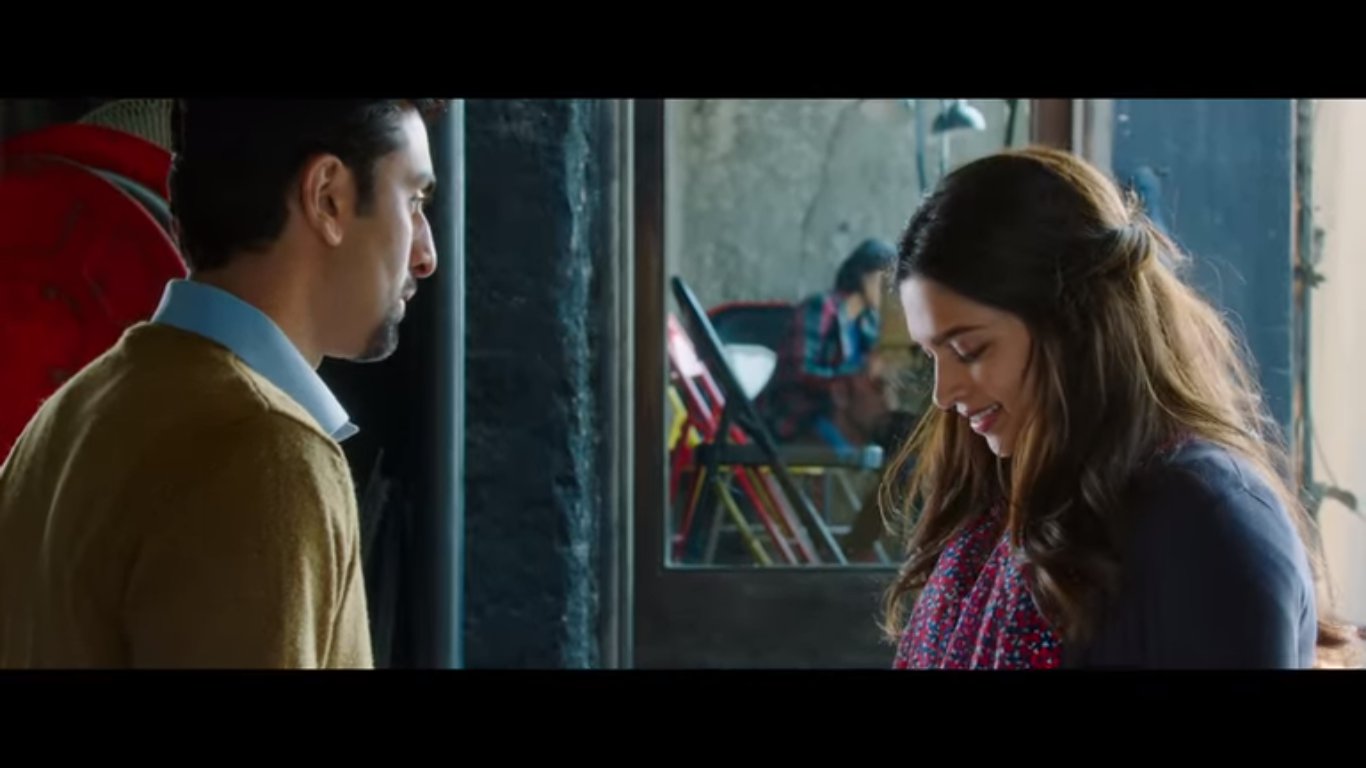 6. What is Tara's profession?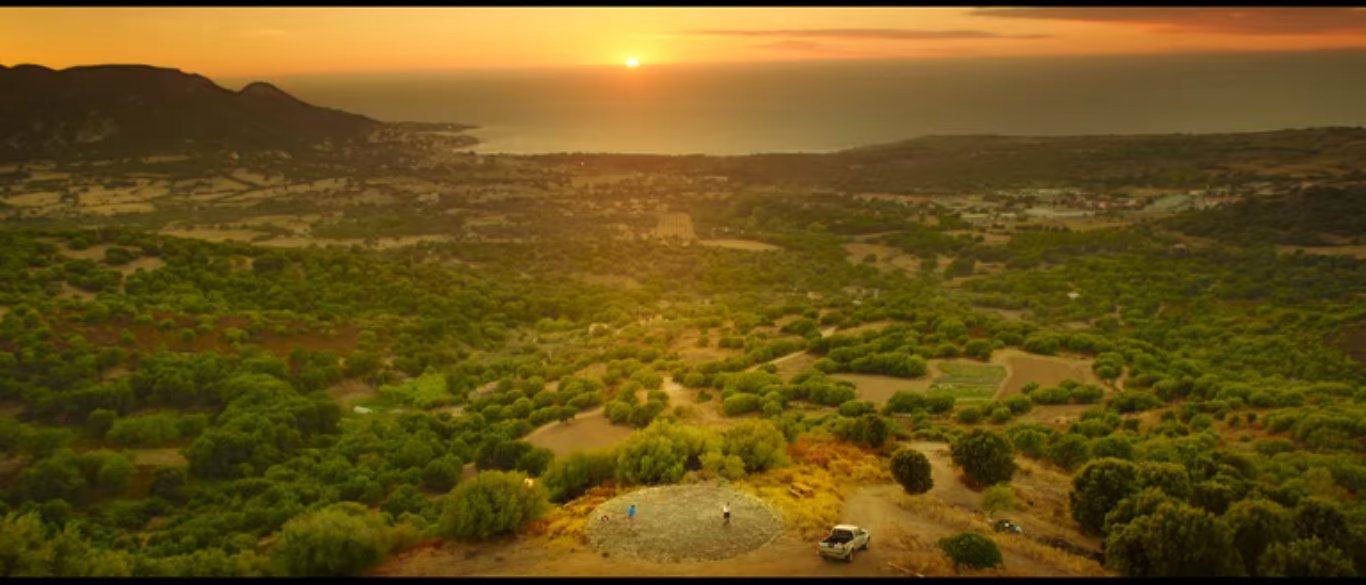 7. What book does Tara read, while waiting for Ved?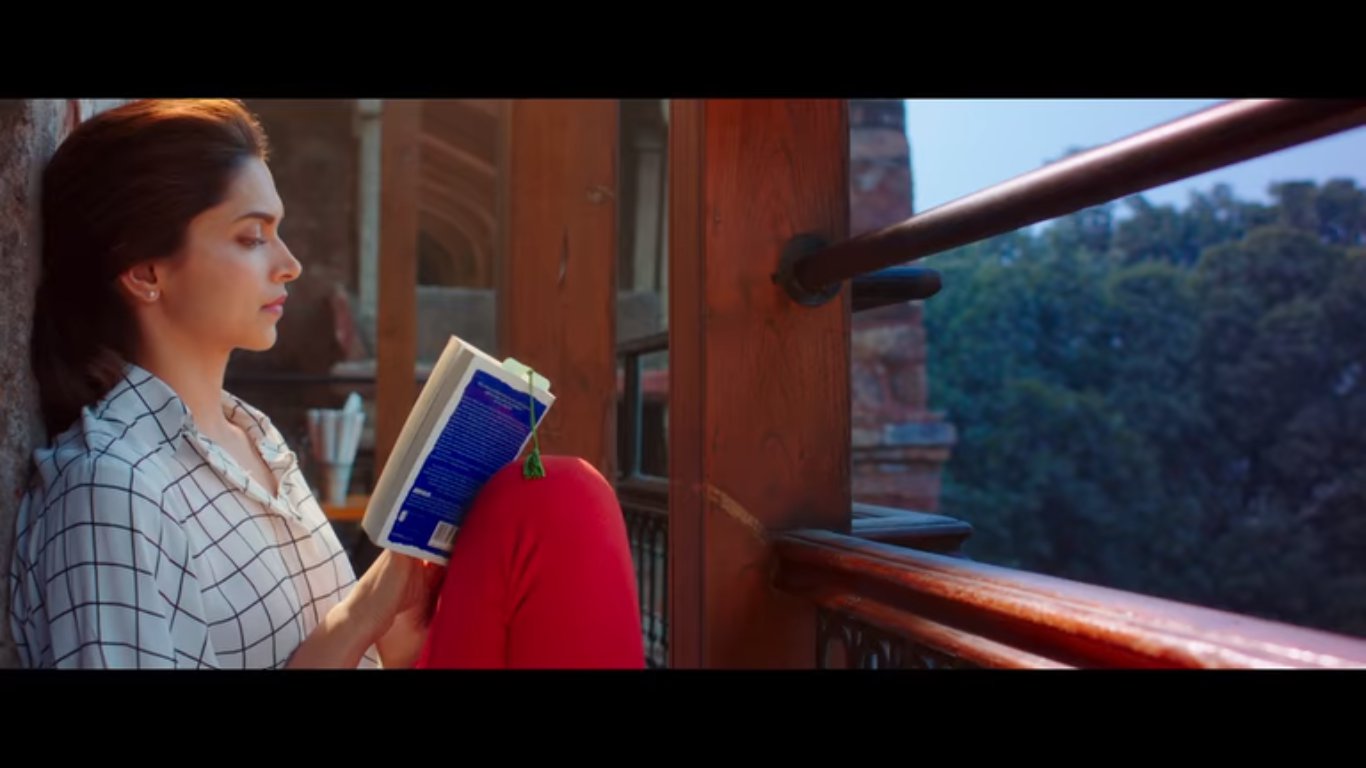 8. What is Ved's job title?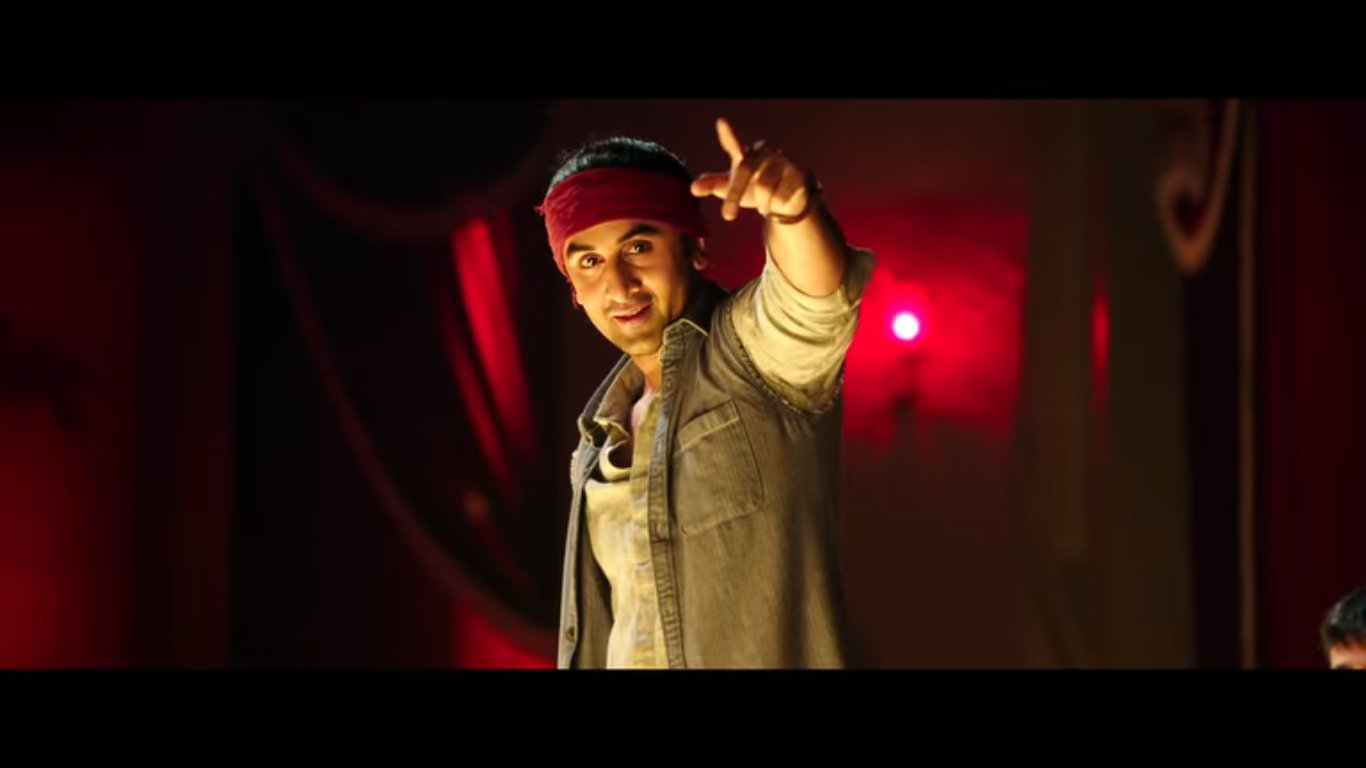 9. Which of the following is not a name used to describe a story within the film?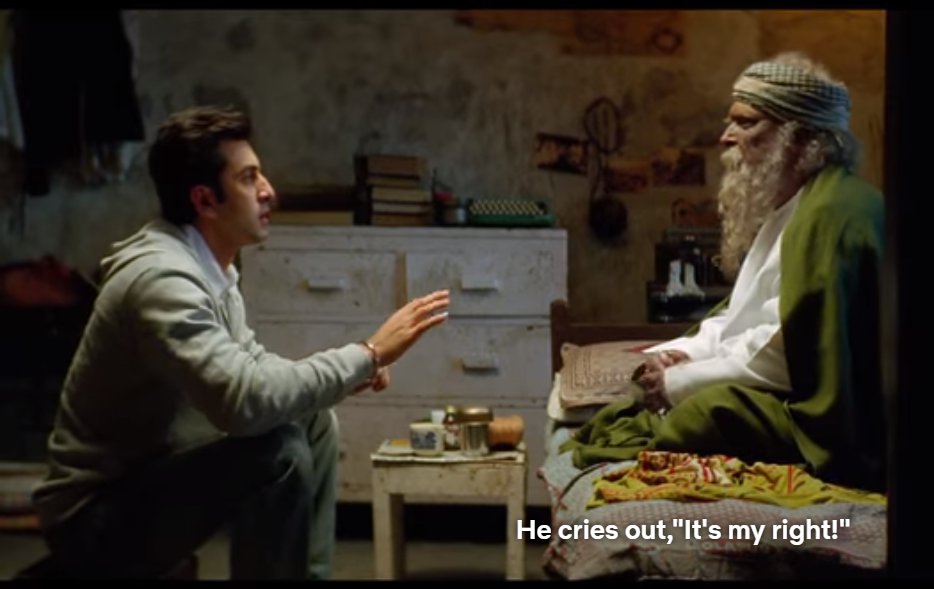 10. How long had Ved been without a job, before he tells his parents about it?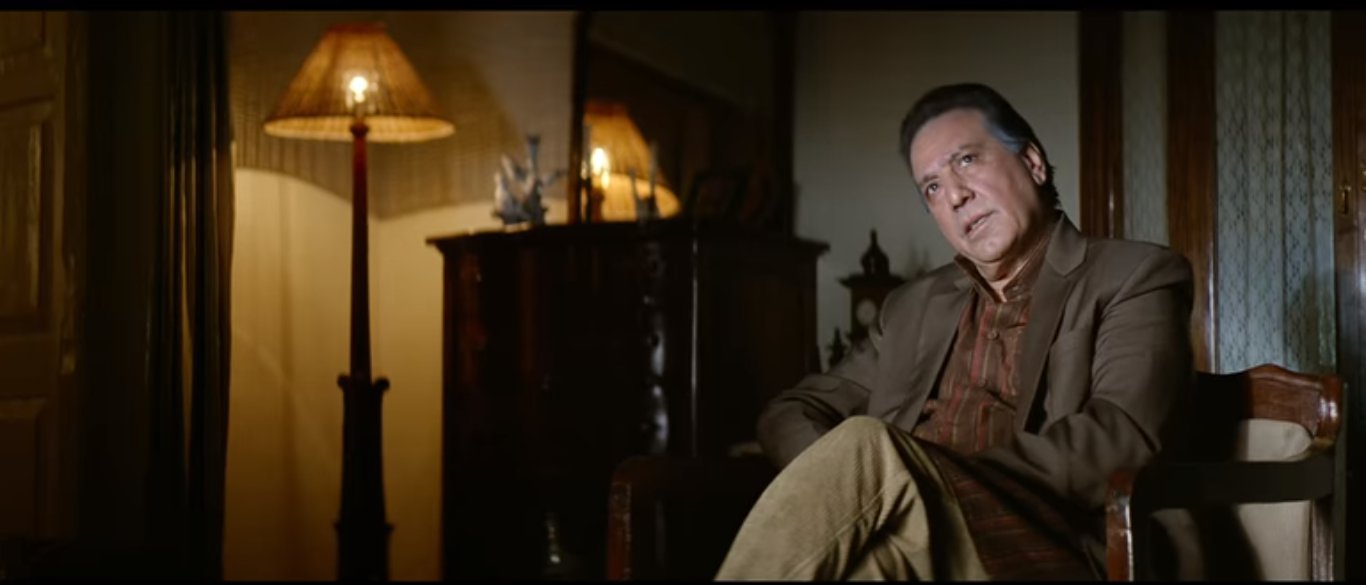 11. What is it that Ved actually wants to do in life?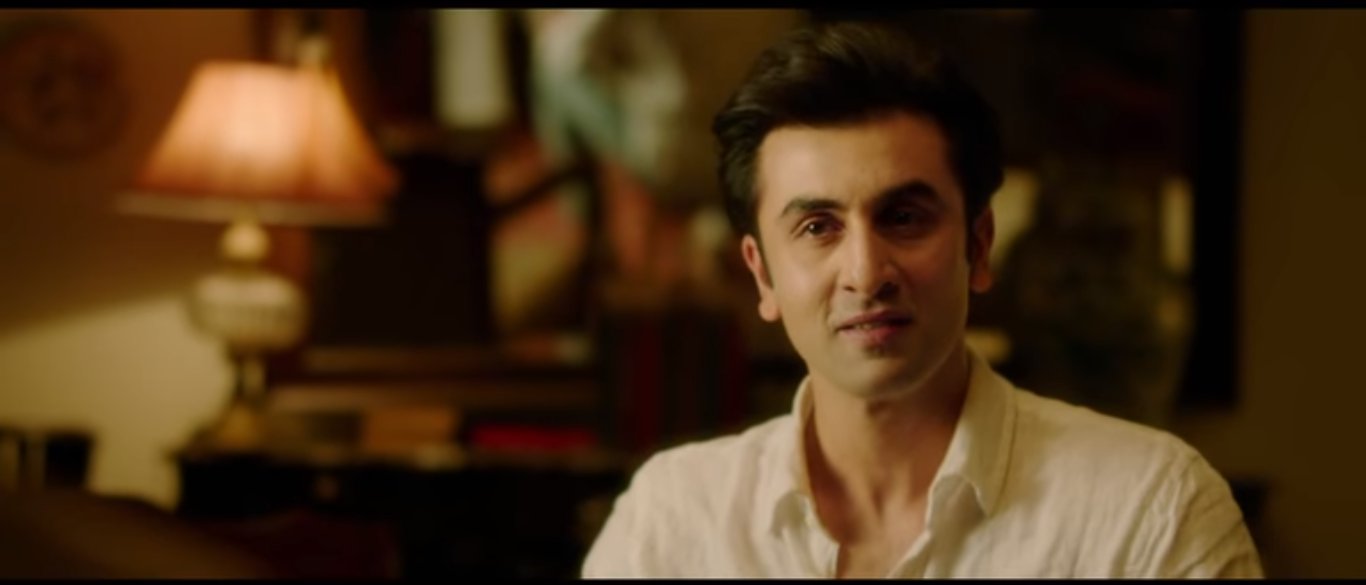 12. Where do Ved and Tara meet and reconcile, after their breakup in Delhi?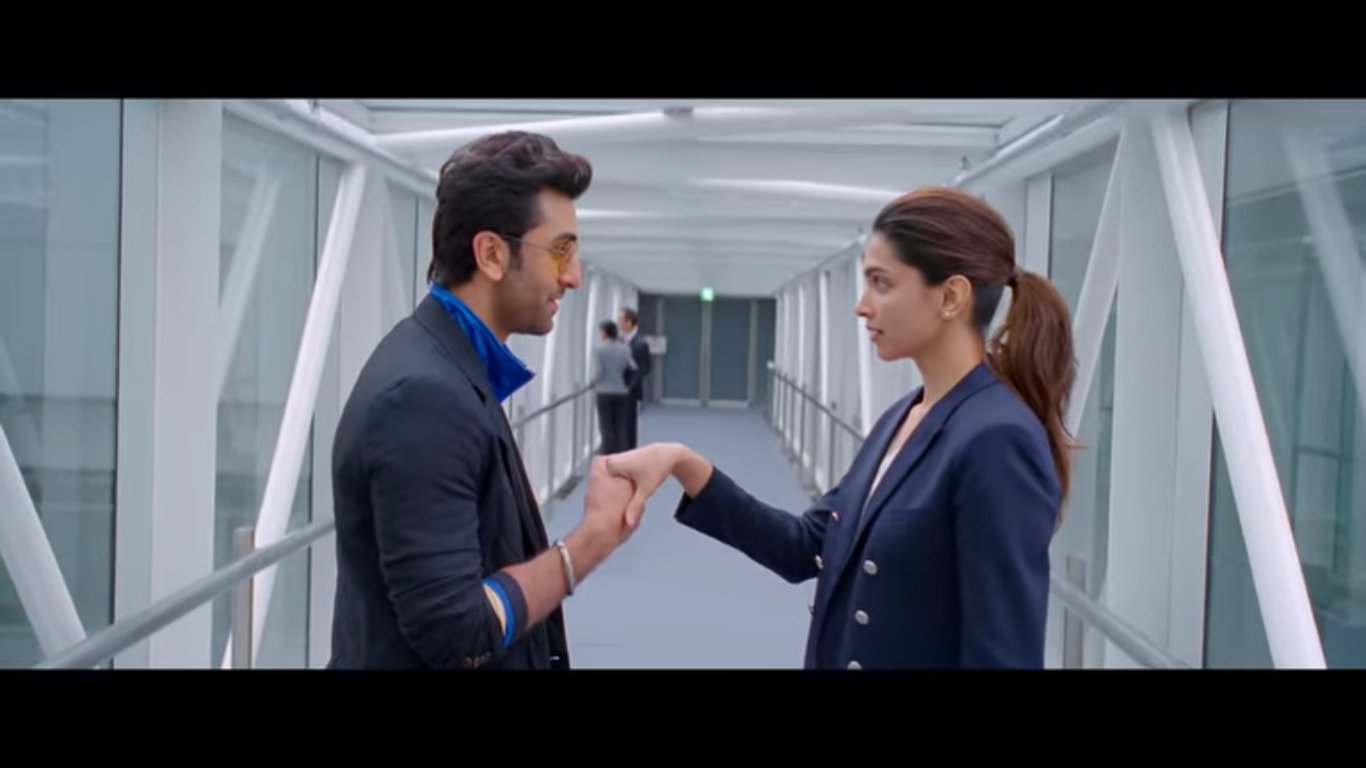 All images from Netflix.