For a custom saree design, artist Sasank Gopinathan was asked to turn the hugely popular Simpson family into Iyers. So he turned them into Homer Iyer, Bart Iyer, Lisa Iyer & Maggi Iyer.  And see right below how that turned out! To check out his cool work, visit his folio .
Meet the Iyers!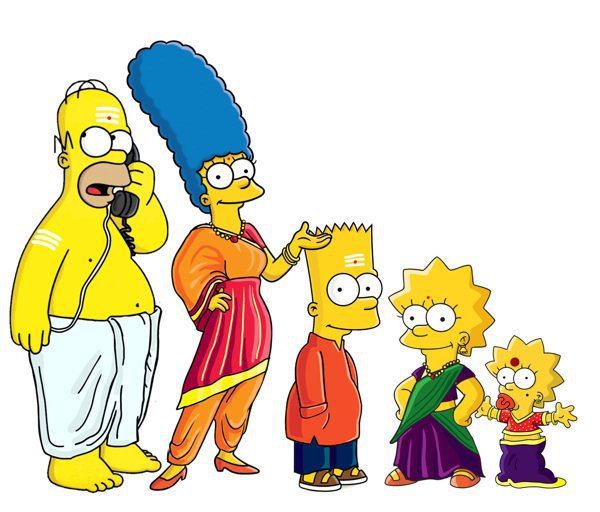 And here's Bart Iyer. "Eat my Dhoti!"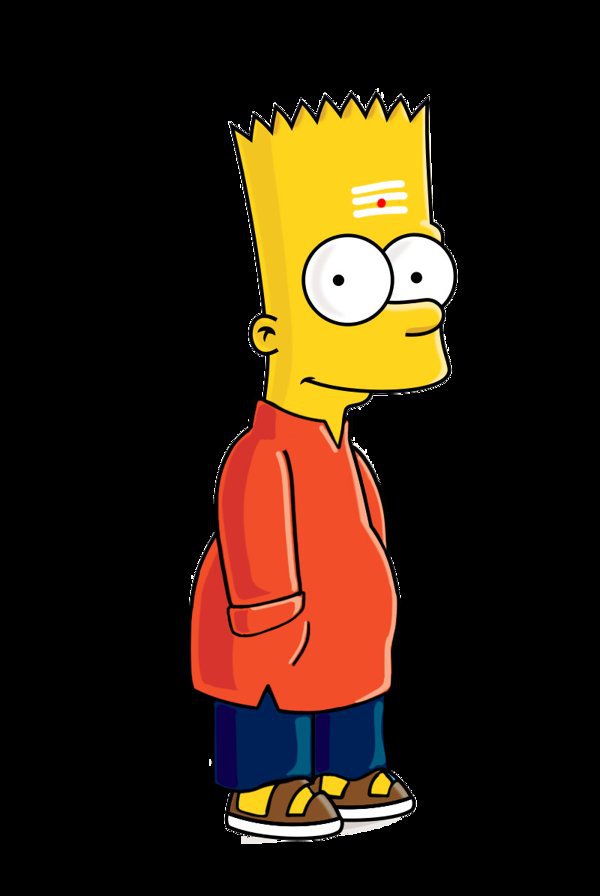 Of course, the Iyers aren't the Iyers without the inimitable Homer Iyer. "Doh-Sa!"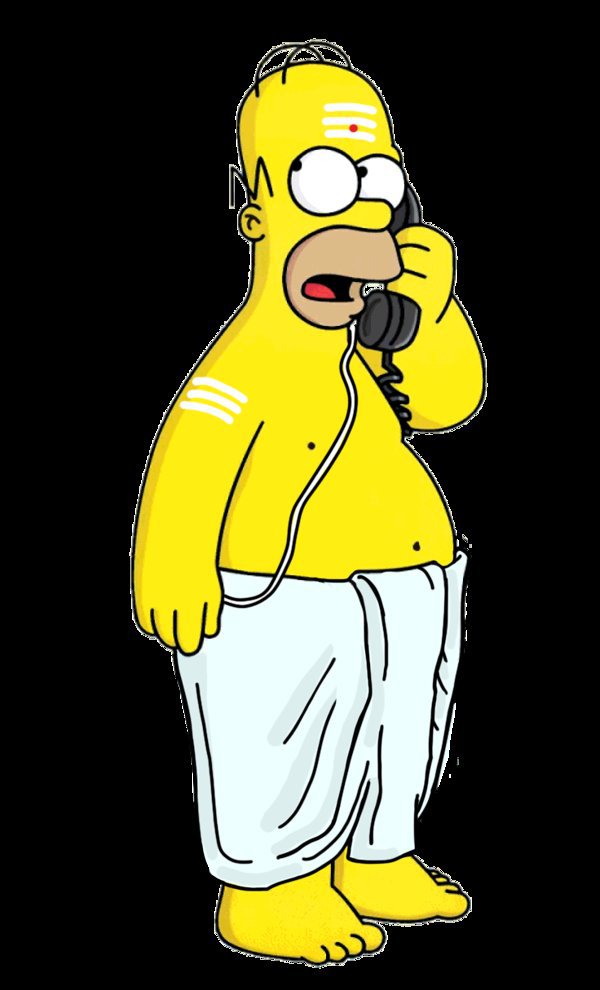 From Doh-nuts to Doh-sas…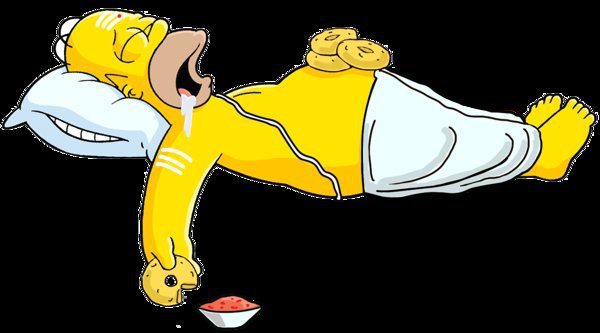 Lisa Iyer. Honour student and Bharatnatyam Dancer.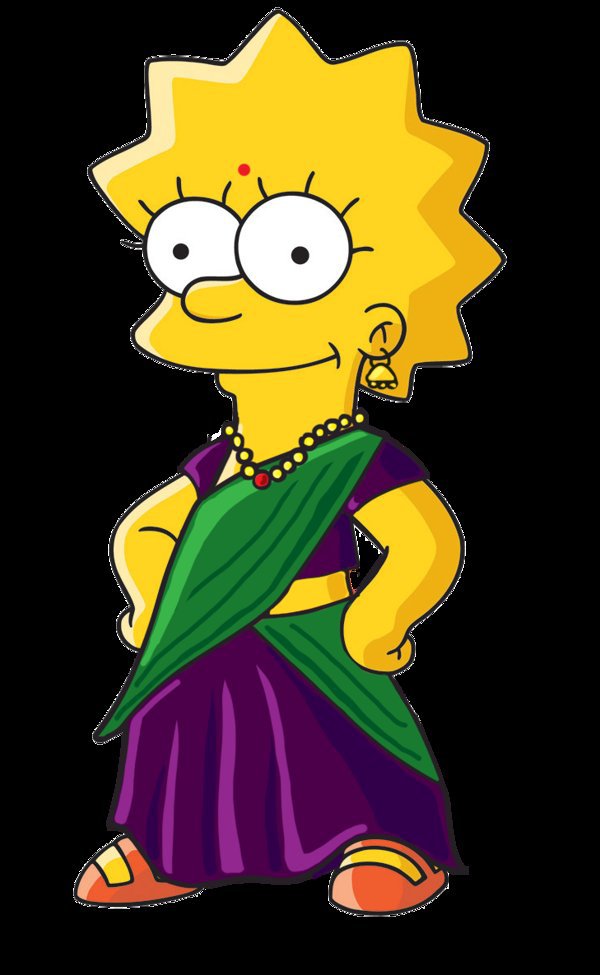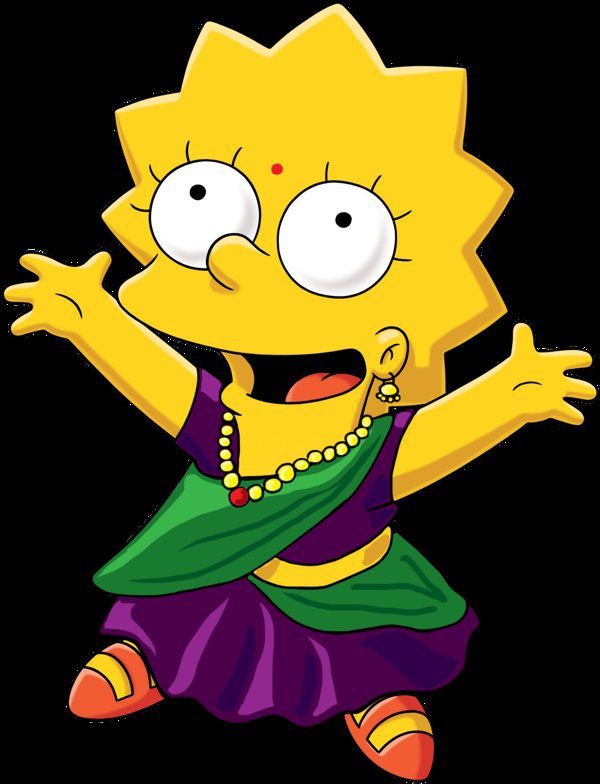 Maggie Iyer. Vada cutie!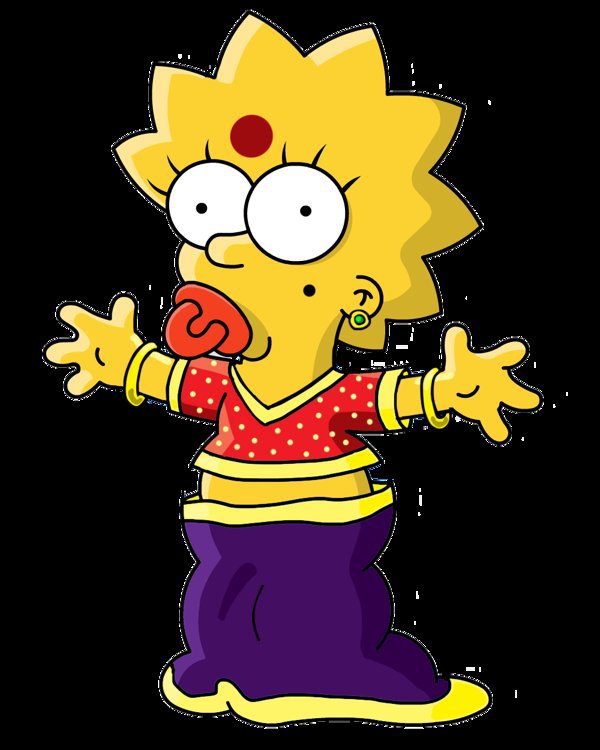 Marge Iyer. Mother to 4 children. Bart, Lisa, Maggie and Homer.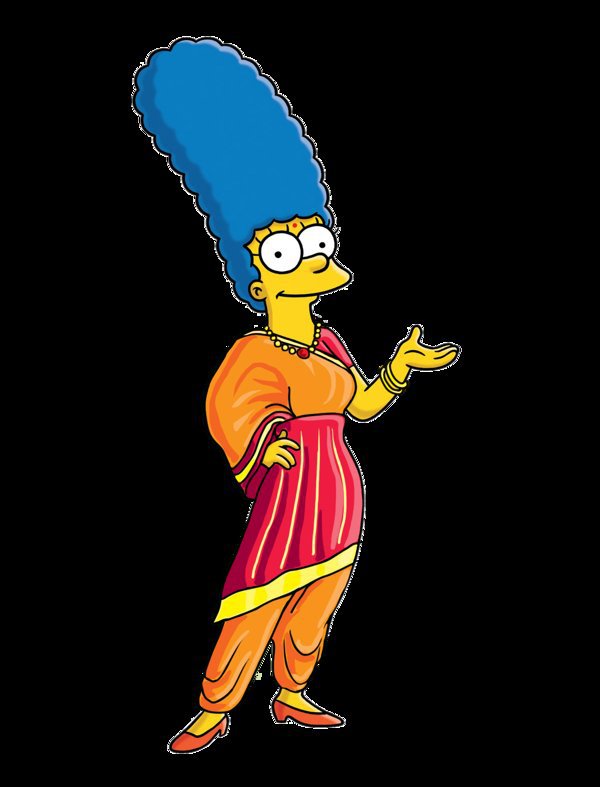 Here she is rocking the saari!