Amidst the maddening hustle of Mumbai, there exists a lot of love. 
Day after day, young couples sit on Marine Drive, holding hands and stealing a kiss or two from their beloved, while the city around them keeps moving. 
Drishyam Films' latest short film, The Affair – The City Keeps Your Secret, is an ode to these romances that bloom in the middle of Mumbai's fast life. 
Couples flock Marine Drive in the hopes of getting a few special moments with their loved ones, only to return to the daily grind of their lives.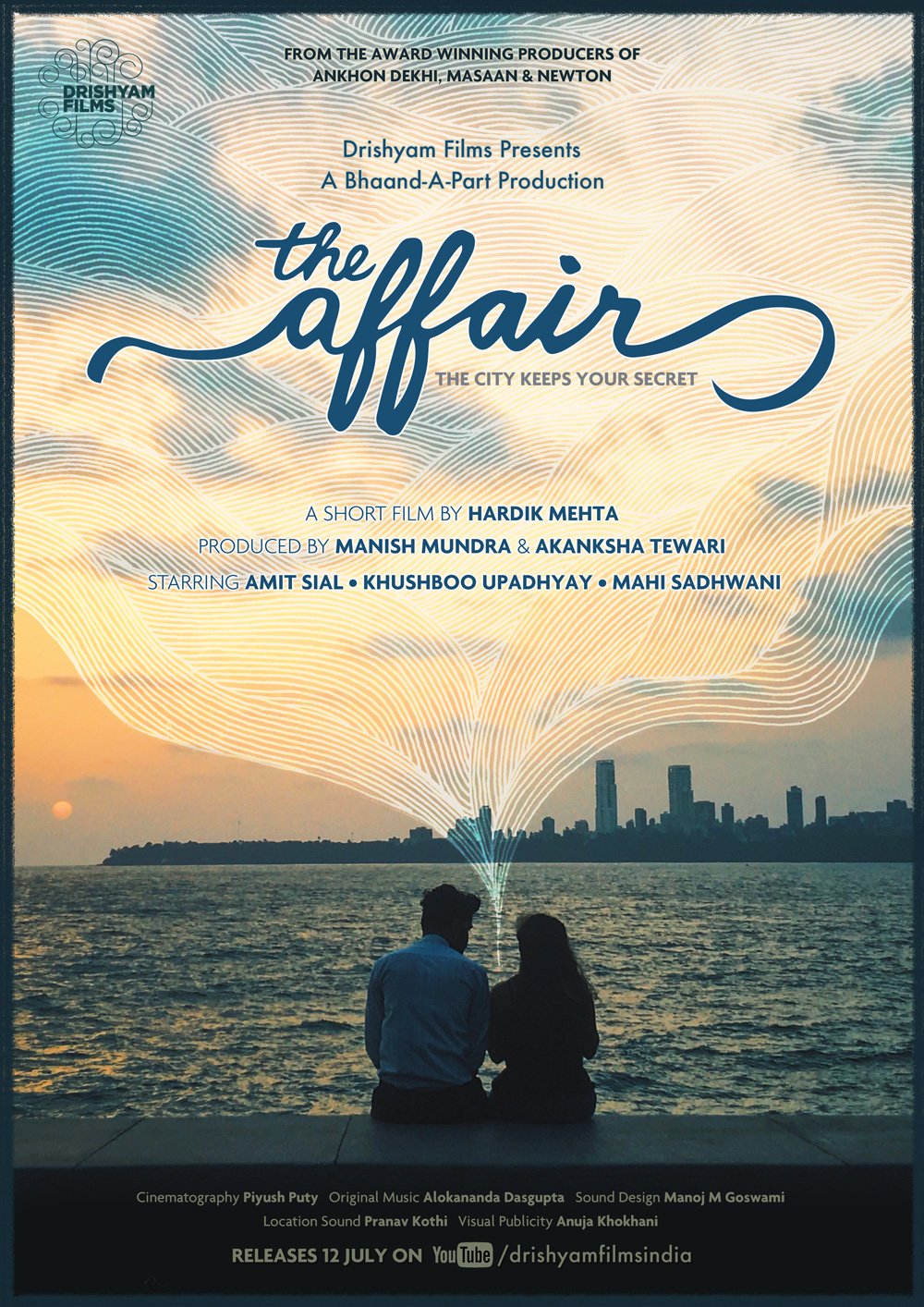 In 6 minutes and 20 seconds, director Hardik Mehta manages to bring out both the complexity and simplicity of romance in Mumbai. 
Watch the film here:
It is a beautiful example of how the sound of love is faintly heard amidst all the noise in Mumbai.