Hello, children of today!
I hope you're doing well in your respective worlds run by gadgets and technology. Life is simple with all of that around, right? All you have to do to get things done is a click a button (which is not even a real button BTW). And amidst all this ease, you still find it hard to understand why your elder siblings refer to a certain phase of their lives to be the best because of its simplicity.
You might've heard of the '90s. A time that seems long lost. A time when technology would fascinate people, because it was rare, unlike the changing dynamics that erupt after the launch of a latest operating system. A time when things were real and fresh.
I come from that time. 
A time when conversations went beyond Whats App and arguments were not over Android vs iOS. 
We weren't downloading our songs, we were buying them. And honestly, that music deserved every Rupee we spent on it!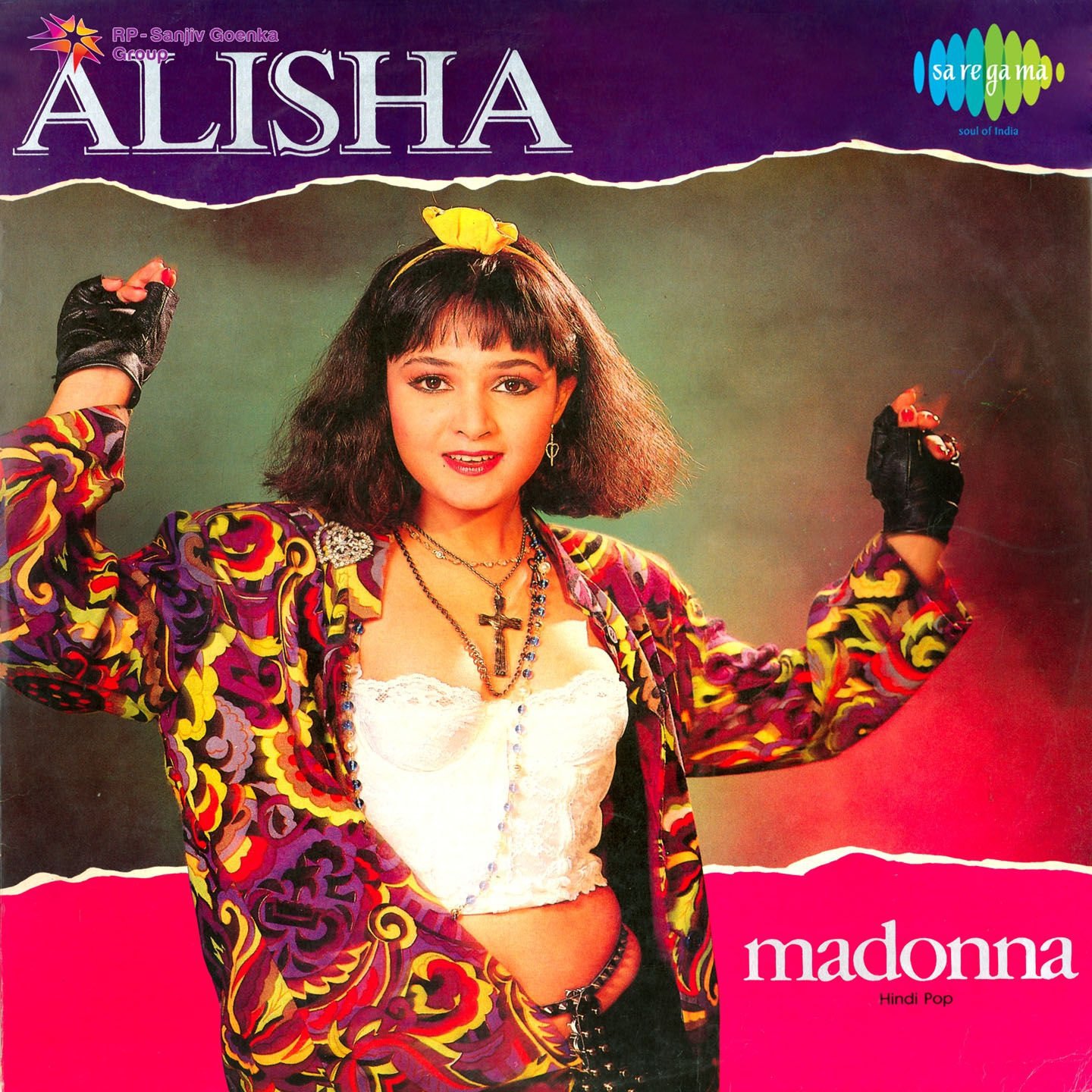 With all your fancy music apps and YouTube in place, access to music has become easier, sure! But is it even worth it? 
I mean, your songs have two types. 
One being the staple-Arijit-Singh- crying-for-love category and the second being excessive-bass-drop-with-Badshah/Raftaar/Honey Singh-trying-too-hard-to-rap category. 
There is variety, you might say. Sure! After all, the songs range from a pool party to a club party to a gaadi mein party. And if there's no new party destination that the makers can think of, they pick up a classic and insert some godforsaken EDM to it. 
Every time that plays, kids from my generation die a little inside!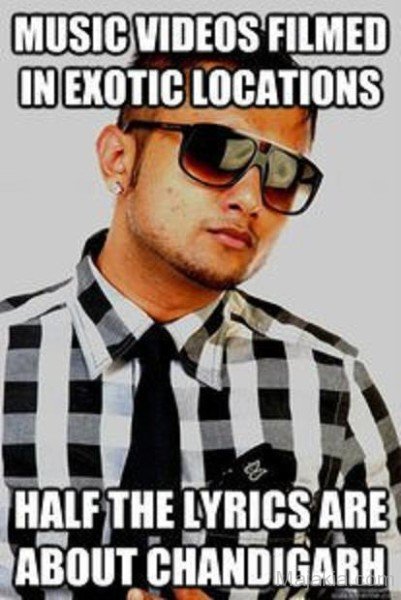 We have grown up listening to indie pop or Hindi pop from the '90s and early '00s. We also had songs about love, friendship, partying and life and the beauty was that they were all different. 
We had Bombay Vikings appreciating someone's beauty by singing Kya Soorat Hai. They didn't have to compare a girl to tandoori chicken to appreciate her. 
There was Lucky Ali calling out his Sanam while he wandered in Egypt. Unlike a certain Badshah calling out the DJ to play a certain song!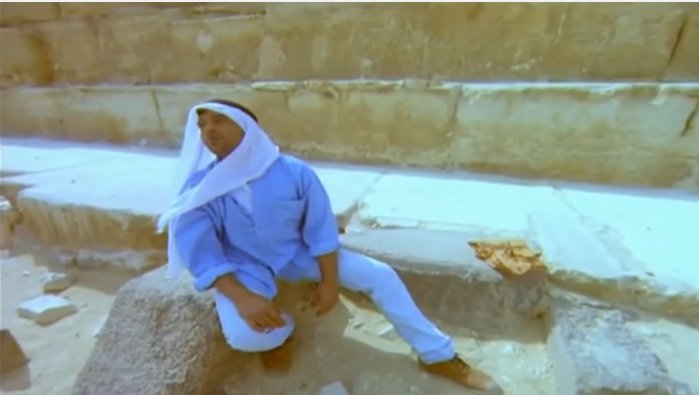 You turn to the West for pop music. You go gaga over the One Directions and the Justin Biebers of the world. 
That's probably because you never witnessed the glory of Indian bands, like we did. 
You probably wonder why we can never drool over Harry Styles or Taylor Swift. That's because we had our very own A Band Of Boys. These boys made me realise why girls were attracted to musicians. And the boys from my generation were drooling over the Viva girls. 
They gave us goals, even before goals was a hashtag!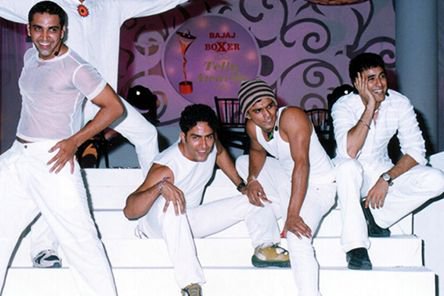 And don't even get me started on Euphoria and Junoon. Nobody could compete with the intensity of Maeri and Sayyoni. These were songs that translated the emotion of love in the most melodious way possible.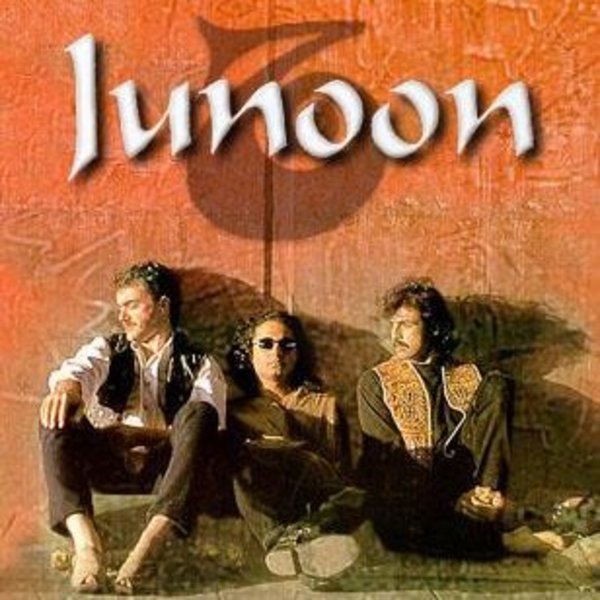 I wouldn't blame you for your music choices. This probably happened because Bollywood's music industry crushed the indie music industry. 
Before music companies decided to invest all their funds in Bollywood music, indie pop flourished. In fact that was a time when both the music industries existed peacefully, and we had musical gems from each of them.
But that didn't last long and we saw artists like Sonu Nigam and Shaan take up playback singing, full time. But Deewana and Tanha Dil still remain their best gifts to the world.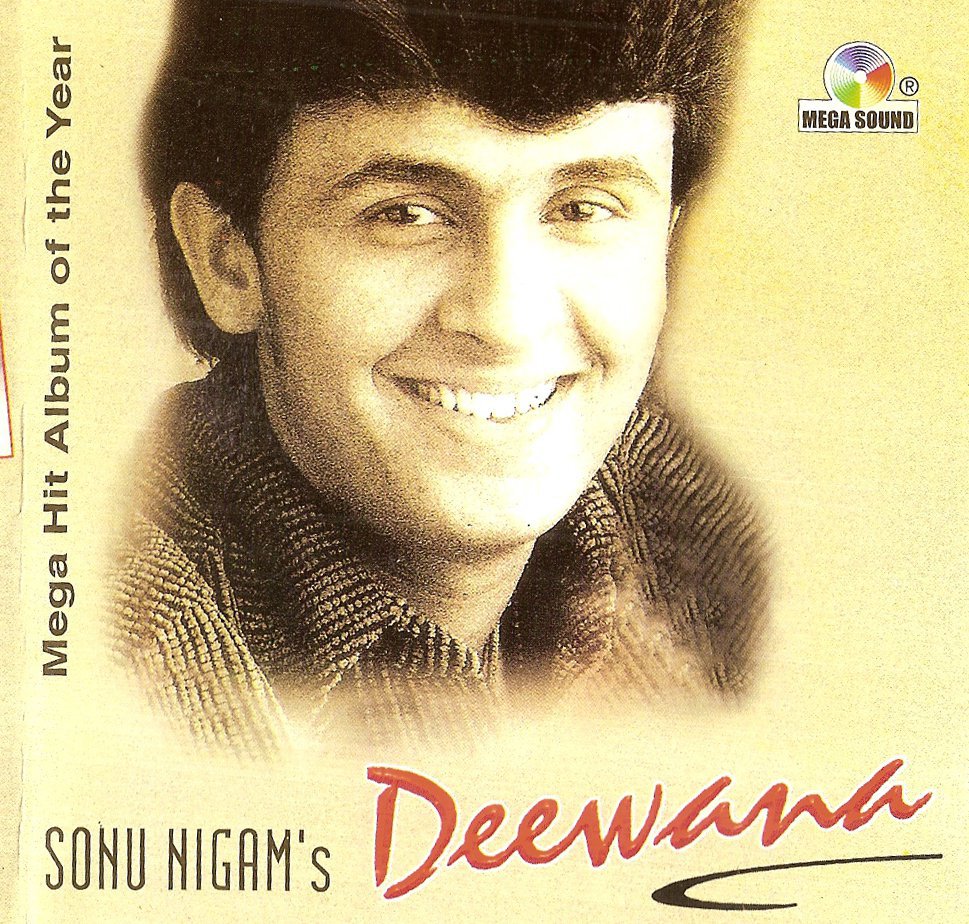 Talking of gifts, Falguni Pathak gave us the timeless songs that play at every Garba night. And it's just sad that because of the death of Hindi pop, the possibility of adding another Falguni Pathak song to our garba playlist also died.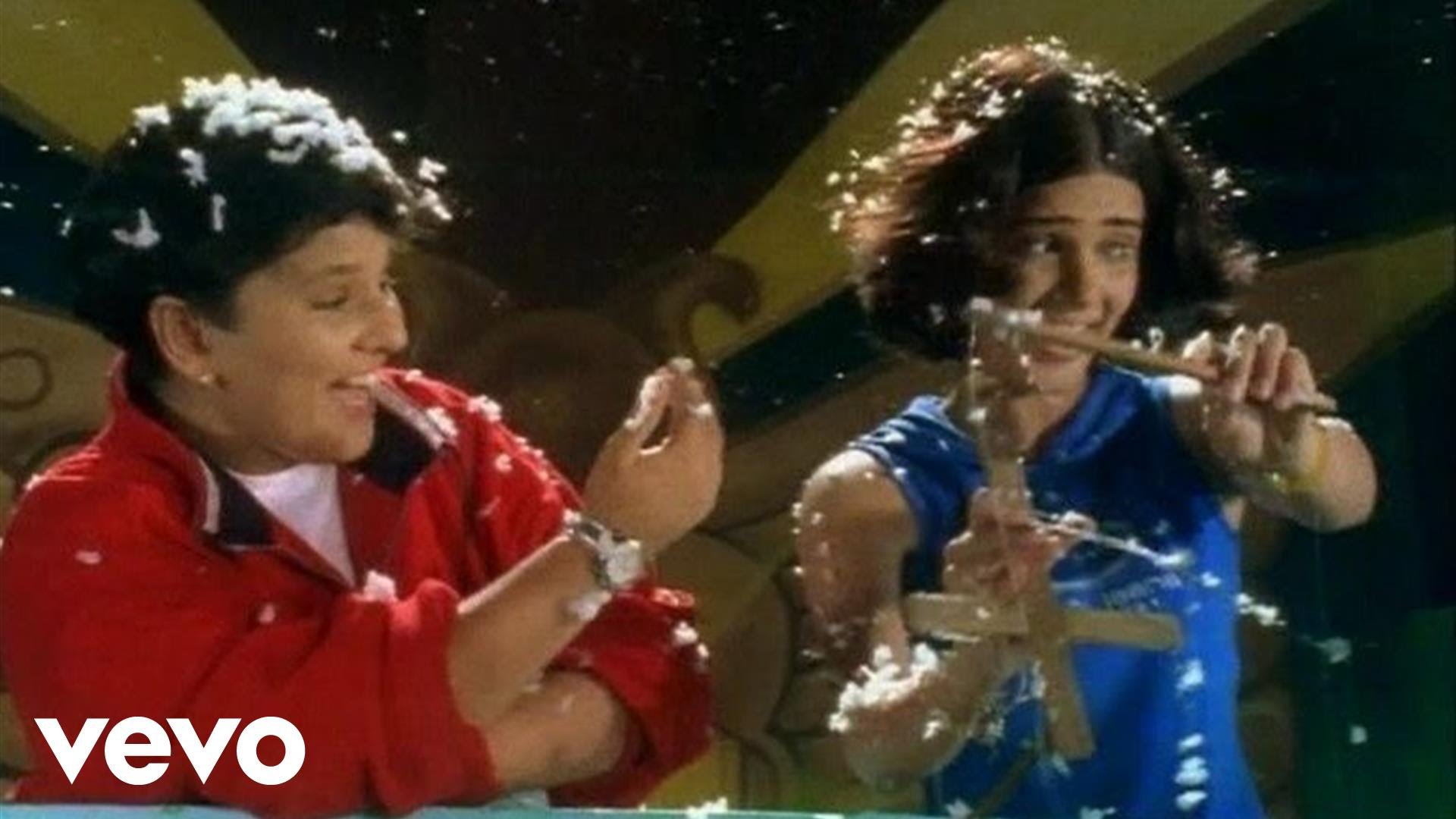 We had Silk Route hum Dooba Dooba, which would calm our nerves down instantly. There was the starry-eyed Shahid Kapoor falling in love in the Aryan's music video for Aankhon mein. We had our very own Madonna, Alisha Chinai redefining the fate of Indian boys with Made in India.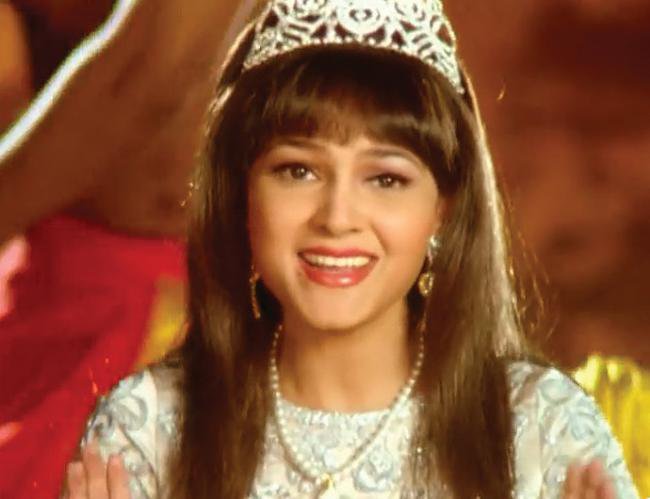 And before you start complaining about the lack of 'party songs' from my time, please go and listen to Gud naal ishq mitha, Bijuria, and Ishq tera tadpave. Nothing beats these songs. Period!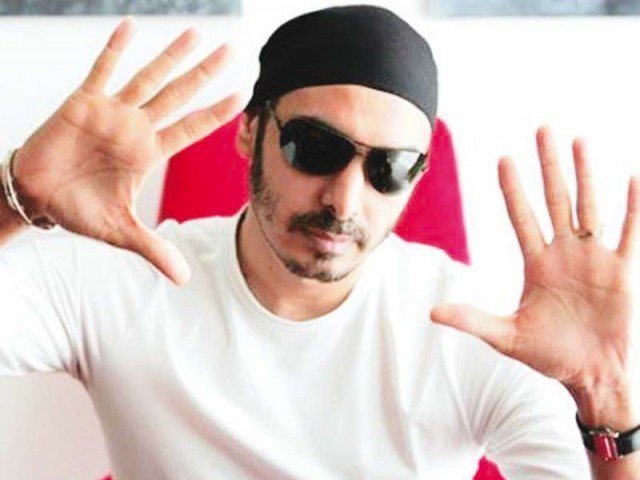 You might take pride in the fact that your songs are the life of the party. But we all know that no party is complete without a little bit of Daler in the air!
We grew up listening to music that died a sudden death. What has taken its place is not worthy enough. We'll never be able to come to terms with that. Every song had a meaning. Every video had a story to tell. It has ever since been imprinted on our minds.
Random bass drops, electronic fusions and sentences-being-rapped will never make you feel the same way about music after you listen to what we heard. 
Take my word and try it for once. You'll discover magic!
Yours Truly,
Every '90s Kid