In association with
Sony SAB
Have you heard the news that read 'queen will give our diamonds back if India wins the World Cup this year'? I'm sure you have read about it 'cause the news kinda created quite the stir on the internet recently! #KaashNewsAisaHota was trending with some really hilarious assumptions (and I was secretly hoping that this news is accurate 'cause now that India has already won its first match, we would be one step closer to the Kohinoor).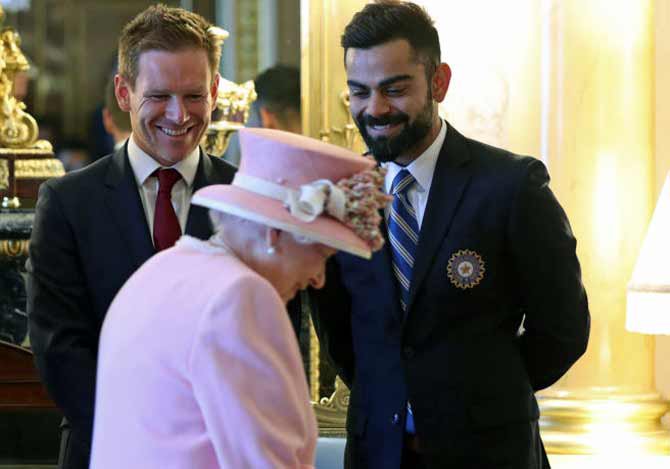 Well, I can only say that the day on which the queen will return our Kohinoor, Brexit will be revoked, Trump will become more tolerant and us Indians will start following the traffic rules…  
Yeah, in simple words, I mean that this 'Kohinoor Wapsi' news was just a bizarre rumour! Sorry peeps, I know it has broken your hearts but, it is what it is! Anyway, I really enjoyed the buzz that this news created on social media, didn't you? I guess there's no harm in having such wishful thinking 'cause sometimes, news mazedaar honi chahiye, sacch ho ya na ho!      
And, if you agree with me then, Sony SAB has something great to offer to you! 
Yep, Sony SAB is bringing in the perfect show to cater to your wacky thinking and it's called 'Apna News Aayega' – this show will telecast news that no other channel will ever report. Awesome, isn't it?
Oh and this show will premiere on 8th of June at 9 am and you can watch the 3-minute show every hour only on Sony SAB. But, especially for you, here's an exclusive sneak peek: