Game of Thrones has been over for more than a week now but all is not finished yet. After that spectacular final season that divided fans and evoked all kinds of emotions, this week, HBO released a documentary film commemorating the final season of GoT.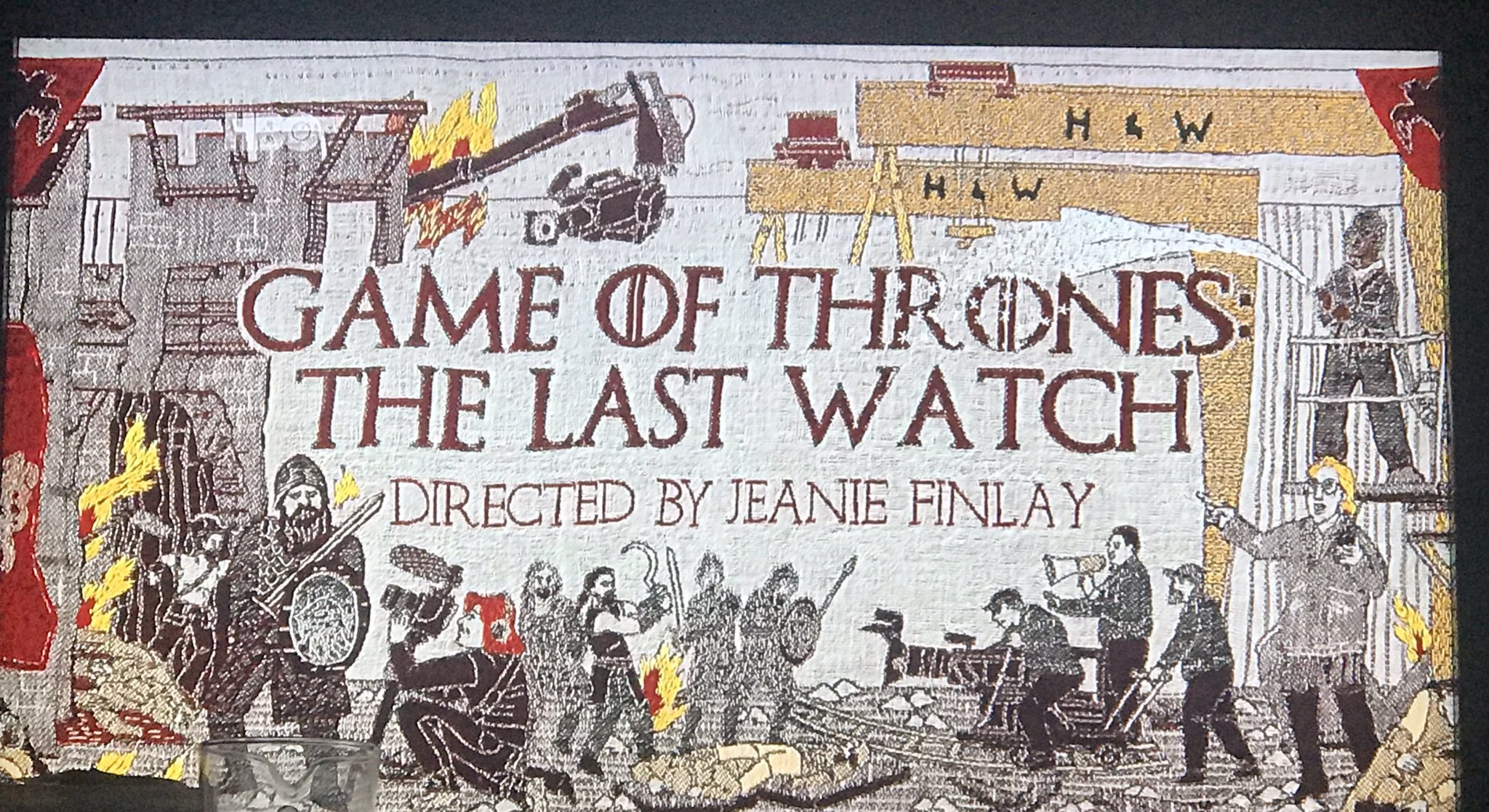 The film, The Last Watch, is a love letter to the fandom, everyone who worked on the pop culture phenomenon and all the work that went in to make this magnum opus possible. Now released, you can watch it and hold on to the last thread that connects you to the GoT universe. But before you do, check out how Twitter went on an emotional rollercoaster ride while watching The Last Watch.
It's been an amazing journey. Thank you, the entire cast and crew for giving this generation something as amazing as Game of Thrones.