The trailer for Louisa May Alcott's timeless classic, Little Women, adapted by Greta Gerwig (of Lady Bird fame) released, and it's every bit as magical as we'd hoped.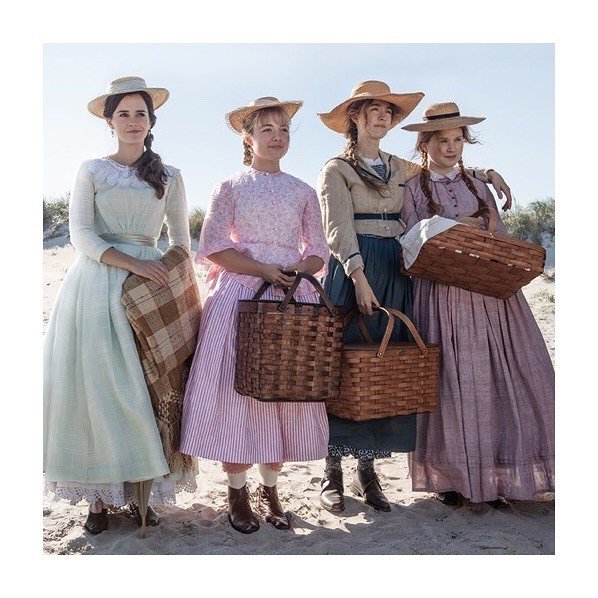 With an absolutely amazing starcast, that includes Saoirse Ronan (as Jo), Emma Watson (as Meg), Eliza Scanlan (as Beth), Florence Pugh (as Amy) and Timothée Chalamet (of Call Me By Your Name fame) as Laurie, the movie had sparked interest ever since it was announced. And the trailer justifies those expectations completely.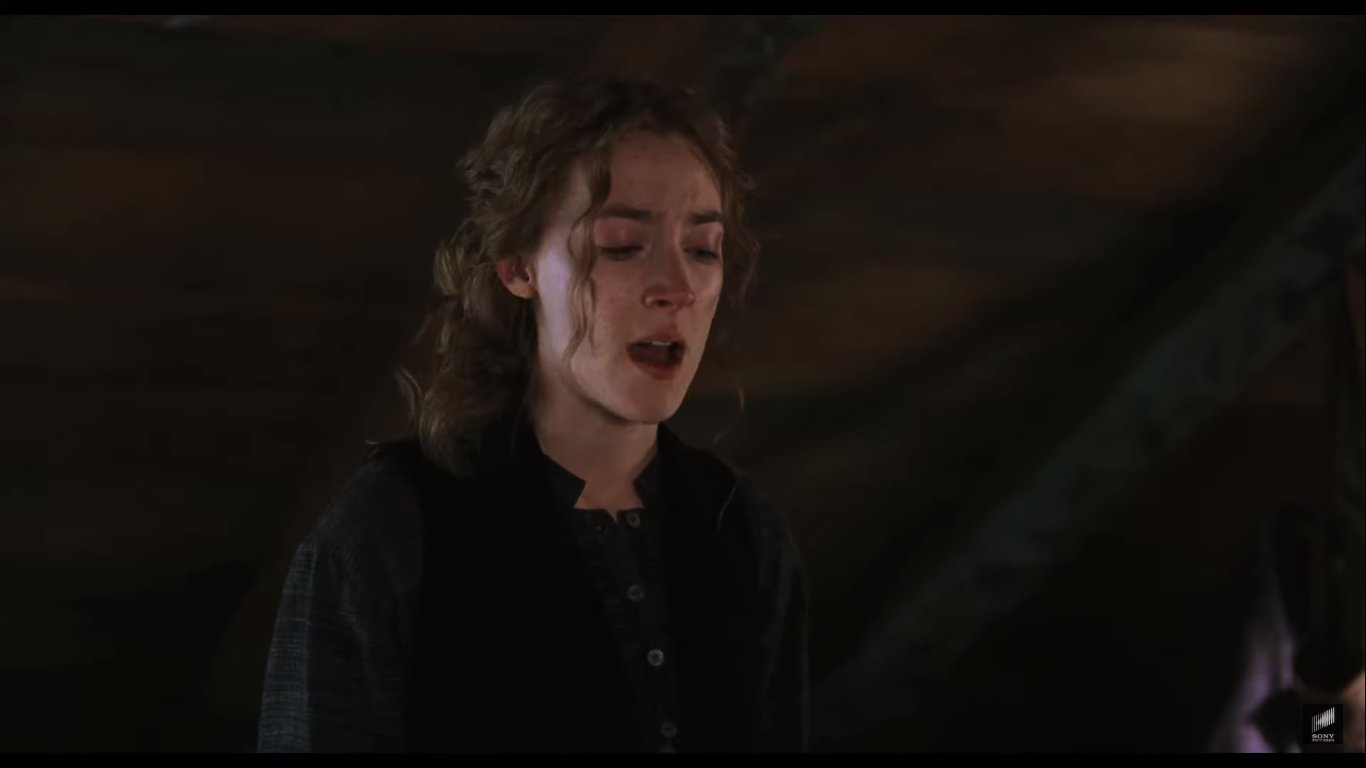 The story revolves around Jo's adventures, as she struggles to write her novel and establish her own identity. She is 'guided' by Aunt Merch – played by Meryl Streep – and supported by her mother Marmee March (played by Laura Dern).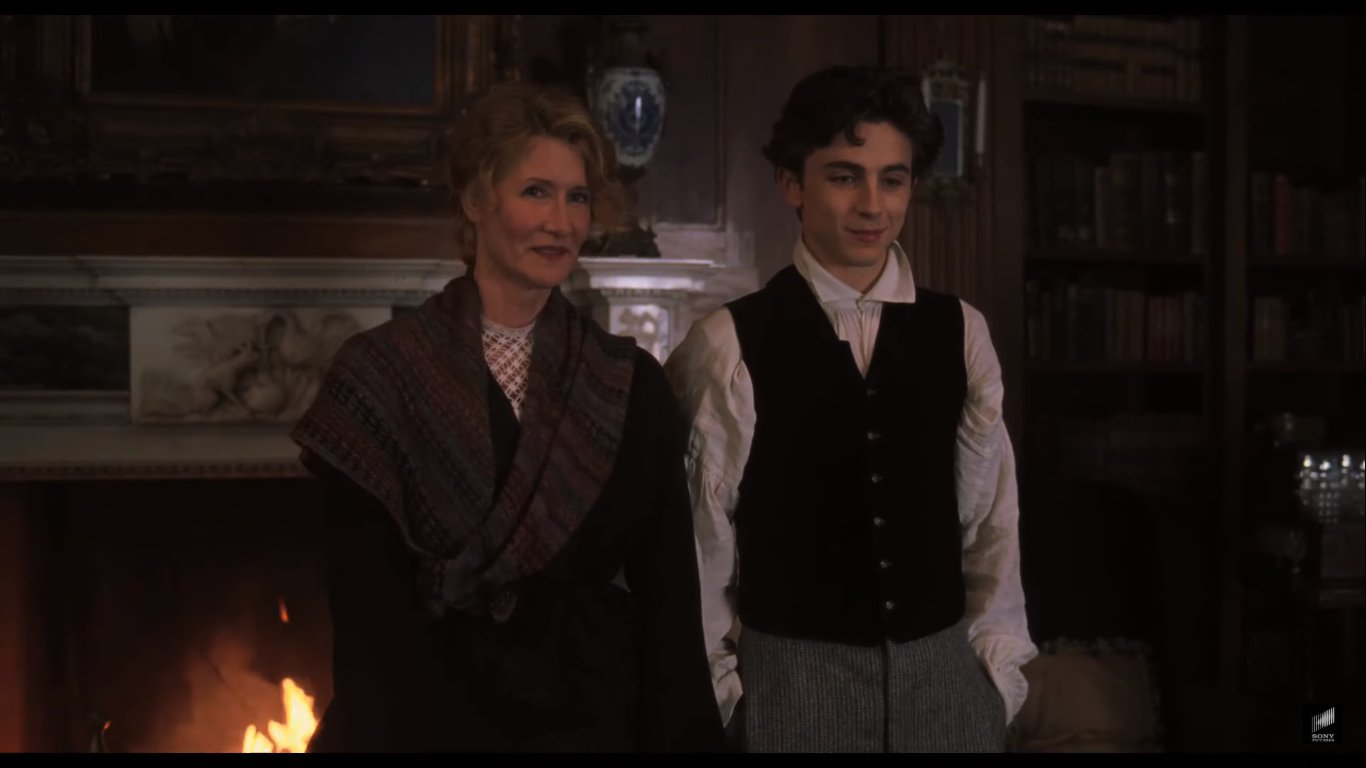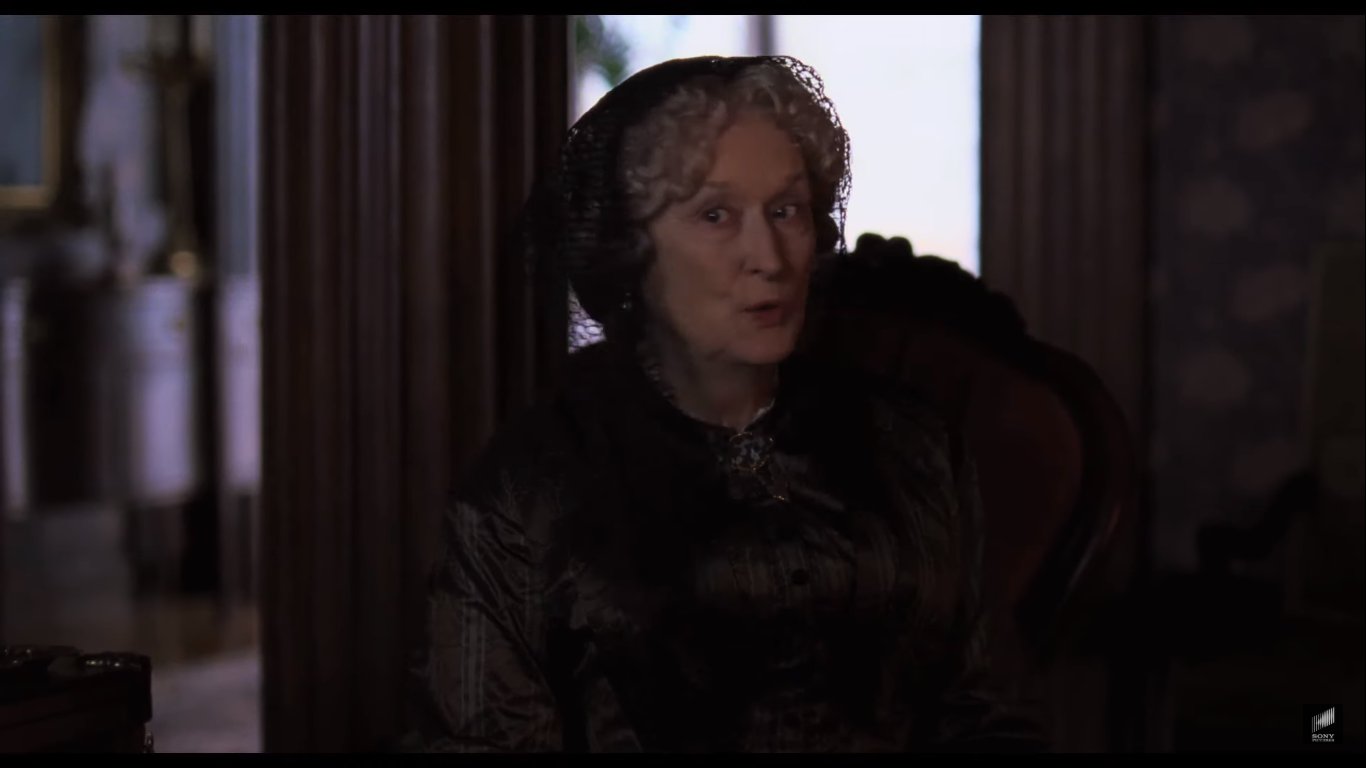 Each sister has an individual dream, and a 'family responsibility', and the way the four struggle to balance it all makes up this classic story.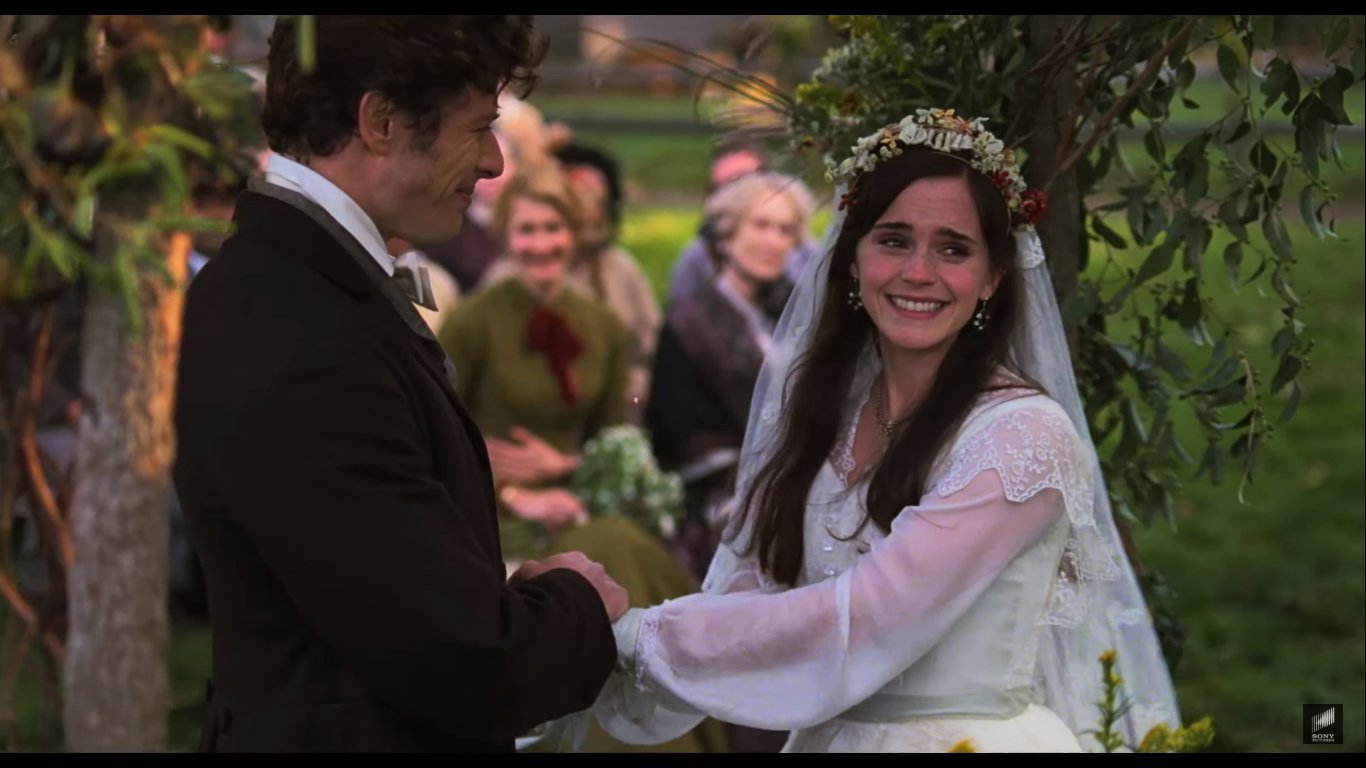 The trailer takes us to the era it's set in, and the brief trailer hints at a story that seems to be a near-perfect adaptation of the classic, with monologues that are still relevant, and sets that are breathtaking.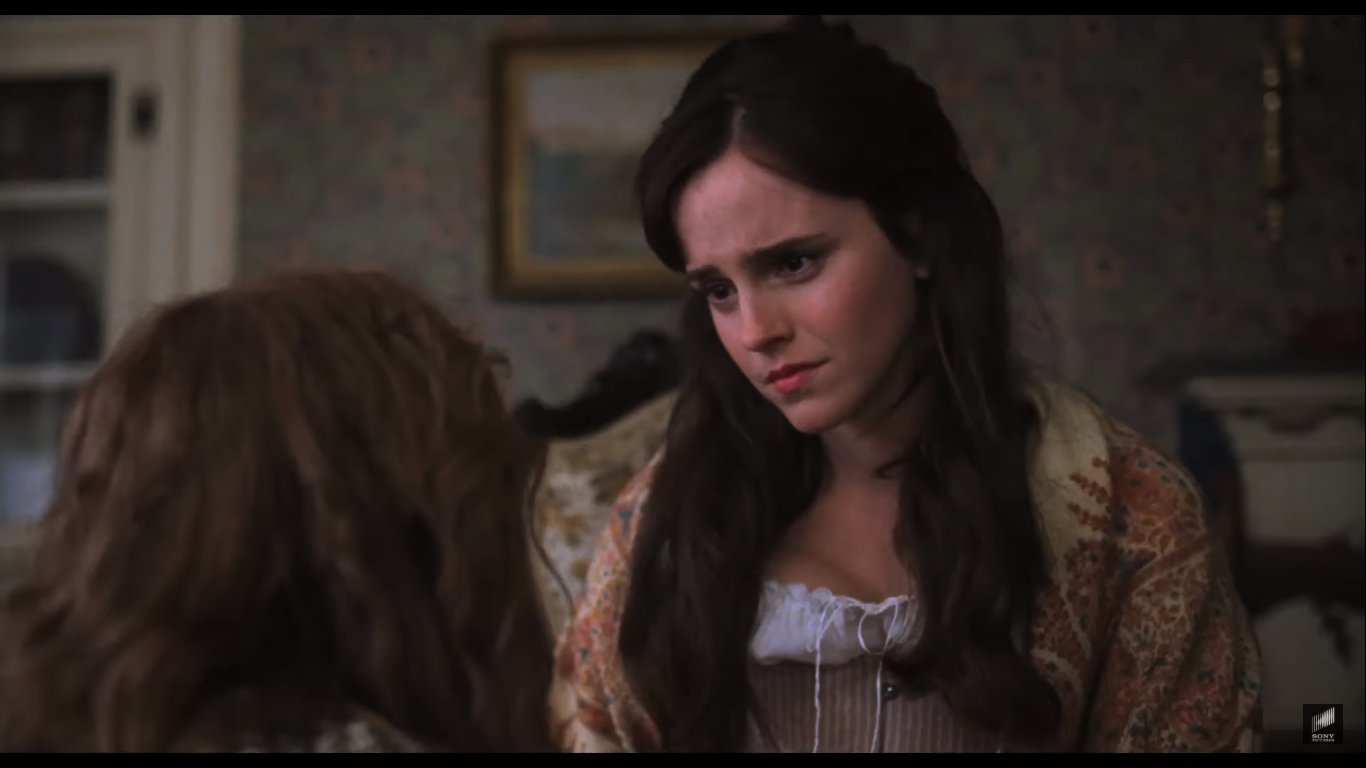 Watch the trailer here. 
The movie is set to release this Christmas. All images are screenshots from the trailer unless specified otherwise.