Last week, a video of a woman singing "Ek Pyar Ka Nagma Hai" on the platform of a West Bengal station went viral. The video was shared by a page called 'BarpetaTown The place of peace'  has been viewed over 4 million times. 
 According to NDTV, the woman in the video identifies herself as Ranu Mondal. Thanks to the power of social media for recognising her melodious voice, she has now received a makeover along with offers to appear on reality and singing shows. 
Krishaan Das Zubu, the owner of the page who first posted her video confirmed the news about her multiple offers and updated NDTV.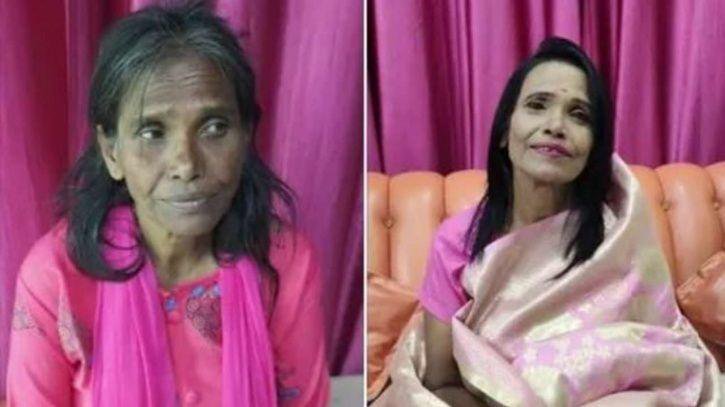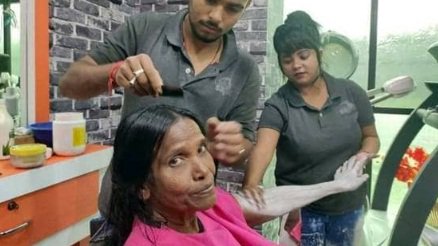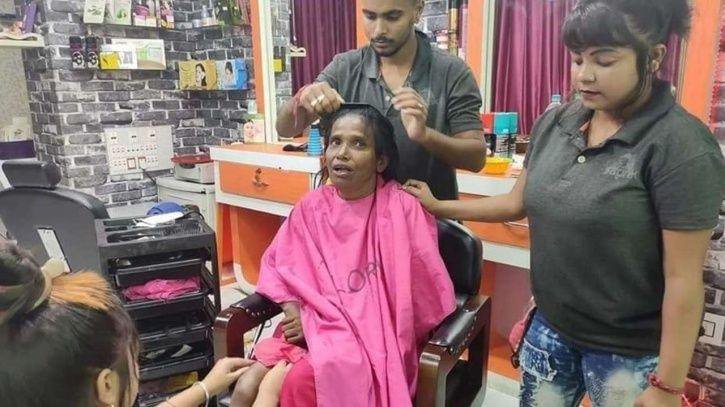 Congratulations Netizens, your efforts to recognise her talents and make her video go viral has actually changed her life.