Anurag Kashyap's Gangs took the country by storm. Zeeshan Quadri, the writer, translated the reality of Dhanbad and Wasseypur into a story for the silver screen. He wrote the story keeping in mind the realities back home.
But do you know who the real people behind his story are? Let's find out :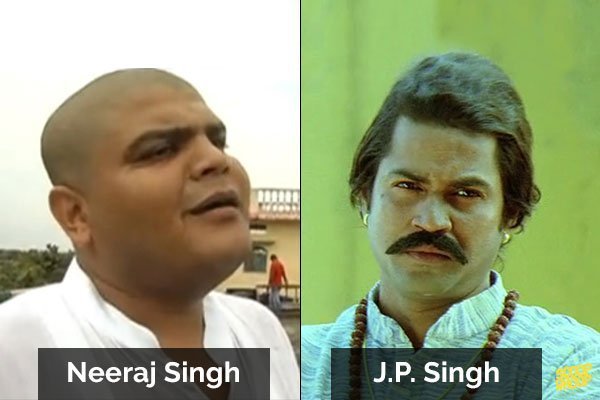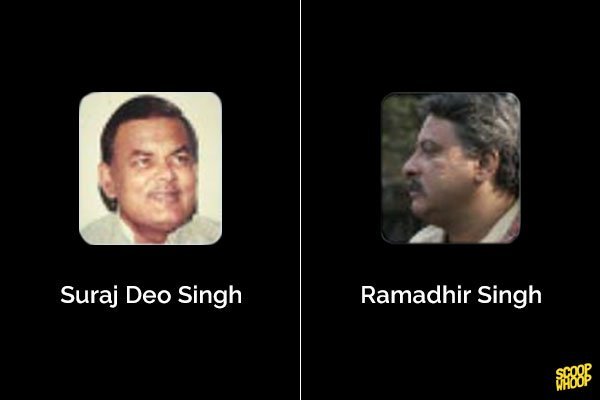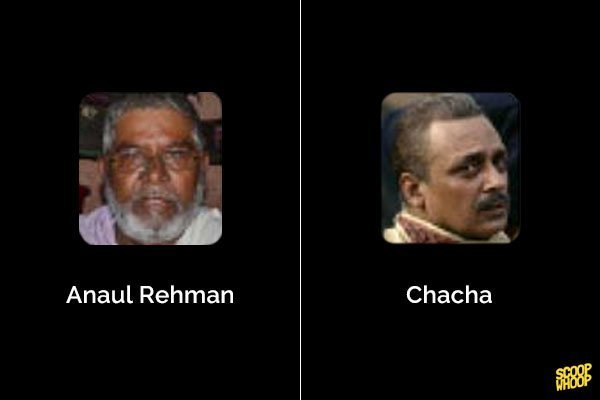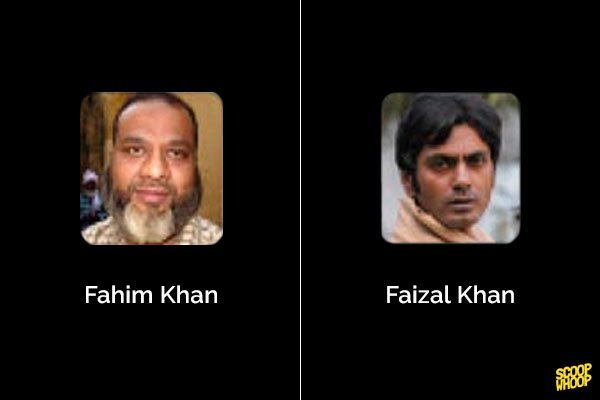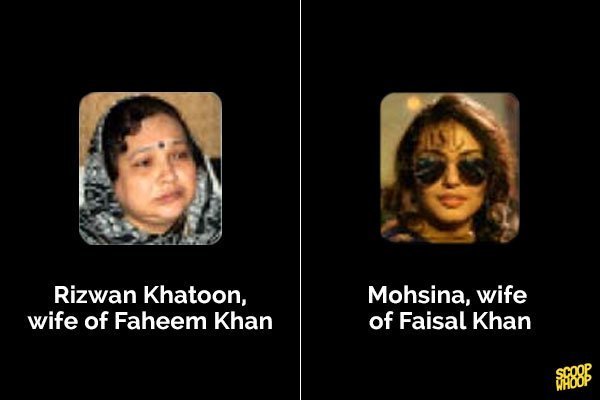 These men (and women) are infamous. There is a lot of speculation about their 'actual' role in the coal wars. They are definitely powerful; whether notorious or not, is debatable.
Photoshop credits – Arya Sharma .