Jab We Met, the classic Bollywood romantic comedy, is etched in the hearts of this generation. The film is almost a decade old, but thanks to satellite television, not even a week goes by when we don't catch glimpses of it. The music, the dialogues, the costumes, were all a rage back then and some consider this to be Imtiaz Ali's best work till date.
Every north Indian girl identified with Geet (Kareena Kapoor), and why not?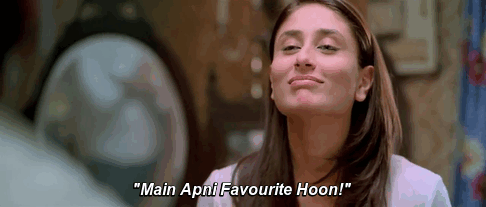 Adored Aditya (Shahid Kapoor)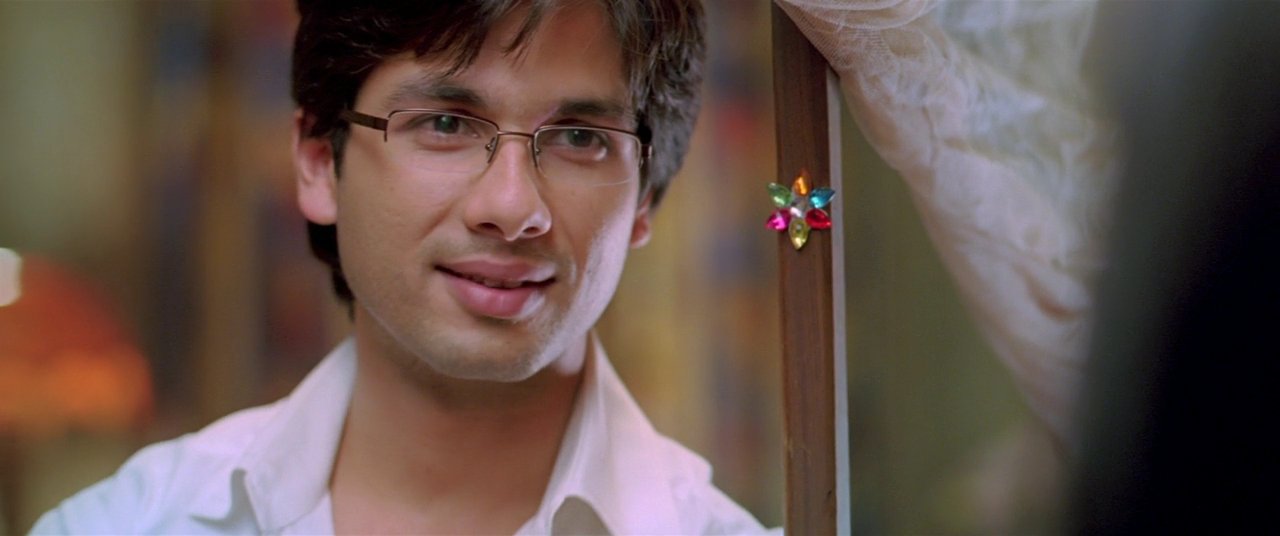 And hated Anshuman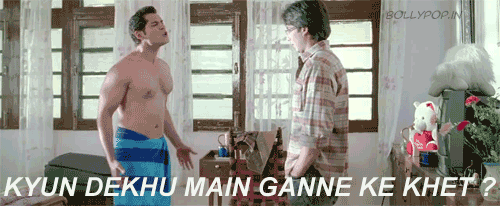 Well, we have changed opinions about him now. Just look at him!
But hey… ever wondered what happened to the receptionist at 'Hotel Decent'?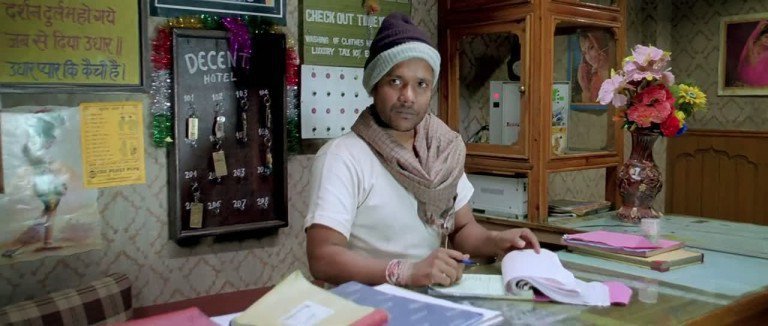 And don't act like you never noticed him! Because, he just nailed the scene with his amazing performance.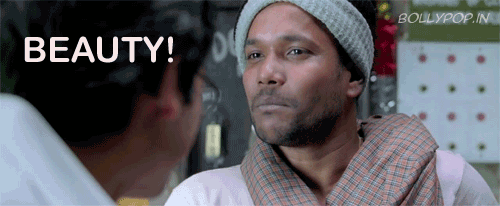 His shady appearance and dialogue delivery was so kickass that the audience fondly remembers him till date!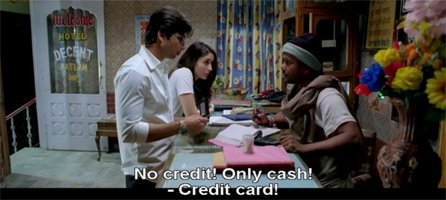 But why don't we know more about this gem of an actor?
His name is Teddy Maurya.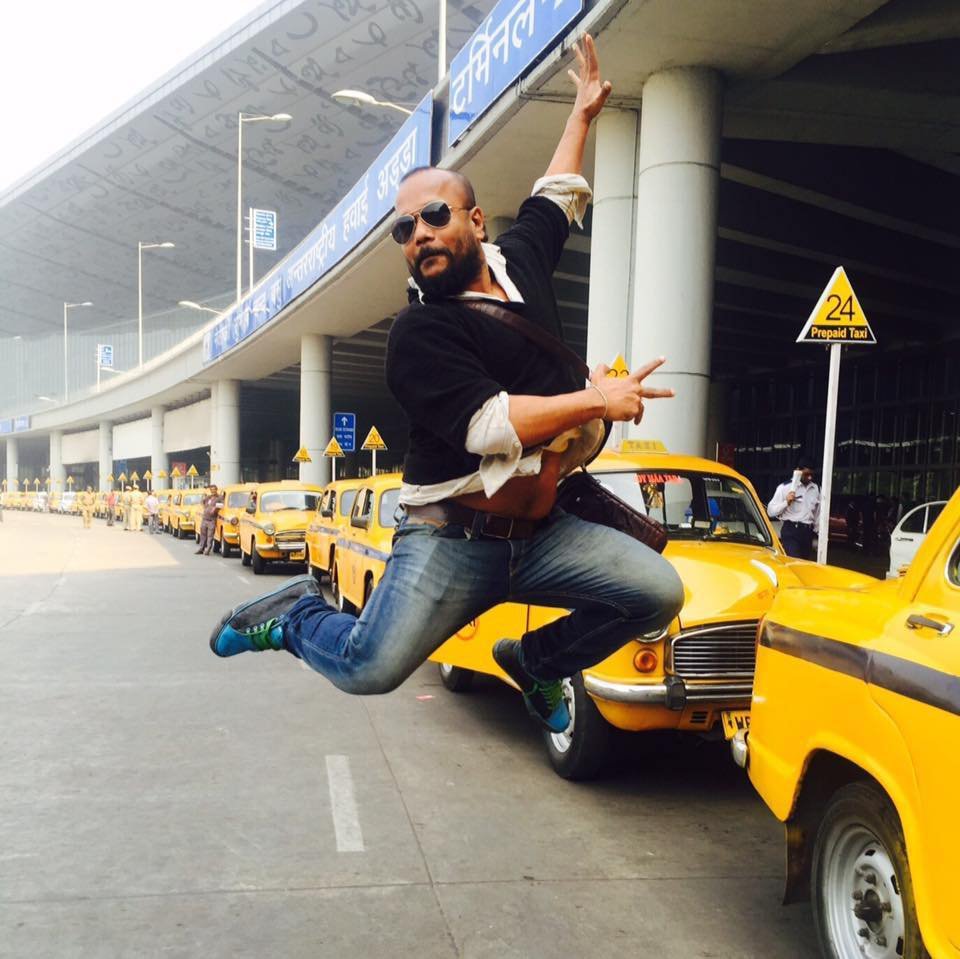 Teddy is an art director who has worked on various Bollywood projects. In fact, he was working as an Art Director on Jab We Met when he landed this part.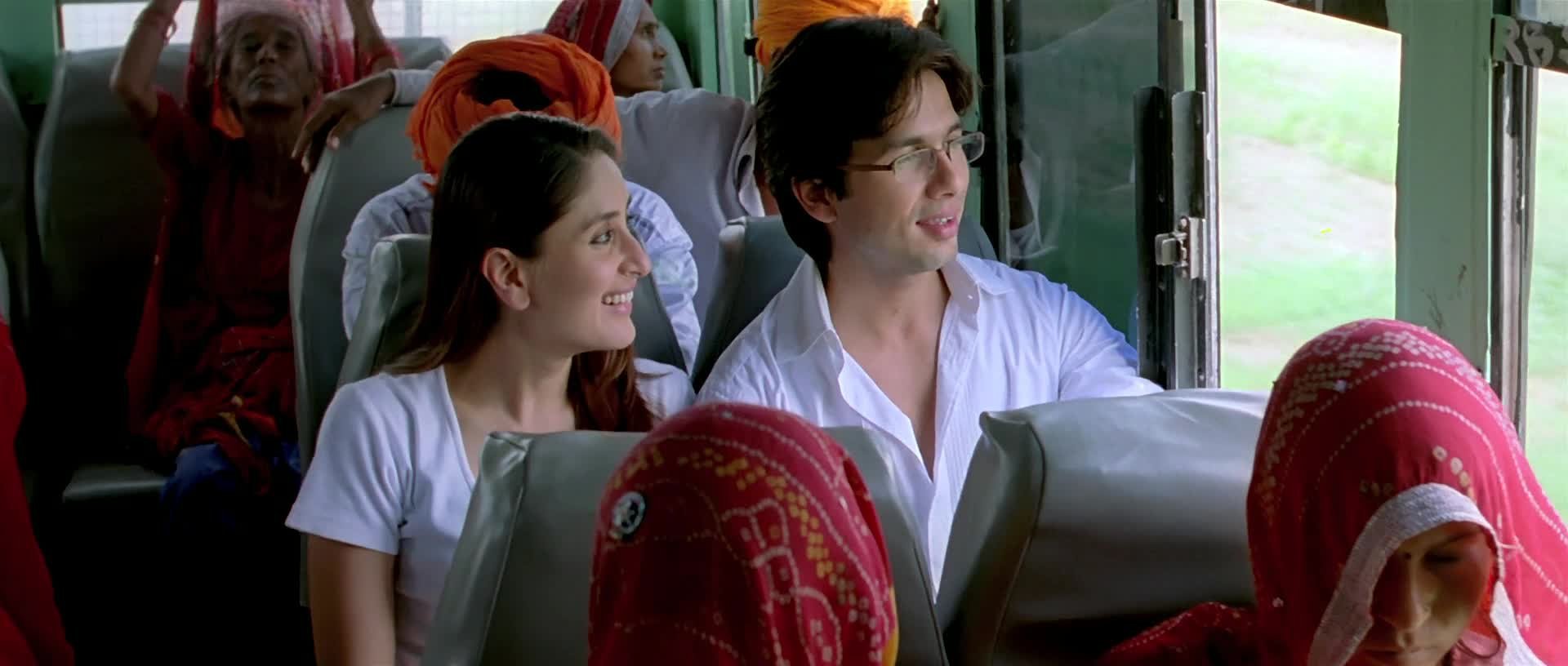 ScoopWhoop spoke to Teddy and he shared his fond memories of the film, "It was a very spontaneous decision. Many actors declined the role because it was just a small appearance and Imtiaz (Ali) was just wondering what to do and then he looked at me."
Teddy turned out to be a saviour for his director. He has been an art director on a few Bollywood projects but being an artist comes naturally to him. He was last seen in the John Abraham starrer, Rocky Handsome, and we loved his work in it.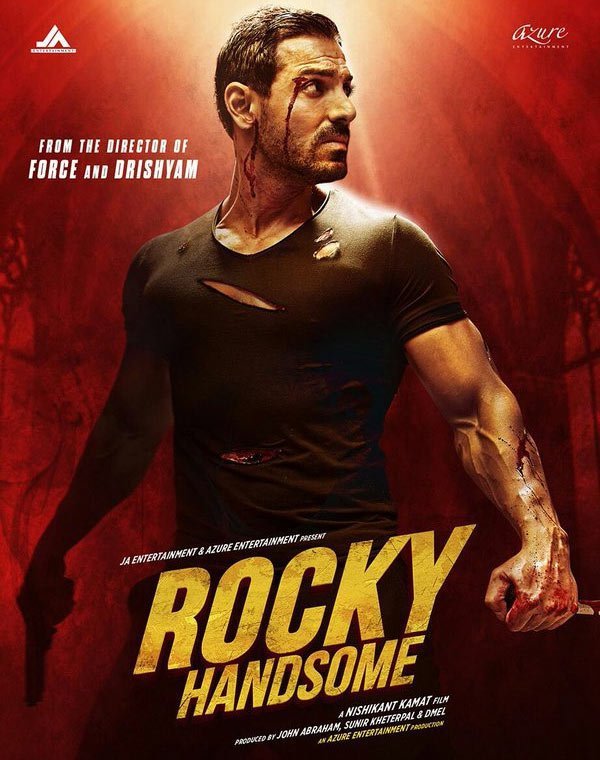 Teddy has had a long association with theatre. 21 years to be precise!
He works with Makarand Deshpande's ANSH theatre group and has done everything from set designing, lighting and costumes for many of his plays. He has acted in several of them too.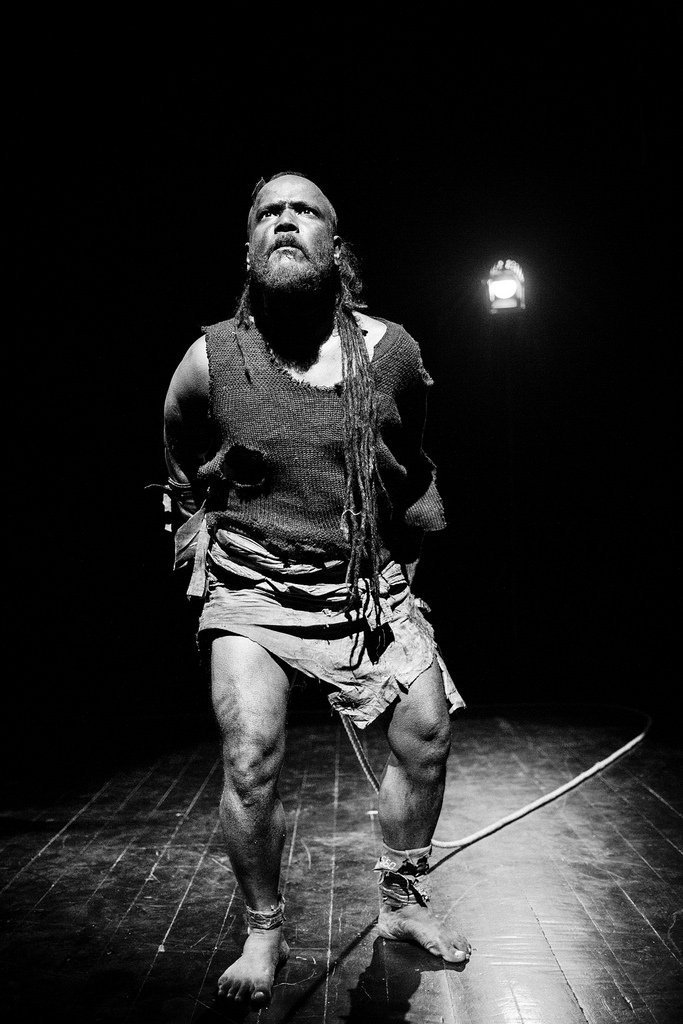 It was his strong theatre background that reflected in his performance. Otherwise, how many actors can make a mark with just one scene?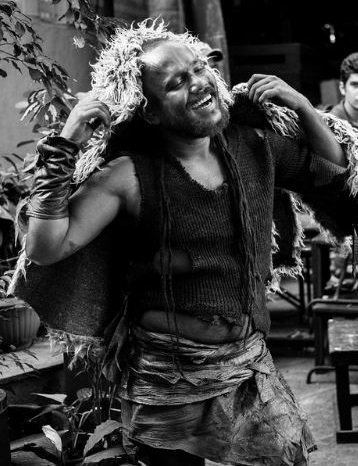 He doesn't plan his career in terms of acting but says, "If, in future, there is any opportunity to experiment with my own self and the character, I will take it up."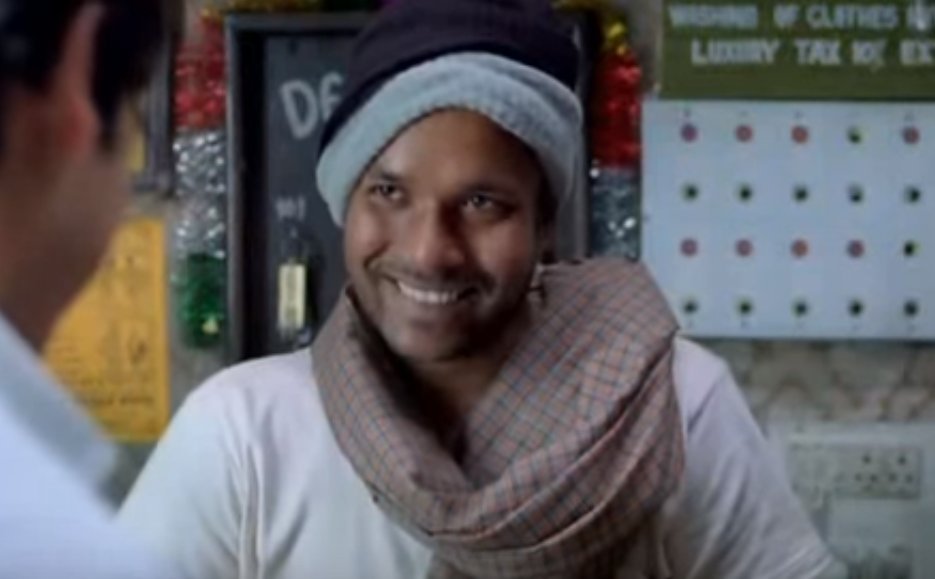 We surely want to see more of Teddy, don't you?