Haunting of Hill House recently announced that it will be returning for a second season and it's about time. However, this time around the paranormal events will shift from Hill House to Bly Manor.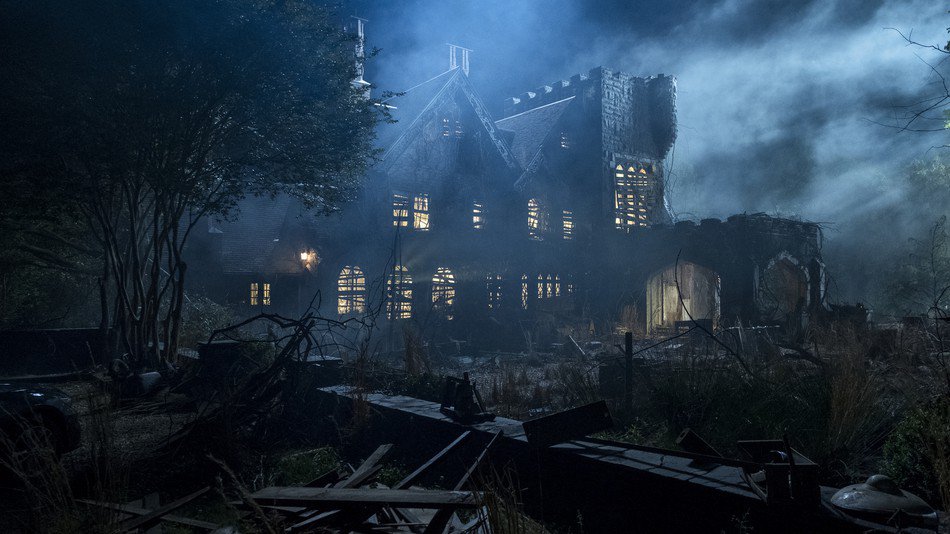 Shuffling through 19th-century literature, one will find that Bly Manor served as the backdrop for Henry James' gothic novella, The Turn of the Screw. 
Though Henry James and spooky ghosts might seem like an unlikely pair, the two come together perfectly as peanut butter and jelly in the horror novella.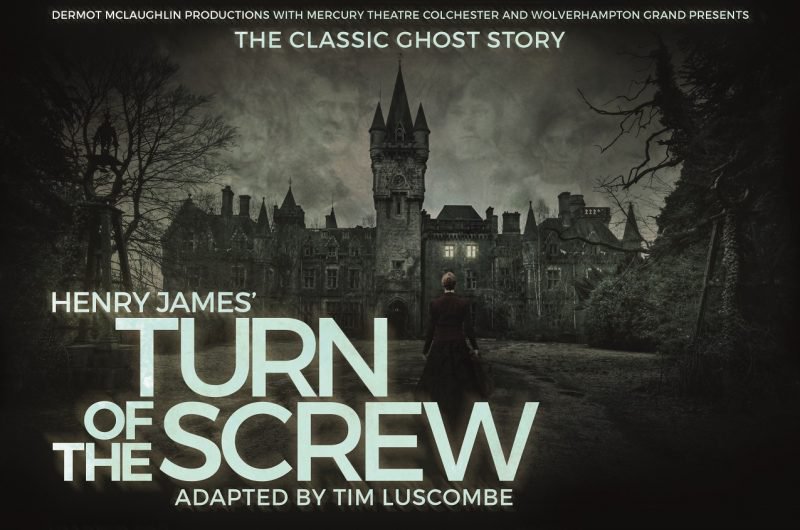 For the uninitiated, Henry James wrote books about corset-wearing Americans having very bad European vacations. And in this novella too, he follows the very same stream.
Its story follows an idealistic governess who meets a mysterious man and agrees to go to a secluded country house, Bly Manor, to take care of his niece and nephew. 
The man himself stays in town and the governess is given instructions not to contact him. Ever.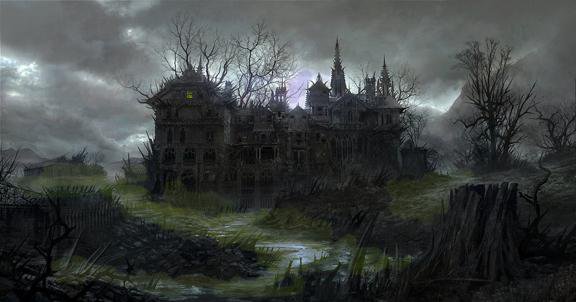 The set up sounds very suspicious. But he took the right decision to seclude himself from the horror that was contained in the country house.
Moving into the new house, the governess has a grand old time with her students.
All would've been fine and dandy if she hadn't started to see mysterious people prowling around the house, who, as it turns out, have been long dead.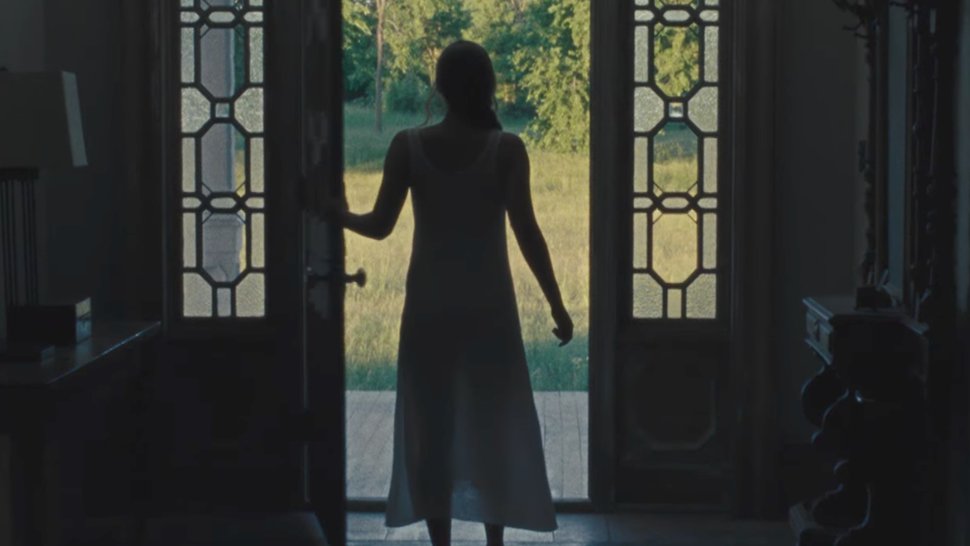 She finds out that one of the mysterious figures was Peter Quint, a former servant of the children's uncle. But what's strange is the fact that Quint died a long time ago.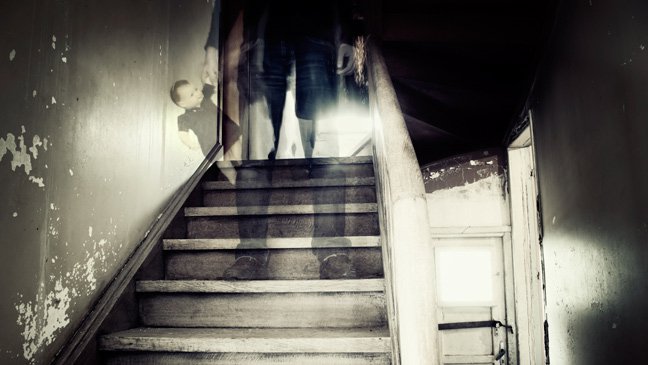 She also sights the ghost of Miss Jessel, her predecessor a few days later. But this time around, it isn't only her who saw the ghost, but Flora, the youngest kid too. 
But creepy as kids are, they deny having seen any ghosts in the premises at all. Sounds a lot like Sinister, right?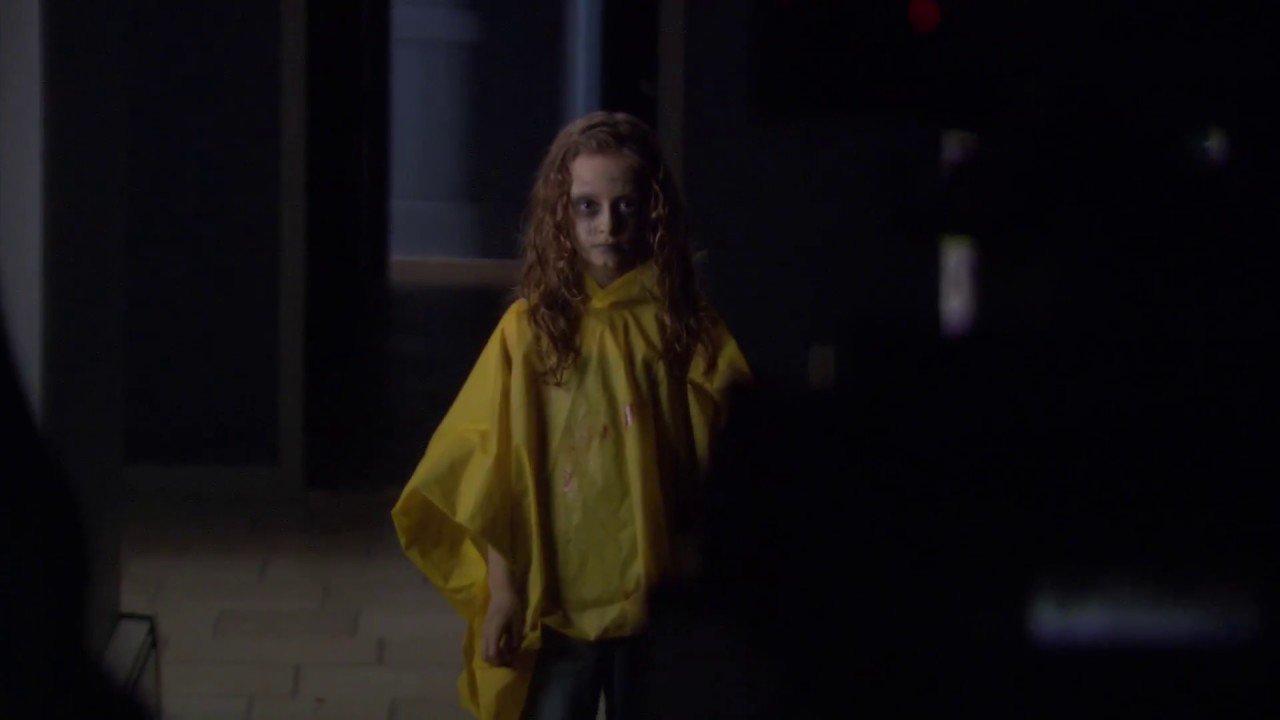 Disturbed with all the events, the governess writes a letter to her employer informing him of her intention of moving back to London. But surprise surprise, the letter never reached him because Miles, the elder kid, stole and burned it. Now it sounds even more like Sinister.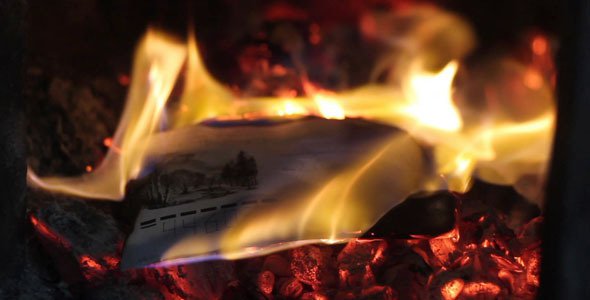 In the end, the ghost of Quint appears one last time. She yells at it and it disappears. For her, it seemed like a triumph but she realises that Miles mysteriously died in her arms. 
No details of the plot have been released so far but considering the eerie air of the happenings around Bly Manor in The Turn of the Screw, it will construct a splendid foundation for the writers to weave on.