Before I say anything else, see this trailer. I'd like to apologize in advance for any cancer you might contract from watching it.
As you can probably tell from the trailer, this is by far the hammiest, most unoriginal, stupid piece of shit movie ever conceived by mankind. "The Xpose is set in the 60s, where film-stars carried their larger than life personas from the silver screen to real life." Yeah. Deshdrohi, you've met your match. Here's why;
1. The movie stars an anorexic Himesh Reshammiya as Ravi Kumar, Bollywood "Superstar," who keeps referring to himself in third person.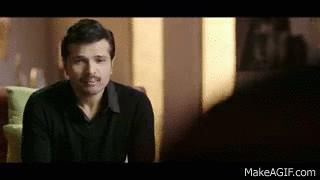 2. And a pervy looking Yo Yo Honey Singh as a random singer dude, who sings songs like the real life Honey Singh.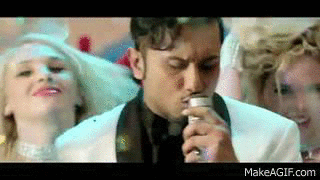 3. The movie shamelessly lifts entire sets and scenes from "The Great Gatsby."
Like this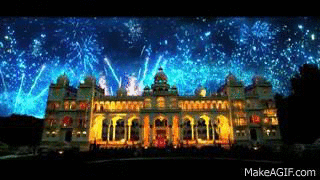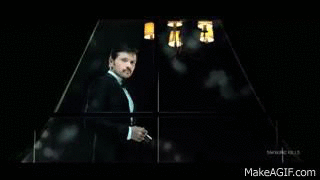 And this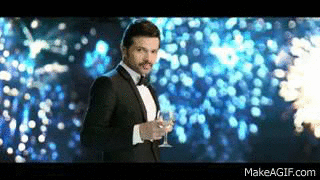 4. It's got Honey Singh spouting crazy shit like
"Kutta bhi nai poochta tum jaisiyon ko, iss shahar mein jo kapdon se jyada mard badalti hain."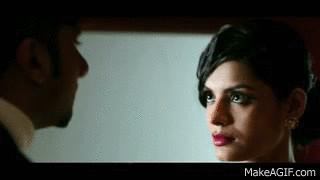 Well, at least he's true to form.
5. And over there, Himesh is going,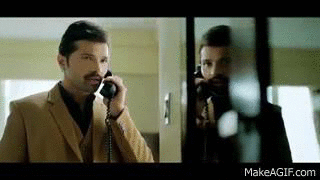 That sounds like a serious problem bro. Peeing blood isn't cool at all.
6. And then there's Himesh looking all broody and serious like he wants to go the loo but can't.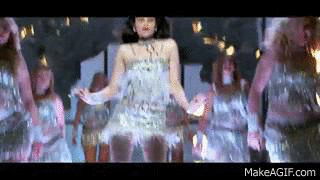 Oh God! Why am I talking to you? I have to poop.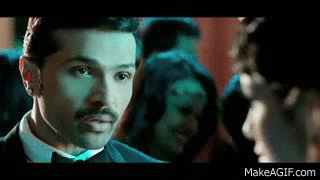 7. It's supposed to be a murder mystery. But it's full of Captain Obvious Quotes like,"Ek maut hui hai." (There's been a murder.)
8. And finally, hammy dialogues like,
"Na dance, na expression, na pose. Sirf Xpose."