People often look at Zoya Akhtar's Zindagi Na Milegi Dobara as an epic tale of friendship and road trips. But it was so much more than that. 
It was our first glimpse of the Tomatina festival, that made us look at Holi in a whole new light. It was also our introduction to an ad jingle that touched us more than Channa Mereya (reciting 'diamond biscuit' in my head).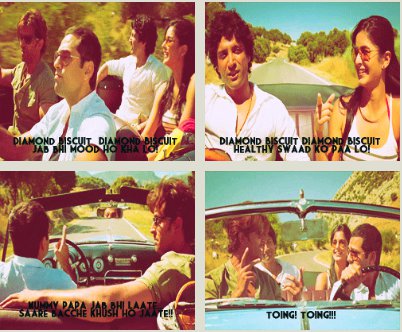 But most importantly, it gave us a character that is more iconic, memorable, and undoubtedly, more expensive than any other filmy character introduced in the last decade – The Bagwati. 
Yes, Bagwati aka the €12,000, Hermes Kelly handbag that Arjun buys for Kabir's fiancé. The very same handbag that acquired a whole new personality (or rather, the only personality- it was a handbag, after all) when Imran decides to protect 'her' from the sunlight.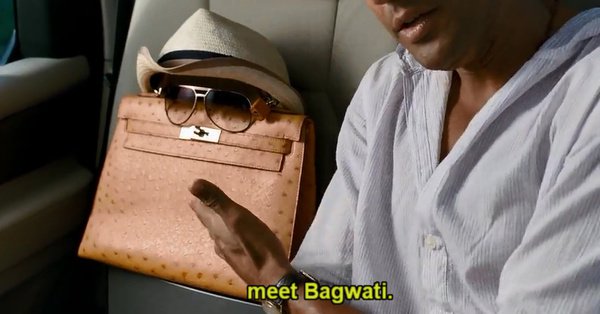 I mean Bagwati was a better travel companion than most. She never complained about where she sat in the car. In fact, had it not been for Imran, she'd have borne the burden of sitting in the back seat with quiet dignity – cuz well, she was a handbag and couldn't really say anything.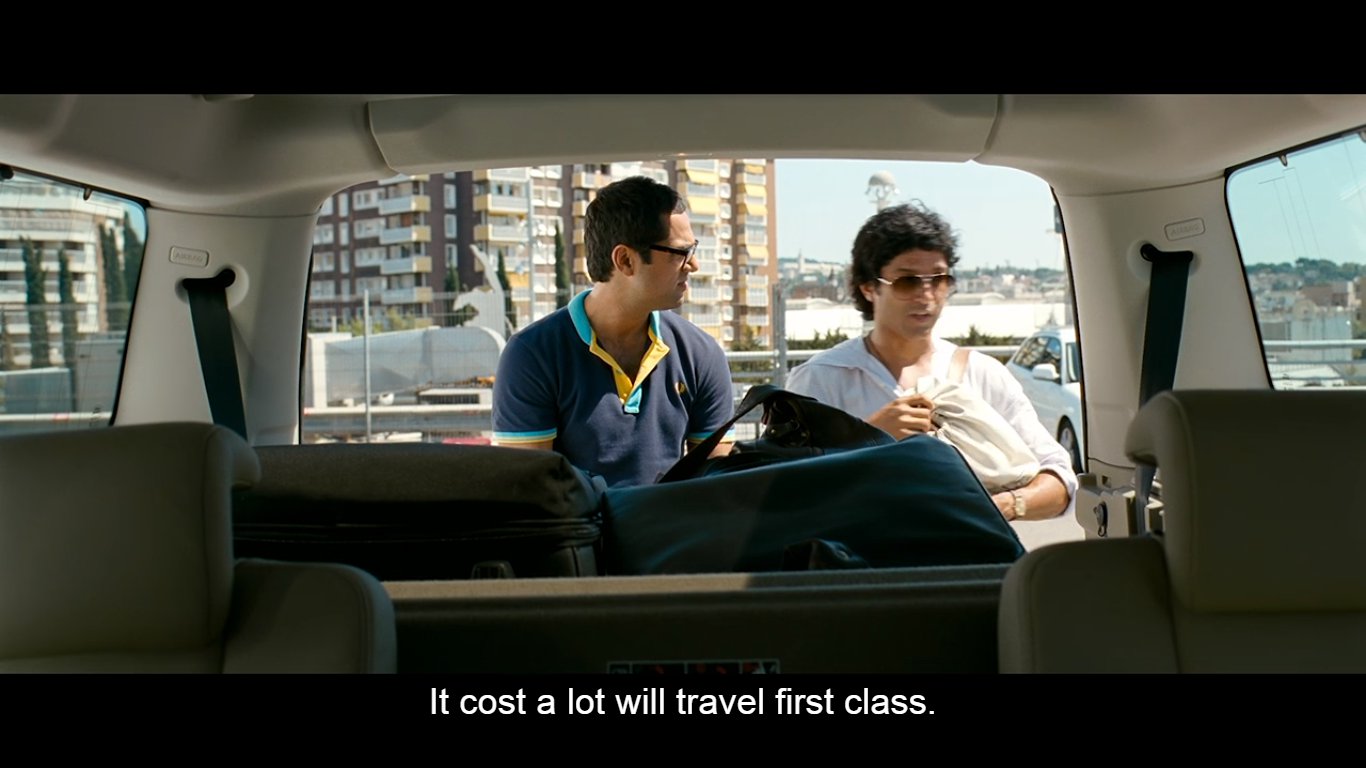 She was even a better wingman than most. After all, who got Imran and Laila talking in the car? Bagwati, that's who!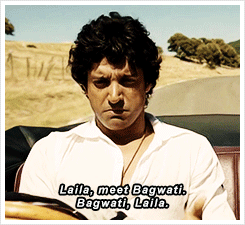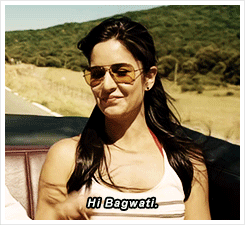 And yes, she needed her space in the car. But then again, she had been cramped in Arjun's suitcase for a fair share of time. So, yes, some TLC was well-deserved.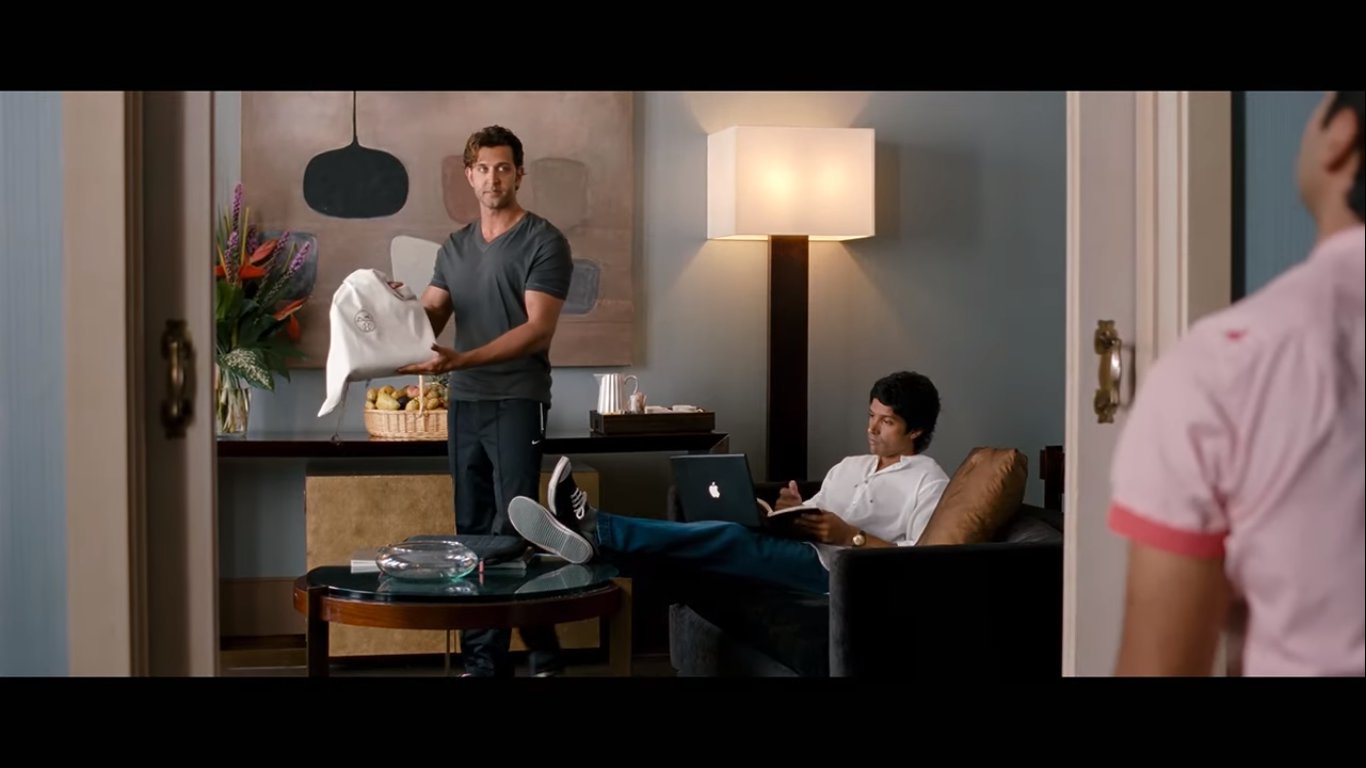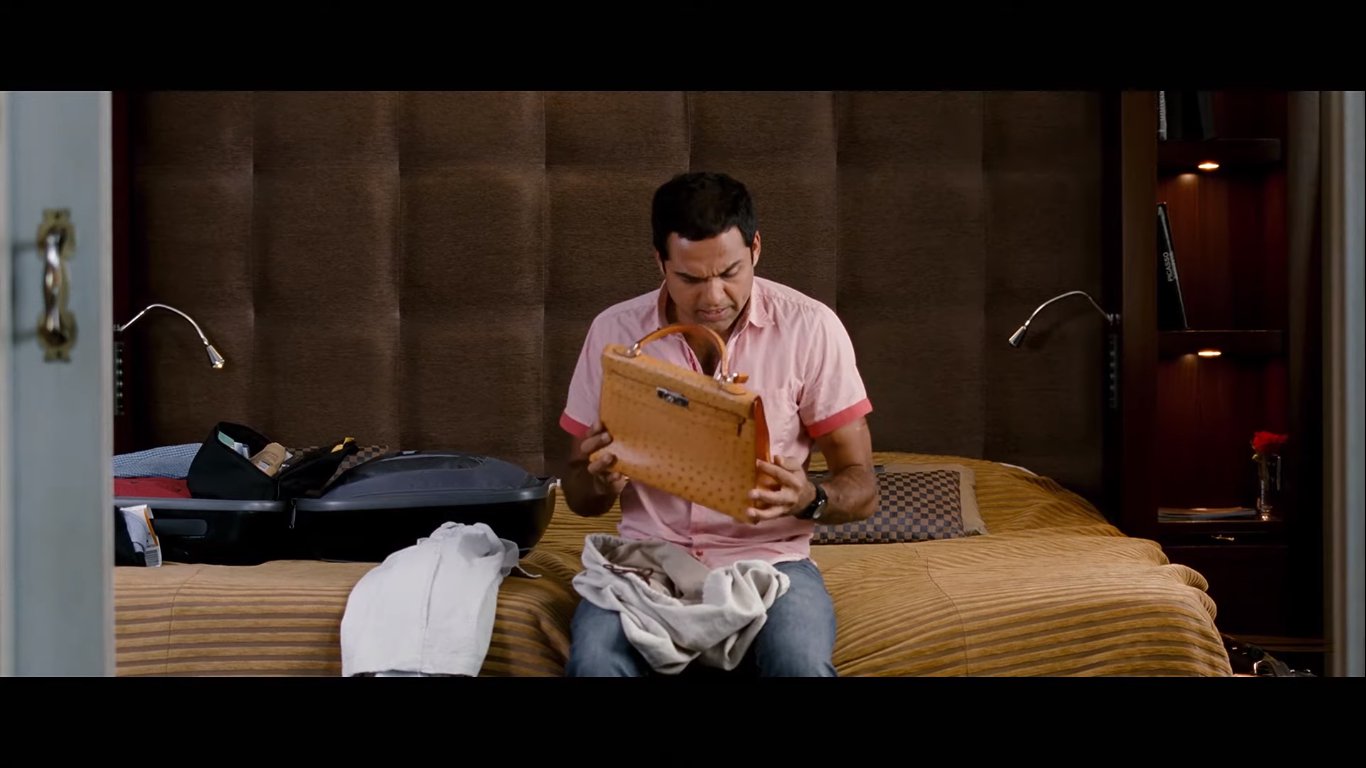 *Also, what a character introduction!*
Honestly, other Bollywood characters may have given us better dialogues, but Bagwati's quiet restraint (or just quiet, because, and I repeat, she was a just a handbag) spoke volumes.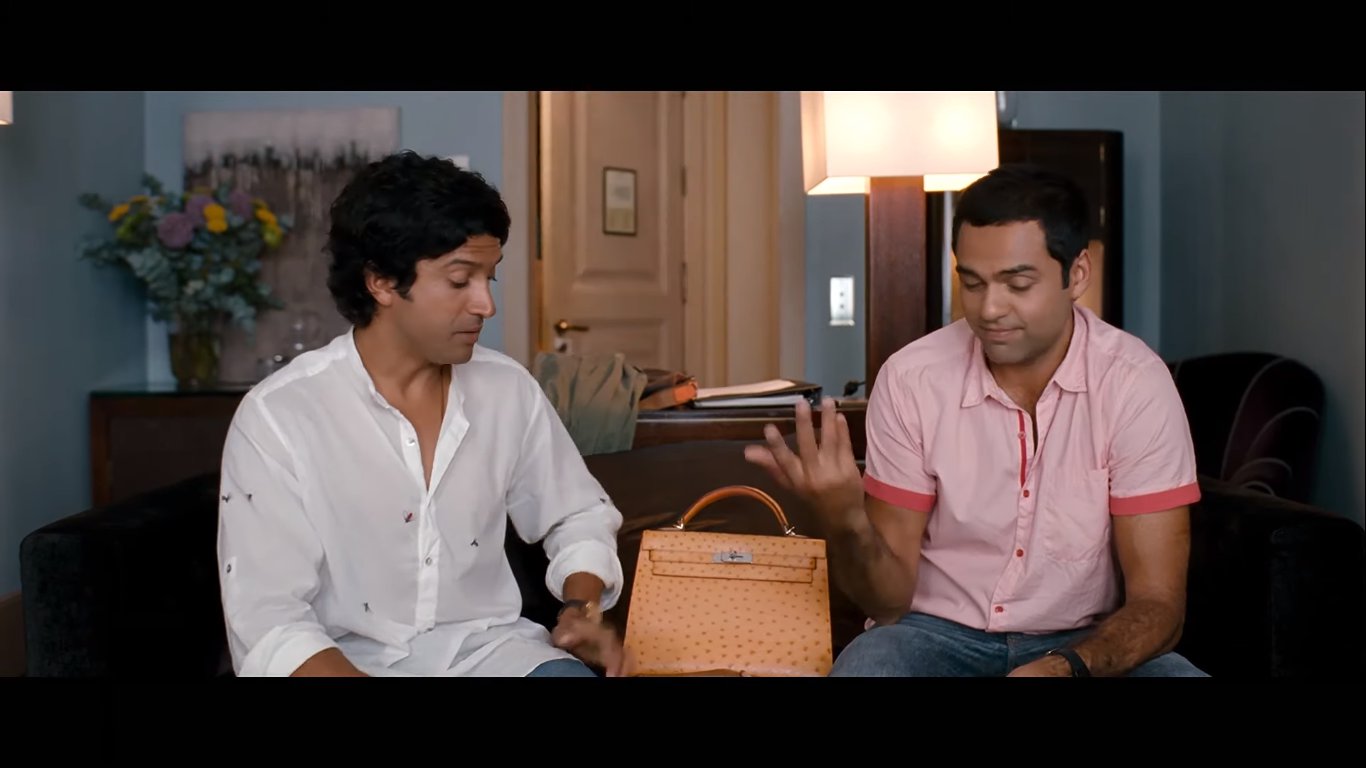 And what style! From a hat to a scarf, she carried each item of clothing with utmost grace.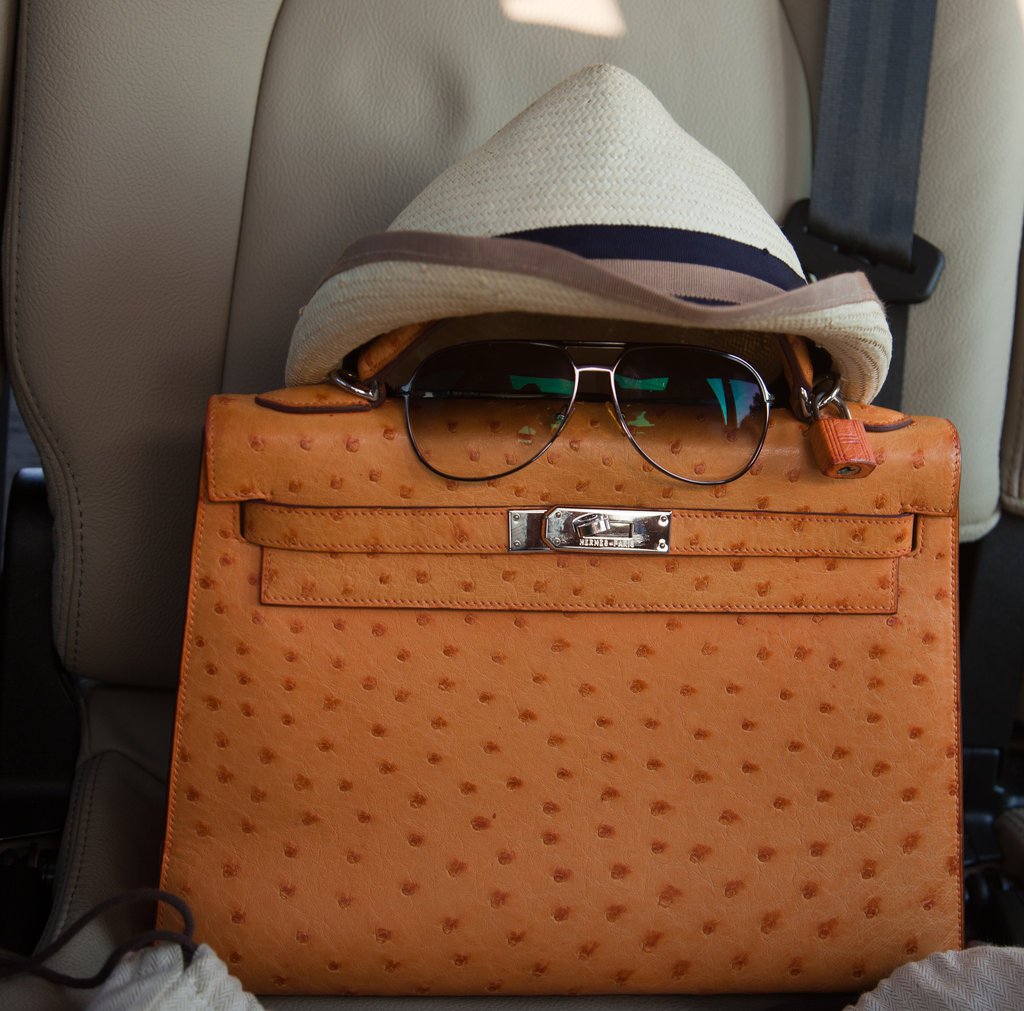 Hell, she inspired a whole generation to pay more attention to the outside of their purses, than to the inside. I mean, she had more 'influence' than most influencers.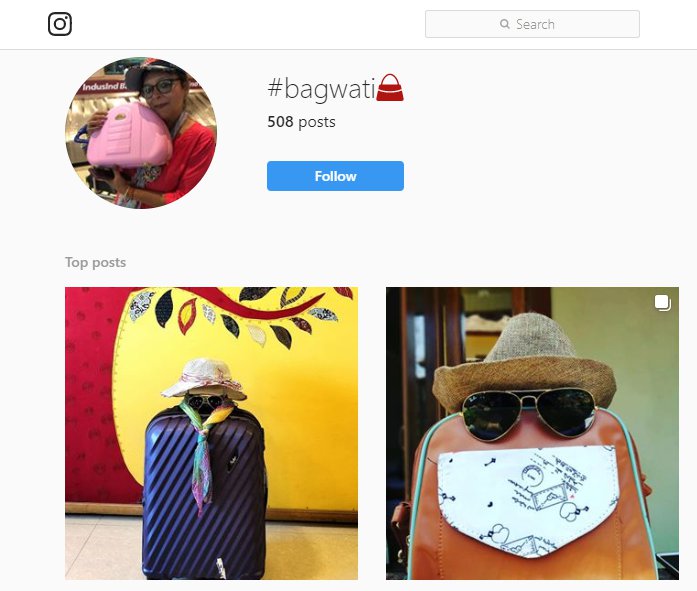 Here's to Bagwati – the silent queen who reminded us that our handbags can be more than just a dumping bag for every conceivable item ever made. We hope she and Natasha lived happily ever after!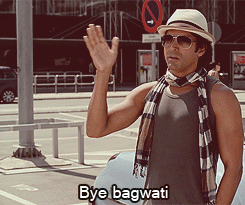 All images are screenshots from the YouTube video, unless specified otherwise.