At this point, if we all were to make a collective wish, we would want a better 2021. Hopefully, the health crisis will probably ease in 2021 and we'll get to enjoy everything that we missed out on in 2020.
Here's a small list of things we are looking forward to in the upcoming year.
1. Black Widow
Marvel film Black Widow will now release on 7th May 2021, more than one year after it was originally scheduled to be released.
2. Tokyo Olympics
The Olympic Games will be held in Tokyo from 23 July to 8 August 2021. The IOC have ruled out hosting the Games behind closed doors, so we can expect all sorts of precautions in place.
3. T20 World Cup
Following the postponement of the 2020 T20 World Cup that was scheduled to take place in Australia this year, the ICC confirmed that India will host the 2021 edition.
4. Pathan
Shah Rukh Khan and Deepika Padukone starrer, Pathan, is expected to release on Diwali 2021. SRK's new look for the movie is already a hit among fans.
5. Sex Education Season 3
Production of the third season of Sex Education started in September, this year. The series is expected to return to Netflix with eight new episodes in 2021.
6. Money Heist Season 5
Money Heist has been renewed for its fifth and final season that will return to Netflix in 2021. 
7. Euro Cup
UEFA EURO 2020 was postponed in March due to the COVID-19 outbreak. The tournament will now take place from 11th June to 11th July 2021.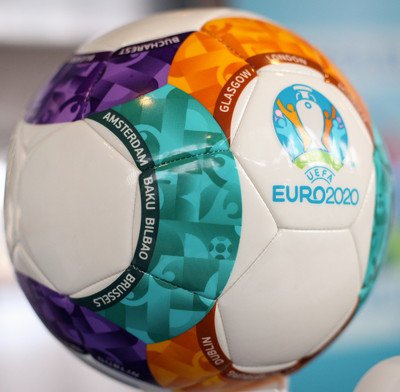 8. Bell Bottom
A spy thriller, based on true events from the 1980s, the movie stars Vaani Kapoor, Lara Dutta, Huma Qureshi, and Akshay Kumar in the lead roles. It is expected to release in April 2021.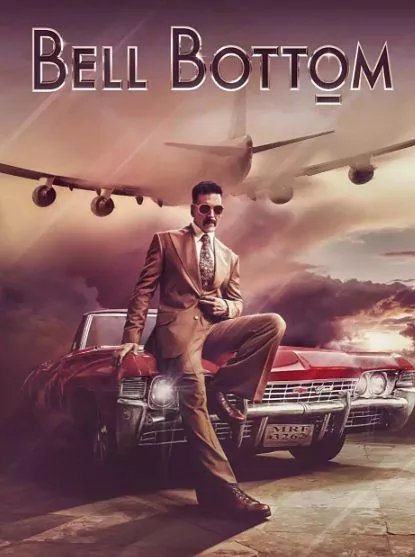 9. Raksha Bandhan
Directed by Anand L. Rai and written by Himanshu Sharma, Akshay Kumar starrer Raksha Bandhan is all set to release next year.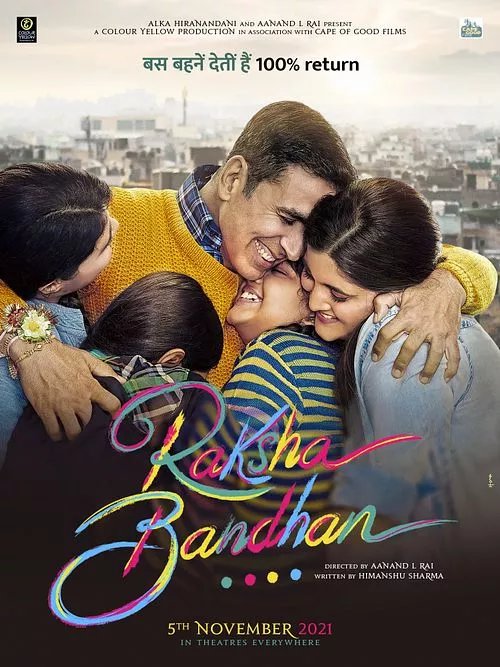 10. IPL 2021
The 14th season of IPL has been scheduled tentatively between 28 March 2021 and 23 May 2021. Recently, there have been reports of the inclusion of two new teams in the upcoming season of IPL.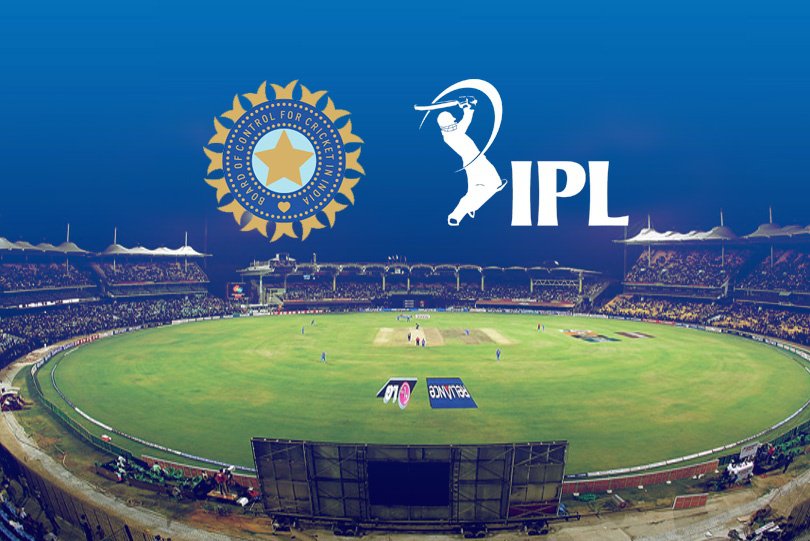 11. The Kissing Booth 3
Joey and Noah will be back with The Kissing Booth 3, all set to release in 2021. The third installment of the romantic comedy has already been shot and is currently in post-production.
12. The White Tiger
13. Expo 2021 Dubai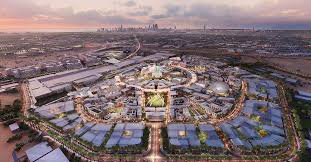 14. Wimbledon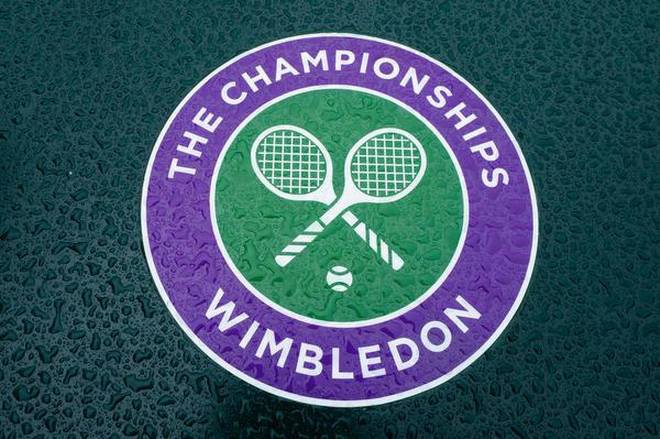 15. Joe Biden assuming US presidency.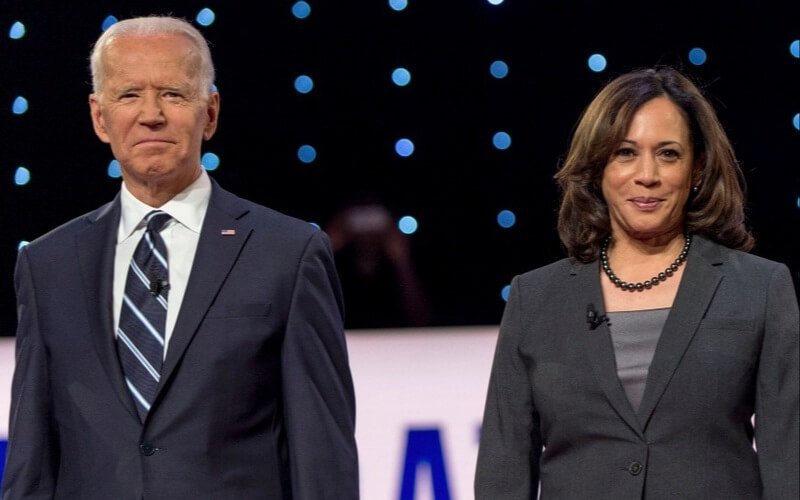 16. Pro Kabaddi League
17. Tom and Jerry
A live-action film, Warner Bros' upcoming movie Tom and Jerry, is scheduled for a 2021 theatrical release.  
18. FRIENDS Reunion
The reunion, which has been delayed many times, is expected to release in 2021. Recently, Matthew Perry took to Twitter to inform fans that Friends reunion will be filmed in the beginning of March.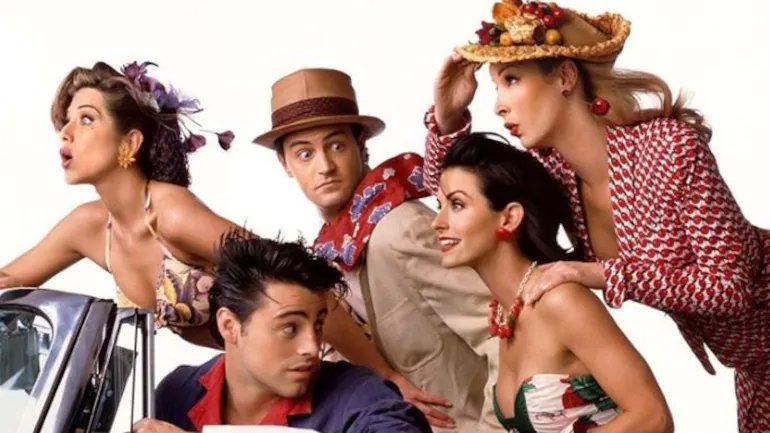 19. FAU-G
Although, there has been no official word on the release date of FAU-G, the game that was announced after the Indian government banned PUBG, it has already witnessed a record 1.06 million pre-registrations in less than 24 hours.
While it is believed that the game will be out before the end of this year, people are really looking forward to it.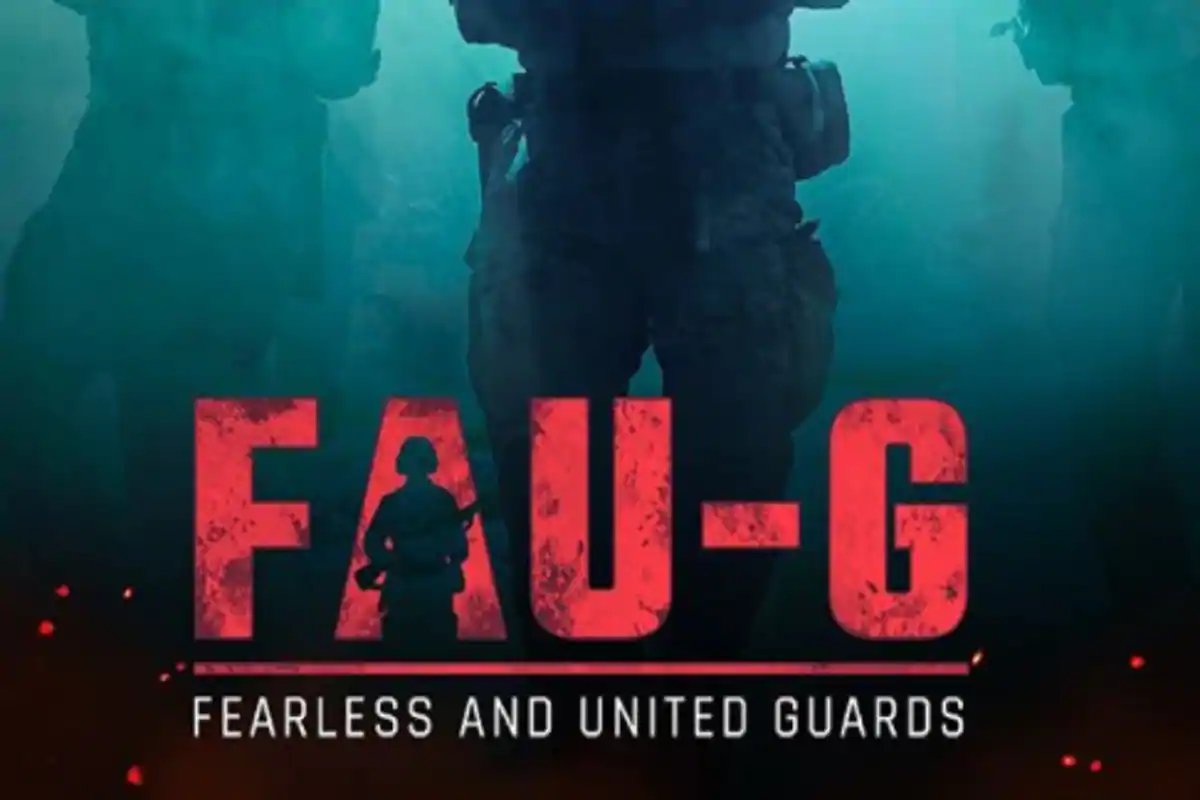 20. COVID-19 vaccine
Vaccine is the only thing that's on our minds, these days. Hopefully, it will arrive in 2021.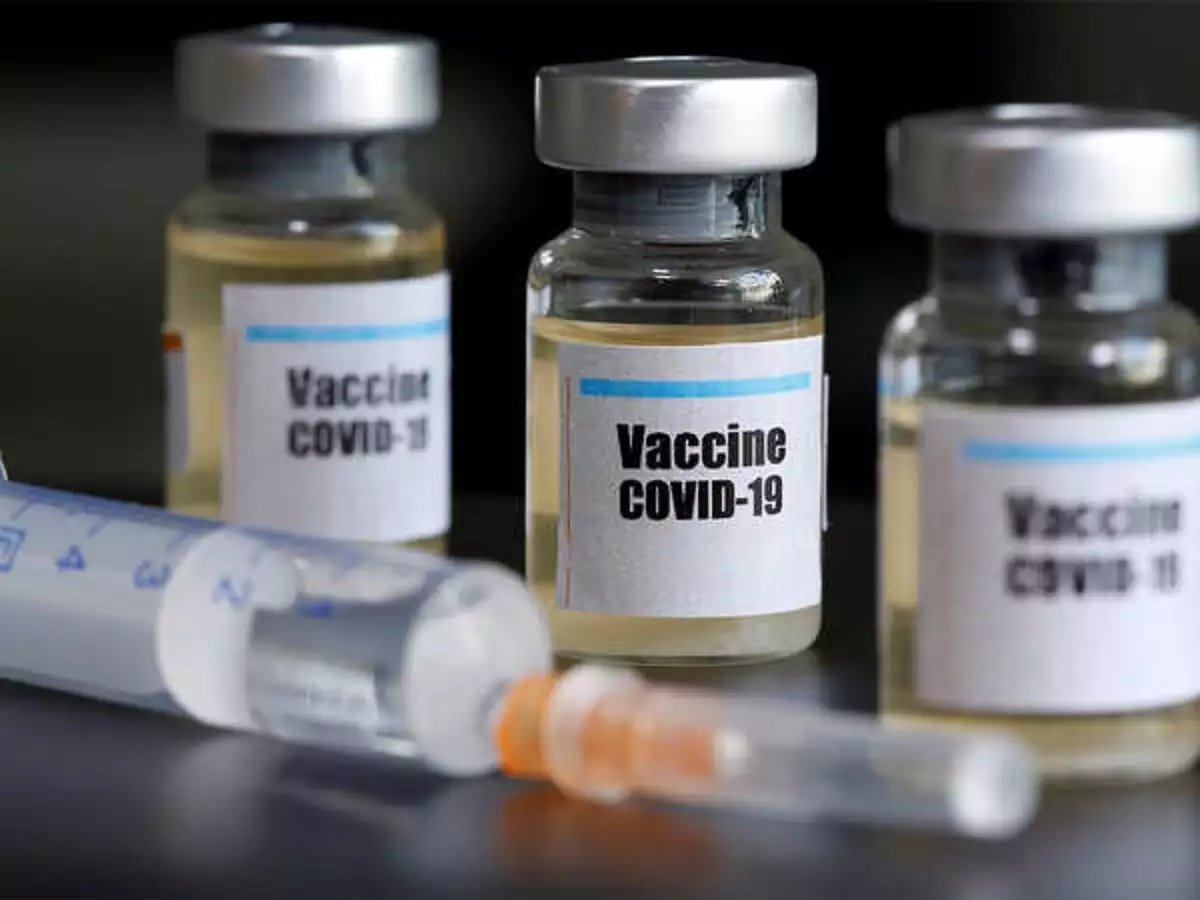 21. Godzilla vs. Kong
A sequel to Godzilla: King of the Monsters and Kong: Skull Island, the next movie in Legendary's MonsterVerse will premiere on HBO Max the same day it hits theaters.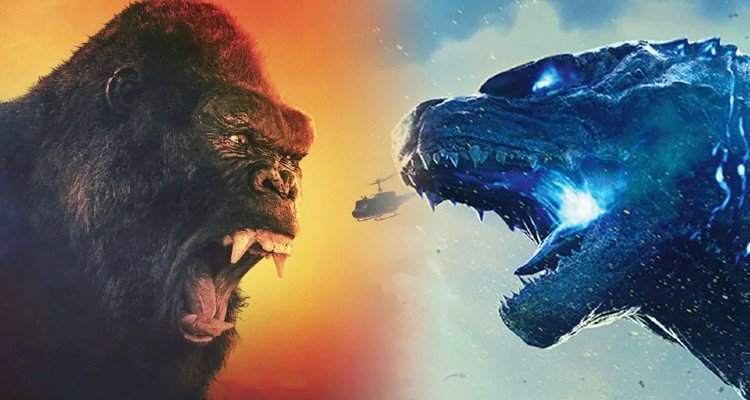 22. Mortal Kombat
The Mortal Kombat reboot film is currently scheduled to release on January 15th on both HBO Max and in theaters.
23. Those Who Wish Me Dead
Based on Michael Koryta's novel of the same name, the film stars Angelina Jolie, Nicholas Hoult, Tyler Perry, Jon Bernthal and Aidan Gillen and will release in 2021.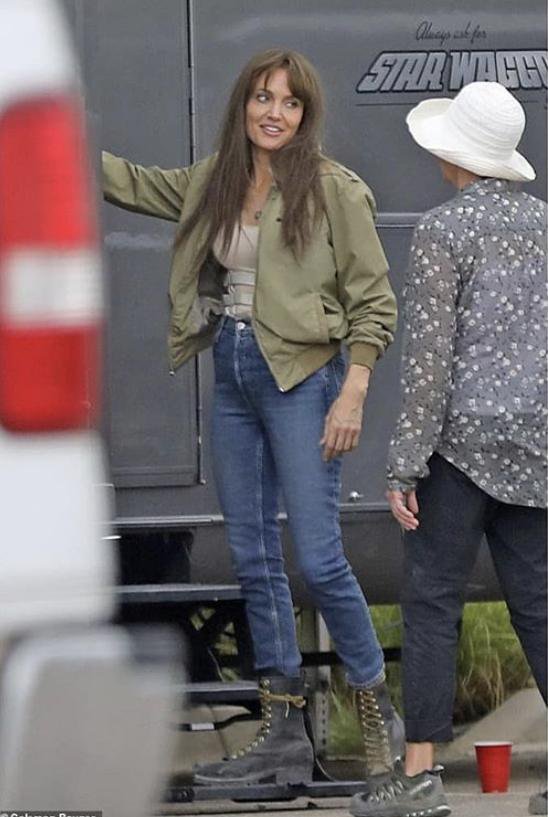 24. Matrix 4
The fourth installment in The Matrix franchise, the film will star Keanu Reeves, Carrie-Anne Moss, Jada Pinkett Smith, Lambert Wilson and Daniel Bernhardt like the previous films.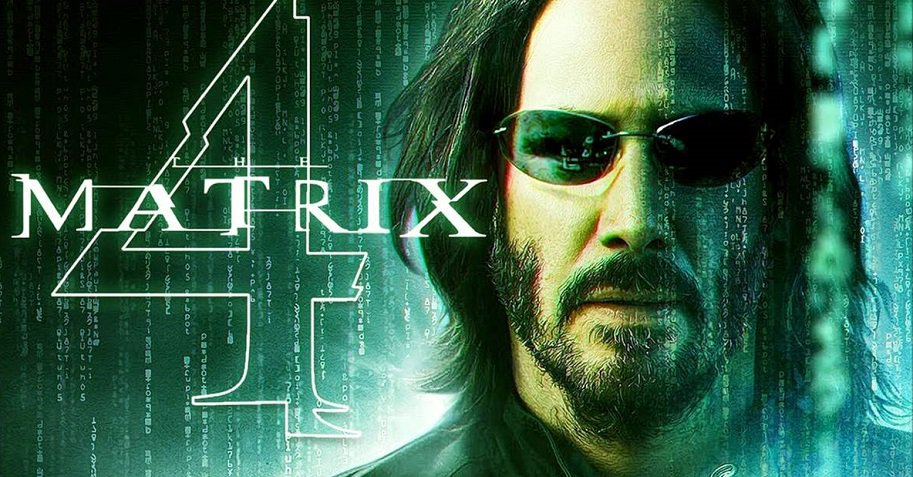 25. Dune
It is the first of a planned two-part adaptation of the 1965 novel of the same name by Frank Herbert. It film stars an ensemble cast including Timothée Chalamet, Rebecca Ferguson and Oscar Isaac.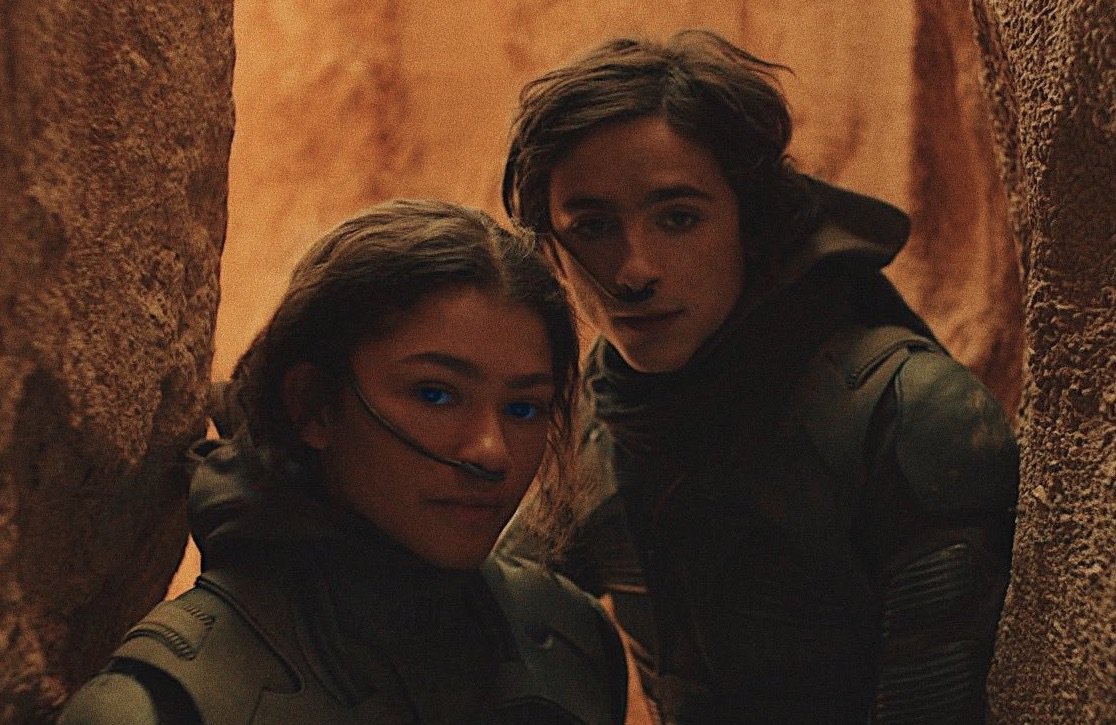 26. WandaVision
Marvel Studios' first series comes to Disney+ on January 15, 2021.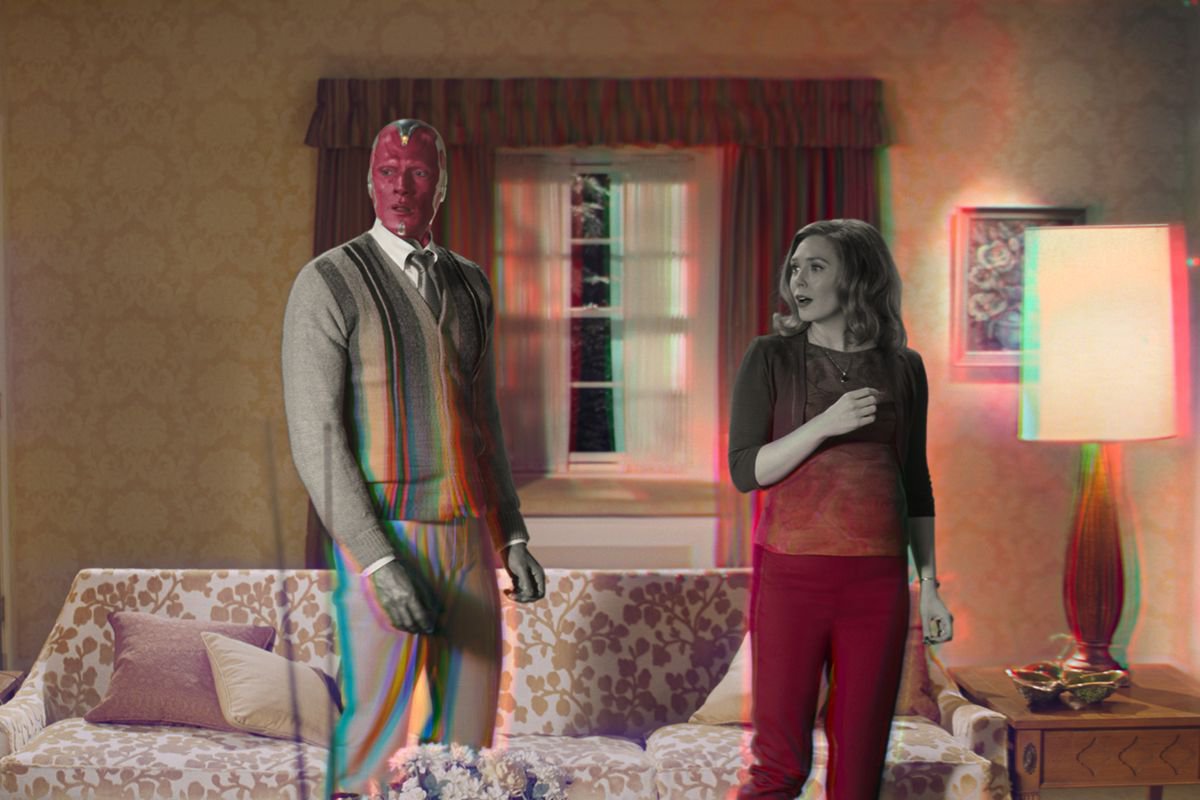 27. Loki
According to the recent announcement by Marvel Studios, the highly anticipated MCU TV series Loki is officially set to debut on Disney+ in May 2021.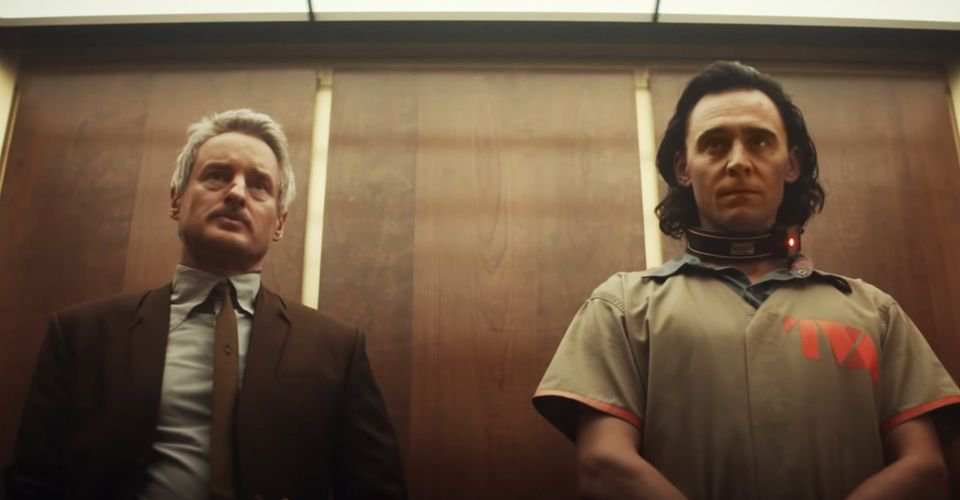 28. The Falcon and the Winter Soldier
The Falcon and the Winter Soldier was supposed to be Marvel Studios' first big Disney Plus original series, but after ongoing delays and reshoots, the show will now premiere in March 2021.
29. Hawkeye
Hawkeye is scheduled to debut on Disney+ in late 2021. It will be part of phase IV of the MCU.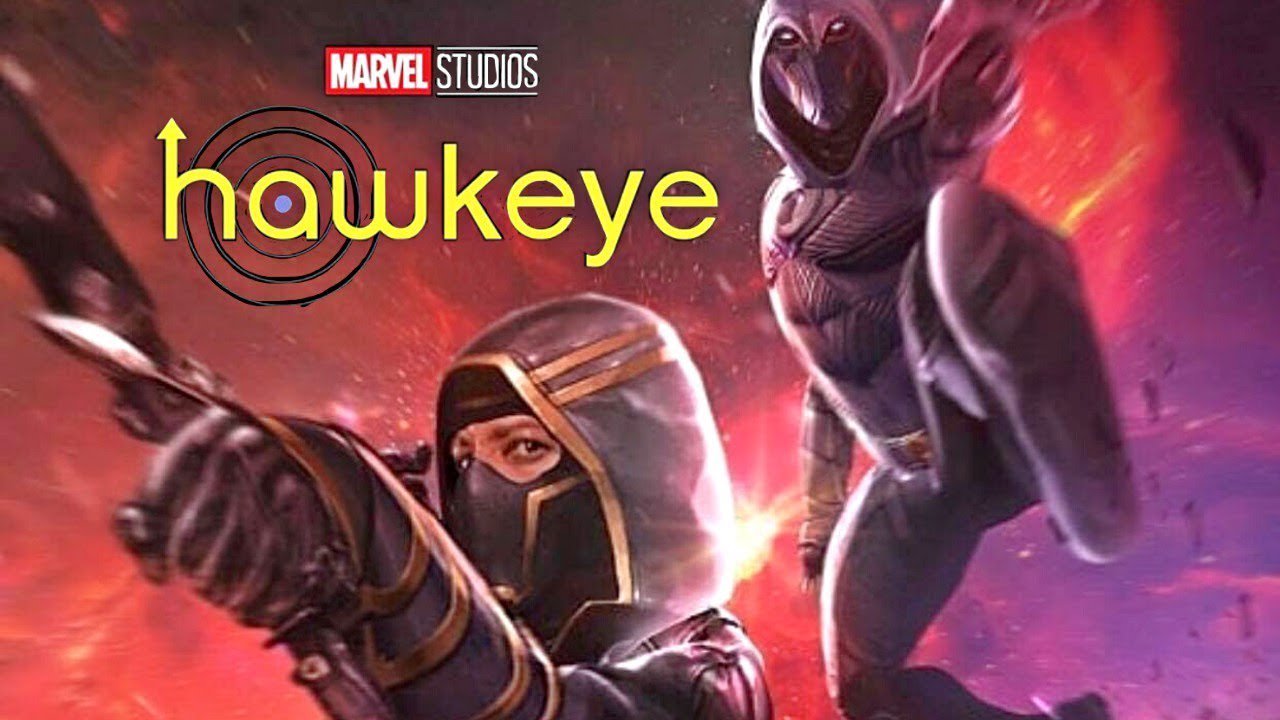 30. Ms. Marvel
Marvel Studios recently confirmed a 2021 release for Ms. Marvel on Disney+ along with the show's full cast that will feature the debut of Kamala Khan in MCU.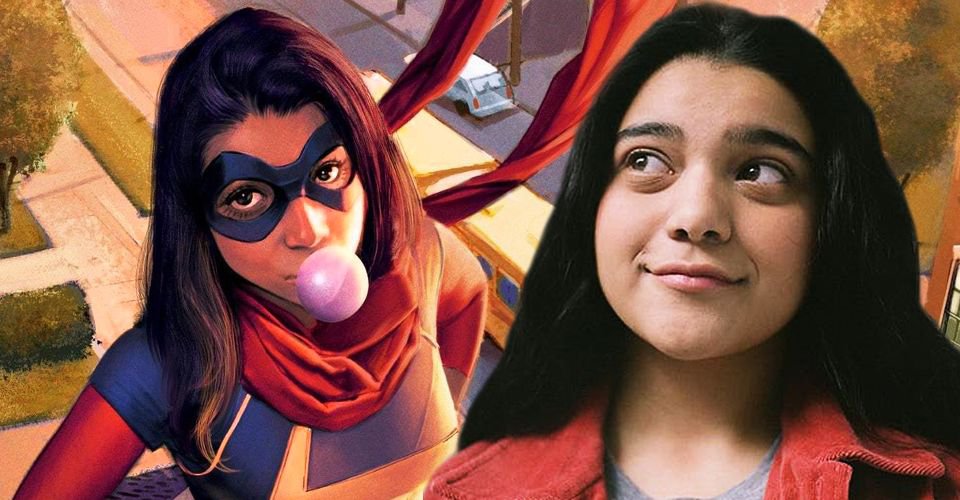 31. Fast and Furious 9
The release of the highly-anticipated Fast & Furious sequel F9 is has been pushed to mid-2021.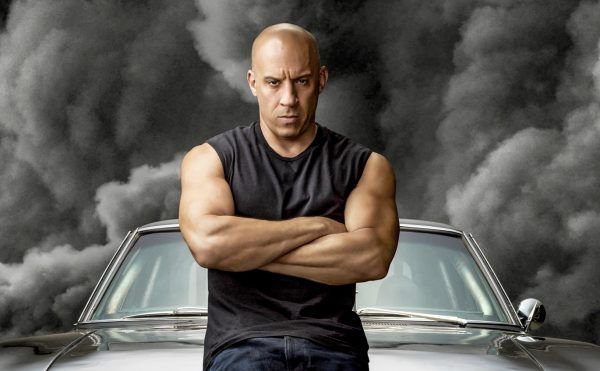 32. Death on the Nile
Disney has announced a new date for Death on the Nile. Kenneth Branagh's much-touted follow-up to Murder on the Orient Express, the film, starring Gal Gadot, Ali Fazal and Armie Hammer, will debut in theatres on September 12, 2021.
33. Spiderman 3
We do know that the third part of Spiderman has started filming, as confirmed by Tom Holland via an Instagram story in late October. The untitled movie has been delayed by roughly one month to 17th December 2021.
34. Laal Singh Chaddha
The comedy-drama Bollywood film is an adaptation of the 1994 American film Forrest Gump based on Winston Groom's 1986 novel of the same name. It stars Aamir Khan, Kareena Kapoor, Vijay Sethupathi and Mona Singh. It's slated for a release on 25th December 2021.
There'll definitely be many more events. But for now, keeping my fingers crossed for these.
Tell us what are you looking forward to, in the comments section.