There's no denying the fact that while the rest of the world is living in 2018, we Indians are living in 3018. Apna tashan hi aisa hai, ki hum duniya se ek kadam aagey hi chalte hain. 
As proven by these pics right here. Take a look.
1. The Dark Knight
Sorry Nolan, but you were late. By a few years.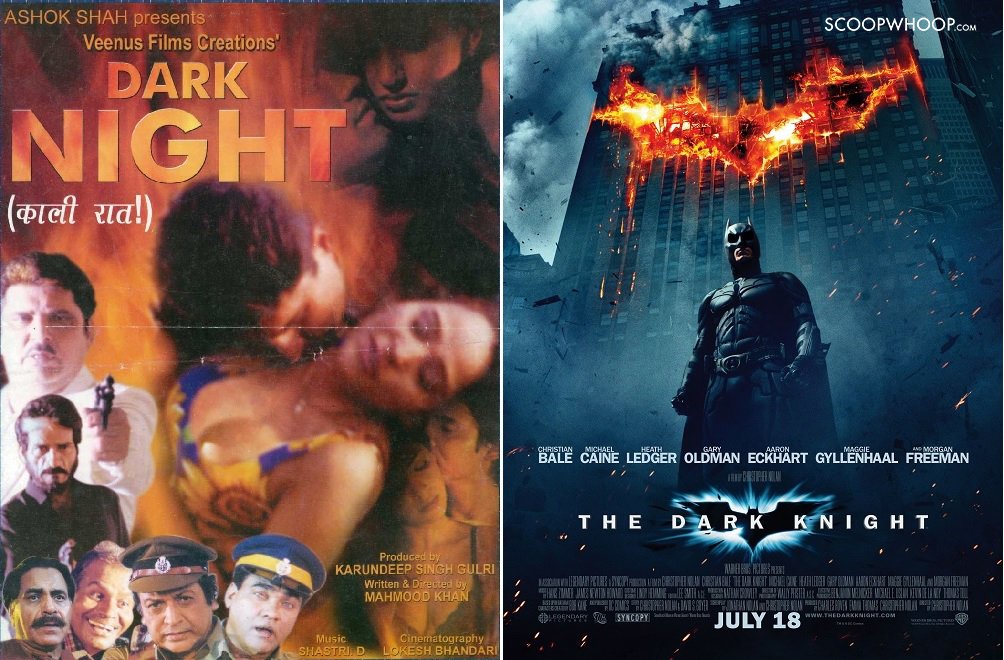 2. Wolverine
Yeah, Hugh Jackman was cool as Wolverine. But Ranjeet was cooler.

3. That kiss in Spider-Man
Because Aamir Khan > Tobey Maguire.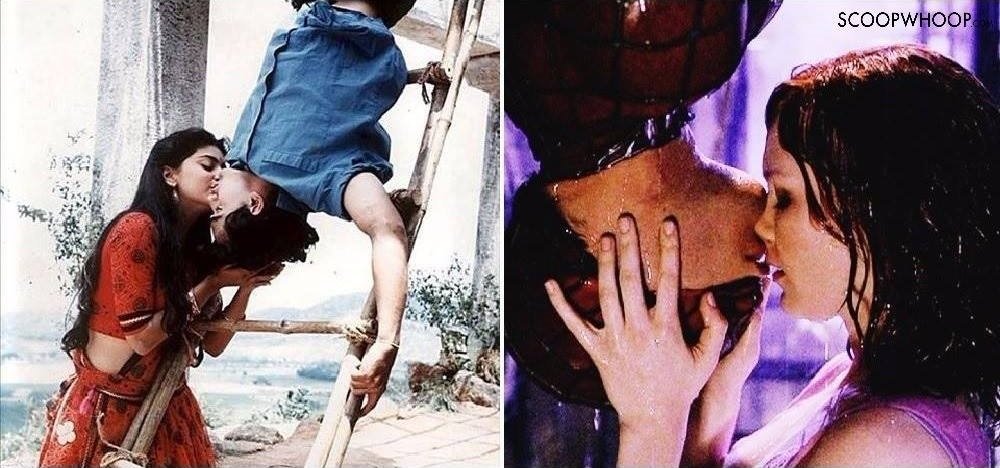 4. Twerking 
Sorry Miley, but Raveena Tandon had done it way back in Tip tip barsa paani.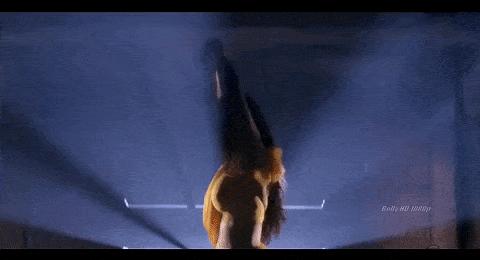 5. Aquaman 
Yes, Jason Momoa navigating those waters was cool. But have you seen Hrithik Roshan in Bang Bang?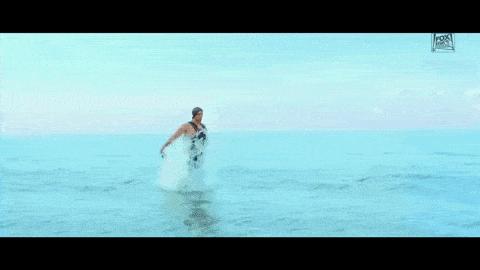 6. Actor and actress dancing
La La Land incorporates a few songs and dance routines and ends up winning 6 Oscars. Well guess what, we've been doing that shit since time immemorial.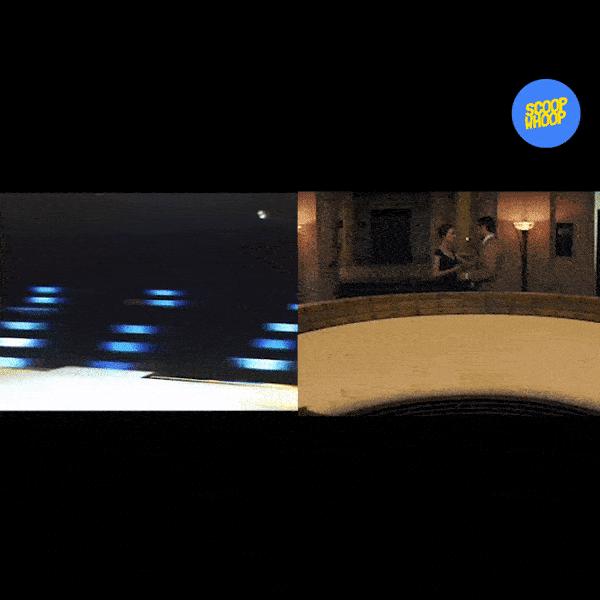 7. Movie on sperm donation
Sorry Vince, but apna Vicky won this race first.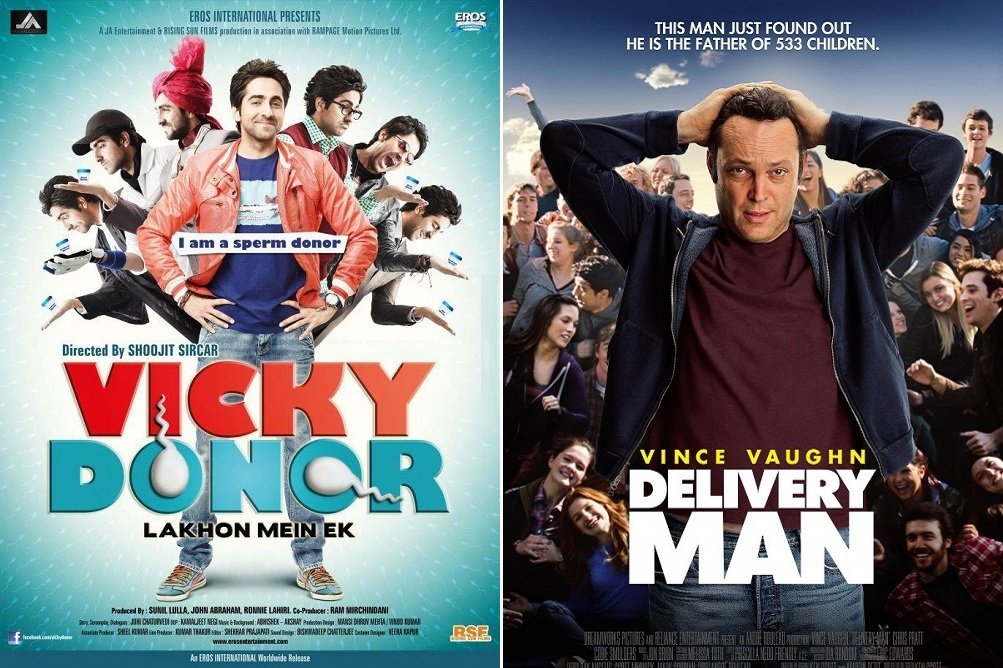 8. Avataar
Still prefer Rajesh Khanna's version over Jim Cameron's.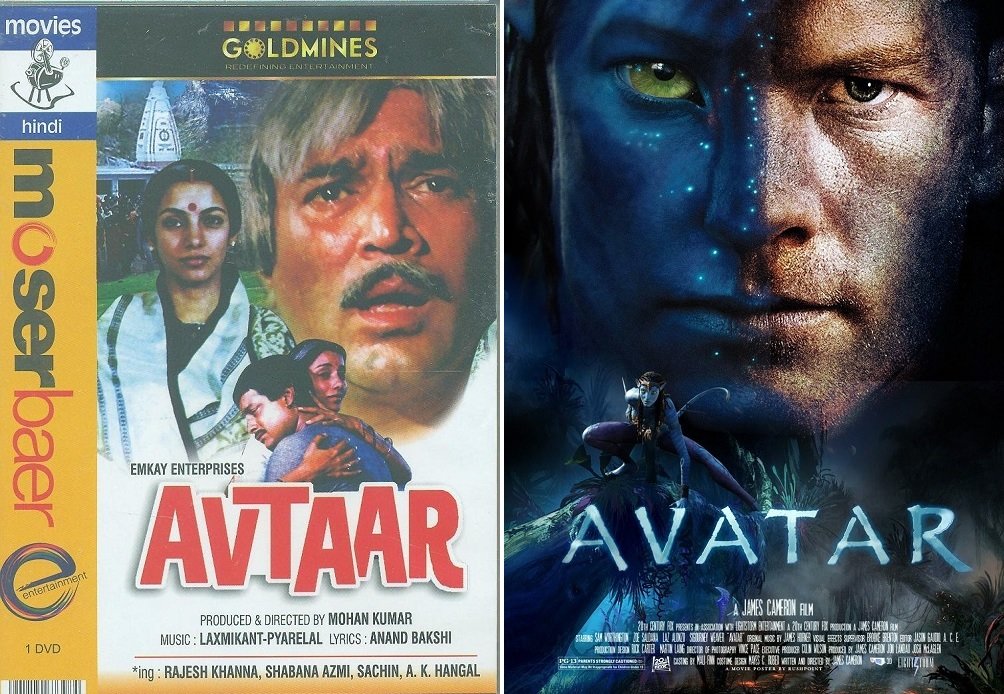 9. This awkward love triangle
Hmmm, we wonder where we'd seen this story before. Oh wait, it was our very own Salman bhai in it.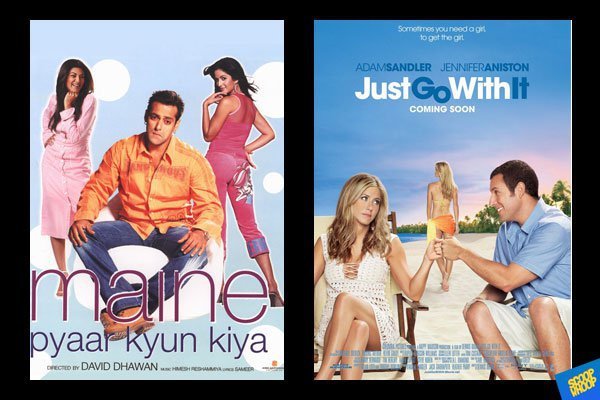 10. Male surrogacy
Yeah yeah, we all know where you got that idea from, Arnold.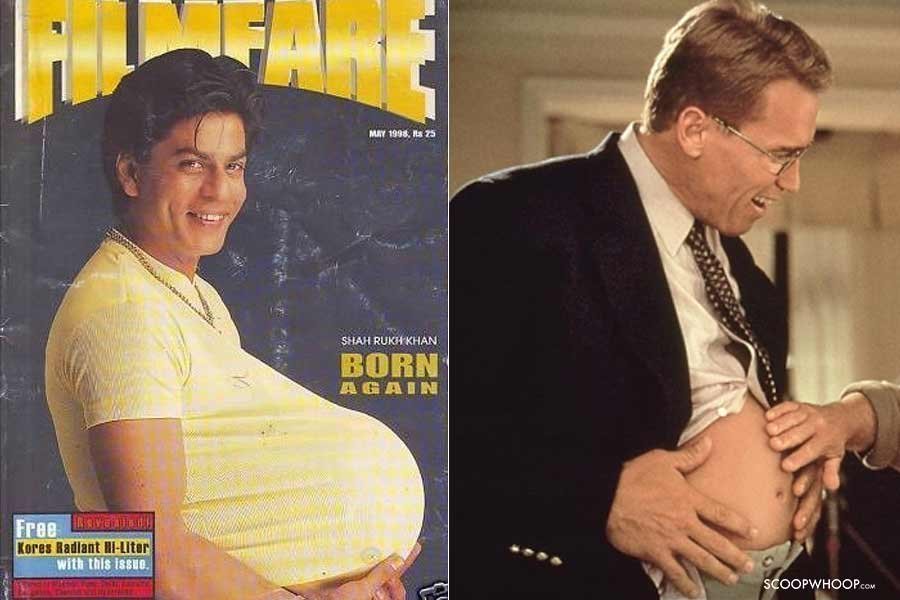 11. The concept of a 'love guru'
Before Will Smith, there was Ashok Kumar teaching a naive student the tricks of the trade.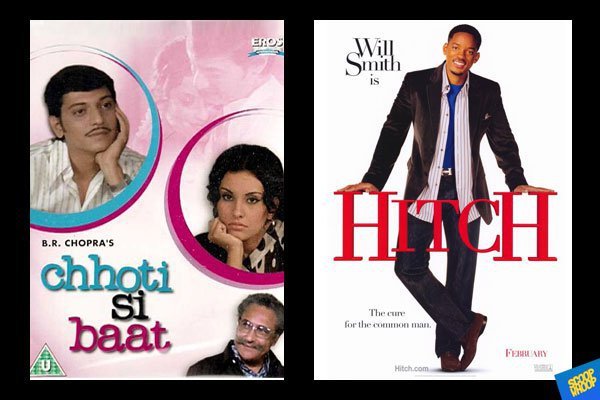 12. The 'Two-Face' make-up
Yes, Harvey Dent was cool. But have you seen Zeenat Aman in Satyam Shivam Sundaram?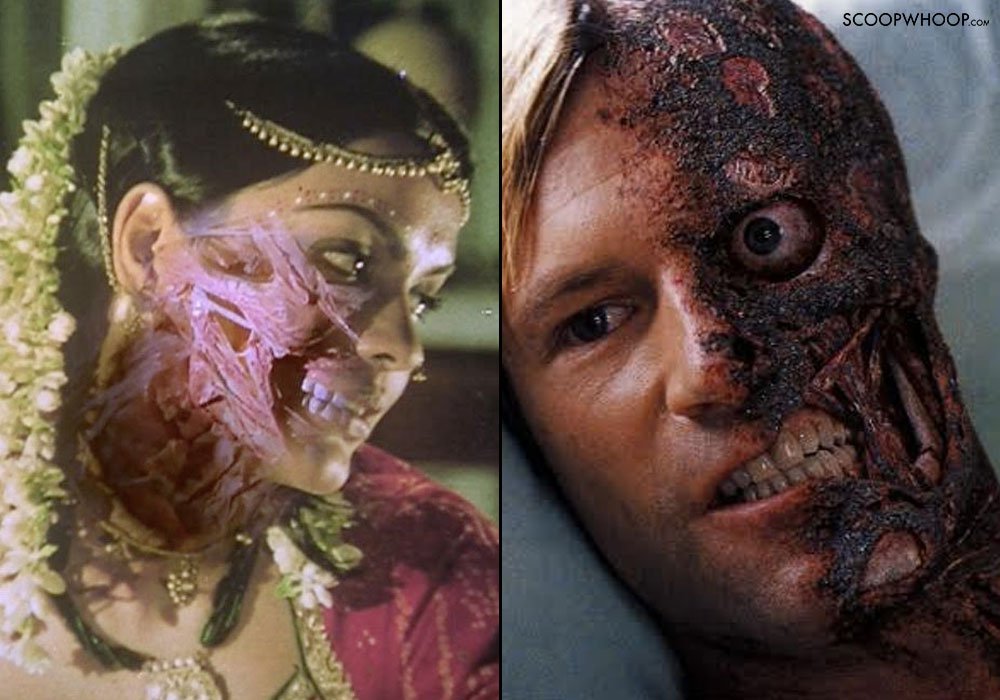 You have a long way to go, Hollywood.