Indian television loves to divide its women into two categories – sanskaari heroine and the evil vamp. 
The sanskaari girl is the one who runs the home, prays every morning and is the 'perfect' wife to her husband, protecting his honour at all costs. She's also an adept bahu, mother and overall carrier of morality. 
And then, there's the vamp. Frankly, she's the one who has all the fun. But just because she is not sanskaari enough and lives life on her own terms, she's the bad one.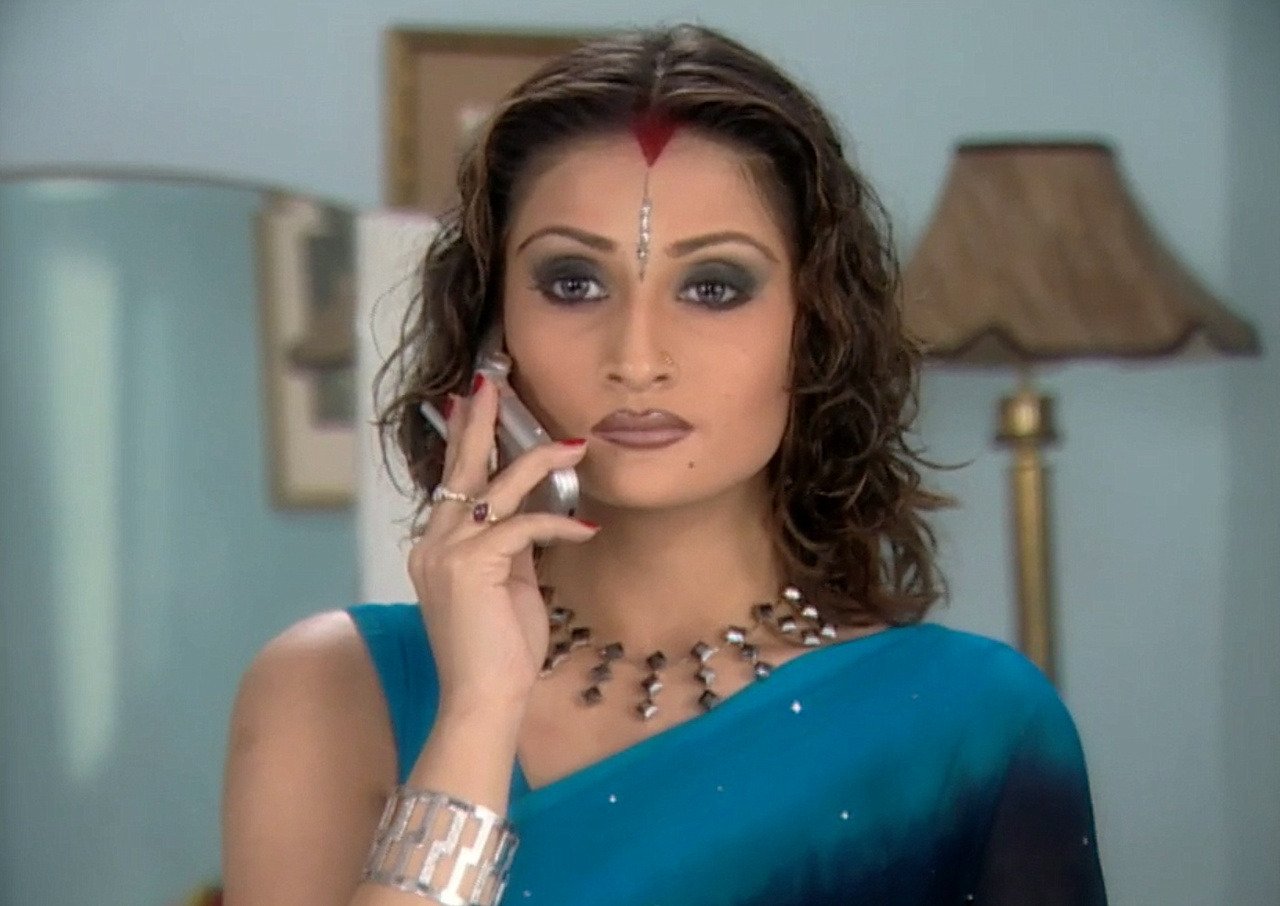 But if Indian television had its way, a LOT of women would be vamps in real life. Because going by the criteria of a vamp, it ain't easy to not be one!
1. Because a married woman is incomplete with her sindoor & mangalsutra, right?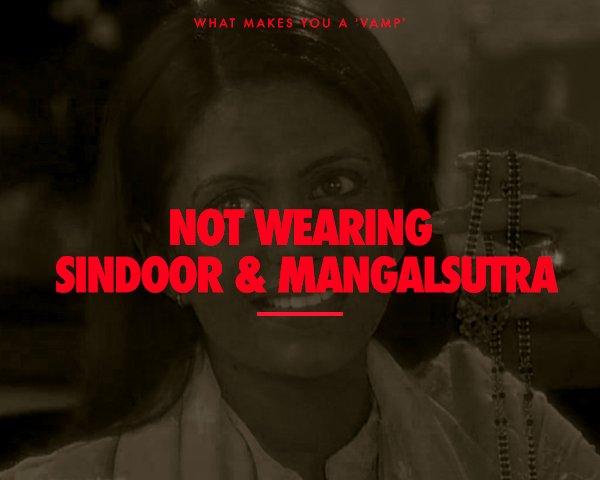 2. Bhagwan bura maan jayenge!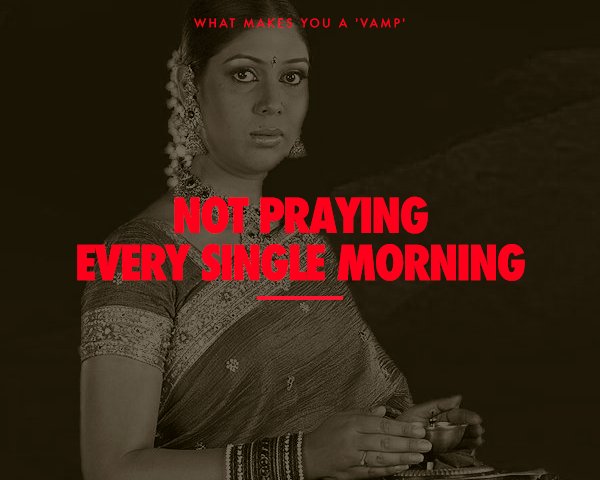 3. Every good wife must know how to cook for a husband, isn't it?
4. Parivaar se pyaar is how a girl has to manage her ghar-sansaar!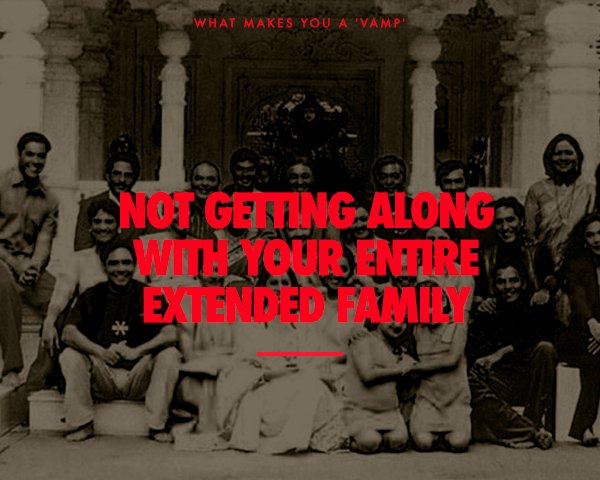 5. What else is a wife's job after all!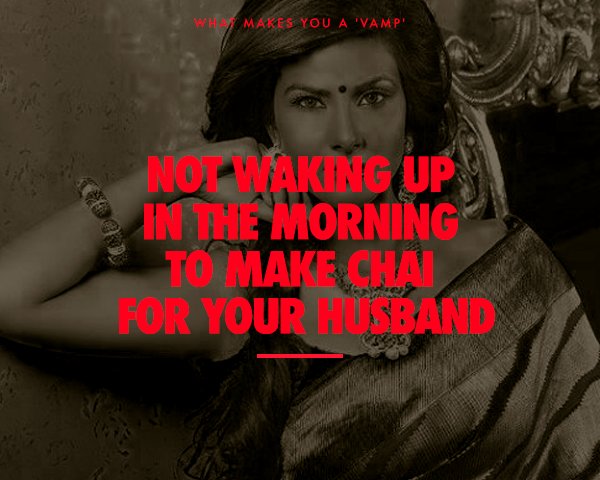 6. Good girls only marry men their parents have selected. Her own choice? Who cares!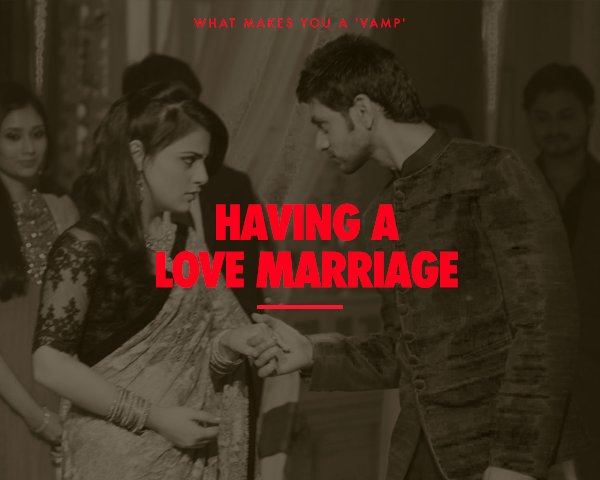 7. Good girls don't want sex. Certainly not before marriage!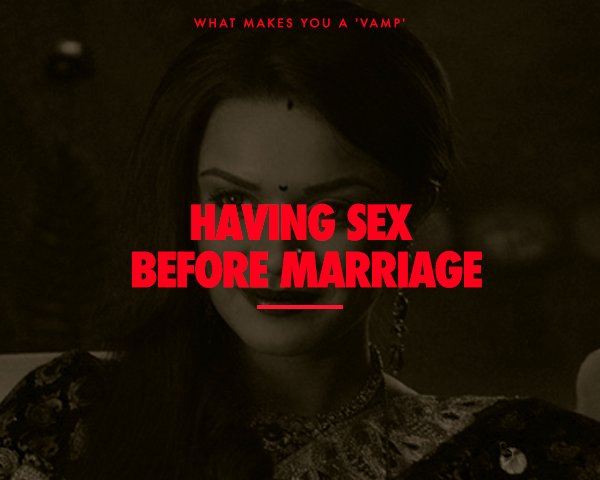 8. Full-sleeved blouses are supposed to cover a woman's modesty.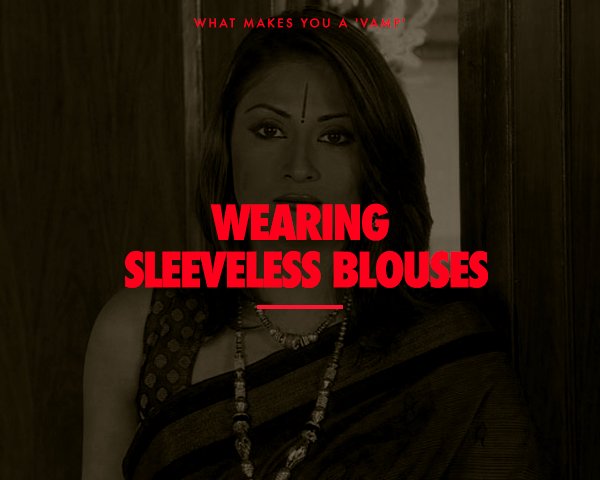 9. Cigarettes and alcohol are for men only!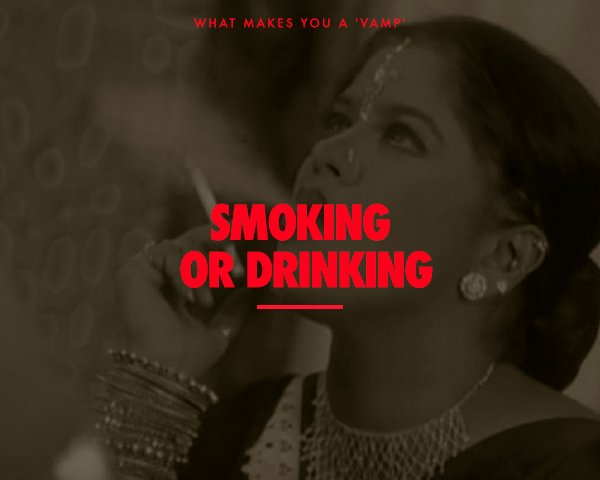 10. Ladki ki asli jaga rasoi mein hai, office mein nahi!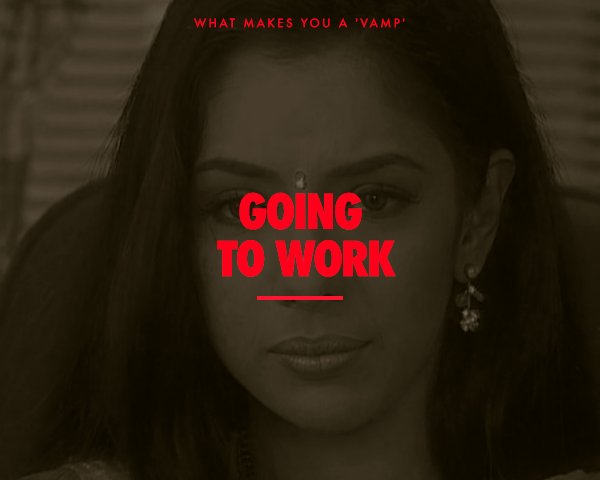 11. All these 'modern' things don't suit good girls!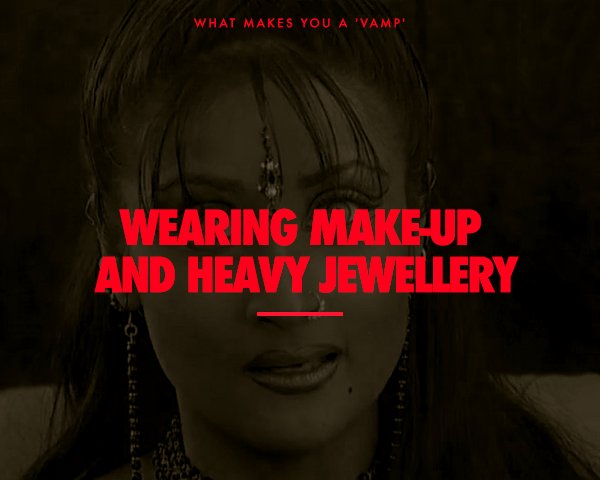 12. Pati parmeshwar hota hai, remember?