Think back to the time when you were 6. What were you doing? You were probably learning how to say words properly and were most definitely eating dirt. 
But this South-Korean girl will put you all to shame. Boram is a YouTuber, who reviews toys for a living. And she just bought a million-dollar house in Seoul.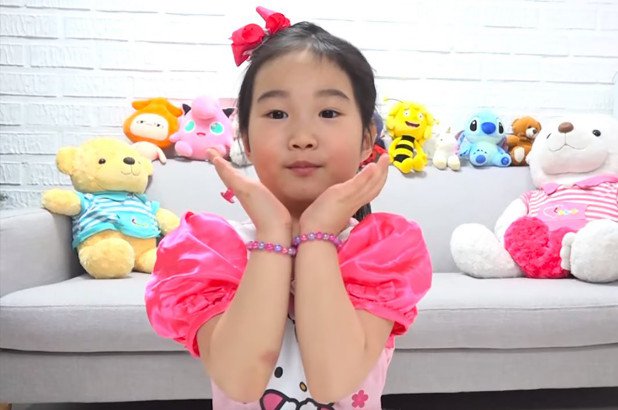 According to a report in the Jakarta Times, Boram's YouTube channels are making a lot of buck, and the star's family has bought a 5-story building worth $8 million (Rs 55 crore) in Cheongdam-dong, Gangnam, one of the most posh localities in Seoul. The family purchased the 258.3-square-meter property on April 3, gaining sole ownership over it.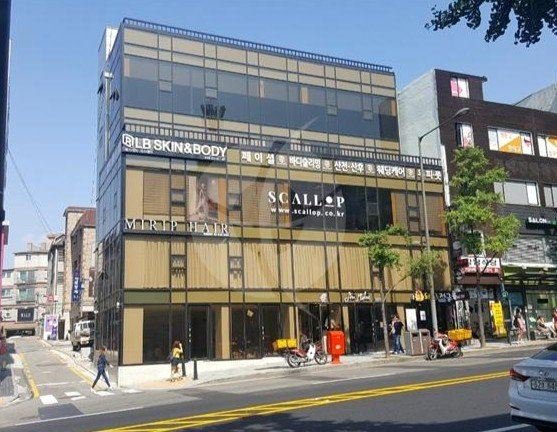 The Boram family is in charge of two Youtube channels featuring Boram. Boram Tube ToysReview, which has gained huge popularity worldwide by introducing and reviewing toys, has 13.6 million subscribers, while the Boram Tube Vlog channel that shares the daily life of Boram and her family is followed by 17.5 million subscribers.
YouTube analysts estimated the average monthly revenue coming from the two channels to be around $3.1 million which is approx Rs 21 Crores! 
What were you doing when you were 6?