Some people like to collect coins while others just save them in the tiny pocket of their wallet to spend the next time they visit a candy shop. We got to know about this Japanese man whose exceptional coin stacking skills are being appreciated by many of his followers on Twitter.
A Japanese guy who goes by the name of  @thumb_tani (aka Tanu) on Twitter has mastered the art of coin stacking and it's so amazing that it is bound to blow your mind.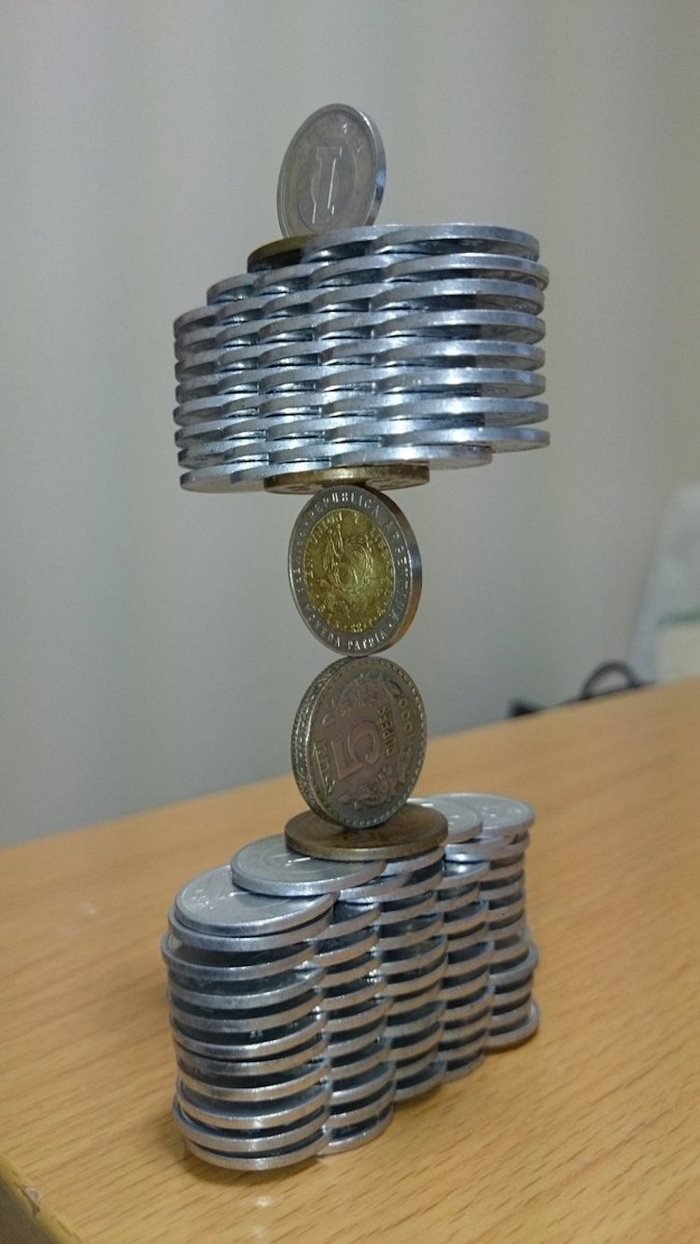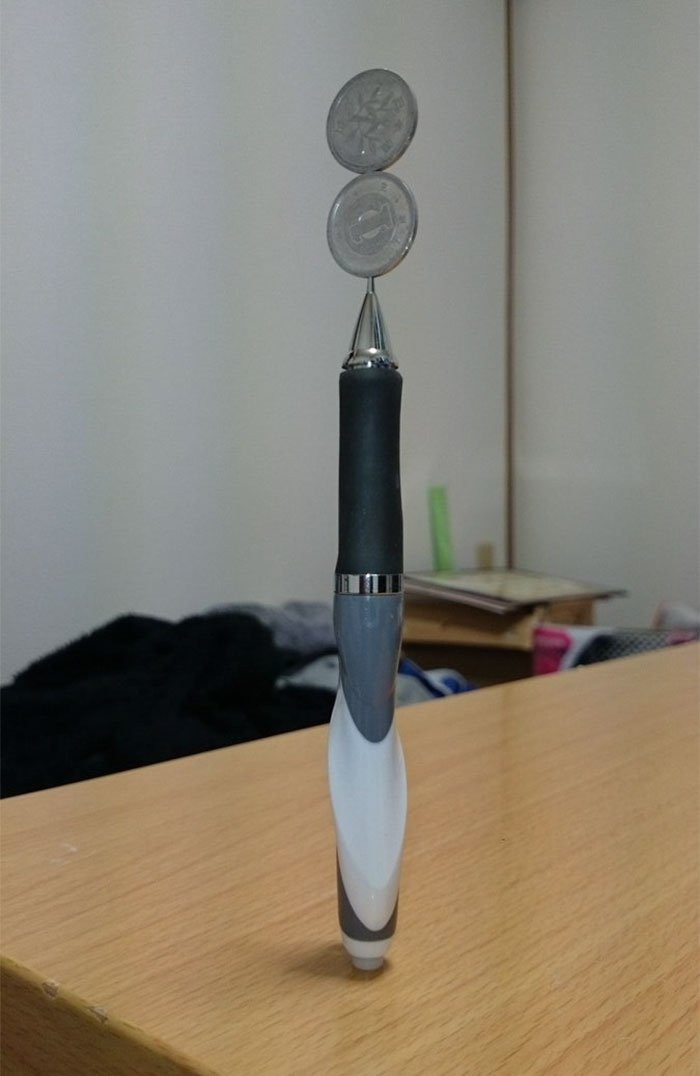 No camera-trickery here, it's completely real and mind boggling!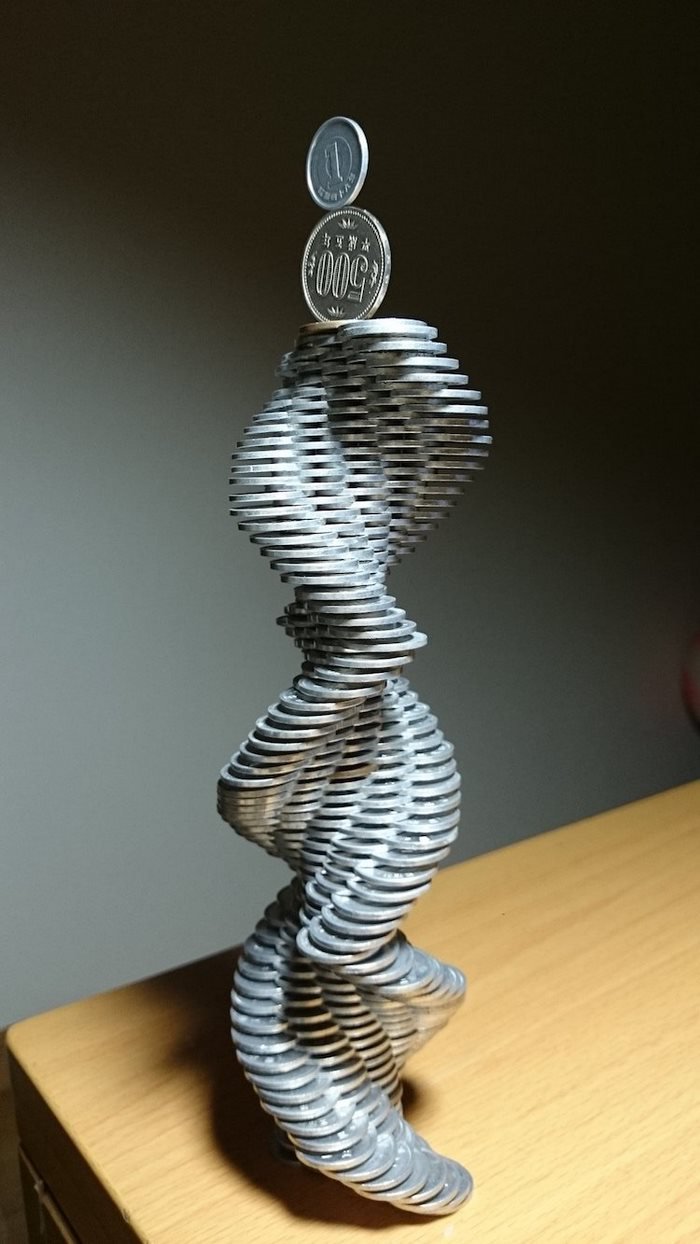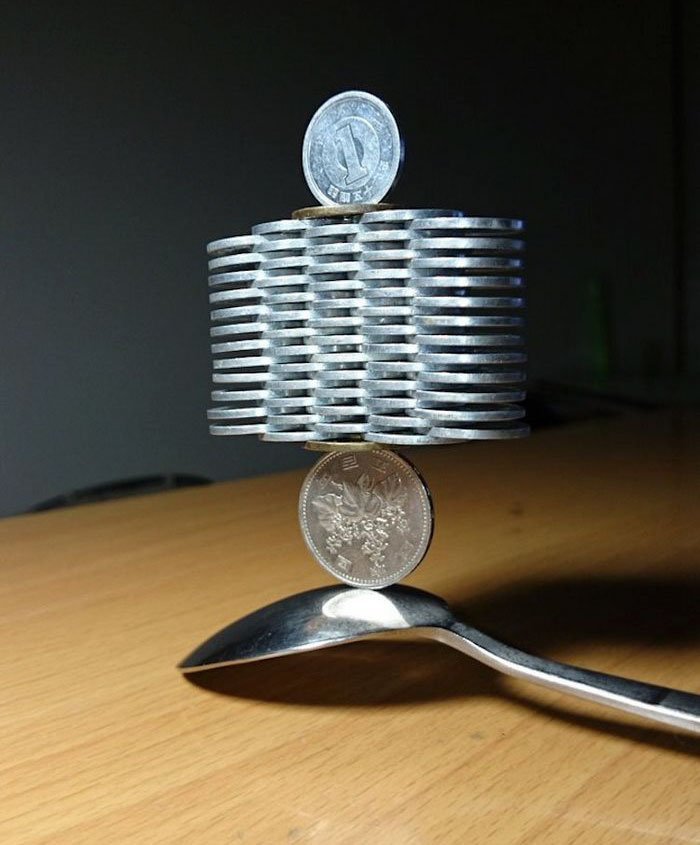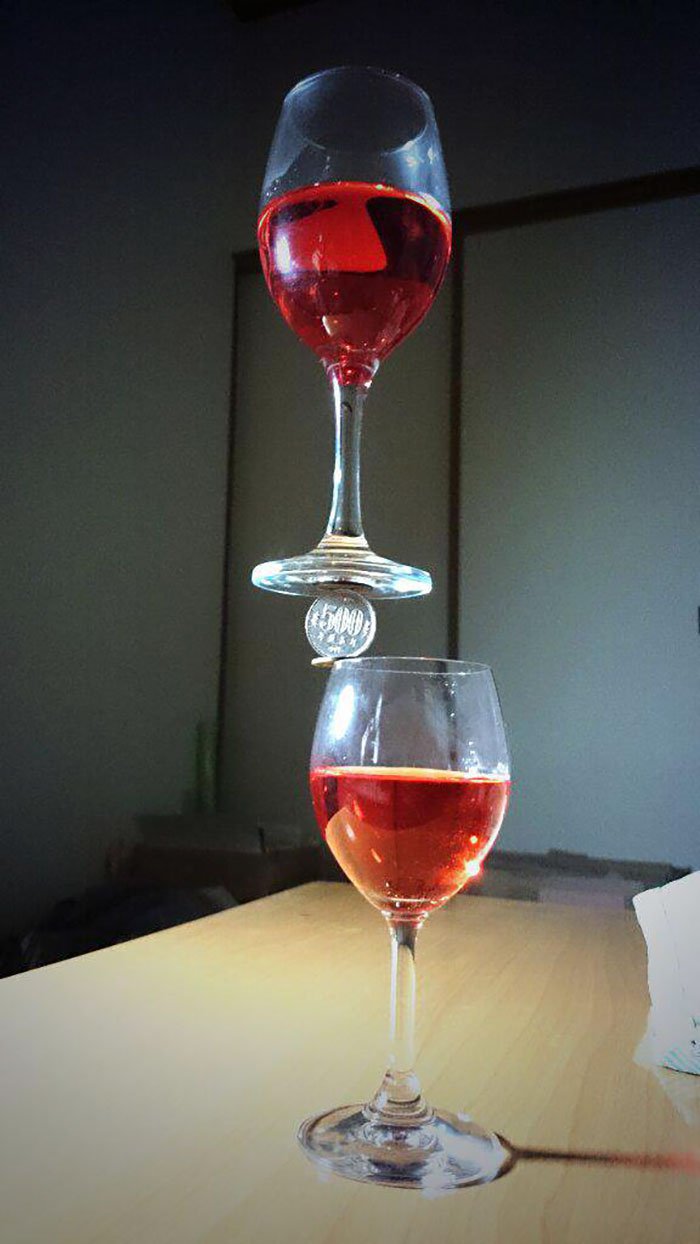 This is fascinating!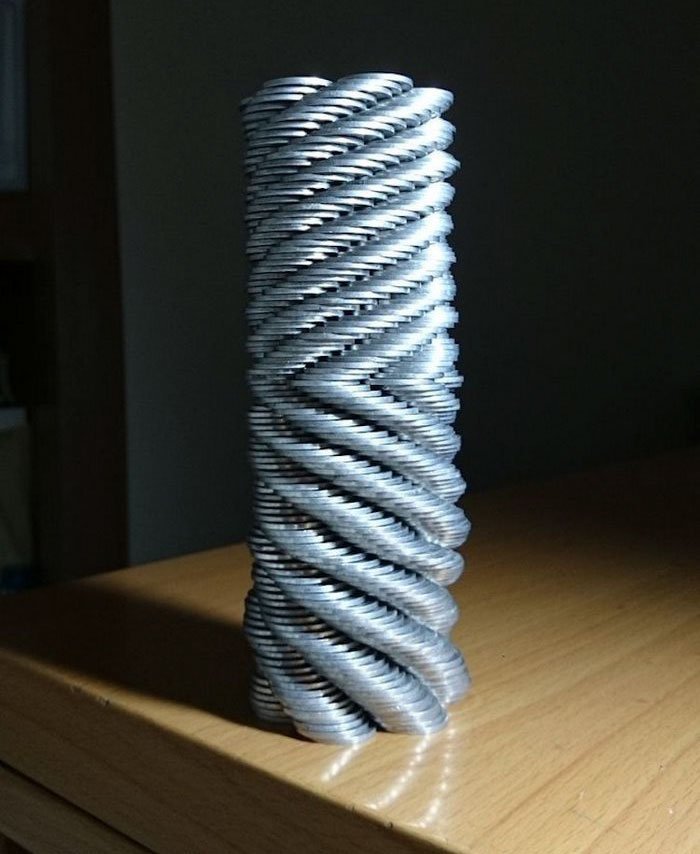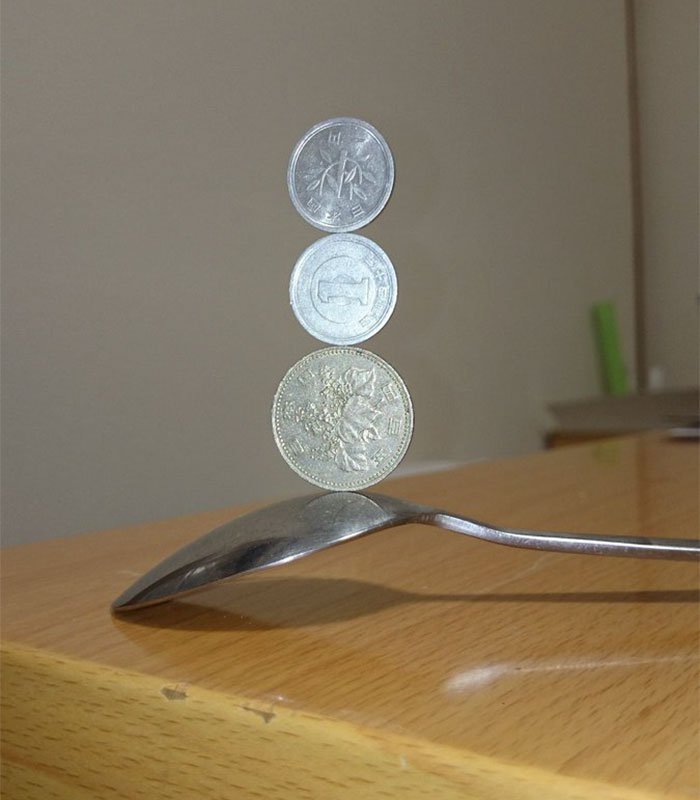 Unbelievable!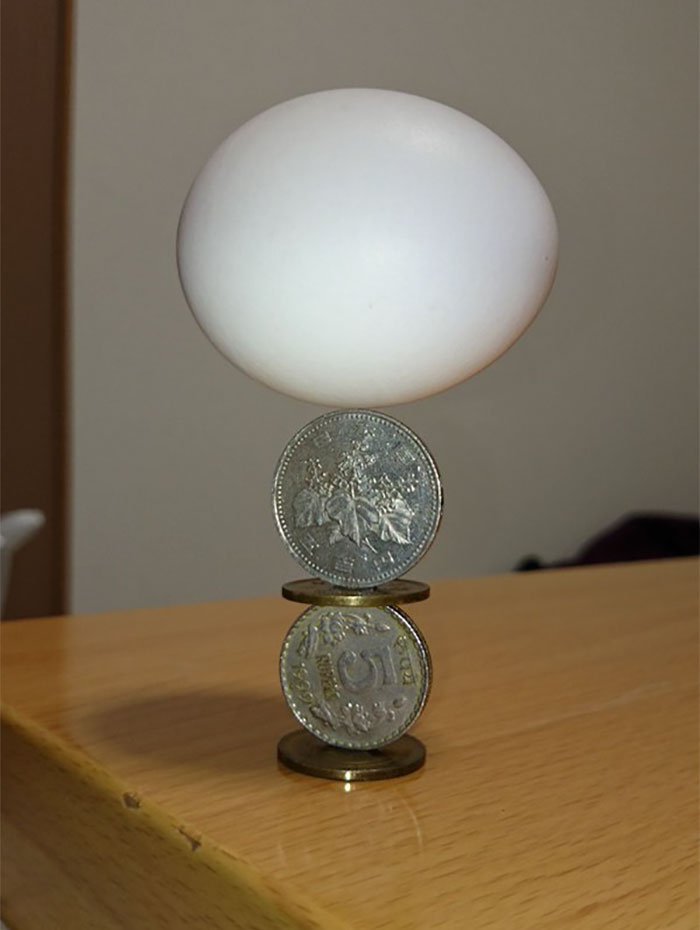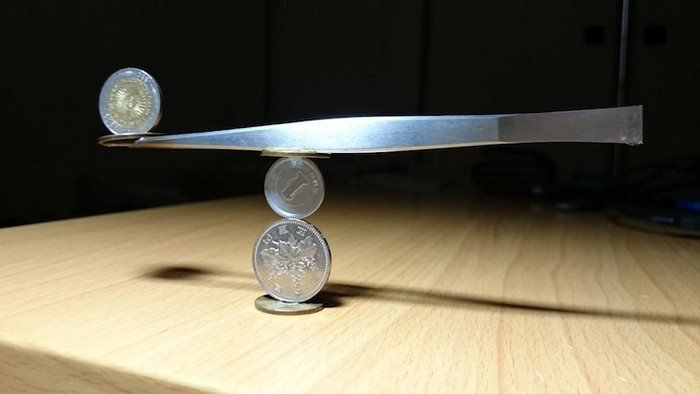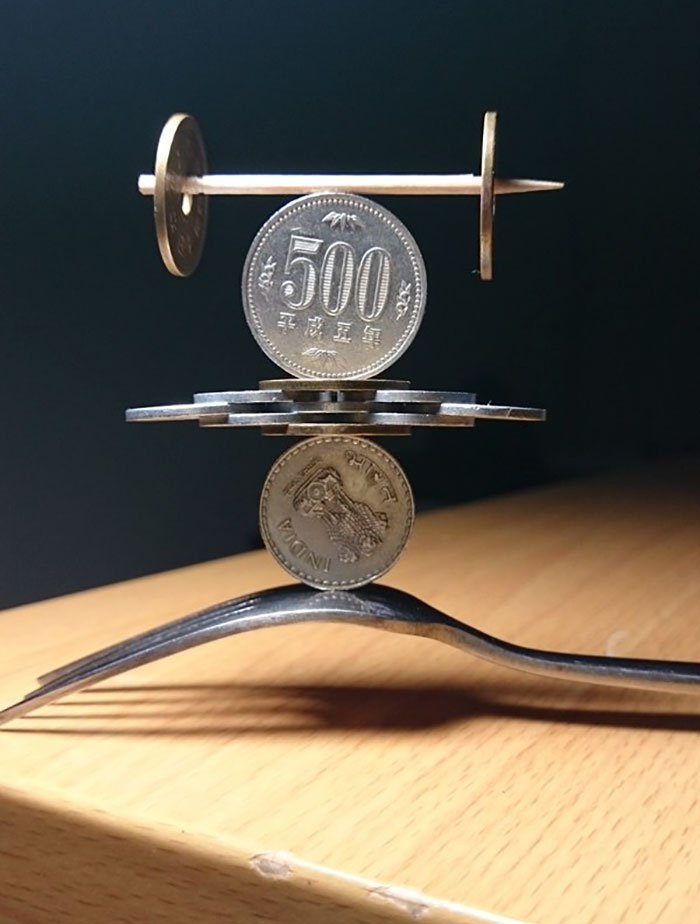 Watch the video below: