Marvel Cinematic Universe is on a roll. This time it is the Thor: Love and Thunder trailer that has taken social media by storm. Marvel released the trailer for Thor: Love and Thunder on May 24. The 2:15 minutes long trailer promises a lot of action for Thor and MCU fans, in general.

The trailer begins with Korg (played by Taika Waititi) announcing how he is going to narrate "the story of the space viking, Thor Odinson" who was "no ordinary man, but a God". The trailer shows Thor (played by Chris Hemsworth) and an unexpected surprise also brings out Jane Foster, the ex-girlfriend (played by Natalie Portman).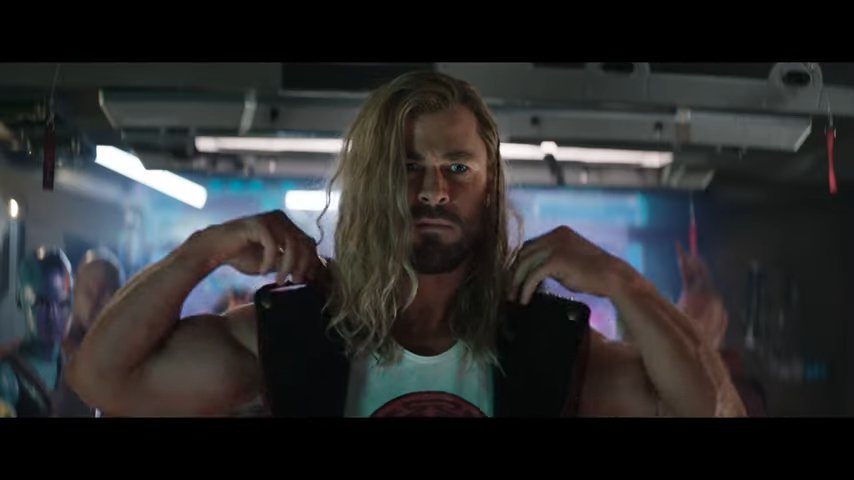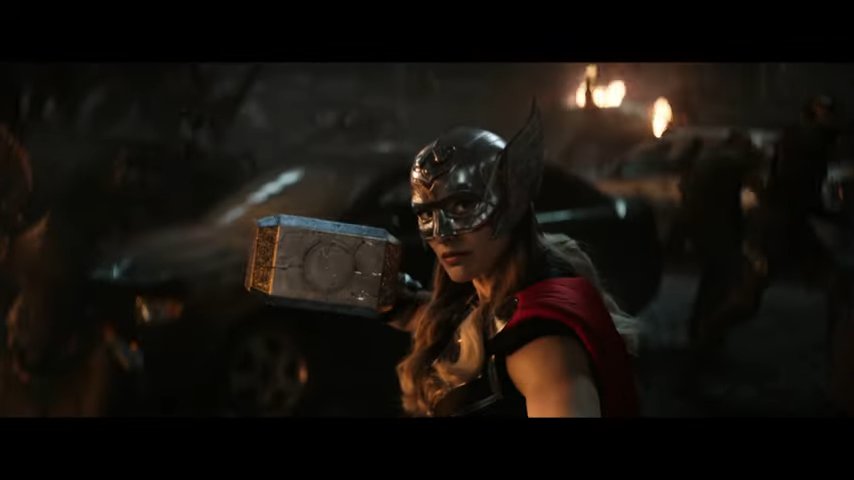 Cut to the chase and we are brought face to face with the antagonist, Gorr the God Butcher (played by Christian Bale). With his terrifying demeanour, Gorr is the perfect villain for the movie.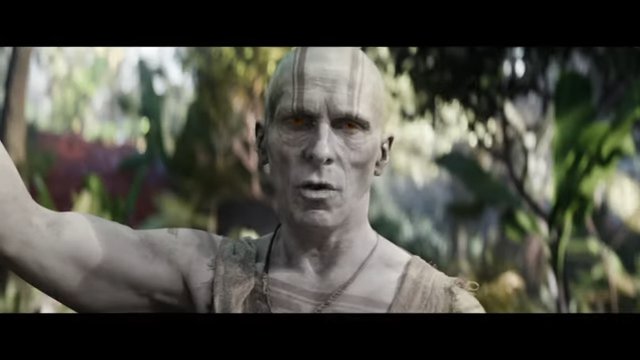 Fans can not help but be excited about this movie that packs comedy and action in a balanced manner.
Directed by Taika Waititi, Thor: Love and Thunder feature Chris Hemsworth, Natalie Portman, Christian Bale, Tessa Thompson, Jaimie Alexander, and Russell Crowe in lead roles. The movie is set to hit the theatres on July 8.

Watch the trailer here.