Dilwale Dulhania Le Jayenge (DDLJ) has always been a remarkable movie for me, and for a bunch of other 90s kids. The movie has the right concoction of drama and romance that makes a desi movie complete.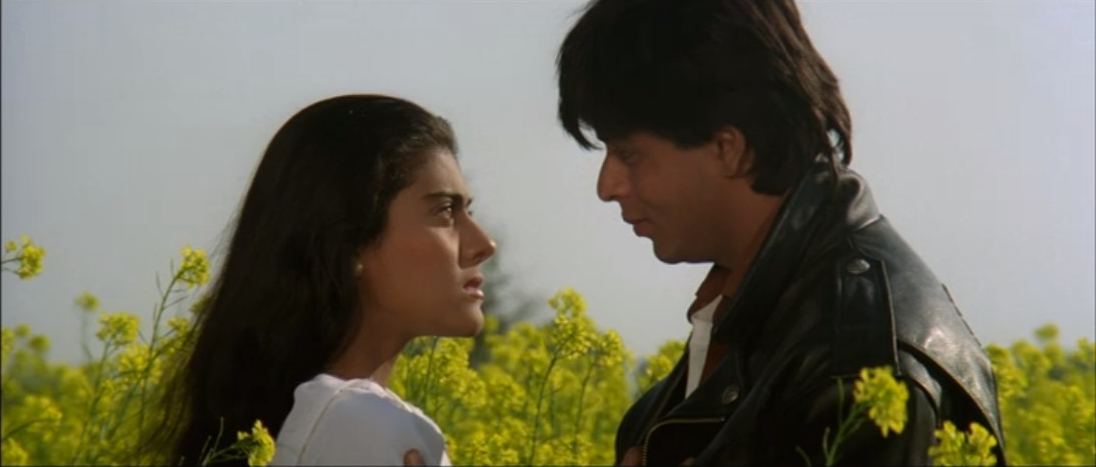 There were several characters from the movie – some made us laugh, some made us sob and some made us really scared. Yes, we are writing about Chaudhary Baldev Singh (Amrish Puri).
With his massive bloodshot eyes, which were always full of anger, and his strictness, he made us nervous but also made the movie what it is now –  a cult.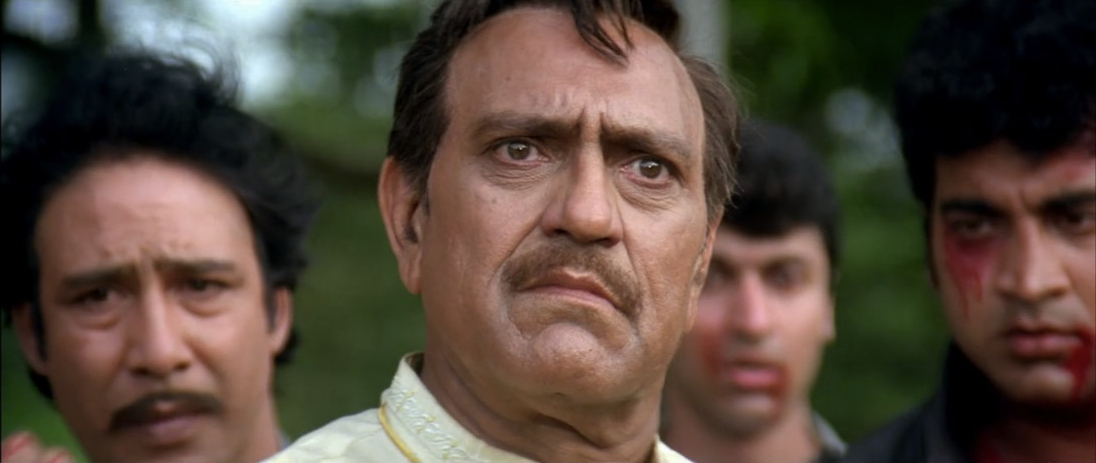 Netflix's The Romantics, the latest docuseries on YRF, revealed the character's unfortunate past with a snippet from the movie's original script.
The image of the script mentions that he was a farmer in Punjab, India. However, when his fields were destroyed during a flood, he, along with his then-pregnant wife, Lajwanti (Farida Jalal), flew to London, England. 
It also mentioned that his cousin, who lived in London and called him here, cheated on him and then, he opened his grocery store and became anti-social.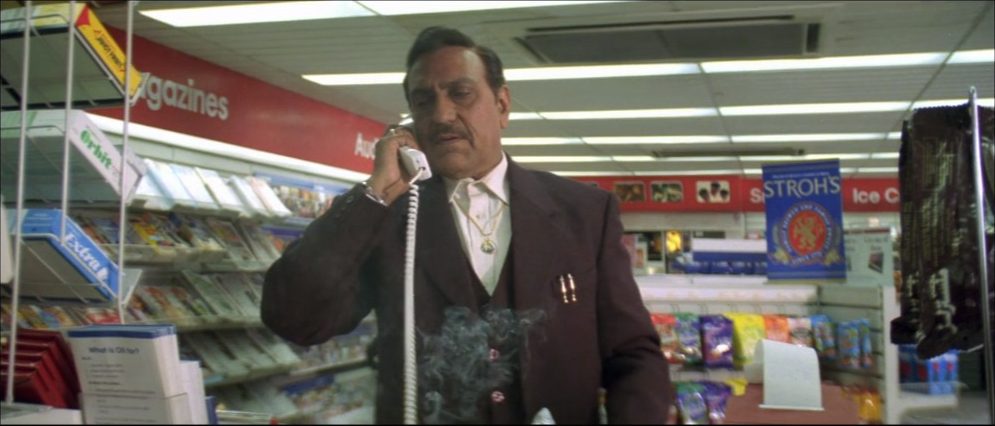 In another snippet, the series mentioned how Simran's (Kajol) introduction scene was a tad bit different than what was shown. In the scene, she had her head buried under the towel, taking steam from a bowl of hot water.
Later, she moves towards the window and as she opened it, a gush of wind blows her towel off. That's when her face is revealed for the first time, in the movie.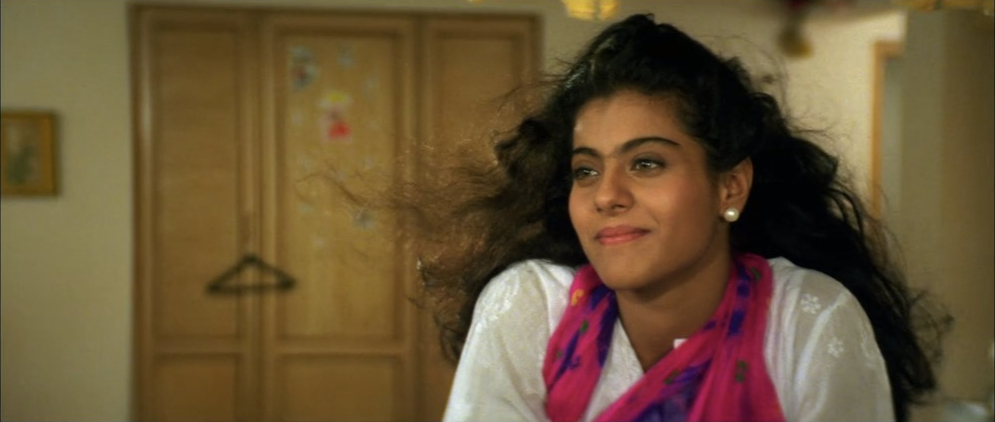 You can see the entire thread here:
Now, this is interesting!