Back in 2018, we saw six women actors appear on film critic Rajeev Masand's show The Bollywood Roundtable; namely, Rani Mukherji, Tabu, Taapsee Pannu, Anushka Sharma, Deepika Padukone and Alia Bhatt. In that episode an interesting conversation took place between Deepika Padukone and Rani Mukherji.

Rani Mukherji said that women need to be taught self-defense from a young age to fight back and protect themselves from predators and abusers, but Deepika Padukone replied and said that it should never come to that.
The Pathaan star said that while many women are in a position to fight back, there are some who unfortunately, are too vulnerable to do that. Actors Anushka Sharma and Alia Bhatt also added to this and said that society should function in such a way, so transparently, that women are respected and not put in a situations where they are abused, in the first place.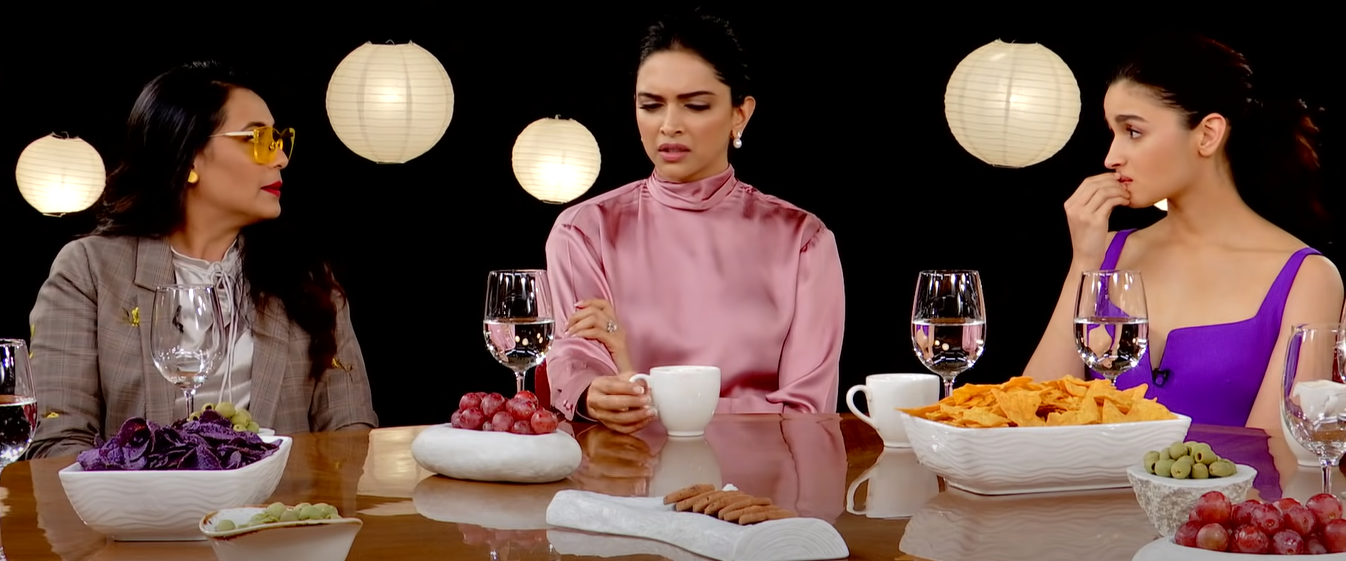 This was a remarkable point made by the actor. While fighting back may have been the answer a generation or two ago, today, we're striving for more. We are striving to put an end to harassment. Here's the segment of the clip where the conversation took place.
Here's how people have responded to the conversation between the two;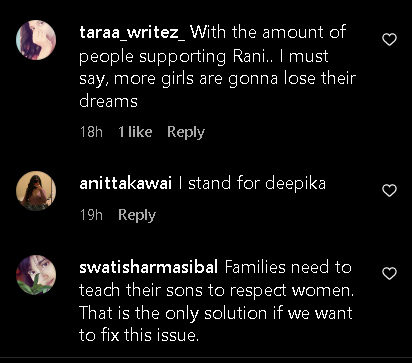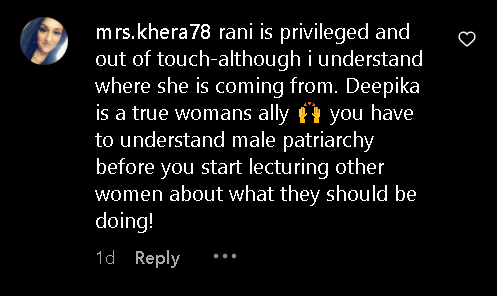 Unfortunately, some people agreed with Rani Mukherji's statement. To be clear though, the unfortunate part isn't that they agreed with her perspective, it's that so many people are turning a blind eye to the fact that things NEED to change.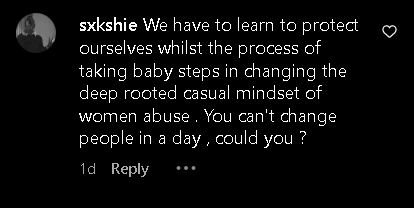 We're not fantasizing of an impossible world, or living in La La land, we're demanding that the world stop dehumanizing women and recognize that we deserve to be treated with respect. Basically, we're done staying in survival mode in order to stay safe in a messed up world, and we're ready to create a world where we can finally thrive.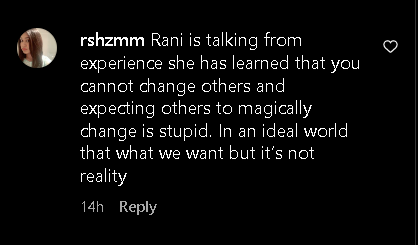 Here's to fighting to create a world where women don't have feel unsafe.