Made with a staggering ₹300 crore budget, Tiger 3 screams 'massive' through its big sets, scenic foreign locations and action sequences. Talking about massive, here's a look at the fees that all the actors charged for this movie.
Let's take a look at these interesting numbers, shall we?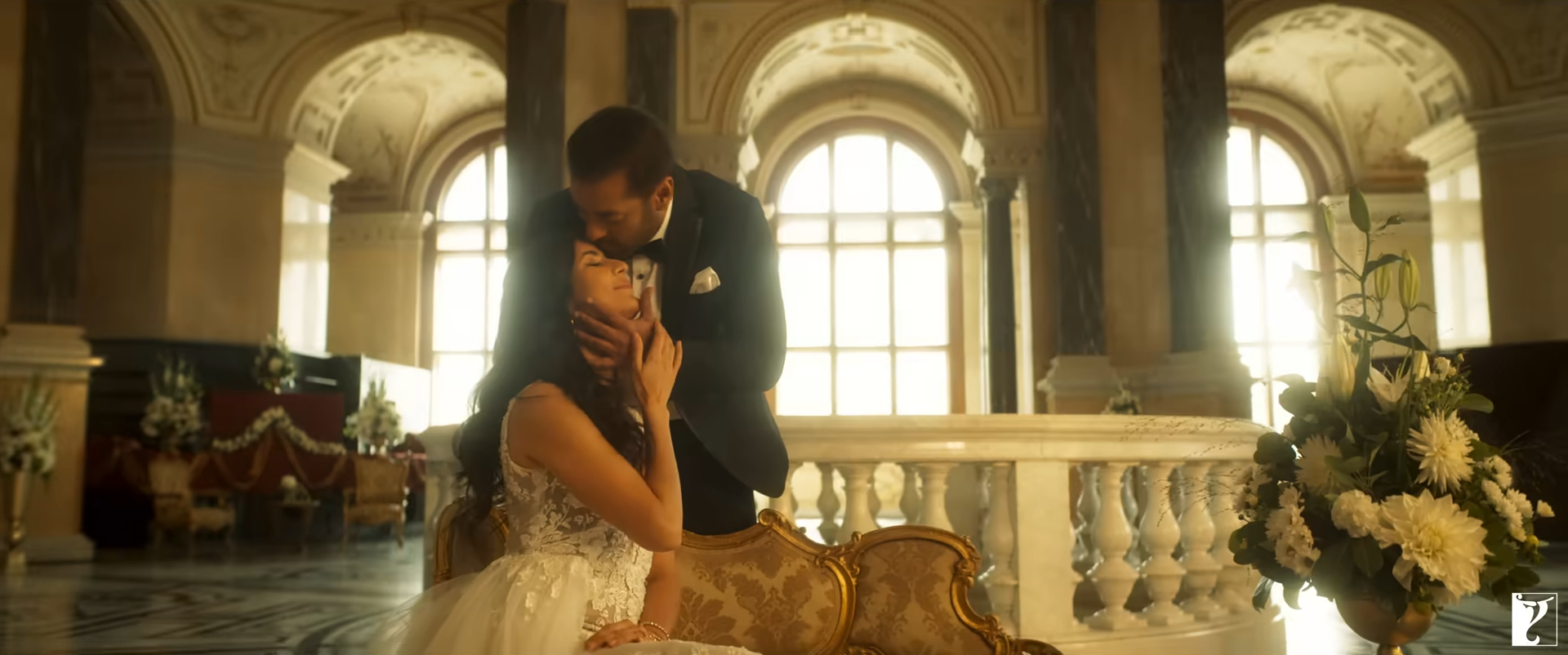 1. Salman Khan – ₹100 Crores
The actor reportedly charged a whopping ₹100 crores for his role as the male protagonist, Tiger AKA Avinash Singh Rathore.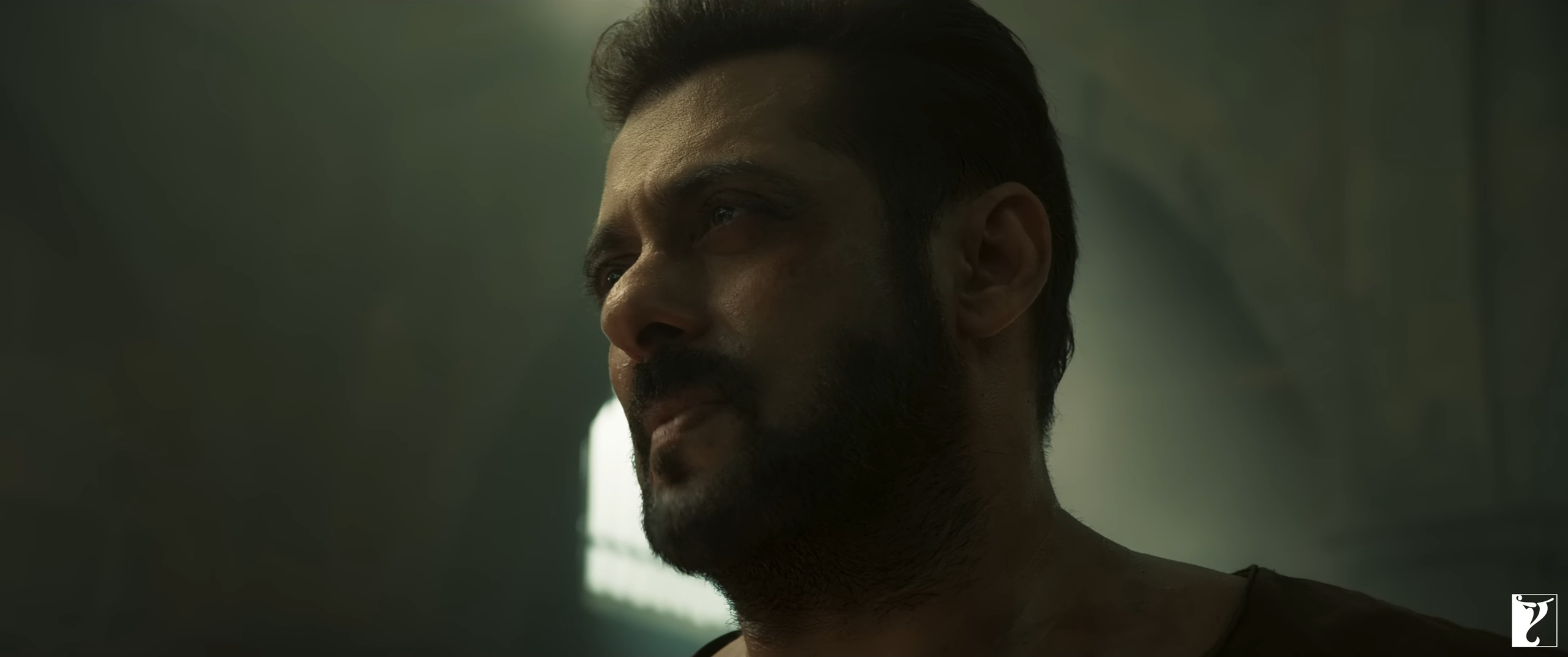 2. Katrina Kaif – ₹10 Crores
The actor, playing the female protagonist, Zoya Nazer, has reportedly taken ₹10 crores for her role in this high-octane action movie.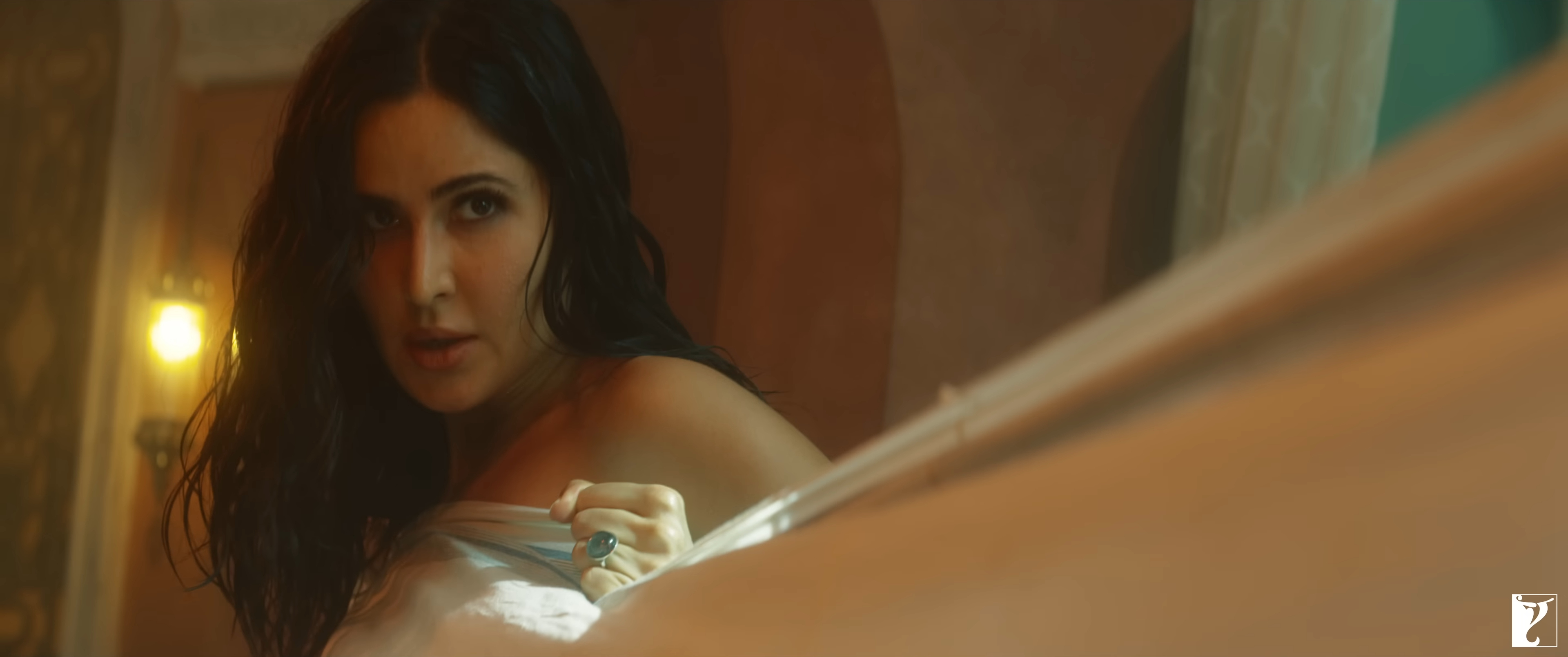 3. Emraan Hashmi – ₹2.5 Crores
If reports are to be believed, the talented actor has charged about ₹2.5 crores for his role as the former ISI agent and the antagonist, Aatish Rehman.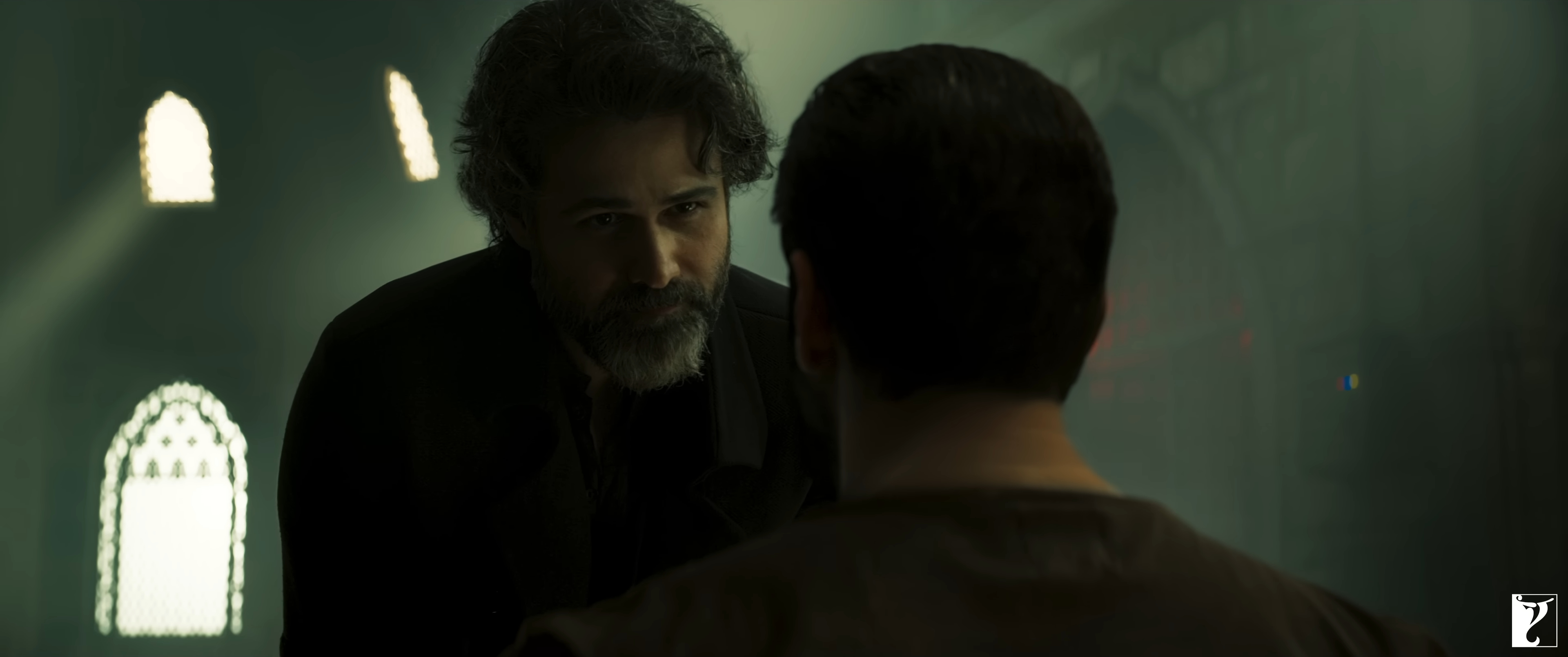 4. Revathi – ₹35 Lakhs
The actor is portraying the role of RAW's Chief, Maithili Menon, in the movie and has apparently been given ₹35 lakhs for her role.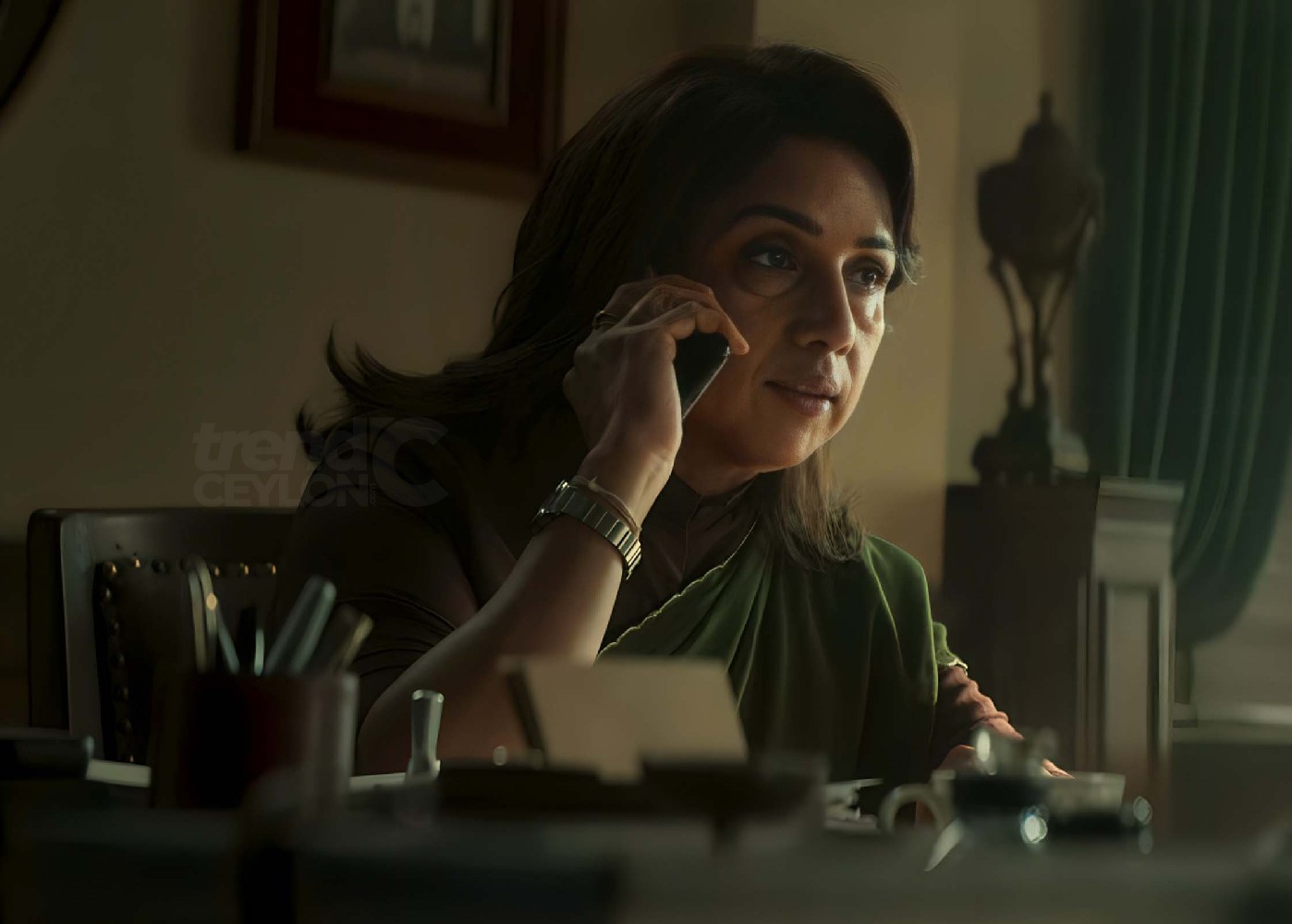 5. Ranvir Shorey – ₹50 Lakhs
The actor reportedly received ₹50 lakhs for his role as the protagonist's former handler, Gopi Arya.
6. Ridhi Dogra – ₹30 Lakhs
The actor, playing the role of the antagonist's wife in the movie, has reportedly charged around ₹30 lakhs for her short role. 
This is quite interesting!
Money, money, money.