If you've seen Heropanti or its trailers, you might agree with me when I say that Tiger Shroff is quite an athletic fellow. But is there such a thing as too athletic? Sometimes, I imagine that Tiger Shroff must do pretty much everything in his life with a back-flip and a pirouette thrown in for good measure. Here is how I figure he does things;
1. How Tiger eats.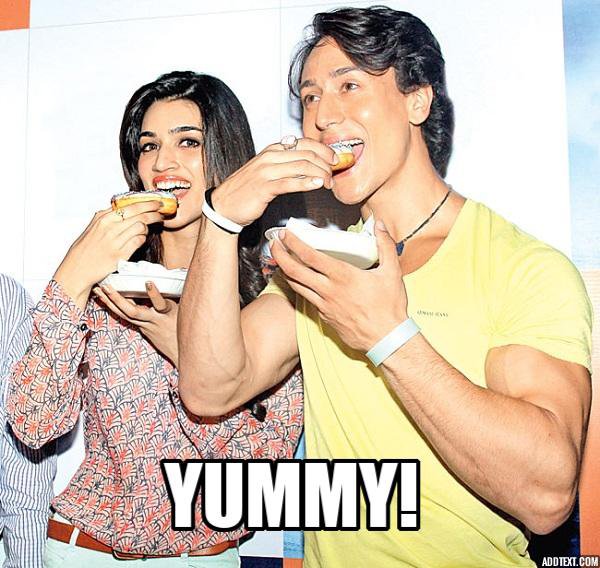 2. Tiger being formal.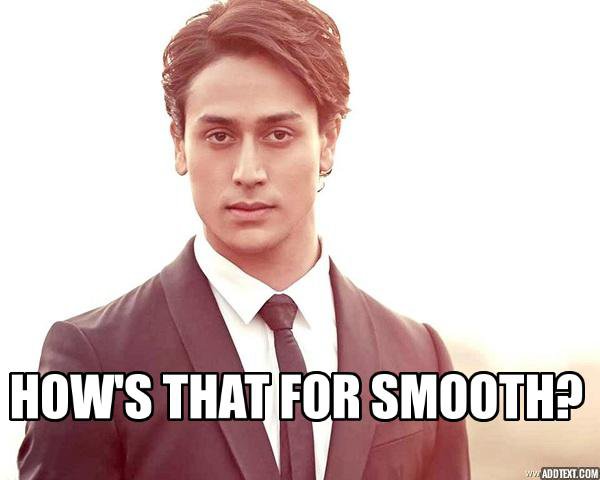 3. How Tiger plays the flute.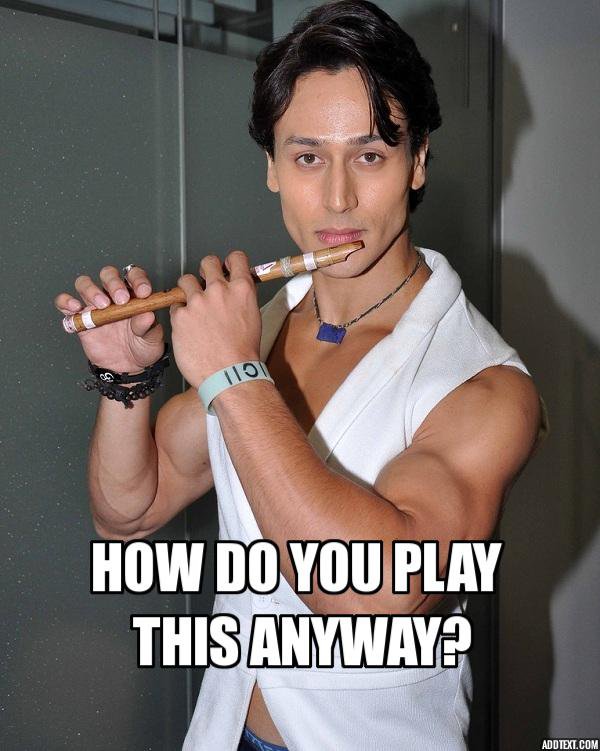 4. How Tiger dances.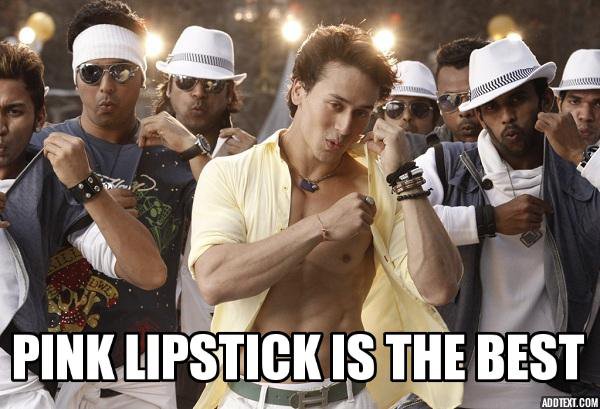 5. How Tiger flirts with girls.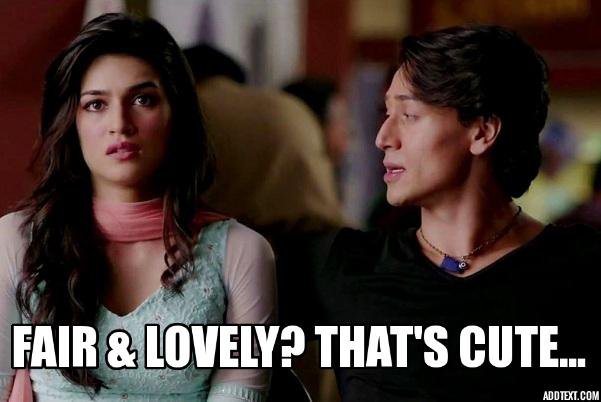 6. Tiger hanging out with Kapil.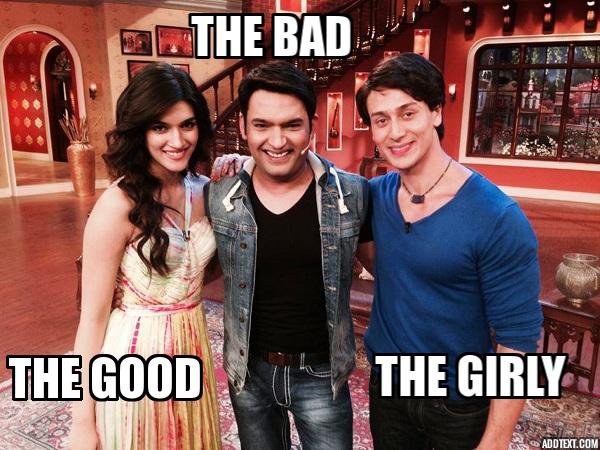 7. How Tiger takes his shirt off.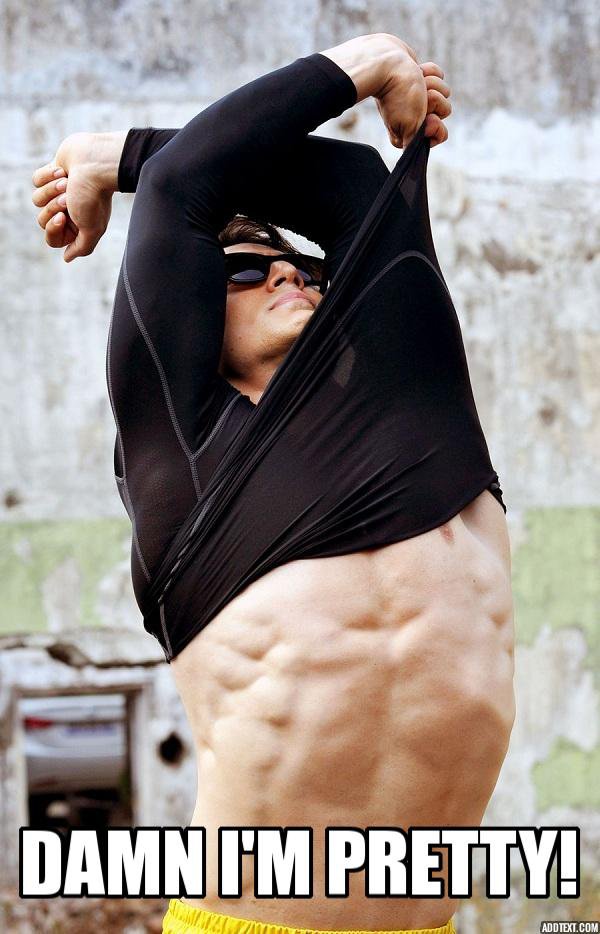 8. Tiger being fabulous.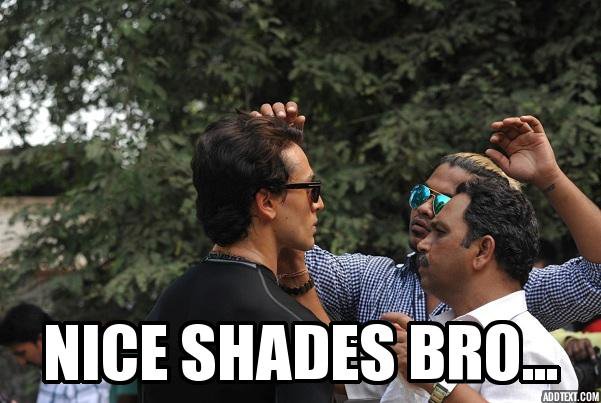 9. How Tiger takes a selfie.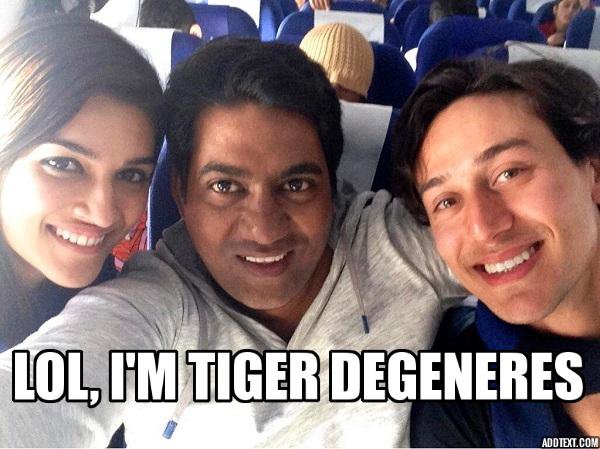 10. How Tiger GTFO'es.