We can't afford to be ignorant in today's day and age. We live in a world marred by many facets of socio-political-cultural-economic issues that must be highlighted to facilitate progress. We can't seek development when our mind belongs to archaic ages. The world is a mess. And the least we can do is not propagate it further.
As you keep this thought in mind, look at this clip, shared by Twitter user @FirdausLaibah, from The Actors Roundtable 2022 With Rajeev Masand on Netflix India's YouTube Channel. It has Tillotama Shome talking about how actors need to be aware of what's happening in the world. She was speaking in the context of her rejecting roles that represent minority communities in a bad light by perpetuating clichés.
If I take this reference to Western culture, think about the 'n' number of Hollywood films that represented people from the Black Community as thugs, misfits, robbers, drug addicts, and whatnot. For so long, Bollywood sold eccentric transphobic and homophobic characteristics in their representation of queer people.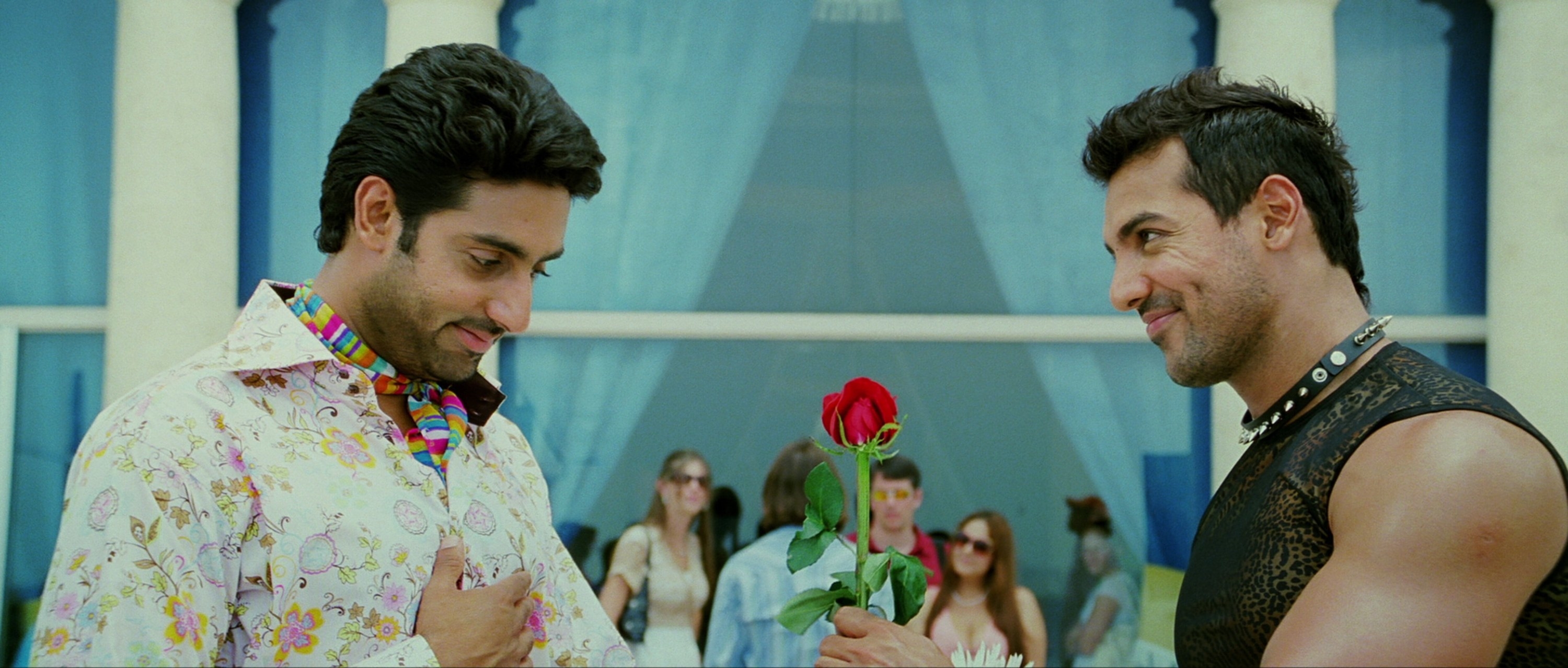 Read more: 9 Blatantly Anti-LGBTQIA+ Bollywood Moments We Can't Believe Weren't Censored
When such distorted representations are slammed on our faces time and again, repeatedly, they perpetuate stereotypes. People begin associating certain traits with a select group of individuals from different communities and gender identities. And it's not only problematic but highly insensitive.
Lauding Shome's words, here's how Twitter reacted.
Even the actress thanked Netflix for not editing it out!
Kudos to actors like Tillotama Shome, Sobhita Dhulipala, Diljit Dosanjh, Shefali Shah and others for calling out issues like misrepresentation and inappropriate interpretation of history.