Disney's streaming service Disney+ debuted yesterday. And as it did, fans subscribing to the new channel also got access to the deleted scenes from Avengers: Endgame.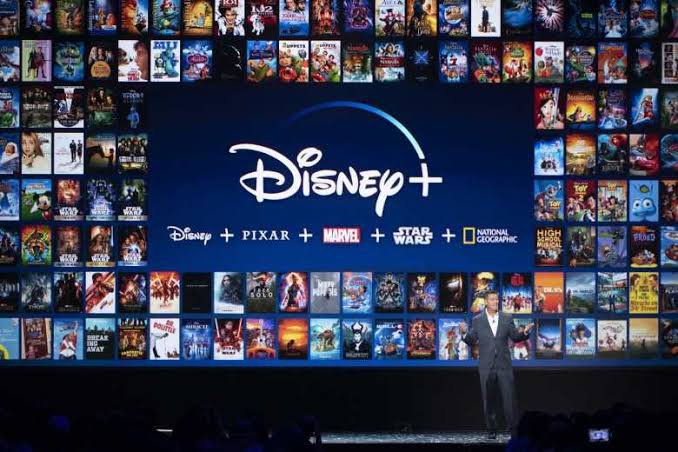 While Marvel did share a gag reel and six other deleted scenes back in July for the Blu-ray release, these new bits scenes offer more insights.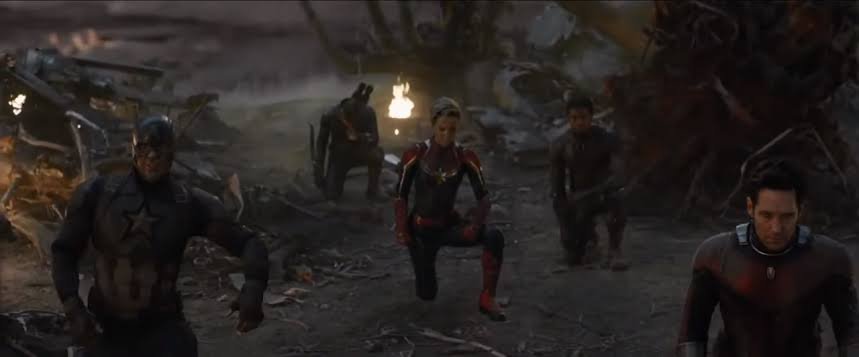 The biggest and the most emotional of these scenes in Tony Stark meeting a grown up Morgan in the Soul Realm after the final snap.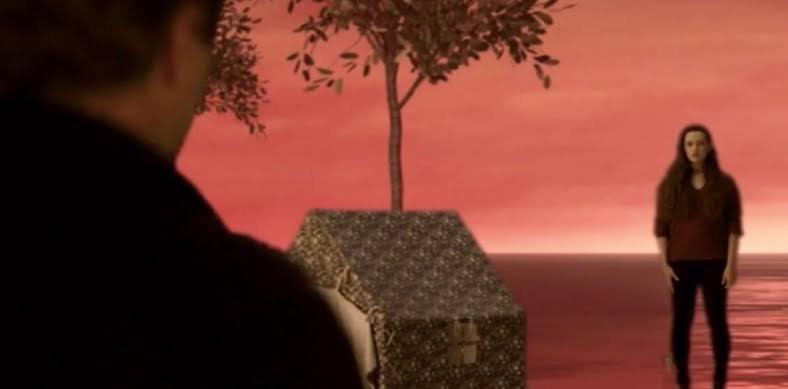 We see Stark talking to his teenage daughter about if his decision to sacrifice himself was the right thing to do.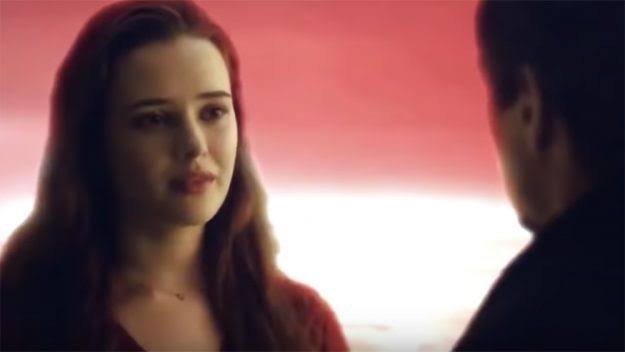 Morgan then goes on to tell him that someone had to do it, and his decision had saved everyone in the universe. 
You can watch the scene here: 
But it's a little difficult not to sob when Tony tells her, 'I love you 3000' before the scene ends. And Twitter agrees with us. 
#TonyStark knowing thinking he made a mistake for using the glove and for not seeing Morgan growing up and not moving on and and and and I LOVE YOU 300 AND FUCK YOU MARVEL WHAT THE FUCK!? pic.twitter.com/EQBW9YblcI

— Zmeyette // Monica (@captvirtues) November 12, 2019
I am not crying, you are.