Unlike most people, who make productive use of their time, I tend to find random associations.
I recently realised that Netflix-ville is crowded with names starting with 'Noah', just like Bollywood was obsessed with the name 'Prem' in the late 90s and early 2000s.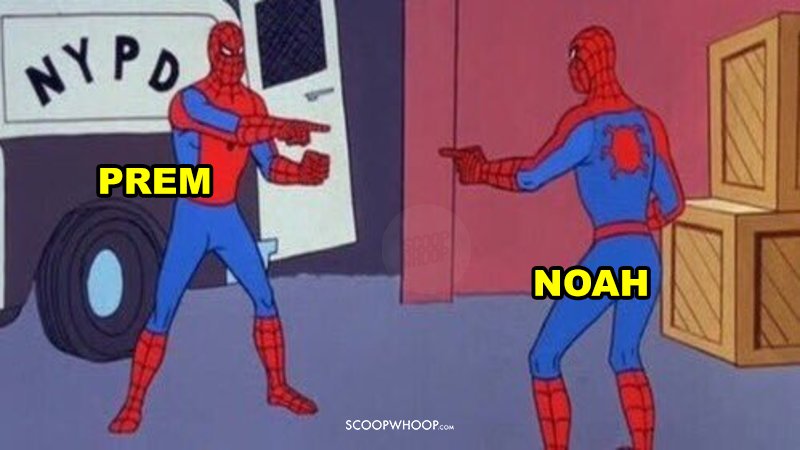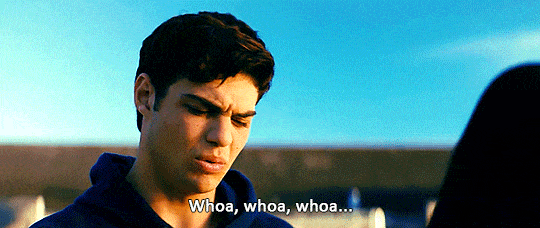 There might have been many Noahs in firangi films, but the one that booked a booth and etched himself in our hearts was Noah Flynn AKA Jacob Elordi in The Kissing Booth.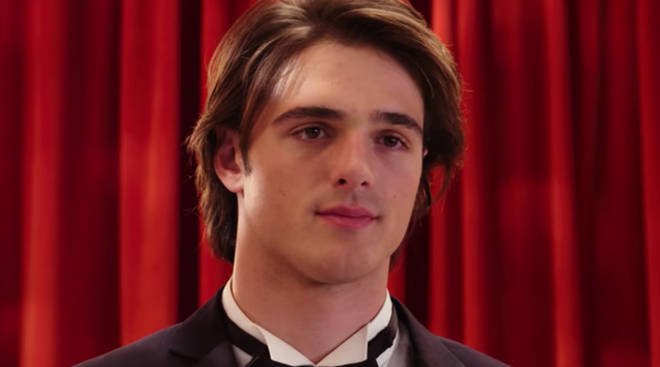 Then comes Noah Centineo in To All The Boys I've Loved Before. Although not a name of a character, but +1 Noah for us.

Noah Centineo with his goofy charm and flirtatious smile made sure we religiously binged every film he featured in.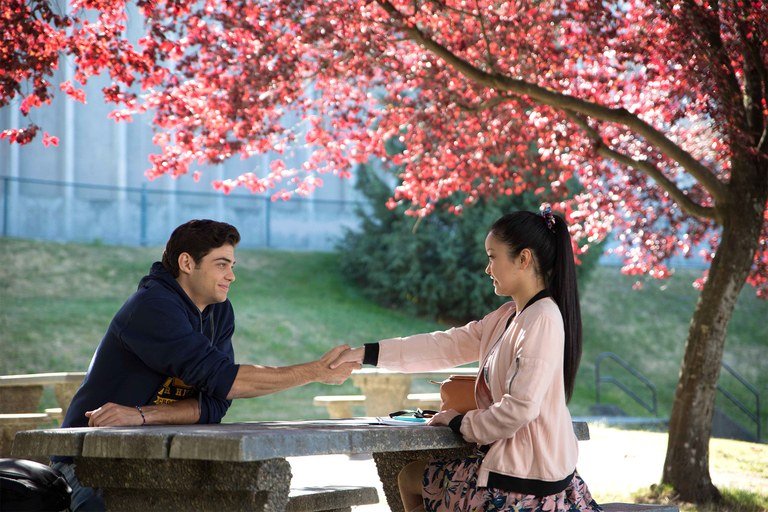 For instance, his latest release, The Perfect Date. Which also featured a new face, Odiseas Georgiadis.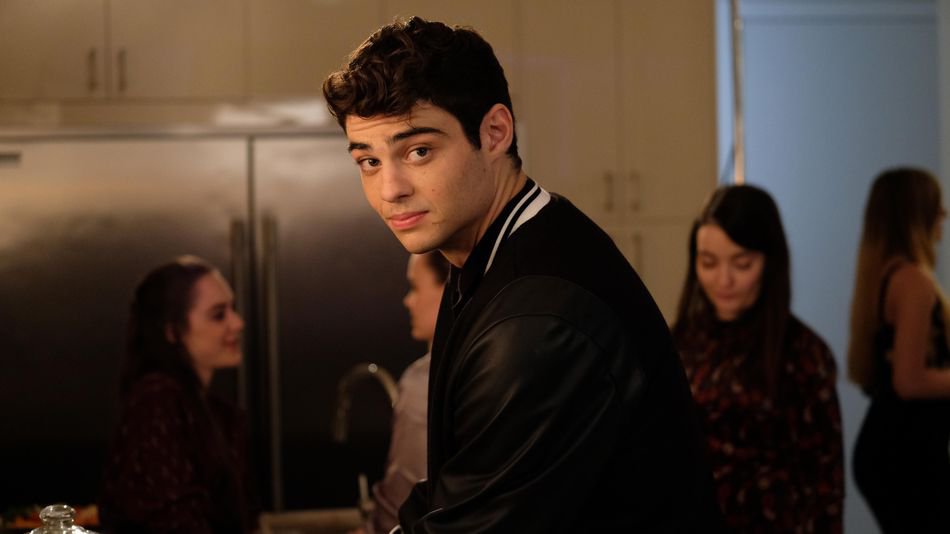 Why am I giving you this info, you ask? Odiseas went onto being cast in a recent Netflix release, Trinkets, where his character was named guess what? 
Noah Simos. Ting. Ting. Ting.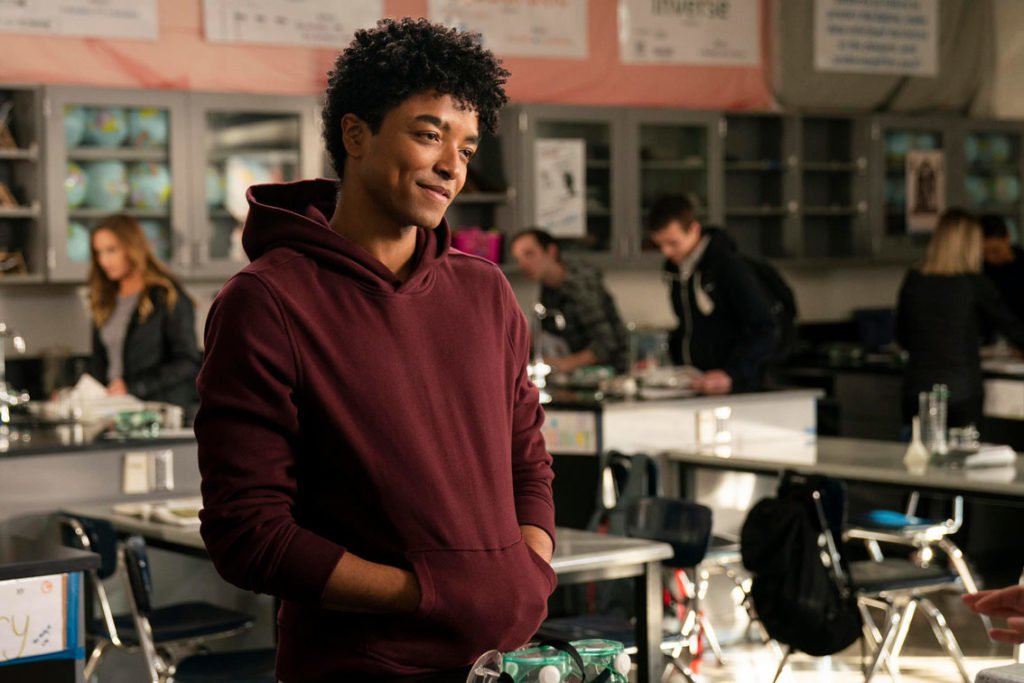 The common theme that binds them together is the trope of teen romances. Much like, 'the age of Prem' in Bollywood.
From films like Main Prem Ki Deewani Hoon, to almost every other Salman Khan film of that decade, Bollywood's 'Prem game' was on point.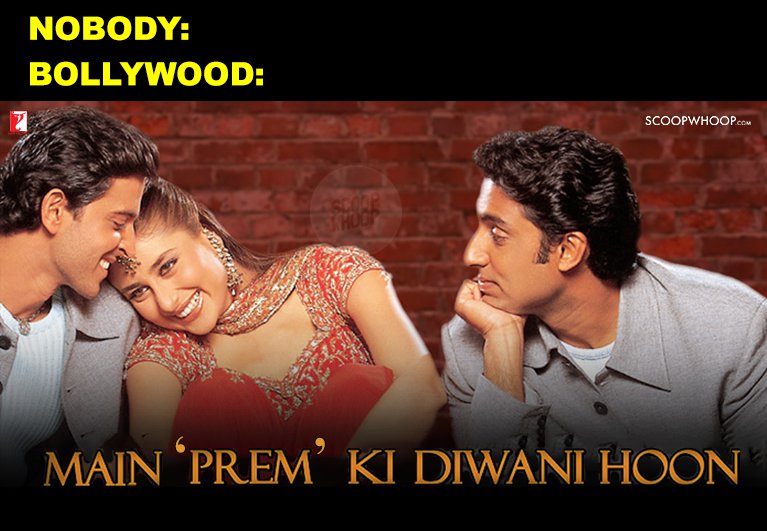 There were legit more than 15 films, where Salman Khan was named 'Prem' – Maine Pyar Kiya, Andaz Apna Apna, Judwaa, Hum Aapke Hain Kaun and so on.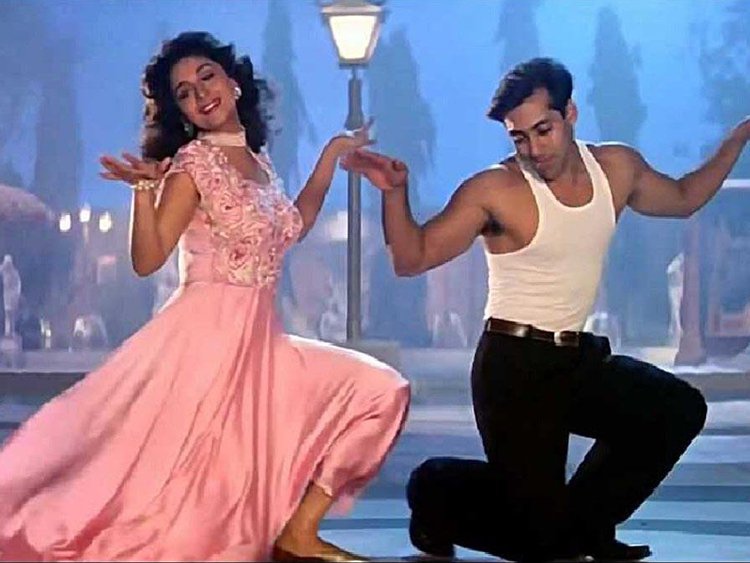 You would think Bollywood's prem for the name 'Prem' was limited to the naming of characters, but lol. The plot of the film, Main Prem Ki Deewani Hoon was based on the chaos that ensued after the two heroes' characters were named Prem (Kishen & Kumar).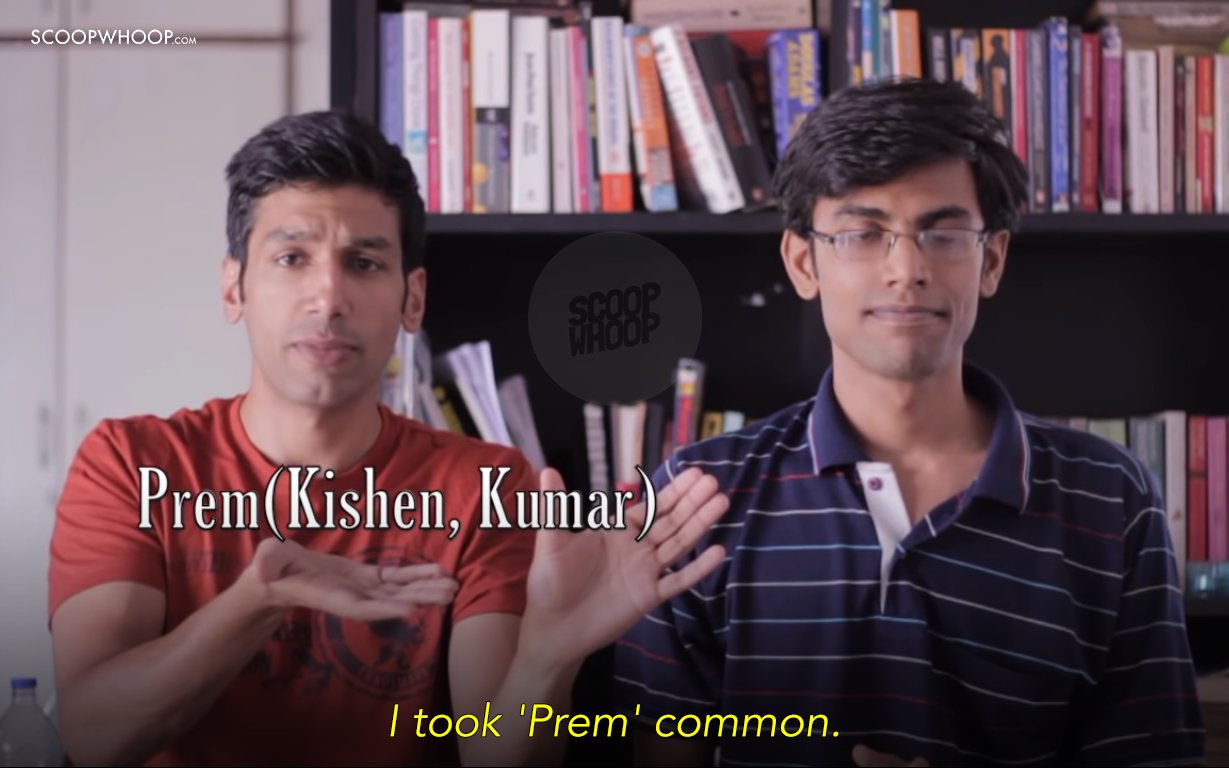 So yeah, that's all guys. Looks like Netflix is following in on the footsteps of Bollywood's obsession. Only time will tell, how many future characters will board this Noah's ark.
I thought why would this discovery be limited to me. The world should know.