The trailer for Anurag Singh's Kesari, based on the epic Battle of Saragarhi, released today and Akshay Kumar's look as a Sikh commander immediately grabs attention.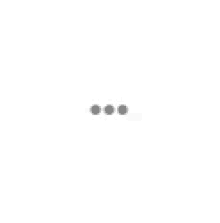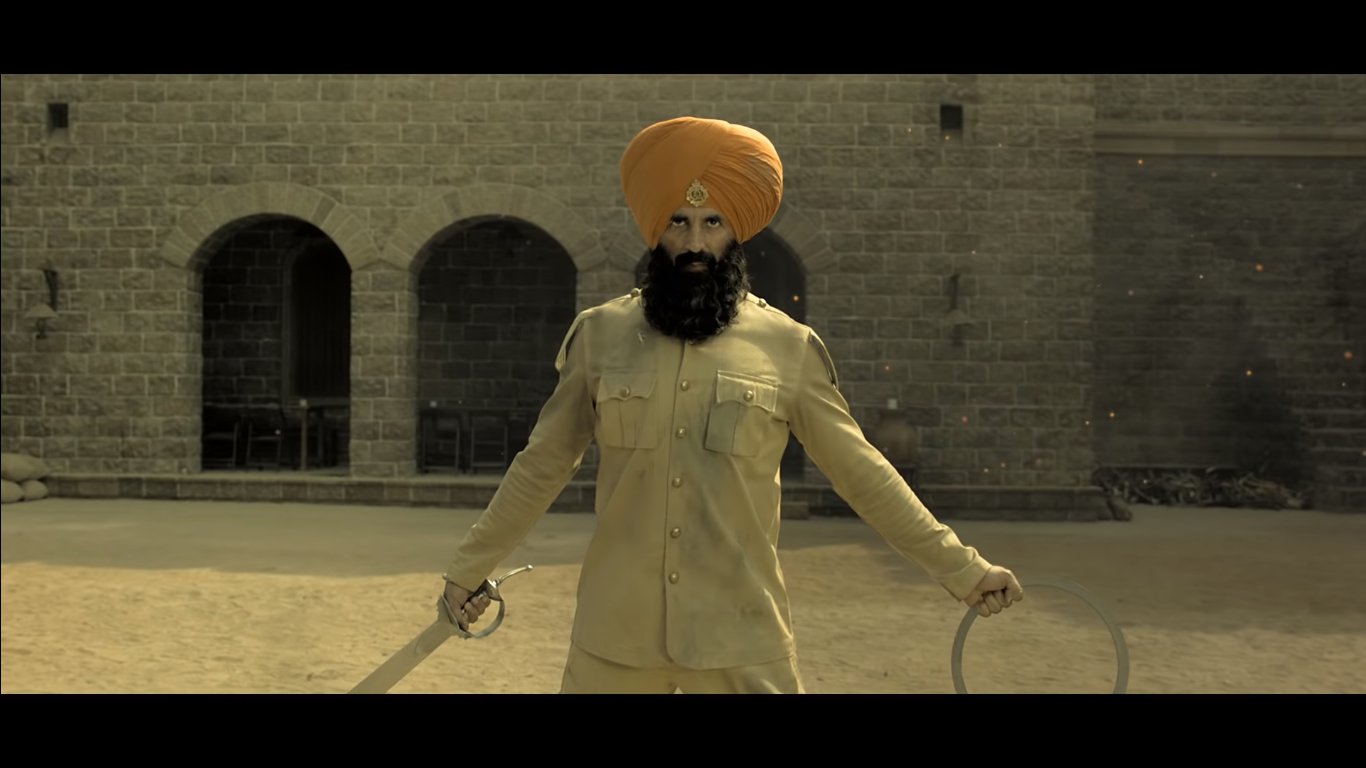 In the year 1897, the Sikh Regiment of British Indian Army fought an incredible battle, where 21 Sikh soldiers fought to the death against nearly 10,000 Afghans. Akshay Kumar plays the role of Havildar Ishar Singh who led the contingent into the battle.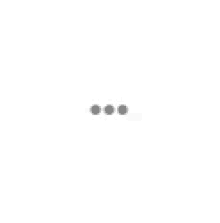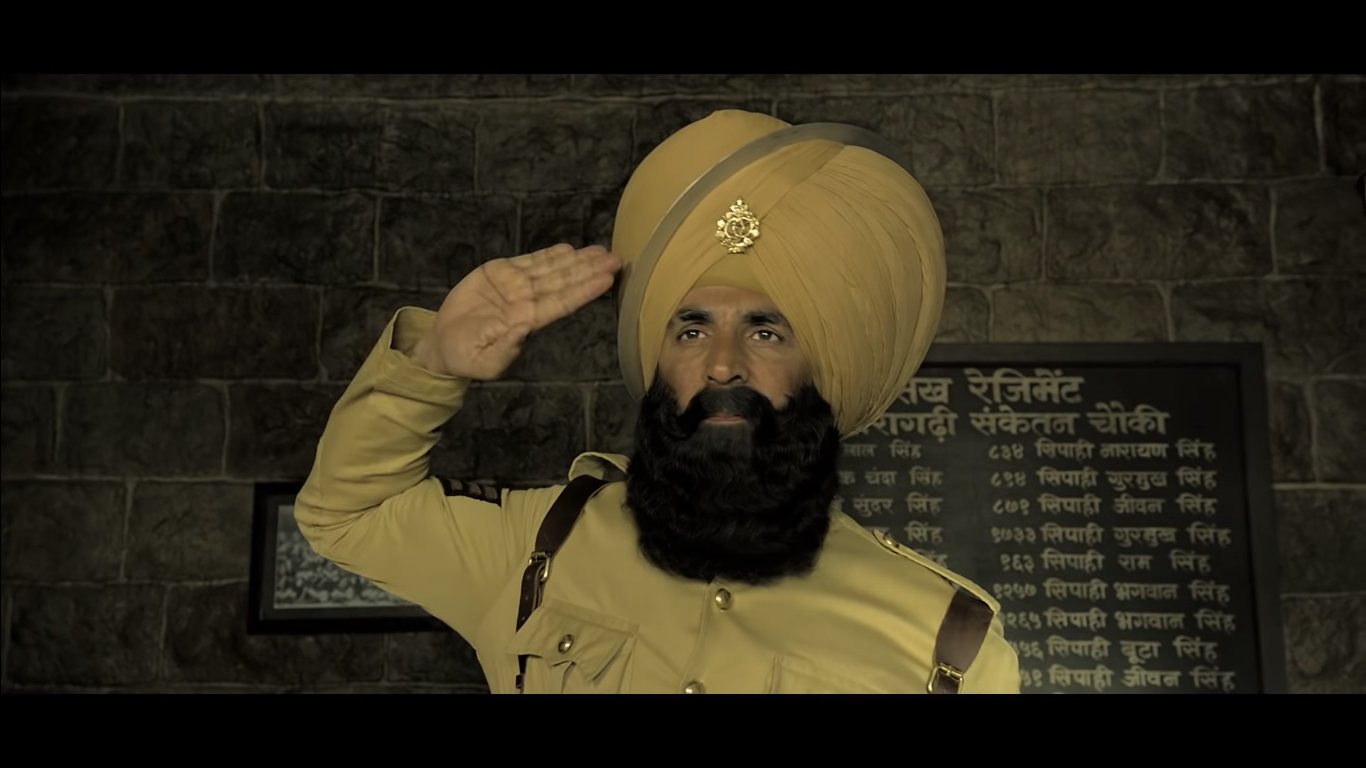 The movie also stars Parineeti Chopra as Akshay Kumar's wife, who watches him bring a group of strong-headed soldiers into a cohesive unit.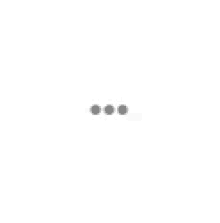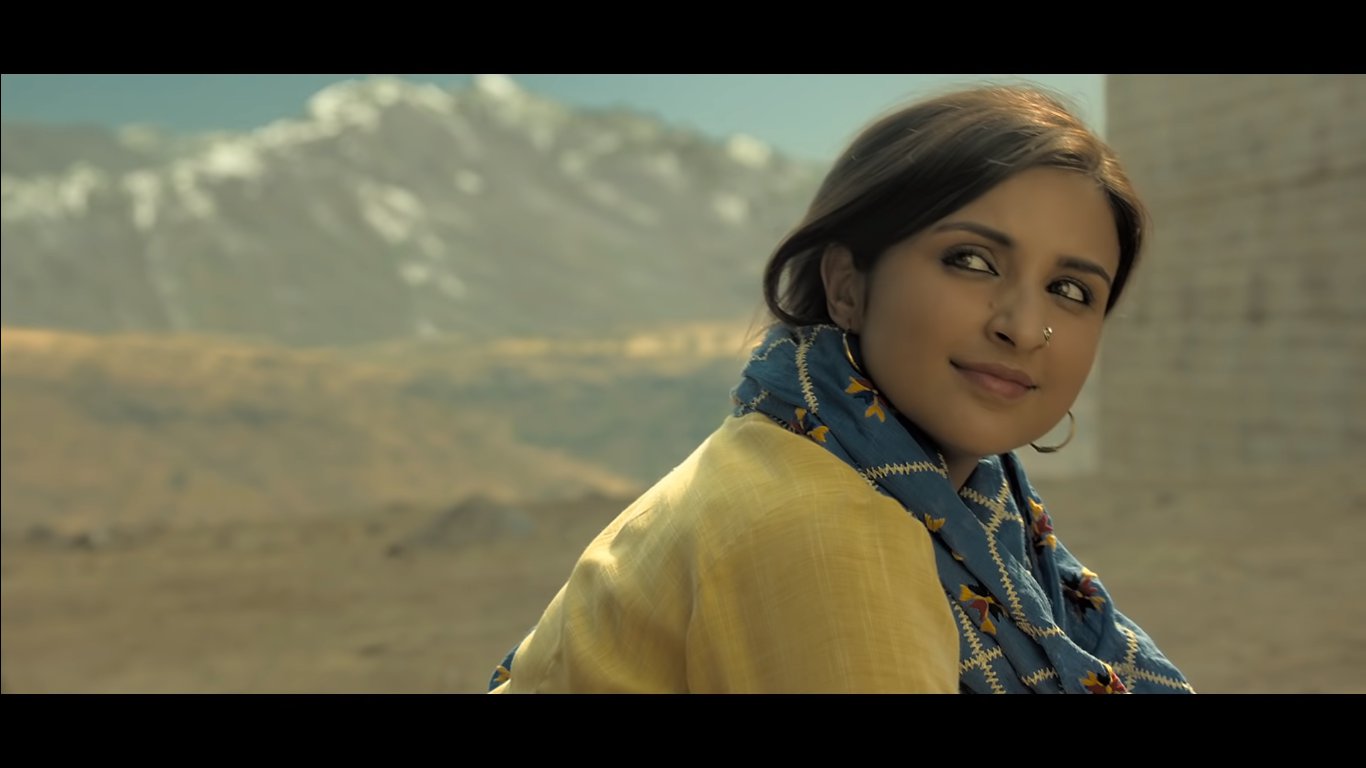 The trailer hints at a healthy dose of graphic war sequences, but how true is the movie to the actual story can only be determined once the movie is released.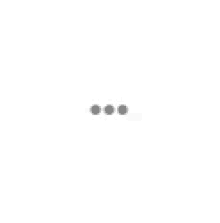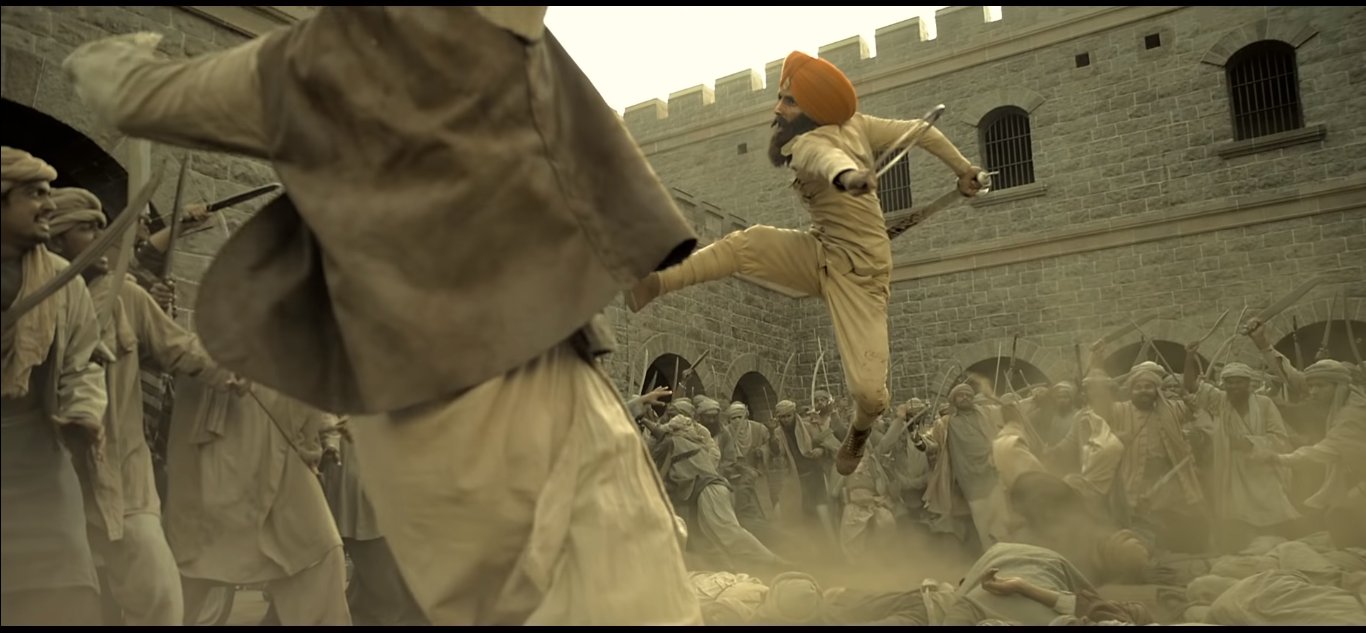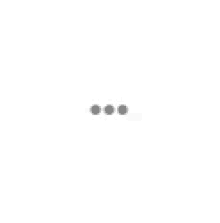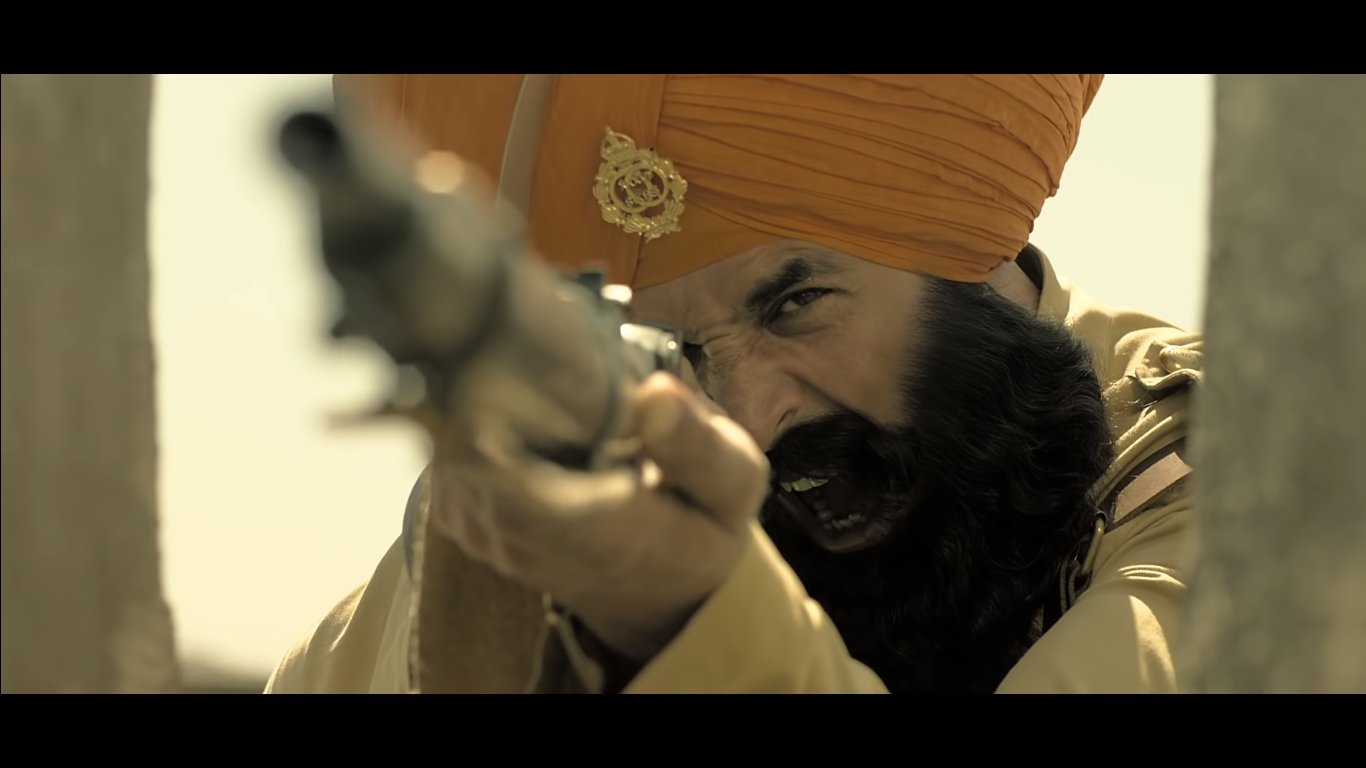 Watch the trailer here
The movie releases on March 21.
All images are screenshots from the trailer.