Remember the teaser of God, Sex and Truth – the latest offering by Ram Gopal Verma, a docu-drama featuring adult film star Mia Malkova?
Mia had taken to Twitter earlier to share the poster and her experience of working with RGV on this film that was shot in Europe. 
And if the trailer is anything to go by, the film seems to throw light on the society's lack of acceptance when it comes to women and their sexuality!
The trailer claims that the movie is a 'philosophical treatise' of Mia Malkova and launches with a quote by Freud.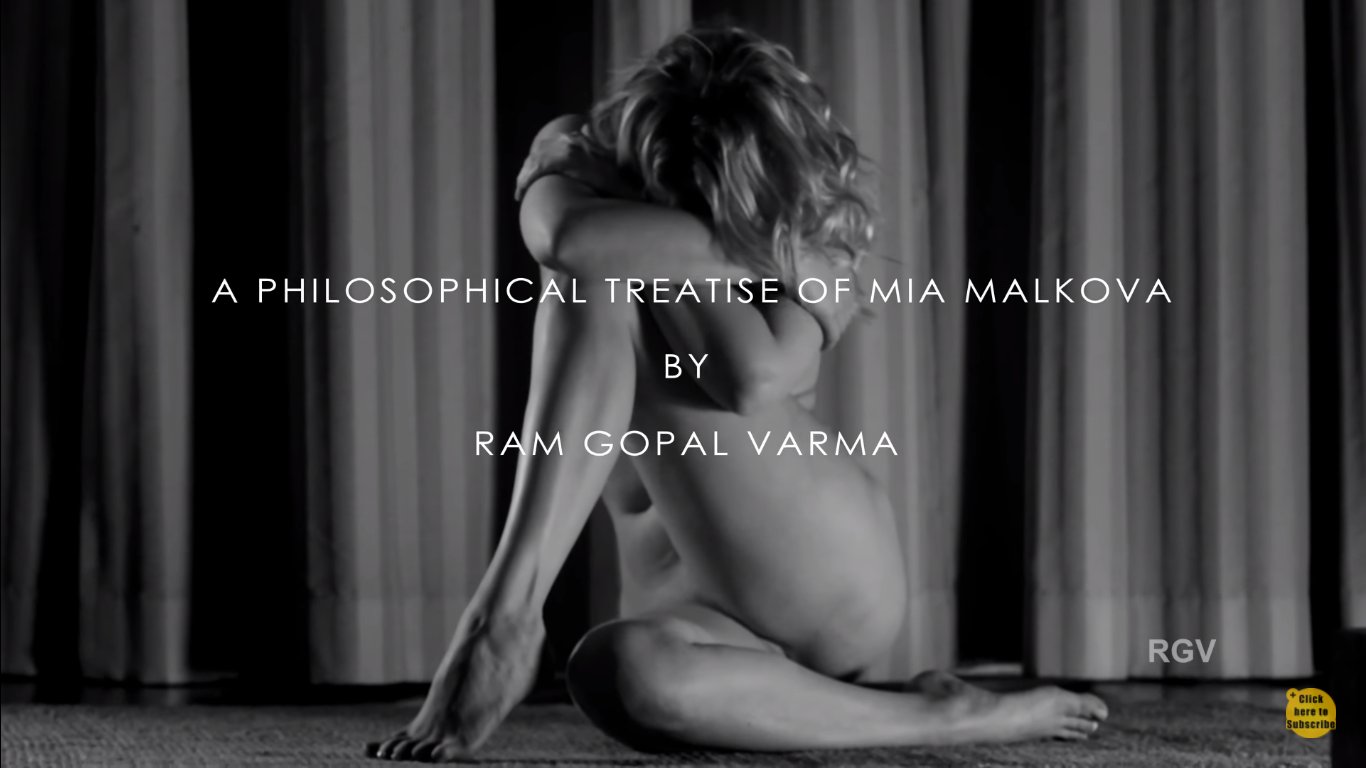 However, it soon moves to a shot of Mia claiming that as a woman, she is "not her eyes, her mouth, her breasts, her cunt or her asshole" and how these are just body parts with defined biological functions, sexual desire being one of them.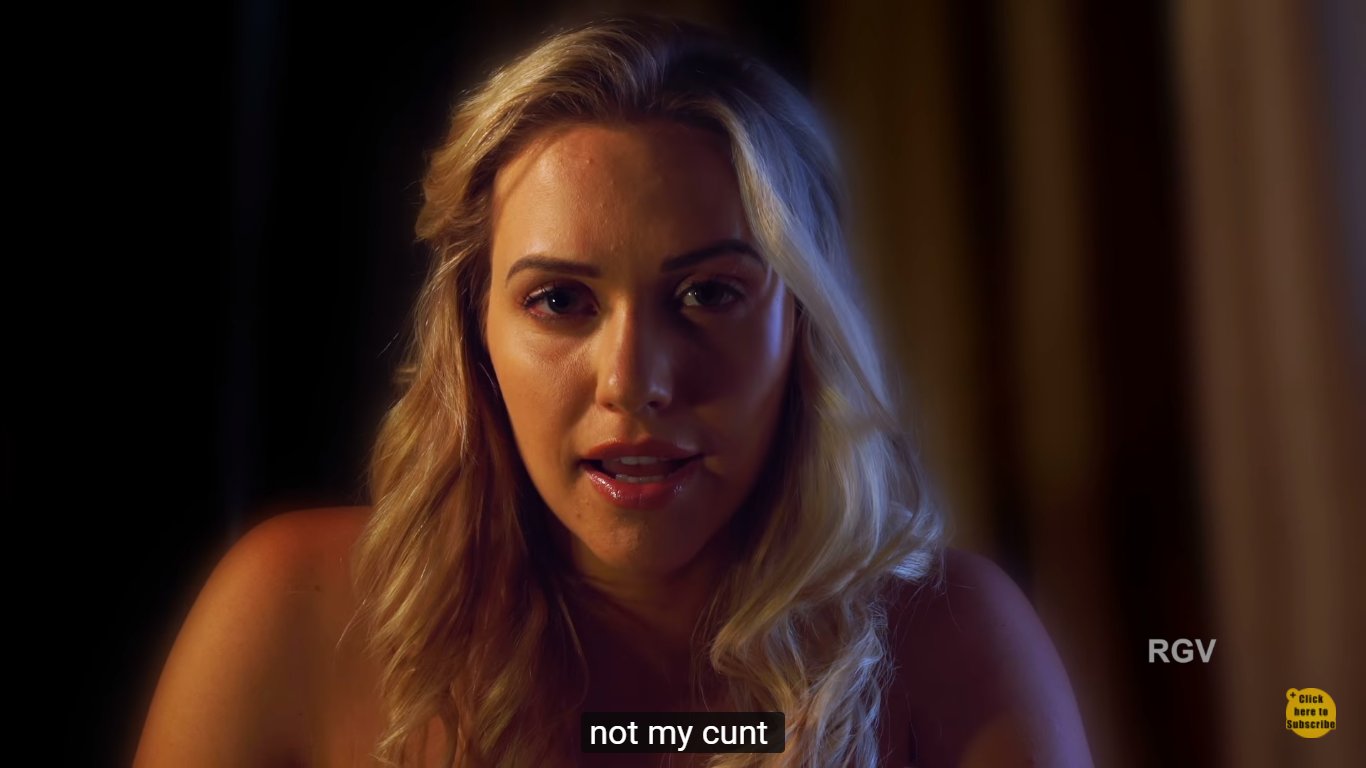 The trailer is bold, to say the least, with a strong focus on promoting sexuality of women and its acceptance by the people at large, because it is all natural!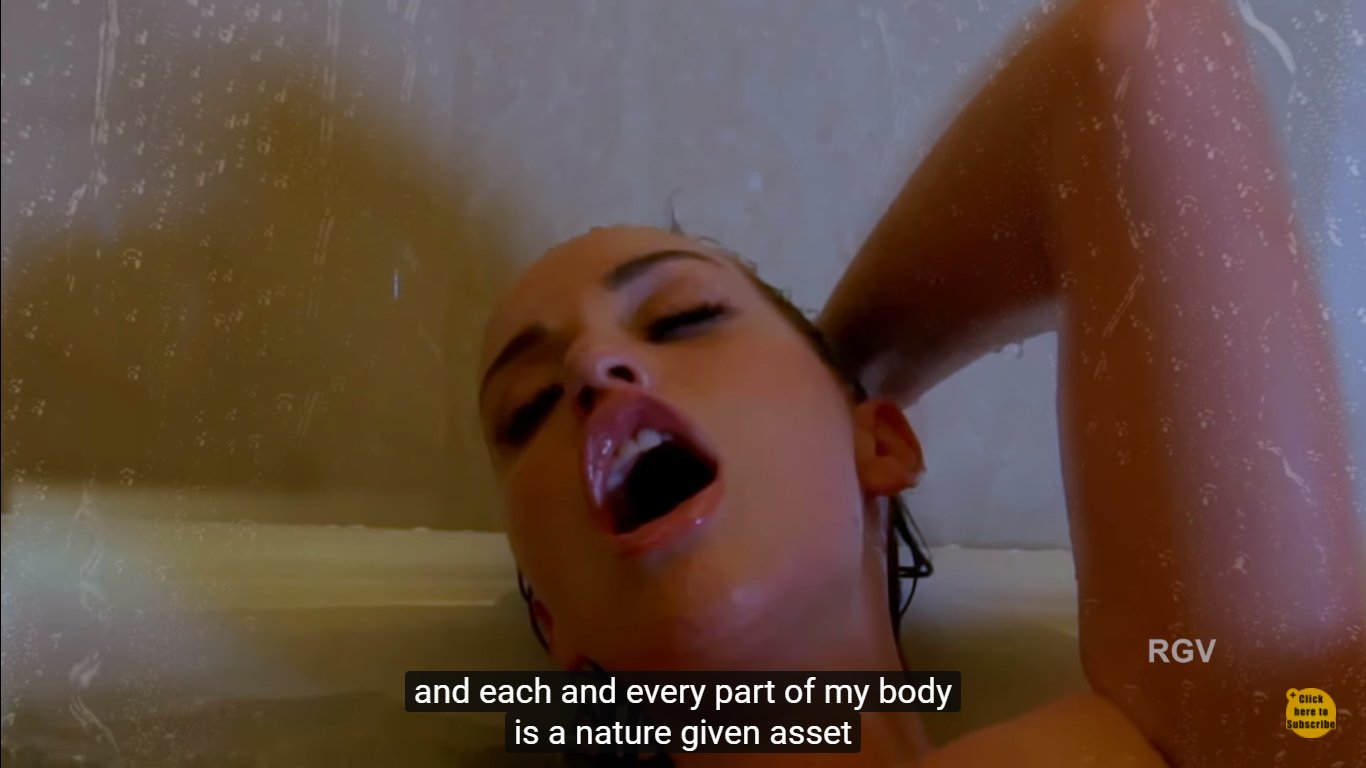 The film is set to release on January 26 on the official Vimeo channel of Mia Malkova. Mia is the second adult film star, after Sunny Leone, to be shot by an Indian feature film maker. 
RGV, who had faced criticism for his controversial statement about Sunny Leone (who he later sort of apologized to) had also taken to Twitter to share his experience of working with Mia. 
You can watch the complete trailer here: