Luv Ranjan's Tu Jhoothi Main Makkaar released on 8th of March this year. It's received mixed reactions from the audience. And maybe this tweet by @areebasiddique is an explanation for why that is. In a thread, Areeba has called out how Tinni Malhotra (played by Shraddha Kapoor) ended up marrying Mickey Arora (played by Ranbir Kapoor) even when she never wanted to marry into a joint family system.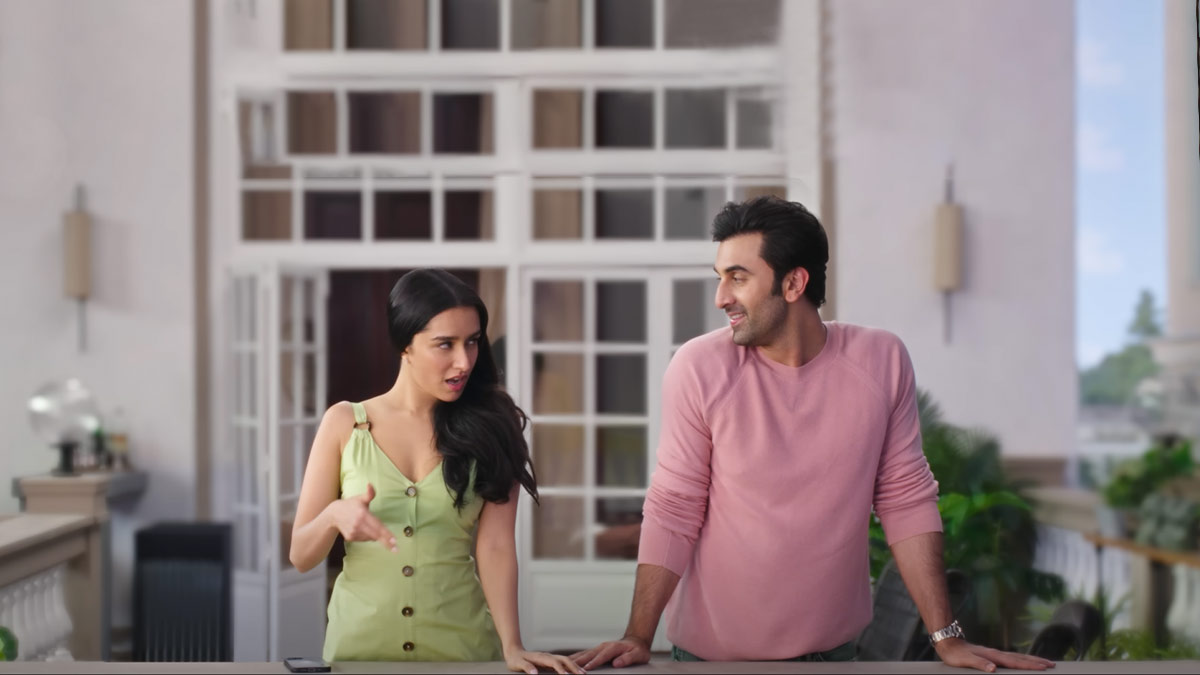 Areeba also said that the movie has glamorized living within a joint family system. She's pointed out that Tinni knew what she wanted from the beginning, but Mickey and his family still insisted that she compromise and live with them. Which conveys the idea that living with a joint family is worth compromising your beliefs for.

Because ultimately (and like always) it was the woman who had to compromise for love. The ending also reinforces the ideology that women who want to have a nuclear family are wrong for wanting it. As if it's some kind of a negative character trait.
And woman are too often manipulated into relationships and marriages that don't agree with their personal values.
Here's what the internet has said about the thread.
Maybe they should've lived by themselves, maybe Mickey's family could have visited and video called often?