TV shows play an important part in our lives. Be it sitcoms, or crime dramas or the politics of America, these shows make our lives worth living. So, why haven't Indian producers and directors thought of making shows such as these? Well, that is a question for another time.
Here, we tried to rename such shows with a desi twist of Bhojpuri and it made us roll on the floor laughing. Literally!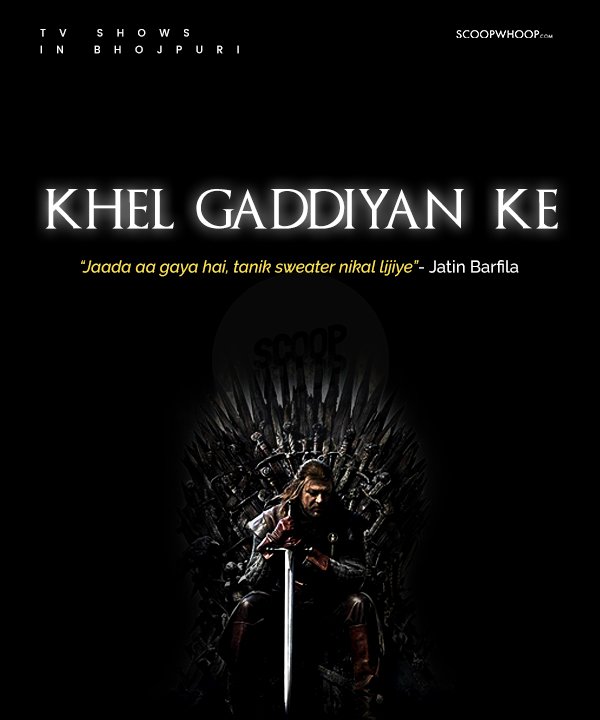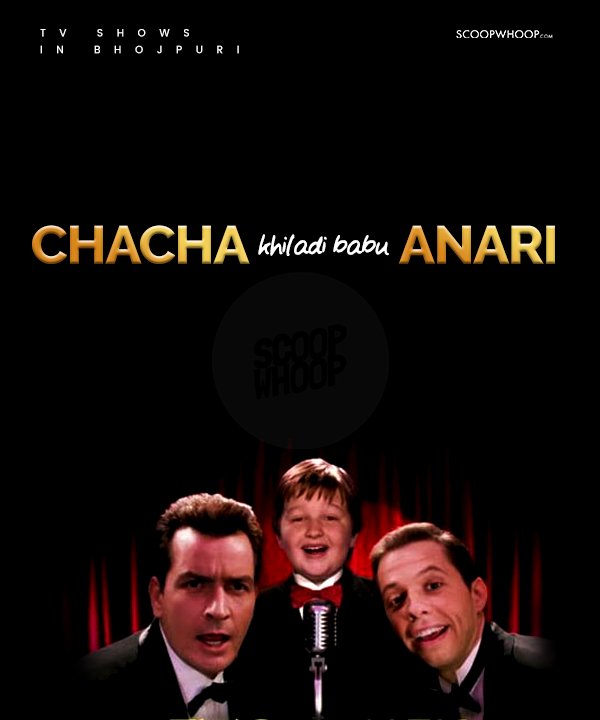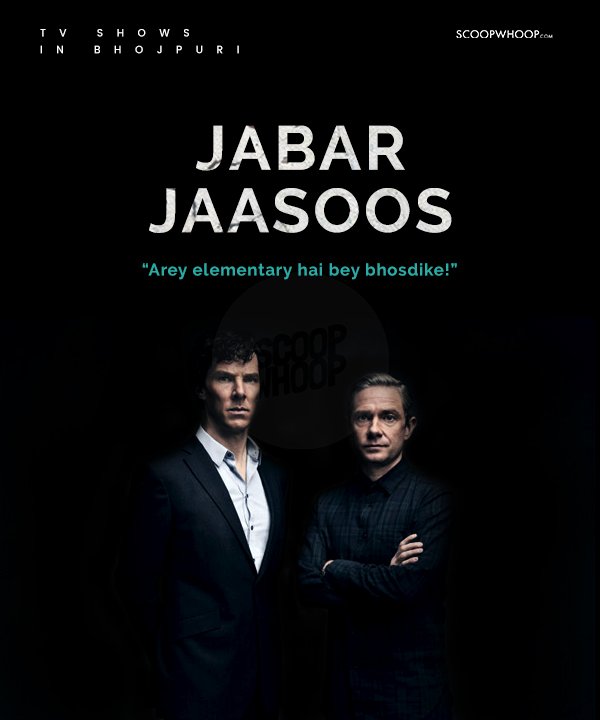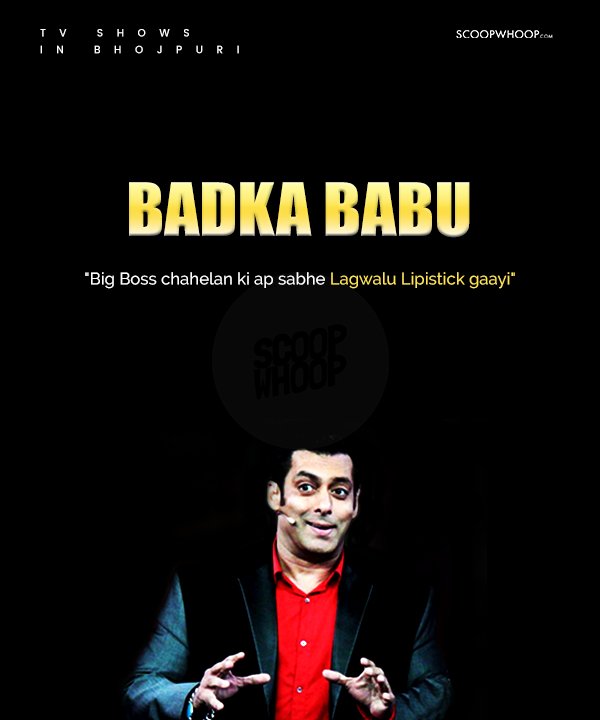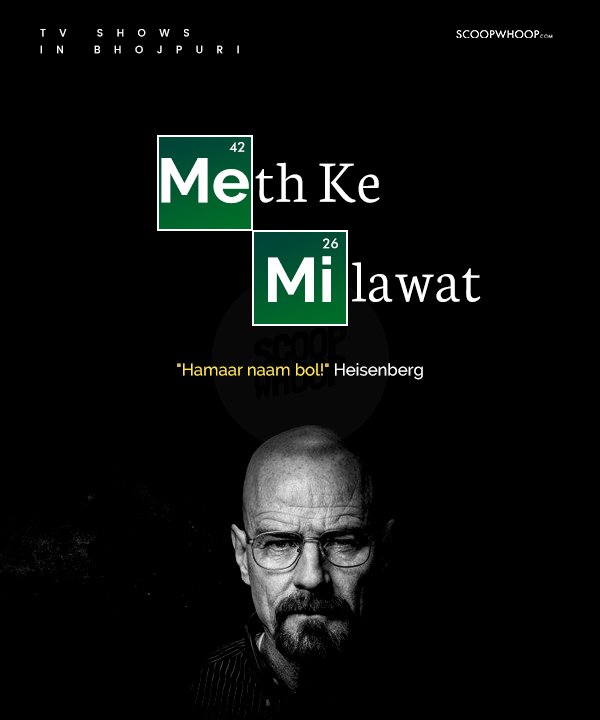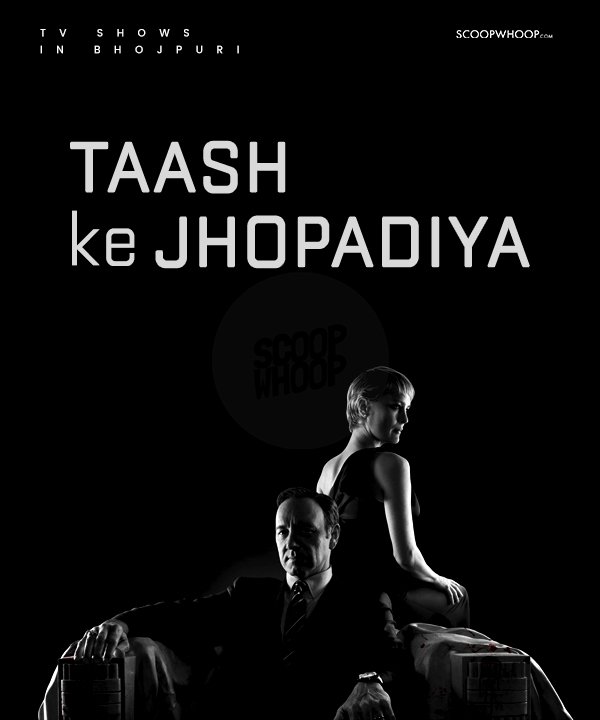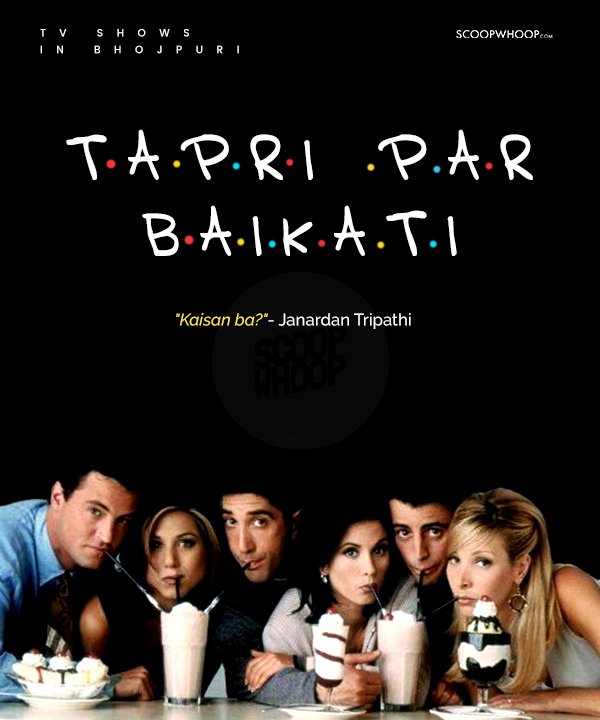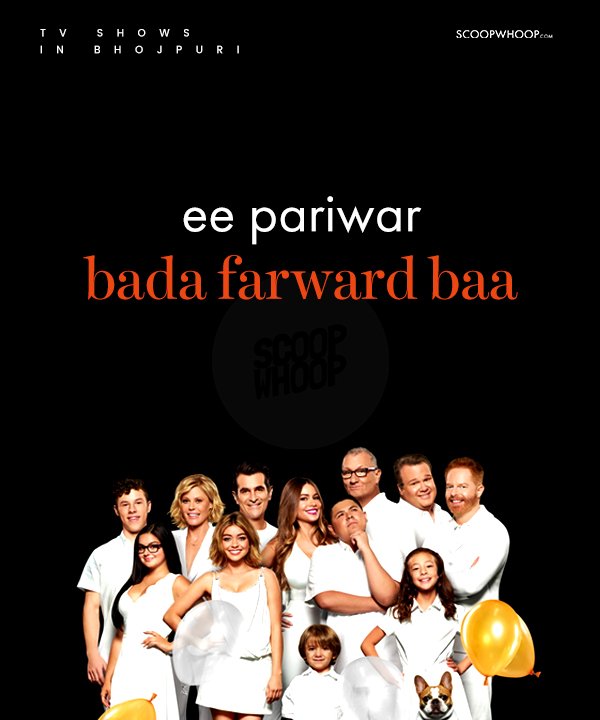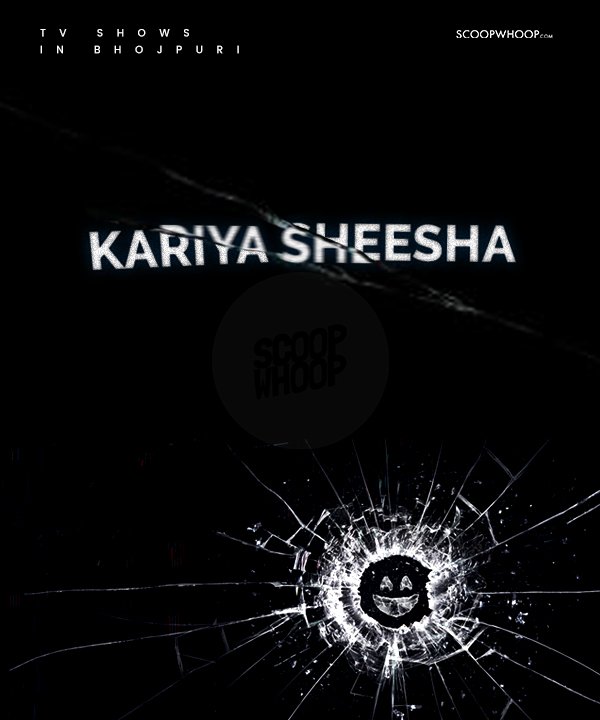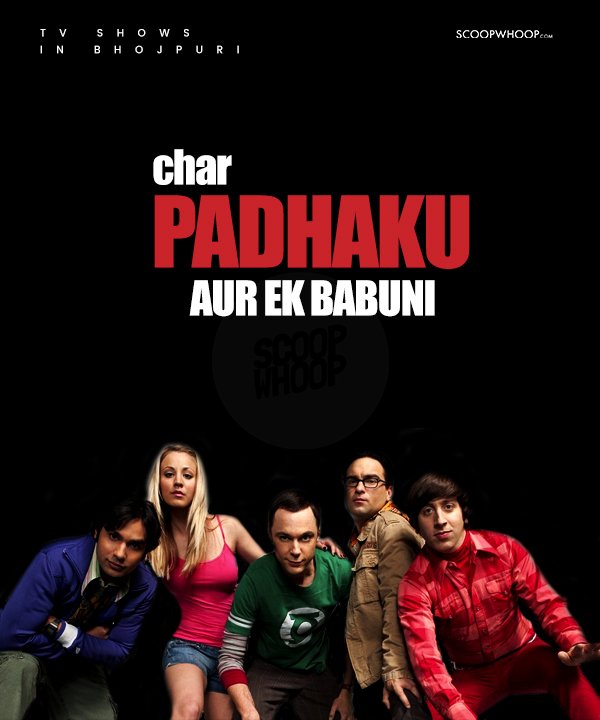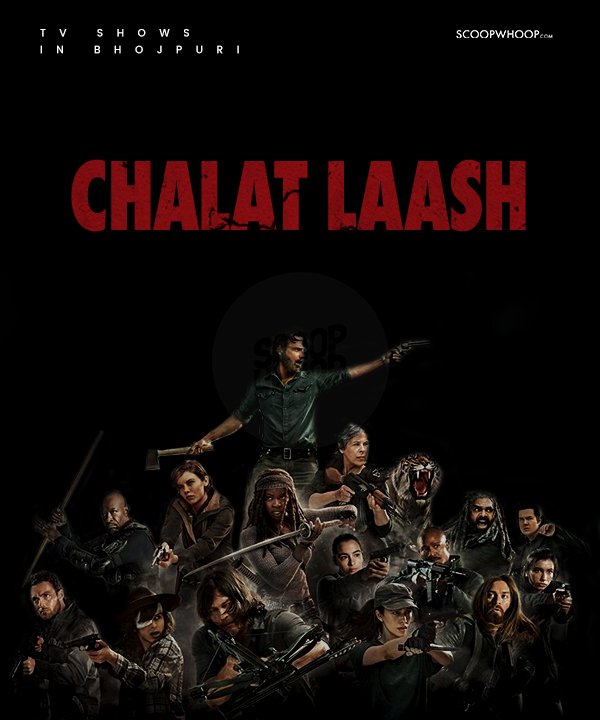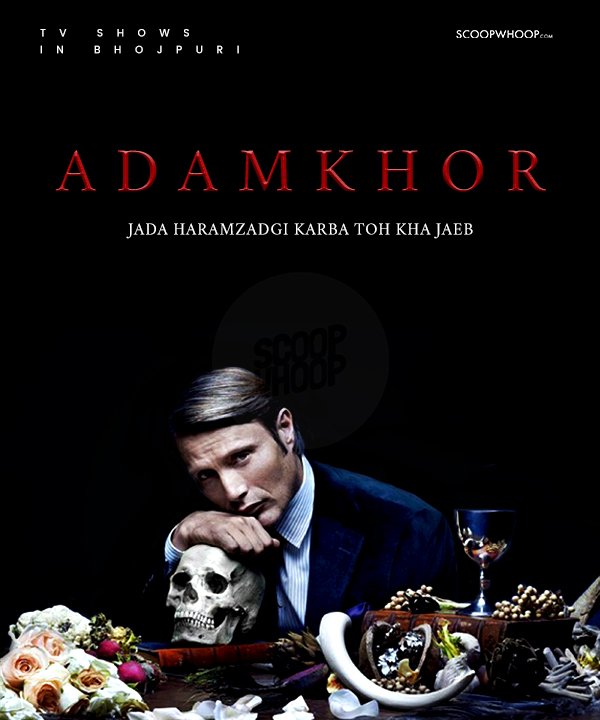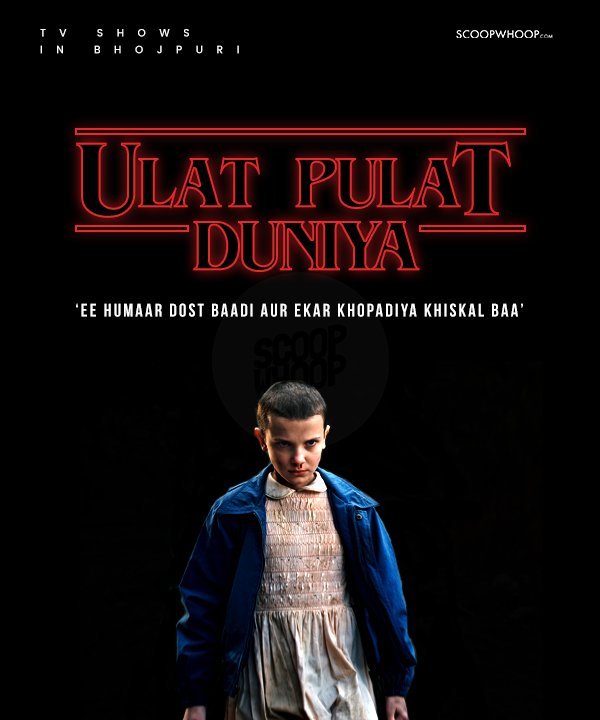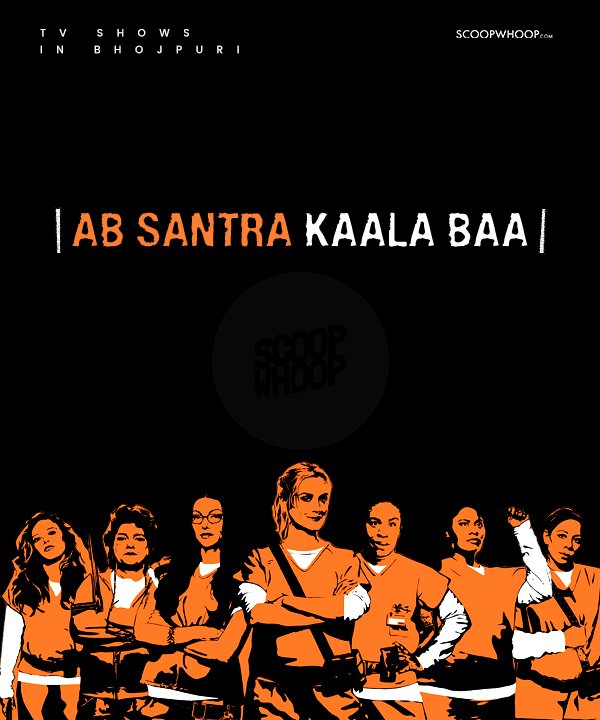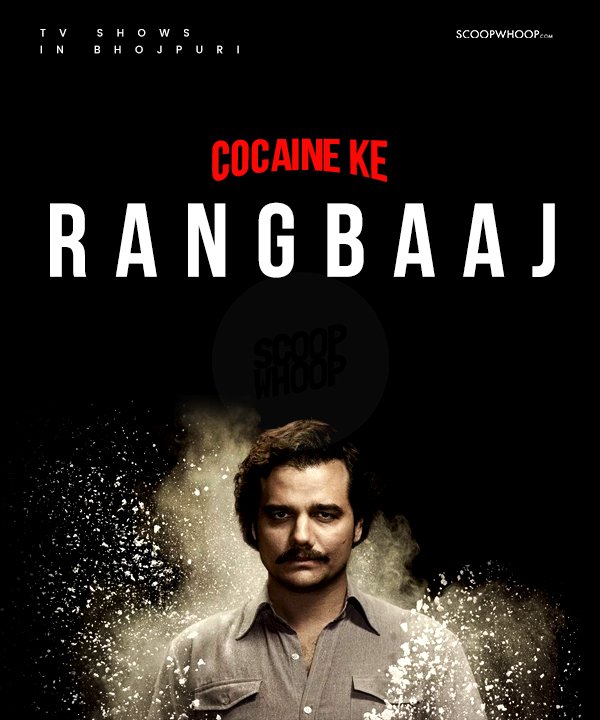 No offence to Bhojpuri folks. Your language is just awesome.
Design Credit: Sanil Modi