With every new year, we have amazing shows that bid adieu and a lot of great shows that start. It's a lot like life – even when some good ones leave, great ones are right around the corner. We live during the golden age of television and it shouldn't be a surprise that a lot of great shows are finally upon us.
Here are a few new shows that deserve your attention:
1. The Case of JonBenet Ramsey
Based on a real-life incident, The Case of JonBenet Ramsey promises to be the perfect blend of courtroom and crime drama.
American Crime Story: The People vs OJ Simpson was an amazing crime thriller that released in March. The JonBenet Ramsey case is also a notorious one where a 6-year-old was found dead in the basement of her own house. The true story is full of twists and turns and it promises to be a thrilling ride for the viewers.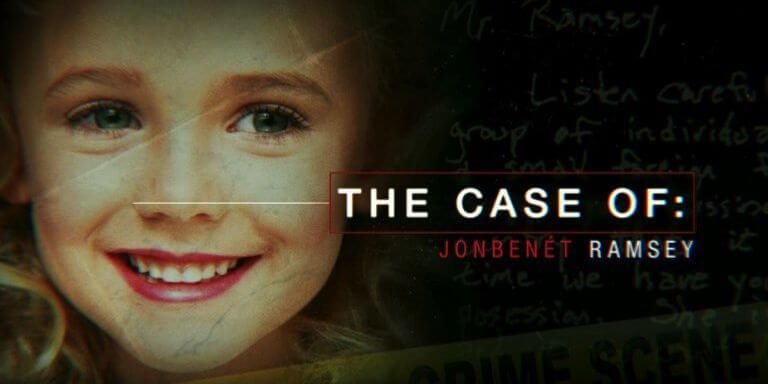 2. Luke Cage
After the tremendous success of Daredevil and Jessica Jones, Marvel is finally making a web-series about a lesser-known but important Defender – Luke Cage.
Luke Cage's background story is actually quite simple – a wrongly accused man escapes prison to become a superhero for hire. But his conflict of emotions and the journey is what makes it special. This show will be extremely important if Marvel are to create a successful TV universe around the Defenders.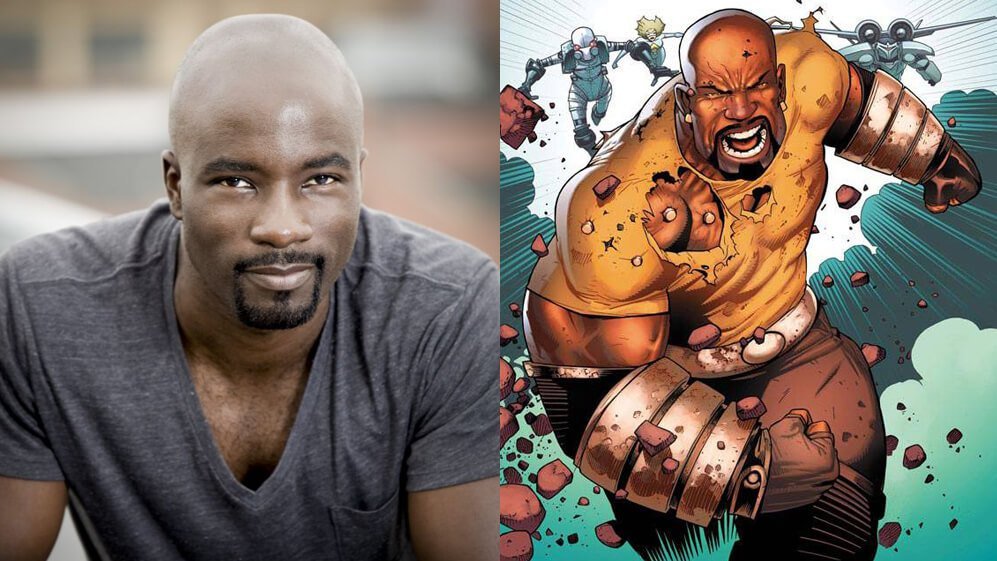 3. Atlanta
Set around the Atlanta rap scene, Atlanta promises to be a meaningful insight into the cultural motivations that went into the birth of the genre.
It's no surprise Donald will turn this into an amazing series because he is a great actor and writer. The premise is about two cousins, with different views on art versus commerce, coming together to rise up the ladders of the Atlanta rap scene. This show promises to be different in terms of treatment and portrayal of African-Americans.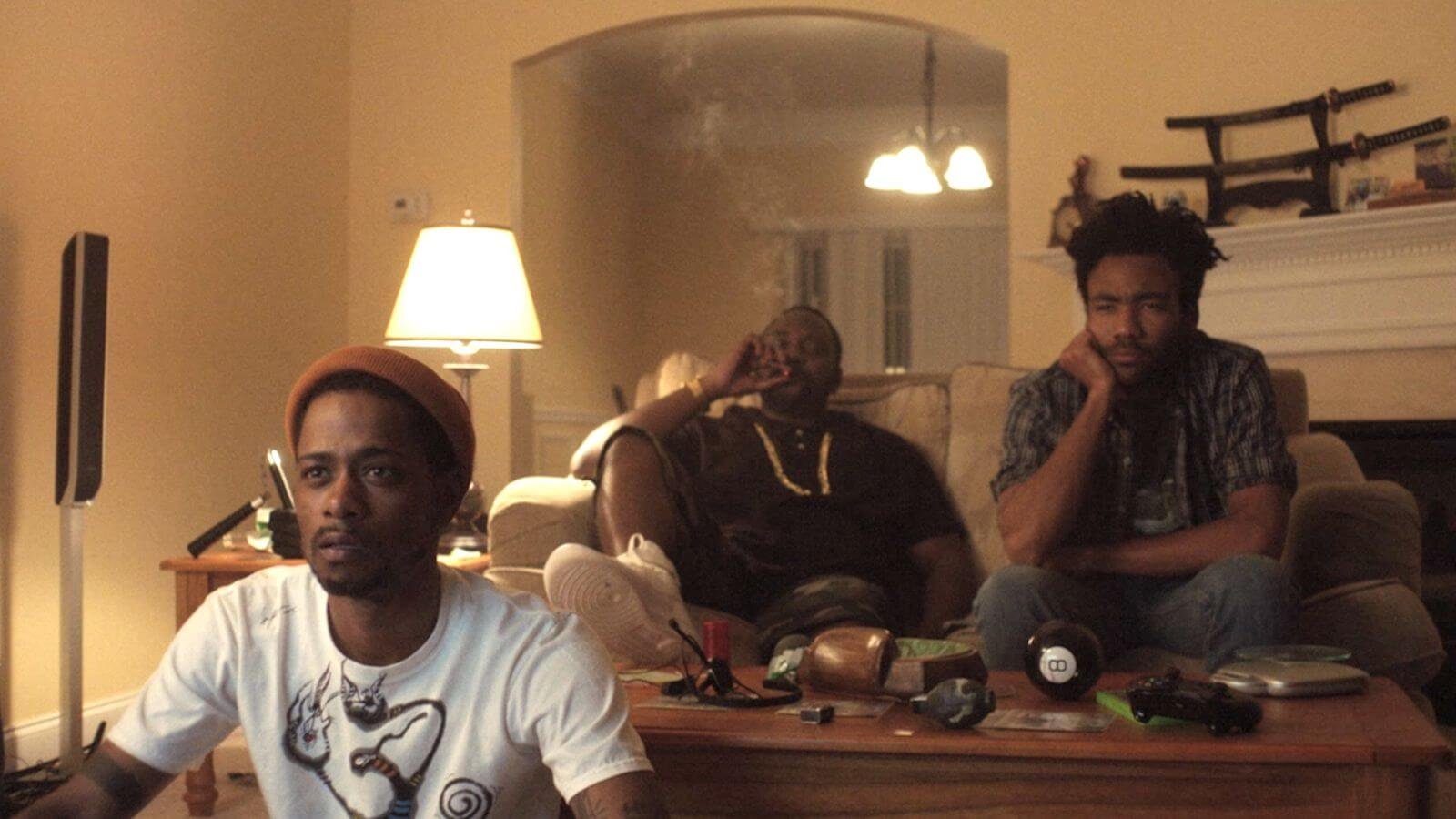 4. The Get Down
The Get Down is a mythic saga of how New York at the brink of bankruptcy gave birth to hip-hop, punk and disco. 
The Get Down revolves around teenagers who are trying to make it big when the city of New York was in ruins during the 70s. Rap, break dancing and street art were all intricately linked in their origins and The Get Down tells the story of their creation/evolution in a wonderful mix of storytelling, music and aesthetic.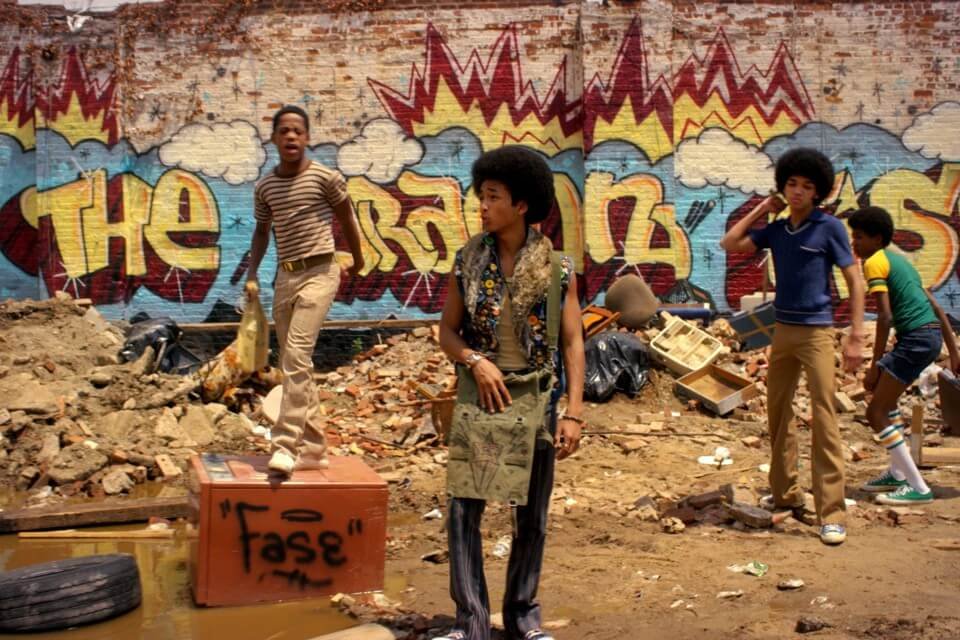 5. Vice Principals
Vice Principals is a comedy series that revolves around two individuals who are constantly competing to be named as the Principal of the school.
The basic plot is about an over protective father is obsessed with becoming a principal and competes against the popular vice principal. As the events unfold, the duo are forced to put aside their differences and join forces. This show is hilarious and hits all the right notes. The first eight episodes have been absolutely top-notch.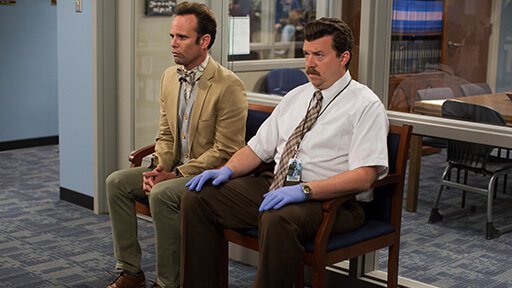 6. Quarry
When a disillusioned Vietnam War vet is scrutinised by his own family and friends, he decides to work as a hitman.
While both historically accurate and psychologically intriguing, Quarry is one of those shows that'll keep you on the edge of your seats. The show has made a solid start with the pilot and promises to build on it. The basic premise is excellent and we have our fingers crossed about this one.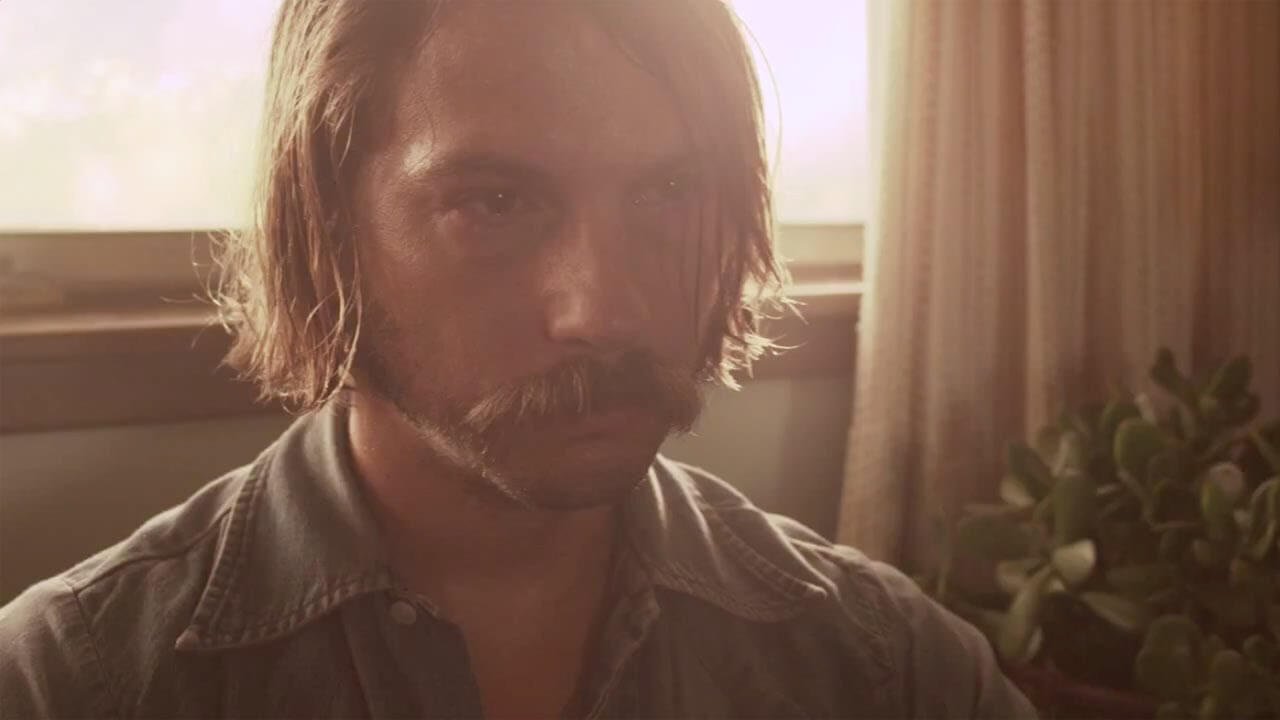 7. Designated Survivor
What happens when a low level Cabinet Minister becomes the President of the United States after an attack kills all the top officials? You get to see that in Designated Survivor.
The fact that the show's creators are focusing on a lower level cabinet secretary adds to the shows plot. This guy never thought he would become President. Now he has to deal with the greatest crisis since the Civil War. It is a setup for the perfect TV show and we hope it does justice to that tag.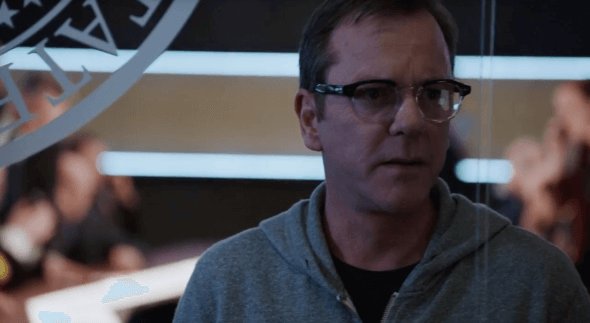 8. Lethal Weapon
The plot is about a slightly unhinged cop who is partnered with a veteran detective trying to maintain a low stress level in his life. 
We guess we'll never be too old for any shit that's related to the much loved Lethal Weapon franchise. Even though the over-simplified story-line looks bland, the treatment is what makes the franchise so darn good. We're hoping that the show does justice to the amazing movie franchise.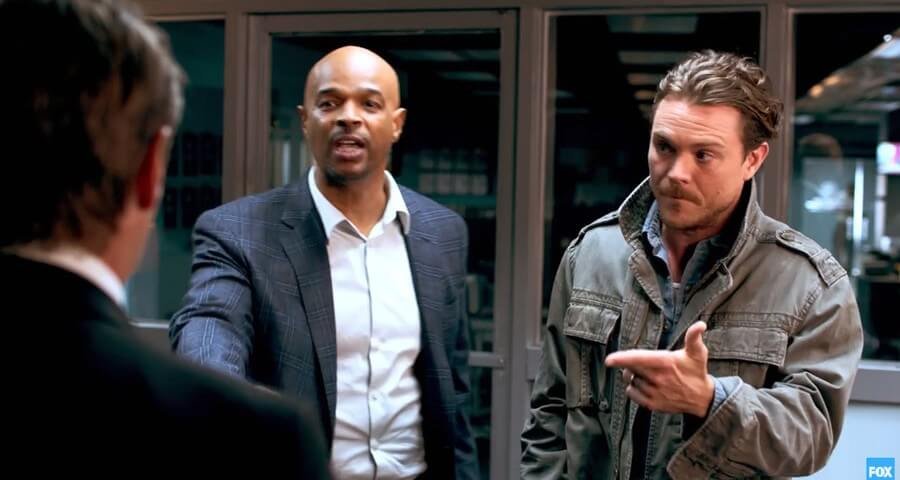 9. The Exorcist
The Exorcist is about a priest who performs exorcisms on demonic spirits.
When you attach the name of an incredibly popular franchise to yours, you run the risk of pissing off a lot of fans. Surprisingly, whatever we've seen of the show has only impressed us. It looks dark and gritty and it promises to be a thrill ride.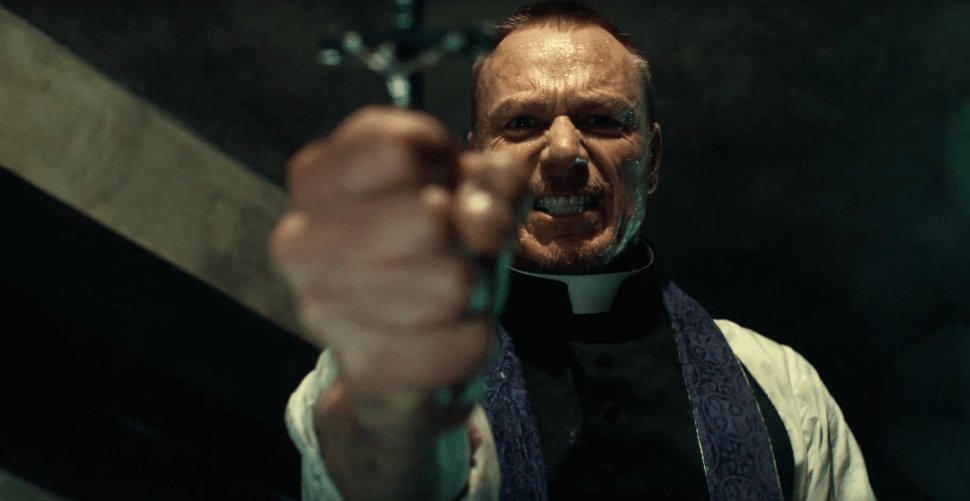 10. Timeless
Three friends travel through time to stop criminals from altering the course of events and changing history as we know it.
Even when it sounds awfully similar to a lot of other shows out there, Timeless promises to be a fresh take on the plot. An unlikely trio have to join forces to save mankind and history. The show revolves around the Butterfly effect and the trailer is absolutely amazing.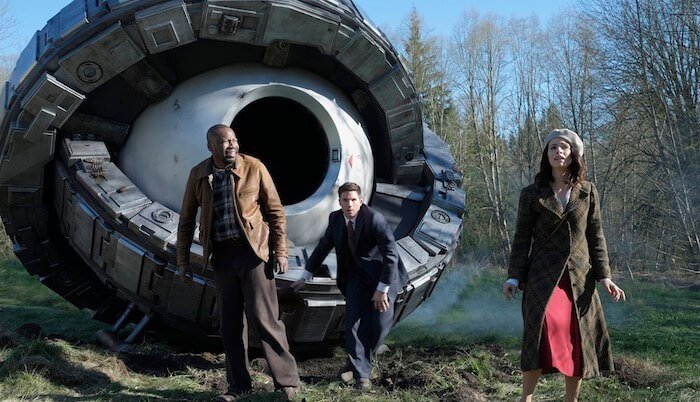 So which show are you most looking forward to? Do let us know in the comment section.