Mrs Chatterjee Vs Norway, a heartbreaking tale of a mother who fights for her children in an unknown land, made us bawl like a toddler with its trailer. And now, the movie has been finally released and has hit the movie theatres.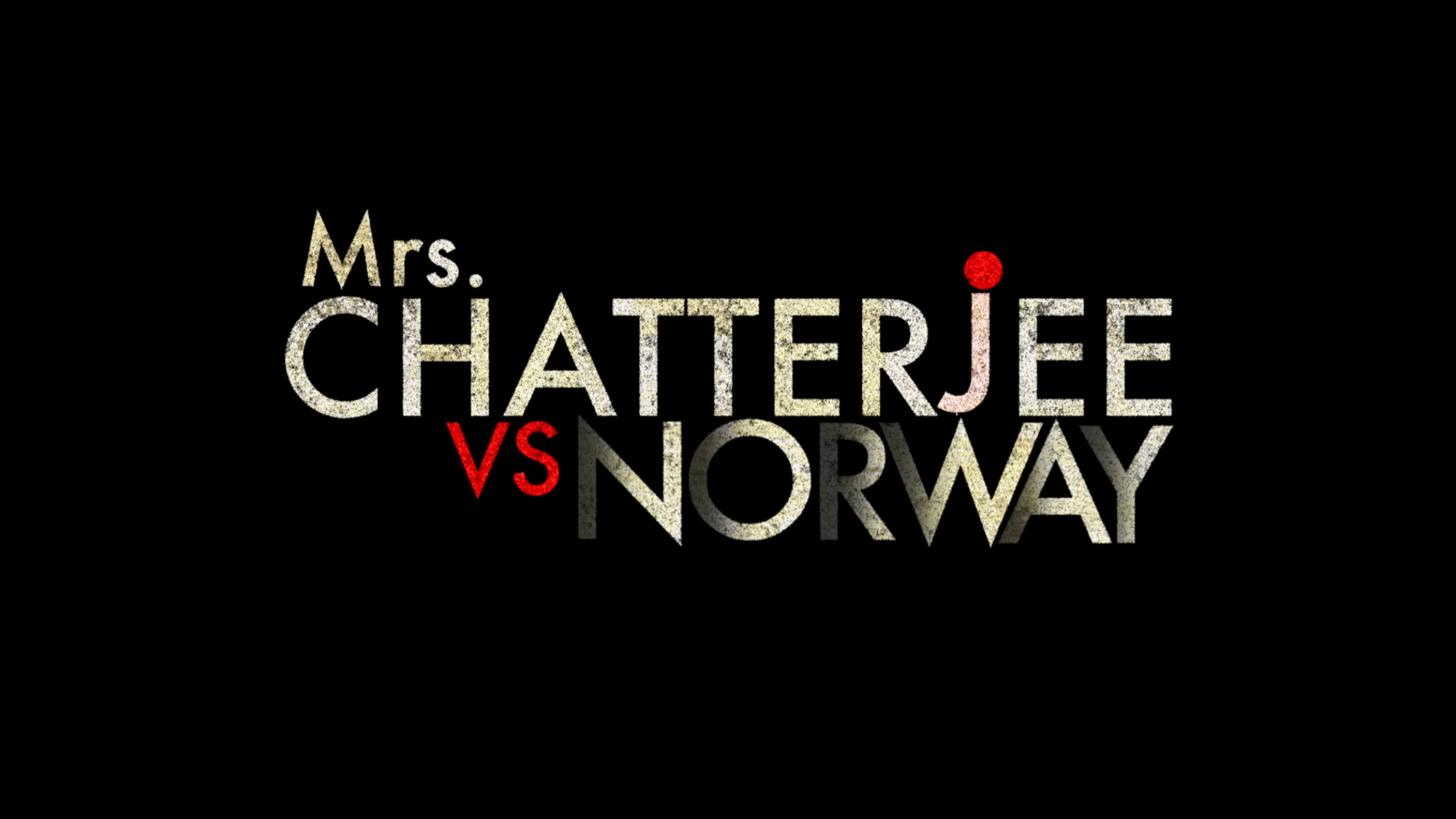 Based on true events and is indeed based on real-life a couple named Anurup Bhattacharya and Sagarika Bhattacharya, the plotline of the movie revolves around a mother who fights Norway's foster care system to win the custody of her own children.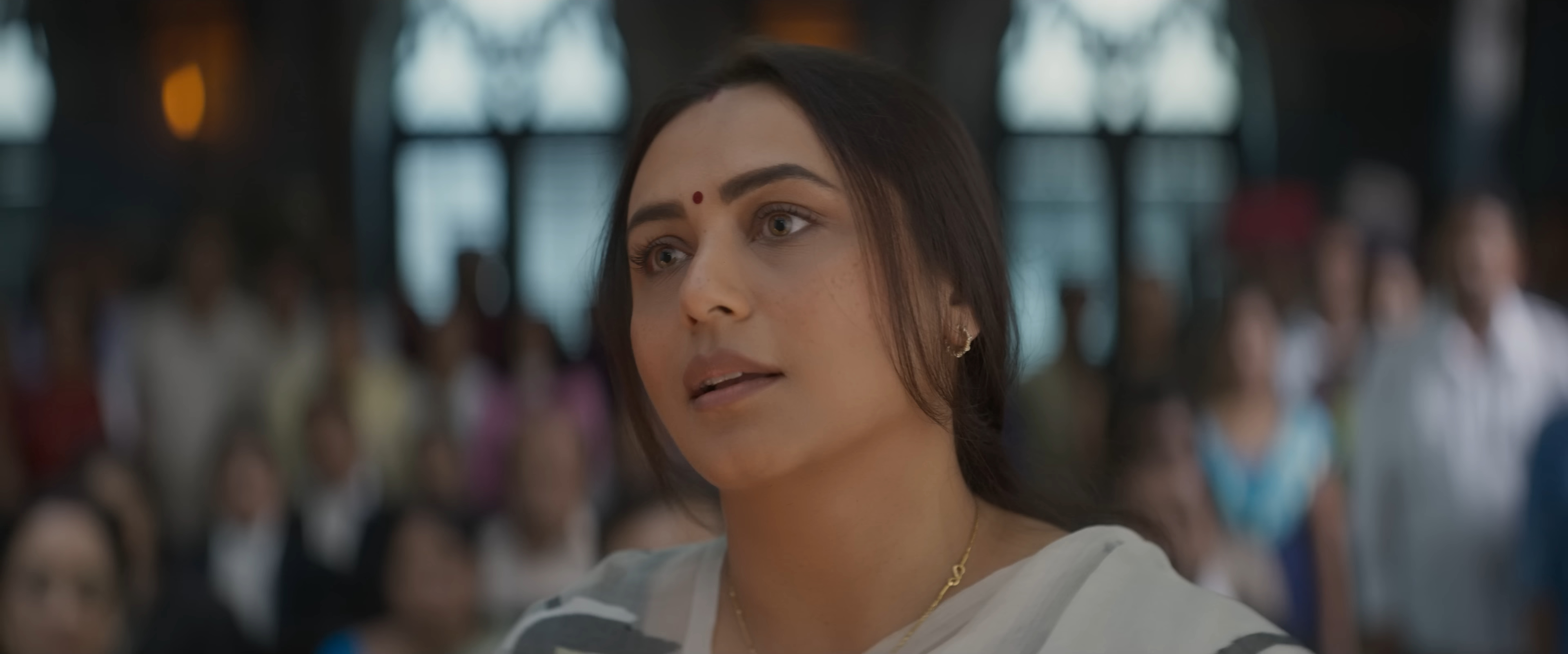 So, if you are in two minds and are wondering whether to give it a go or not, here are some tweets you can read before making your decision.
Well, get your tissues ready, folks!