The Netflix movie Darlings starring Alia Bhatt and Shefali Shah premiered amid controversy for its portrayal of domestic abuse.
Alia Bhatt's character Badrunissa falls in love and marries Hamza (Vijay Varma). He turns out to be an alcoholic, though, and hits his wife. The daily fights are witnessed by Badrunissa's mother Shamshunnisa (Shefali Shah), who resides in the same chawl as her daughter and her husband. The movie shows how these people's lives ultimately pan out.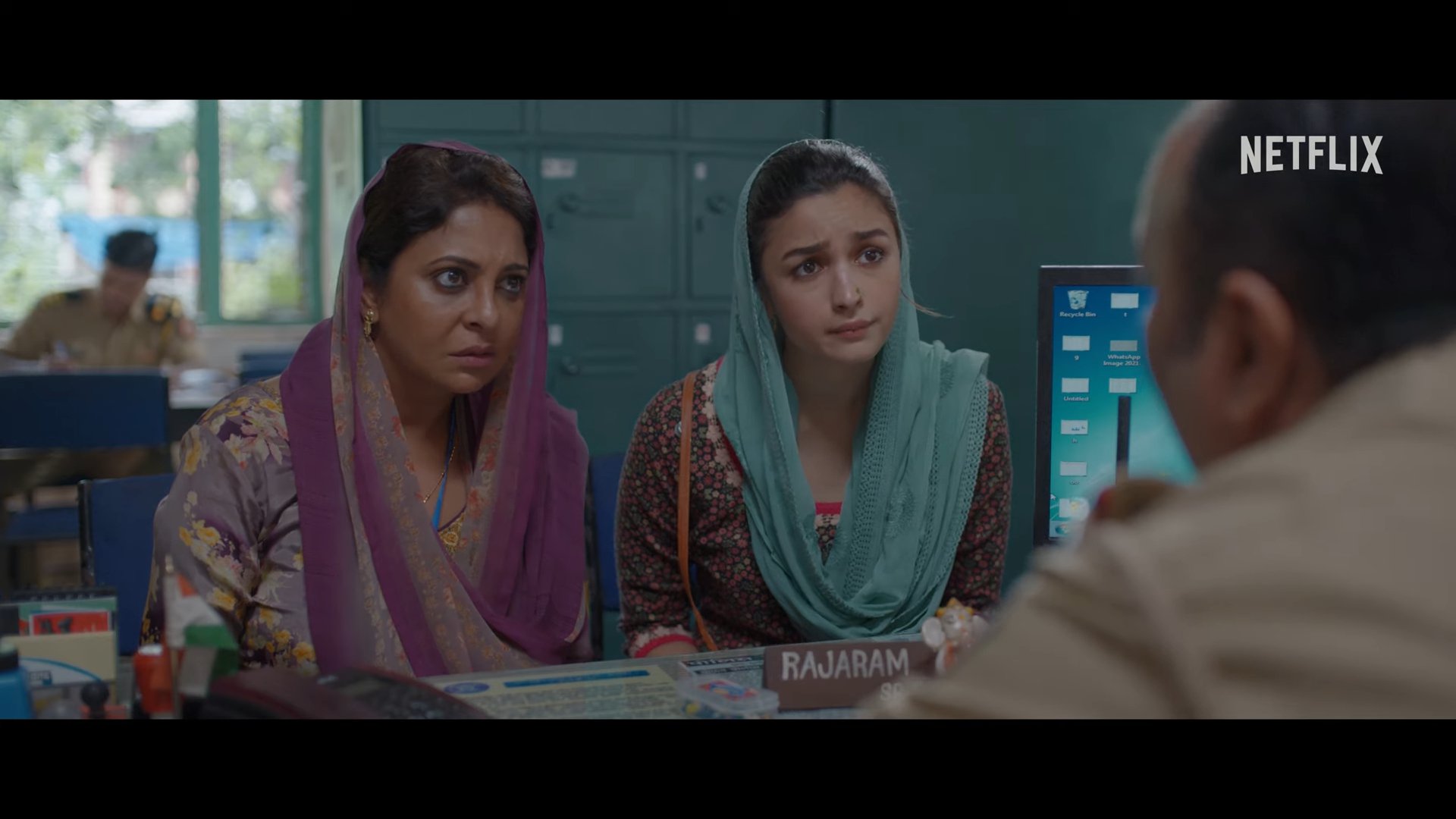 However, despite the backlash on Twitter over the depiction of the issue, several viewers are still applauding the movie and the performances given by the stellar cast of actors.
And here are a few tweets you can go through before watching the Darlings.
Darlings, which was released on August 5, is currently streaming on Netflix.