With shows and movies on OTT like Breathe: Into The Shadows and The Big Bull, we are glad that Abhishek Bachchan is finally getting his well-deserved due. The trailer of his brand-new social comedy Dasvi made a home in the audience's hearts soon after its release.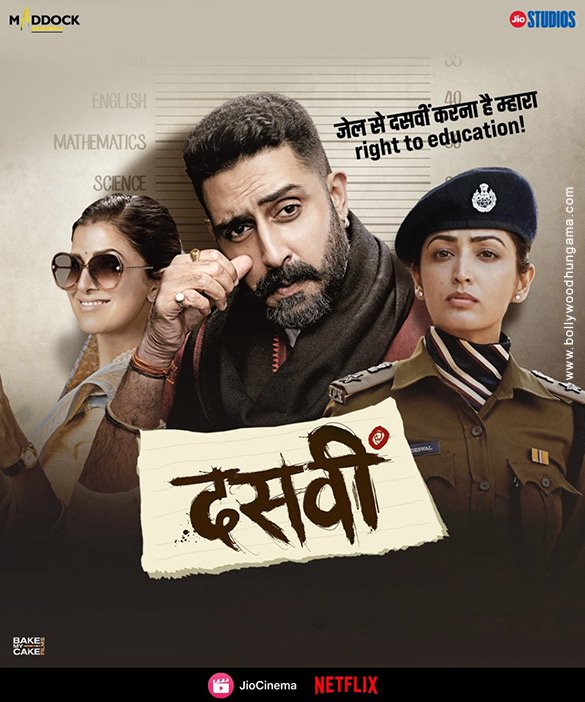 Here are some tweets you should read if you are not sure whether or not you should watch the movie.
Dasvi seems to be the perfect pick to binge-watch tonight!