On November 29, India woke up to the tragic news of yet another gang-rape case making headlines. People from across began expressed outrage over the rape of the 26-year-old Hyderabad veterinary doctor who was raped and burned to death.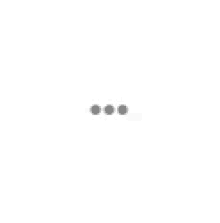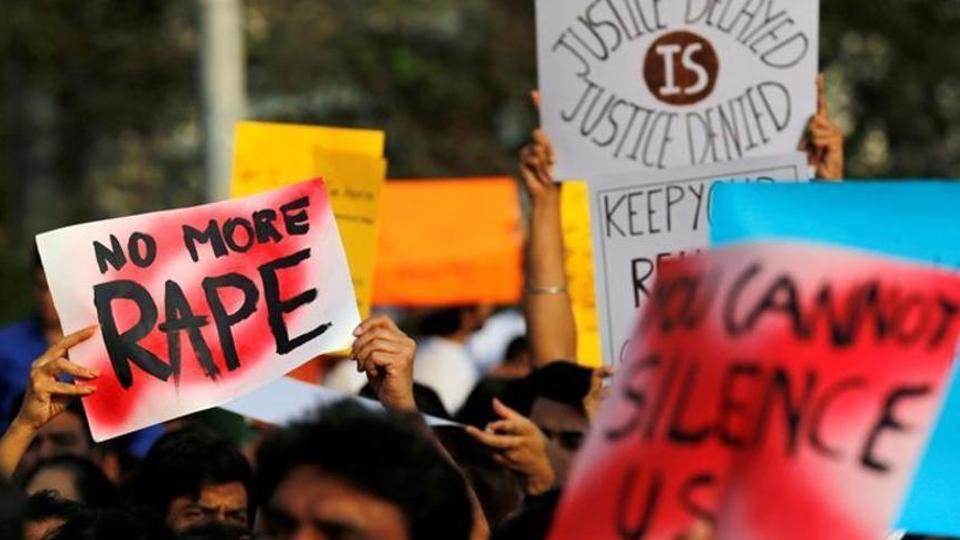 Many celebrities took to Twitter to criticise this gruesome act. Including the director of Kabir Singh and Arjun Reddy, Sandeep Reddy.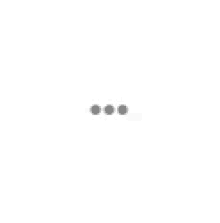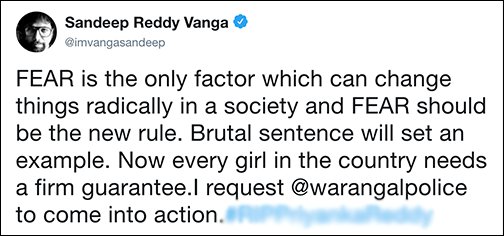 However, this tweet led to serious backlash on Twitter due to the controversial topic of his films, particularly Arjun Reddy and its Hindi remake, Kabir Singh. People began to call out the director for promoting toxic masculinity and violence in his movies. 
Sandeep Reddy is yet to respond to any of the tweets aimed at him.