Many people look up to actors as role models. And that's why it's certainly disappointing to hear statements that reek of privilege and at times, are downright insensitive and ignorant. Just like this statement by Sara Ali Khan during an interview.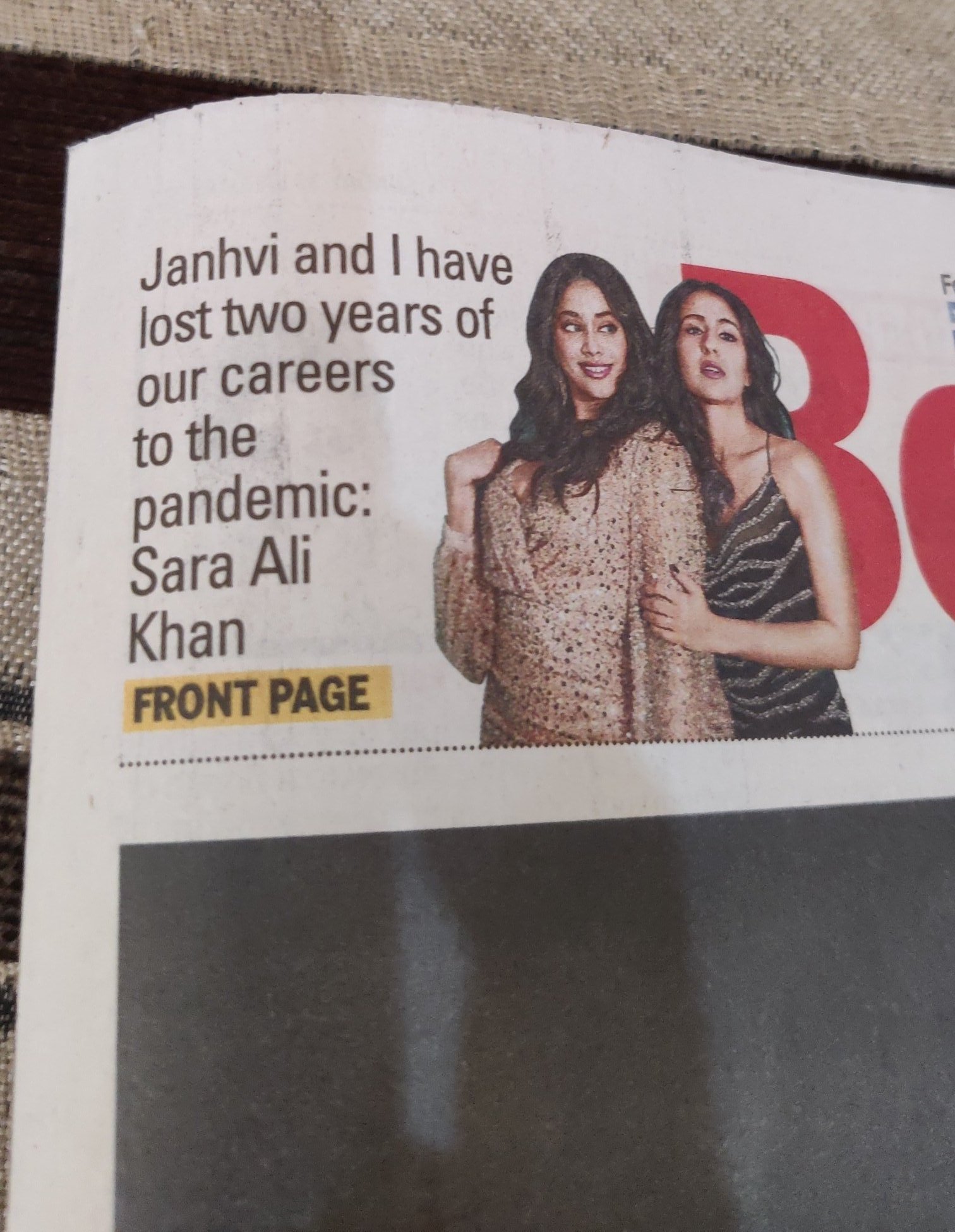 The actor seems to hold the opinion that she and her friend, actor Jhanvi Kapoor have lost two years of their careers to the pandemic. Of course, it wasn't long before the internet caught onto what she had said. A discussion blew up on Twitter around this.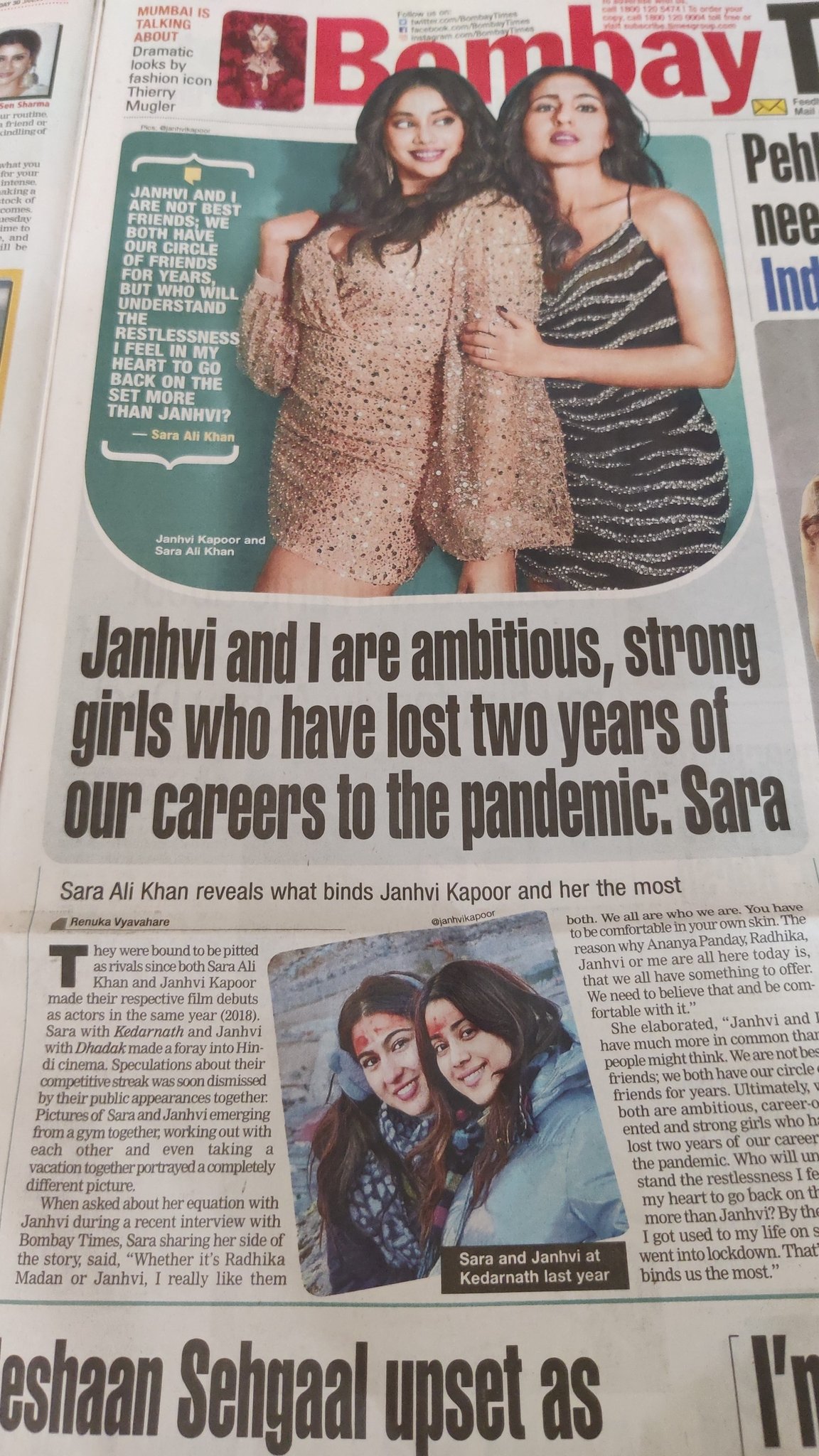 Twitter user The Fook Face said that it seems unreasonable that Sara Ali Khan said such a thing, when throughout the pandemic, she's been endorsing brands and working in films that have have been streamed multiple times.
While some people came forward to call out the actor's tone deaf statement, others defended her and tried to rationalize it. 
This isn't the first time celebrities have said tone deaf or controversial things. I mean we all remember when Sara Ali Khan was called out for being blind to how colourism works. Would you call this statement by Sara relatable, or plain privileged? Let us know in the comments.