El Camino: A Breaking Bad Movie was perhaps the best kept secret as no-effin'-one knew about it until Aaron Paul and Bryan Cranston posted cryptic tweets about it.
Bob Odenkirk (Saul Goodman) was surprised himself when he couldn't believe the secret never got out.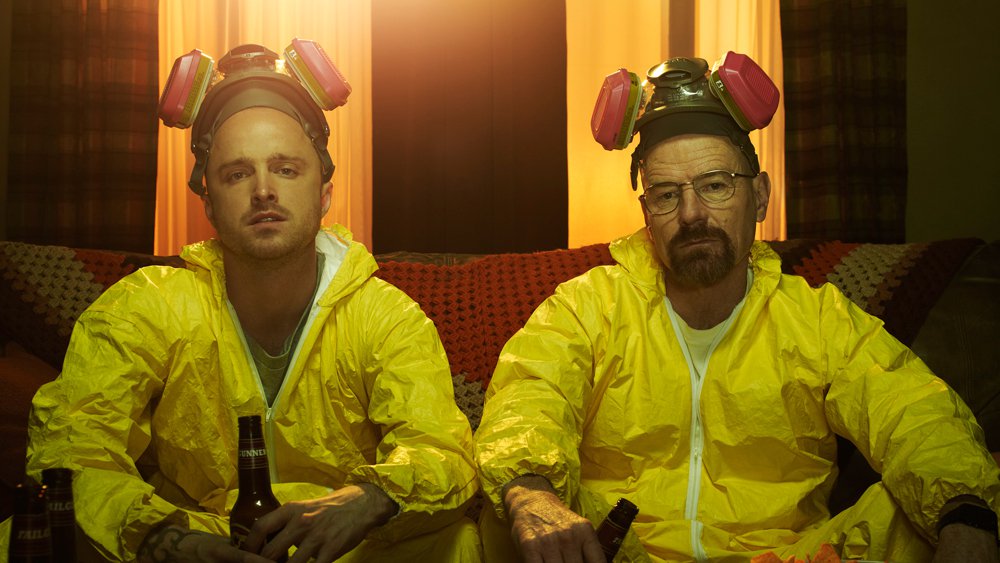 But now that the secret's out and the movie is all set to release on Oct 11, Twitter is exploding with excitement.
Time to binge-watch the series again!