Grimes announced in a cover story with Vanity Fair that she and Elon Musk welcomed a second child, a daughter via a surrogate in December. And, while we're happy for them, we're also confused on how to pronounce the name. Yet again. They named her Exa Dark Sideræl. And, all we're thinking is - what?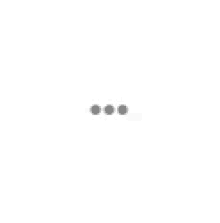 The internet is just as confused on what the name means and how to pronounce it. The results are these hilarious reactions:
Samajh nahi aaya. Par sunn ke achha laga.