Lata Mangeshkar, fondly considered the nation's nightingale, passed away today at the age of 92. She was admitted to the Breach Candy Hospital after being diagnosed with Covid-19, where, after 28 days, she suffered from multi-organ failure.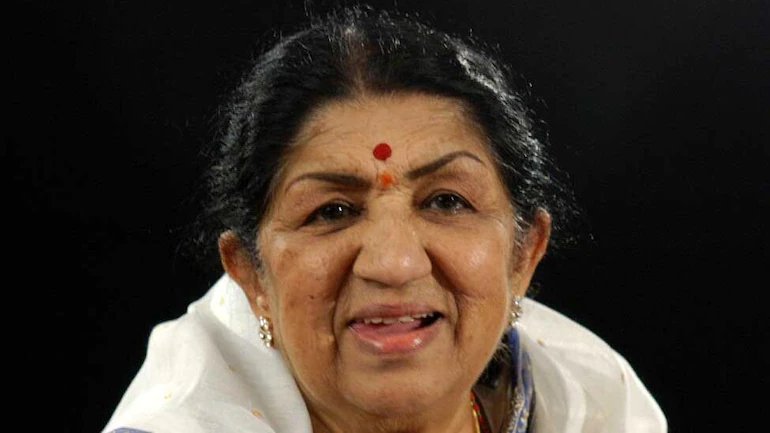 A Bharat Ratna recipient, Lata Mangeshkar was a true doyenne in the field of music, and her death has left an incomparable void in not just the industry, but the entire nation. People from all walks of filed took to Twitter to mourn her loss, including PM Modi, President Kovind, and many others: 
Not just a legendary singer, Lata Mangeshkar was a national icon, whose voice comforted generations. For over 70 years, her songs bridged the arbitrary barriers that divide our society,  offering solace to an entire nation. Her loss is truly unparalleled. 
May she rest in peace.