Director Matt Reeves revealed the first look of Robert Pattinson as Batman, for his upcoming film The Batman. In the brief video, the caped crusader appears under a saturated red light, and Batman's sleek new look is accompanied by ominous music.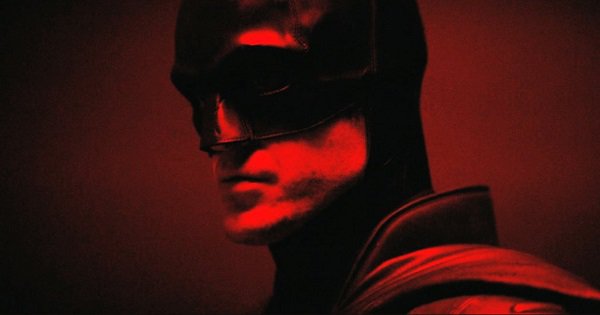 From the moment it was announced that Pattinson would be essaying the role of Batman, people had mixed reactions to the news. And now that the first look has released, Twitterati obviously had a lot to say: 
Well, love him or hate him, he's definitely next in line to save Gotham!