In recent times, more and more celebrities have joined the cause to fight for climate change and draw people's attention to its devastating effects. More importantly, they have joined protests and signed petitions to demand action from the responsible parties. Like Fire Drill Fridays–weekly protests against climate change at Washington DC–started by Jane Fonda. 
And actors Joaquin Phoenix, Martin Sheen, Susan Sarandon, and others joined her for the latest protest. While Phoenix drew attention to the effects of meat and dairy industry on the environment, Martin Sheen talked about how he believed that women will change the world.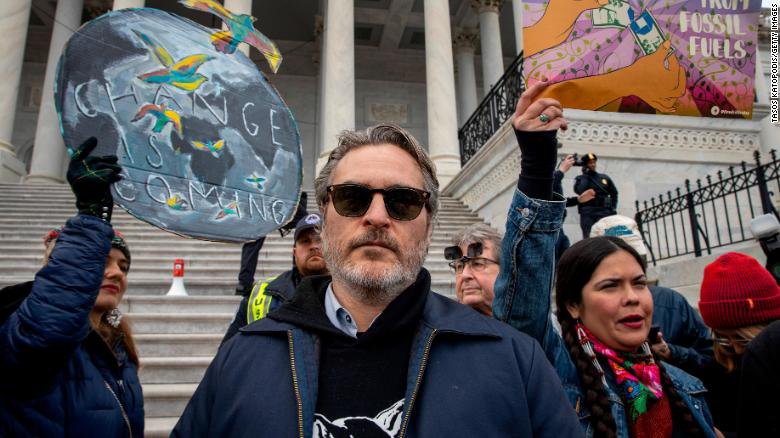 And, during his speech, he also recited part of Rabindranath Tagore's famous poem, Where The Mind Is Without Fear. 
His impassioned recital left the crowd impressed, and has also earned him Twitterati's admiration:
Both Martin and Phoenix, along with over 100 other protestors, were arrested by the Capital police and charged for 'crowding, obstructing or incommoding'. All 147 protestors were later released.