Disclaimer: The following post contains spoilers from the film Ujda Chaman. 
Ever since the trailers for Ayushmann Khurrana's Bala and Sunny Singh's Ujda Chaman released, people were left comparing the two. Because from their central subject, to even their poster designs, the films appeared to be eerily similar. 
#Bala shifted movie release a day before #UjdaChaman.
Wish they had shifted their creativity on movies subject and poster design too a bit. pic.twitter.com/NAol0rMR5V

— Mayank (@MayankRK) October 10, 2019
By changing its release date to November 1, Ujda Chaman–which is the official remake of the 2017 Kannada movie Ondu Motteya Kathe–became the first Hindi film to deal with male pattern baldness. And it did a terrible job of it. 
Starring Sunny Singh in the lead role, the film is a comedy-drama about a 30-year-old Hindi professor with male pattern baldness. He is 'desperately' looking for a wife, but is constantly rejected because he is bald. Until he meets an 'overweight' woman (Maanvi Gagroo) on Tinder.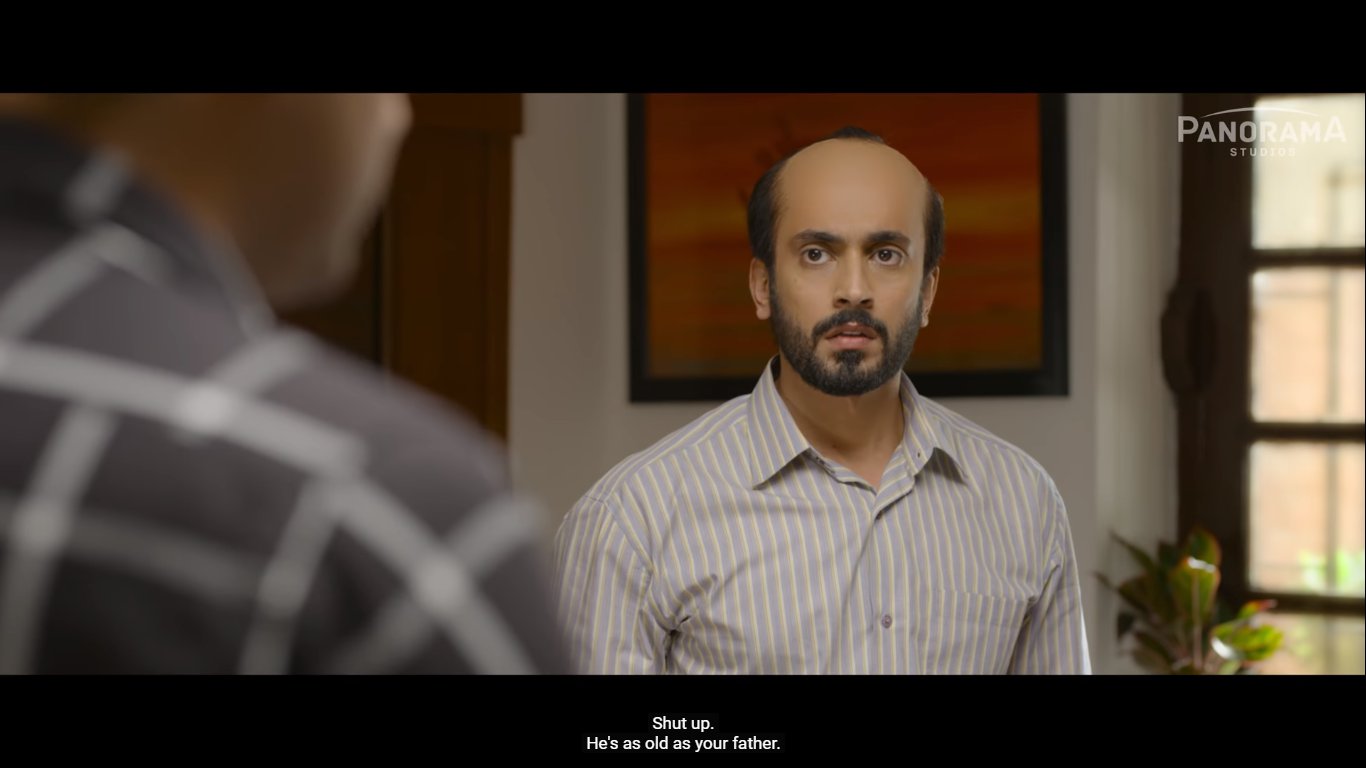 After an accidental roka, a missed engagement, and an altogether unconvincing change of heart, the two get 'happily married' in the end.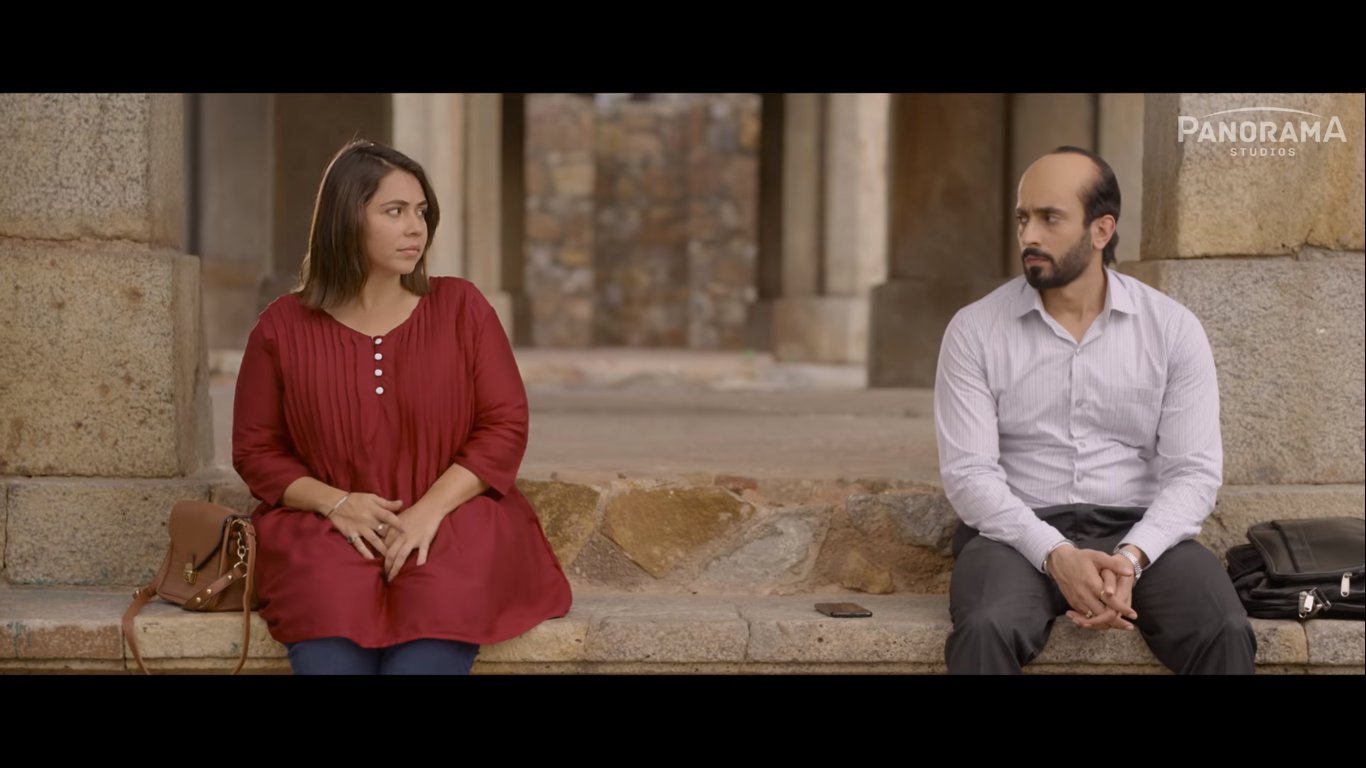 But, what this two-hour-long movie does is introduce every stereotype, body shaming, and flawed societal set-up – only to resolve it with a preachy monologue in the end. It does little to truly cater to its central subject, but rather presents every regressive thought society has experienced. Such as these: 
1. It promotes the ideology that a person with insecurity can only fall in love with another person with insecurity. 
Love is a drug that movie-makers keep peddling in various forms of romantic stories. With Ujda Chaman, the story focuses on a love story where two people being judged by the society come together – because there is no other reason for two people to fall in love, right?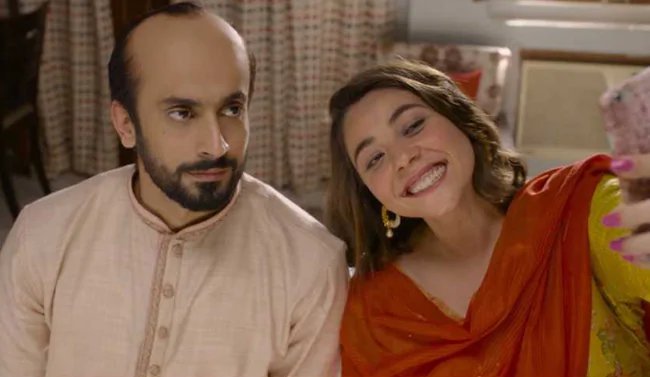 There is more to a person than his/her insecurity and to reduce an entire relationship (between the film's lead) to the couple's insecurities is a flawed set-up. Add to it Chaman's (Sunny Singh) constant shallowness and cowardice, and you're left hating his personality while forgetting his insecurity. 
2. It completely puts the onus on the woman to 'teach' the protagonist to be a better man. 
Throughout their supposed relationship, Apsara (Maanvi Gagroo) is teaching Chaman to not give heed to people's acerbic comments, looking at the bright side in every situation, and taking a mature look at hurtful scenarios.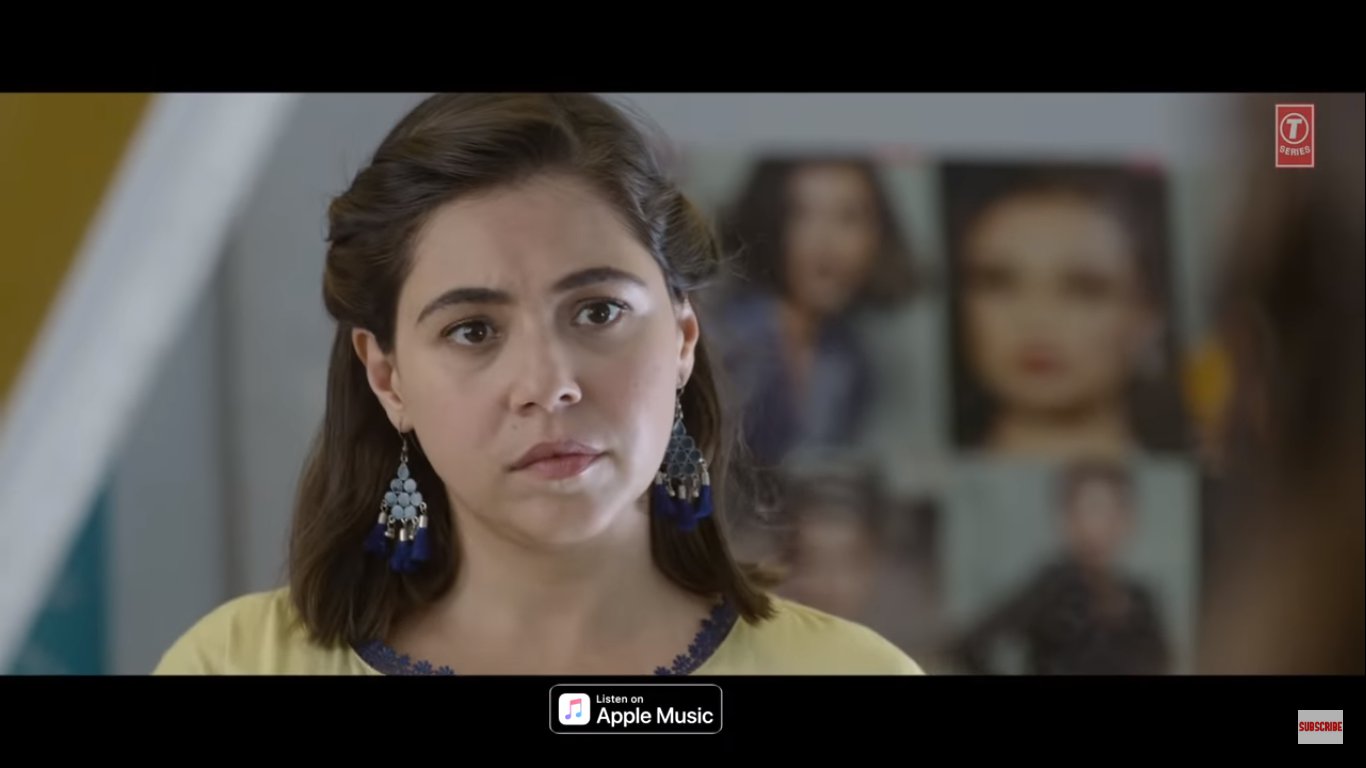 Because he can continue to be insecure, ignorant, dishonest, and grumpy, but not her. When the reality is, both of them have suffered from society's judgemental gaze, are recovering from relationships where their exes disrespected them and trying to find love and companionship.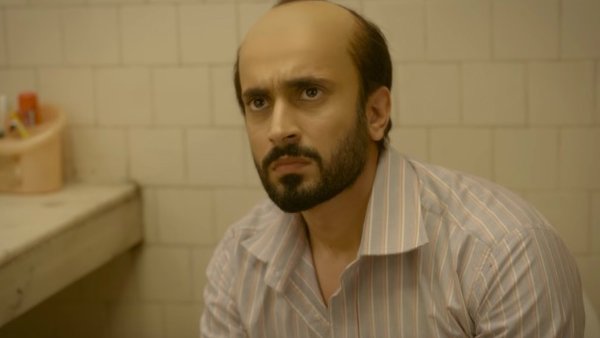 This piece of advice became viral online but the movie's filmmakers seem to have missed the memo – Women are not rehabilitation centers for badly raised men.
3. It indulges in all forms of body shaming but is especially repugnant when it compares being fat to being differently-abled. 
The very thought that when you're 'overweight' or 'bald', then the only beauty you have is 'inner beauty' is flawed at so many levels. 
To automatically assume that a person who is 'fat' (or as the filmmakers put it, constantly, 'moti bhains') is not attractive is a regressive ideology that directly promotes fat-shaming. To assume that it will be difficult to balance a scooty with an overweight person as the pillion rider is not funny, and also, practically wrong.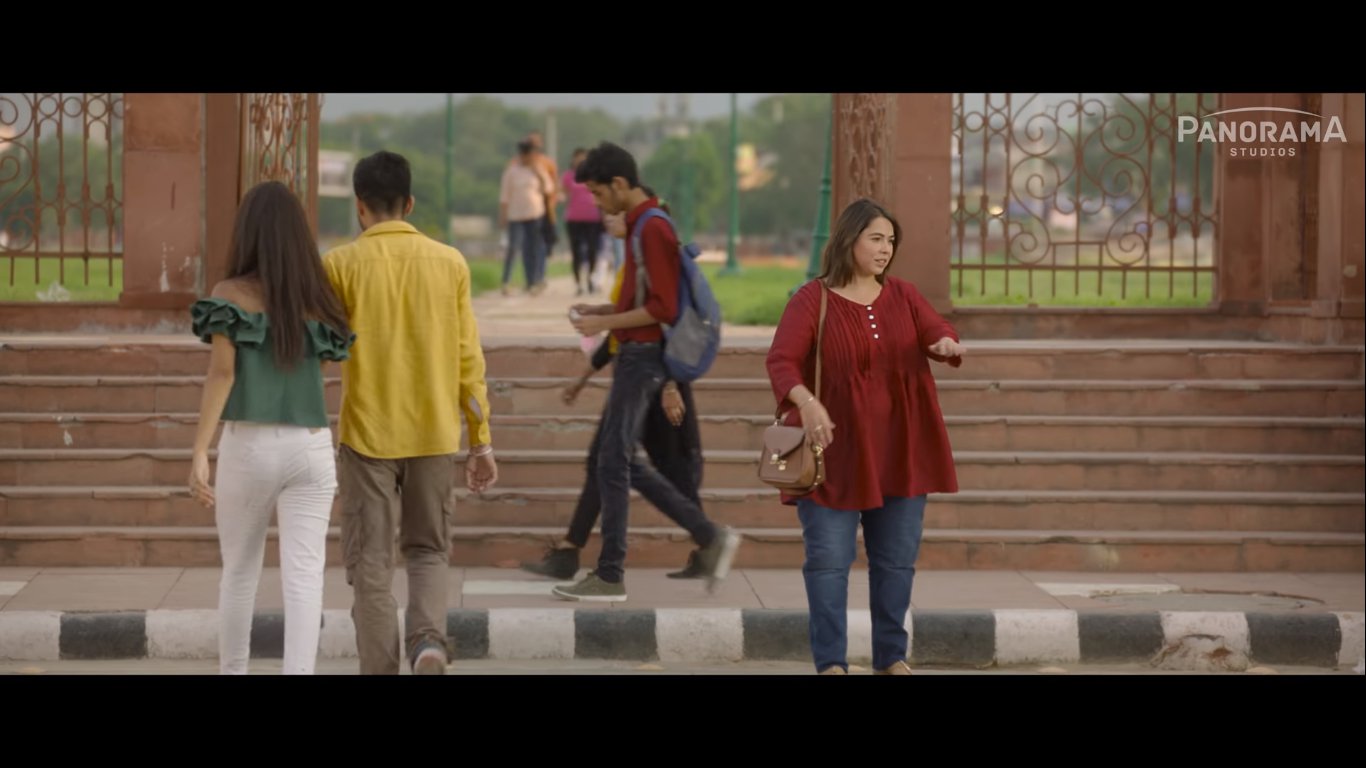 The other extreme, with the characters casually indulge in thin-shaming, is also promoting body shaming, and not helping any cause.
However, the one scene where the filmmakers really take it too far (considering the film's entire set-up is problematic) is where Chaman realizes his love for Apsara, only after he sees his colleague's mute wife. Last I checked, being differently-abled is very different from being fat. And to even, in an indirect way (though it appeared pretty direct in the film), compare the two is highly insensitive.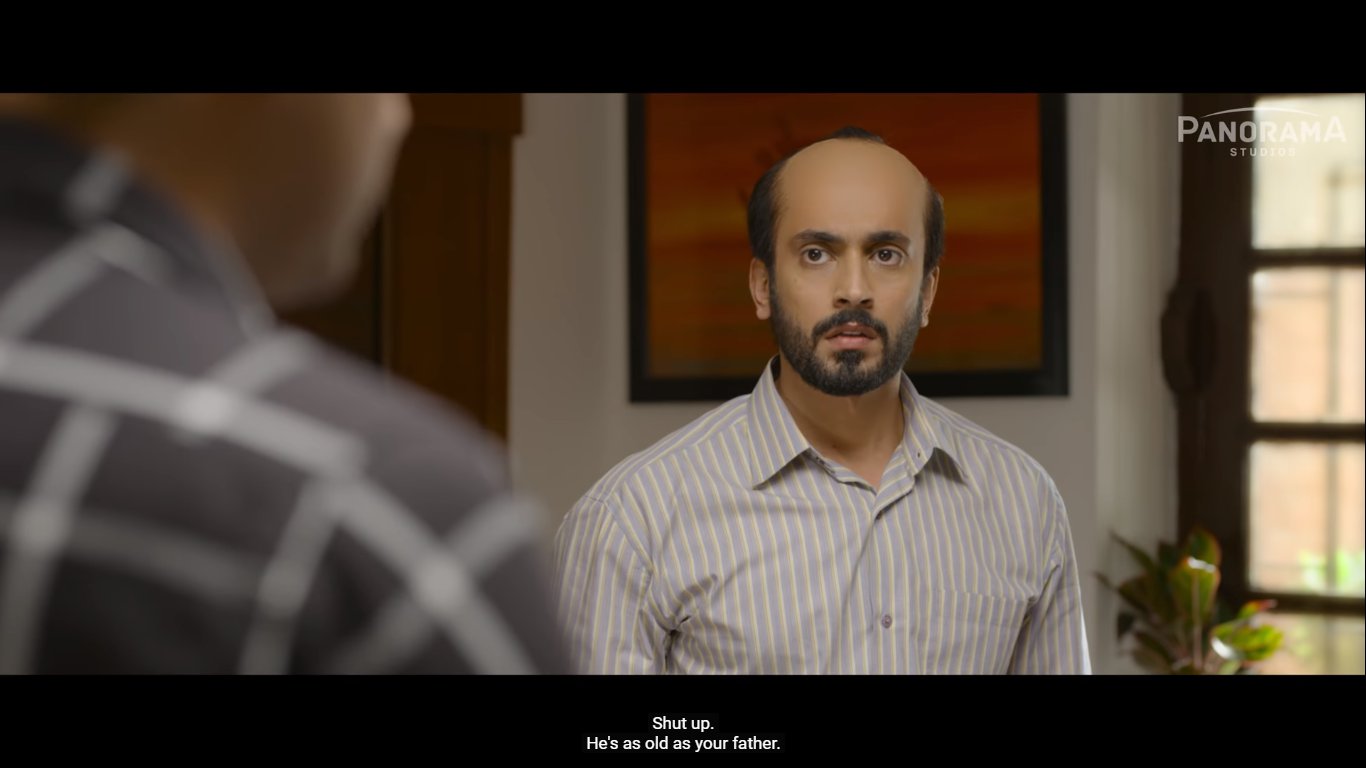 4. It promotes casual sexism. 
There is a scene, that also appears in the trailer, where Chaman's mother admonishes the maid for her clothing choices because her own son is staring at her pervertedly.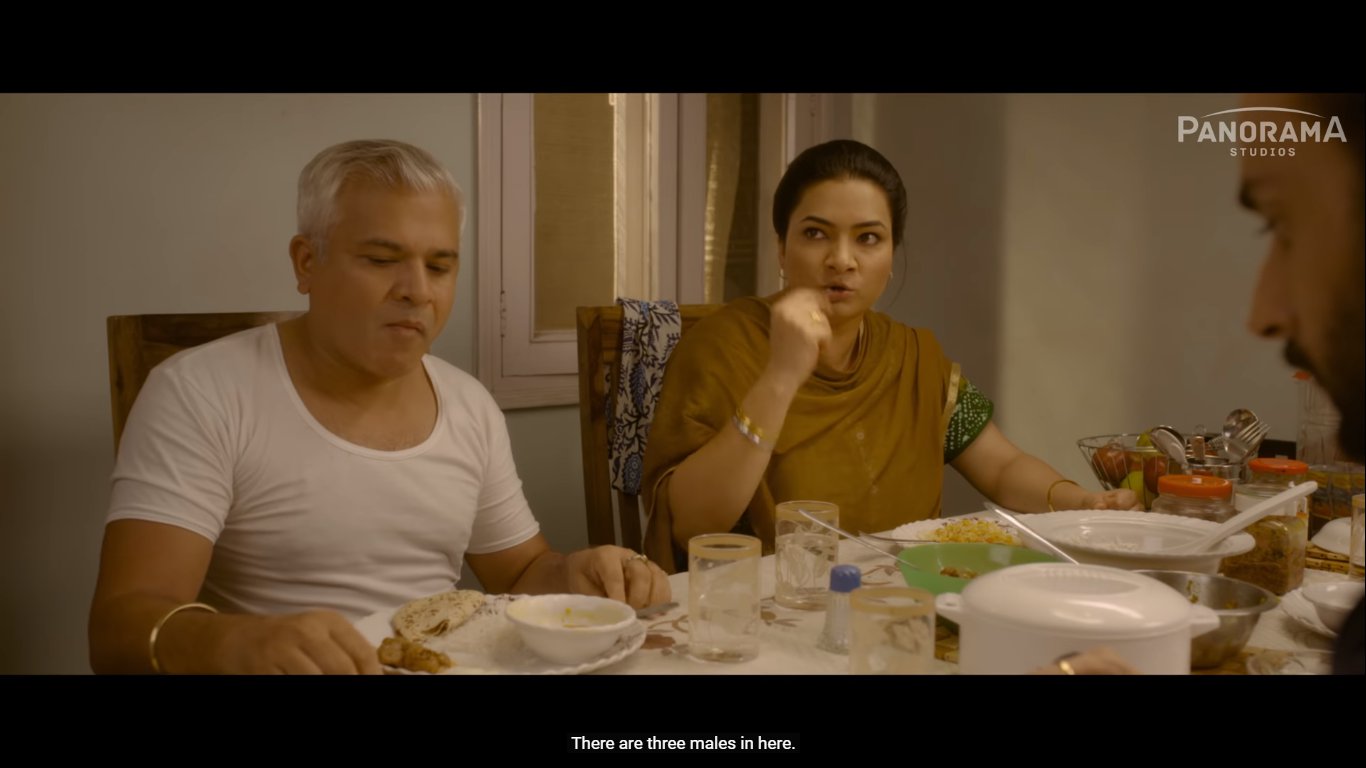 The need is to teach men to be better, not to ask women to 'dress more conservatively'. (How many memos did the filmmakers miss, really?)
The film makes constant references to the fact that being a 30-yr-old virgin is a modern sin. It also alludes to how, seeking the services of a prostitute, can cause AIDS.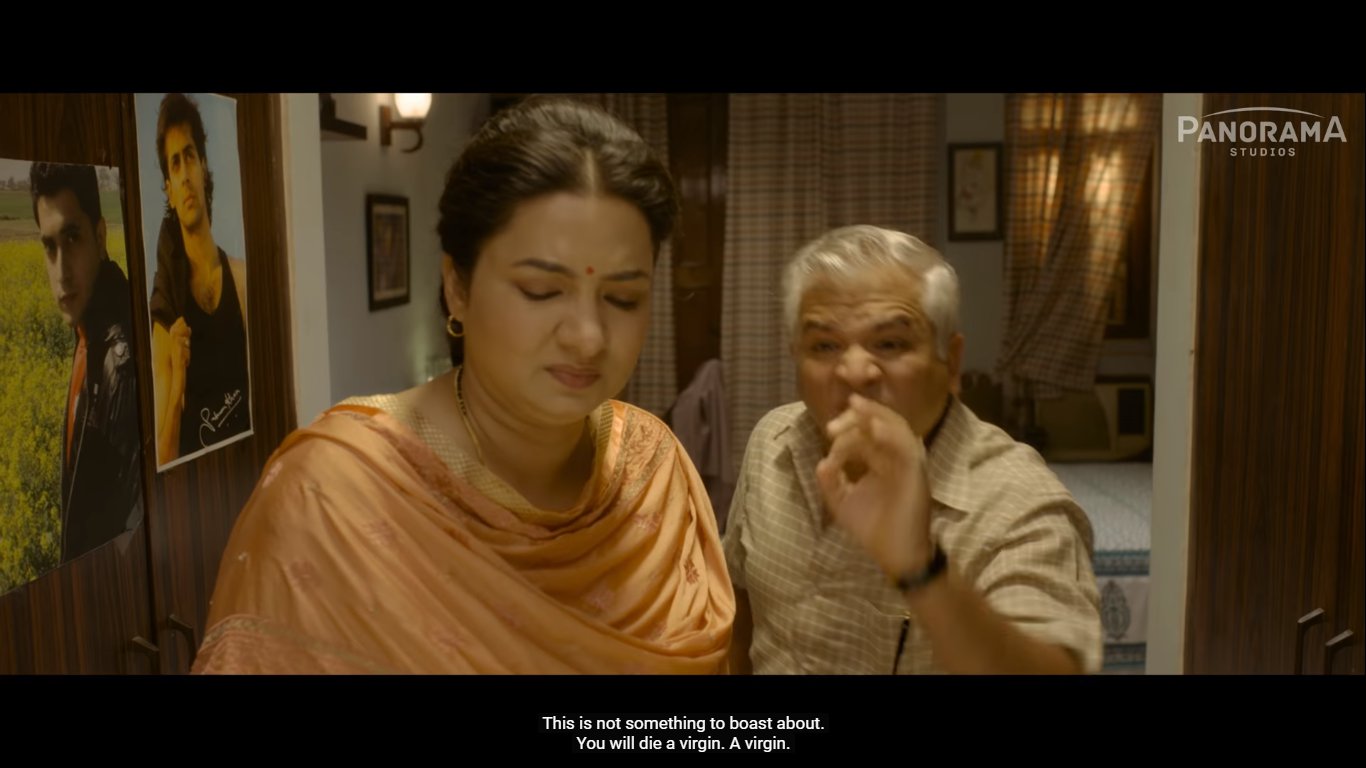 It's okay to take a little freedom when you're creating a comedy. It's okay to exaggerate or underplay a situation when you're creating a dramatic situation. But Ujda Chaman fails to be hilarious or entertaining, almost as if it compiled all of its hilarious dialogues in the trailer and left none for the film.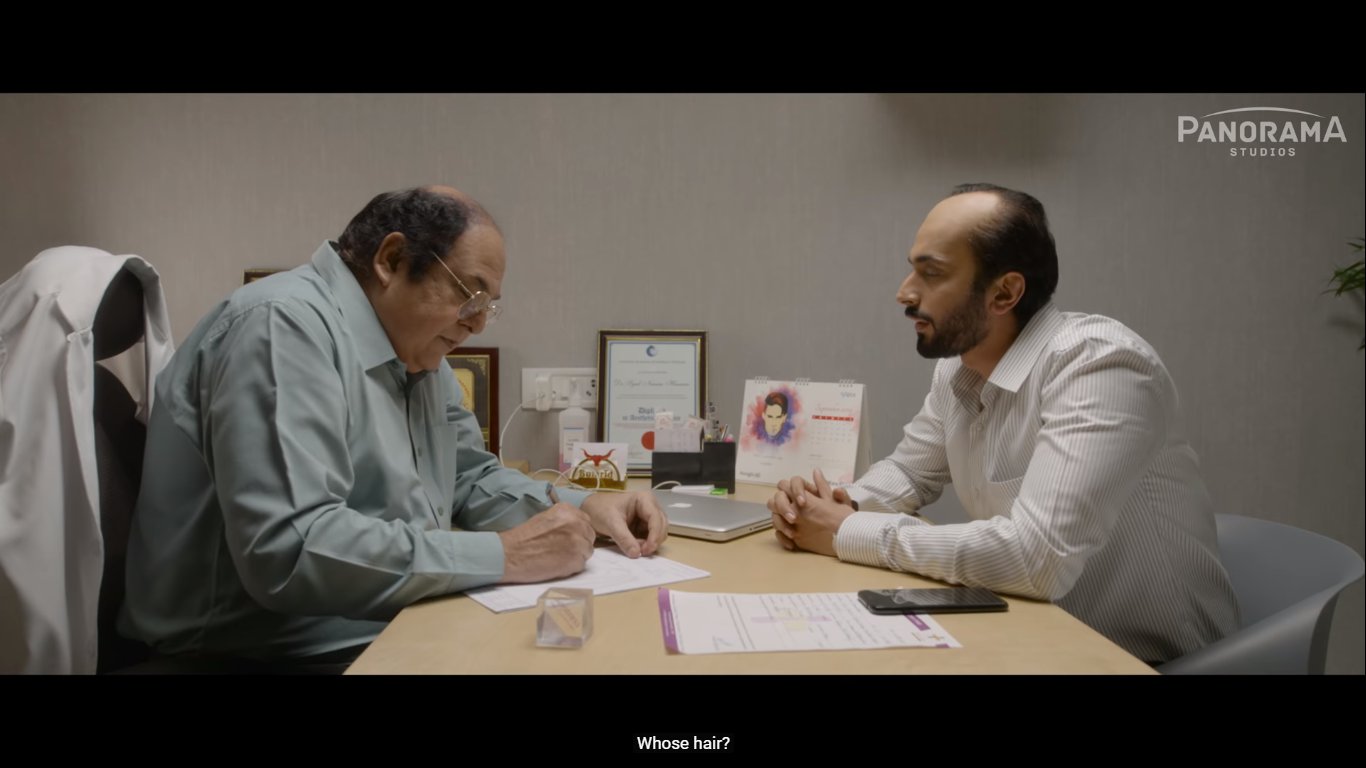 The end result – the freedom it takes with humor makes you cringe and the dramatic exaggerations appear stereotypical or falsified (even when you know they are rooted in reality). 
The only saving grace of the film is actor Grusha Kapoor's realistic portrayal of a typical Indian mom – but the dialogues she's been provided are a topic for another discussion.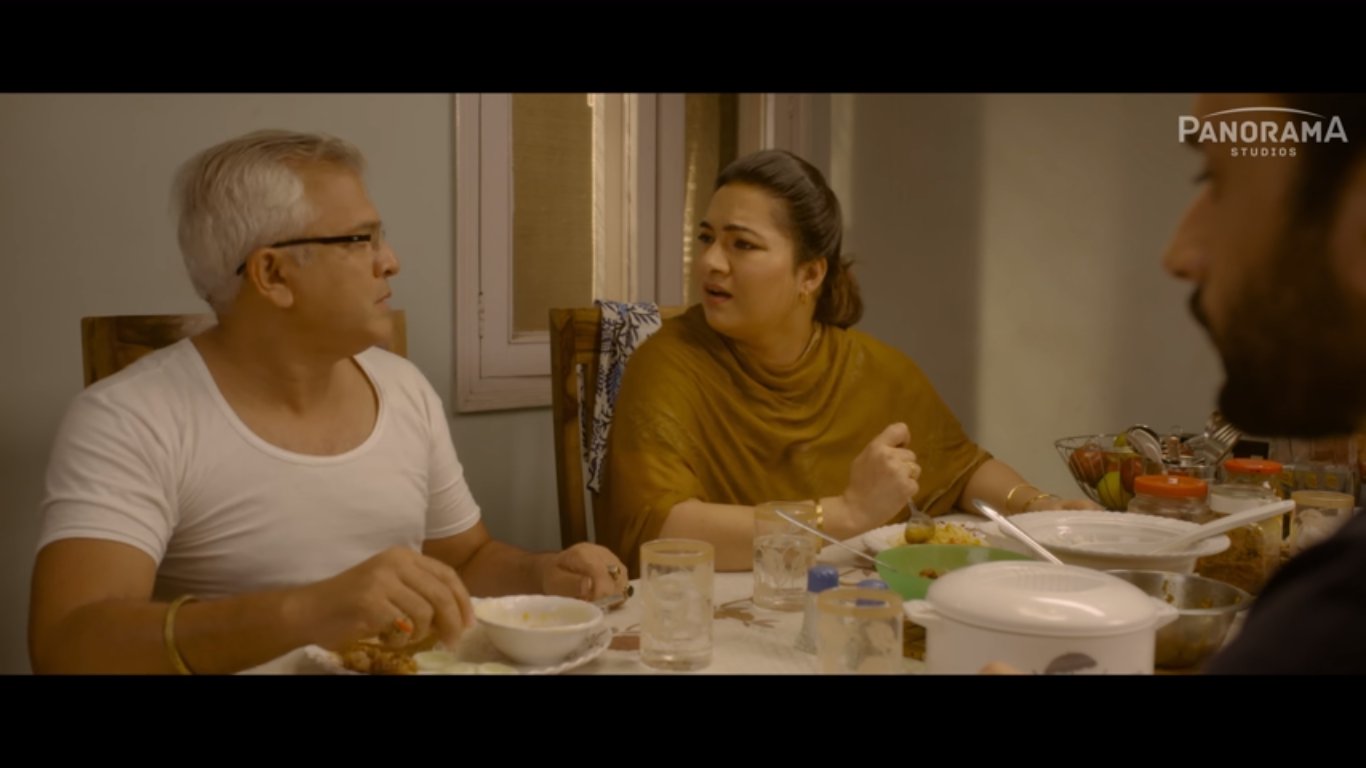 With everything going wrong in a poorly written film, it's honestly difficult to focus on the subject, let alone empathize with the protagonist or understand his predicament. The movie's makers undertook many efforts to be branded as the first Hindi-language film to deal with male pattern baldness. They earned the brand, but they did a great disservice to the subject.
Find stories on movies and more at ScoopWhoop.com.